The project involved the regeneration of a disused Benedictine monastery strengthening its strategic vocation of international relevance. The EU funded project involved in a single operation three related interventions: the restoration of Renaissance body attributed to Giulio Romano as excellence cultural venue; the regeneration on footprint of demolished annexed buildings with the Open Urban Laboratories new building connected with the restored old stables; the courtyards rediscovery and redevelopment as new public spaces returned to the city. The intervention gave new life to the monumental complex searching for a balanced relationship between ancient and contemporary, between rediscovering spaces by stimulating new relationships and establishing new compatible uses, with attention to the social role of urban regeneration. The "unfinished" guided an intervention whose spirit refers to Benedictine rule combining conservation and innovation.
What makes this project one-of-a-kind?
The impression of unity and balanced relationship between ancient and contemporary, between new and old buildings and their connecting external spaces.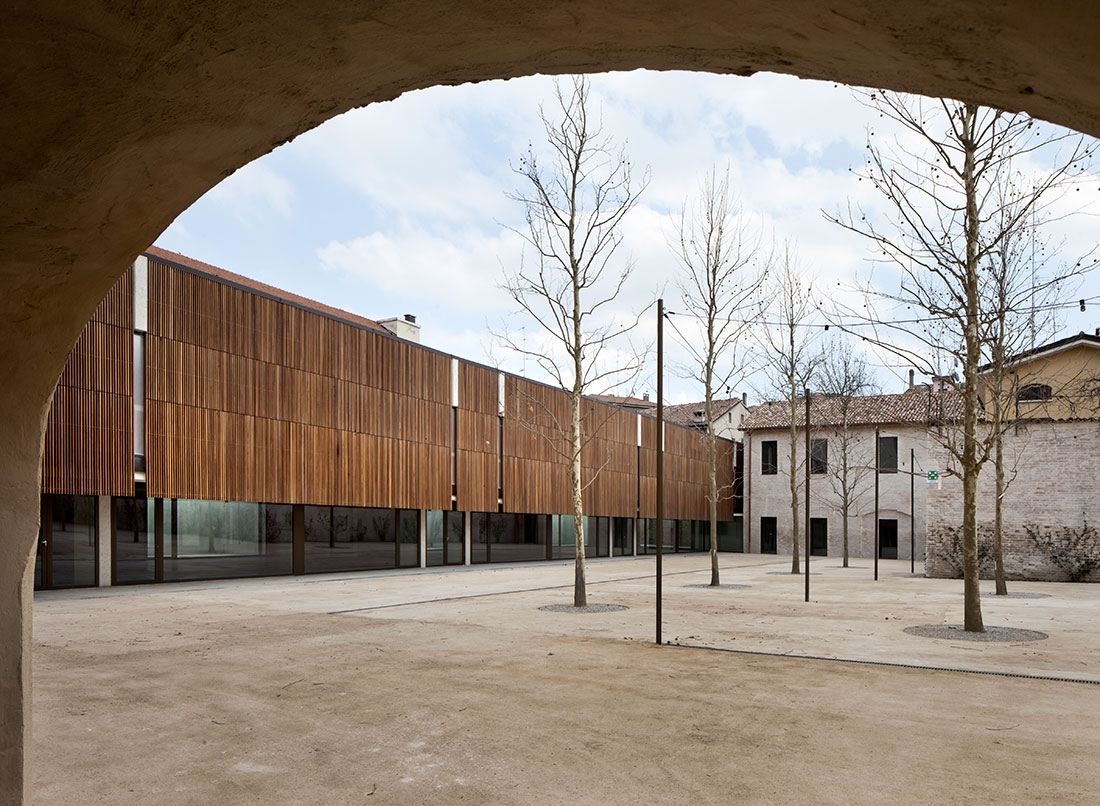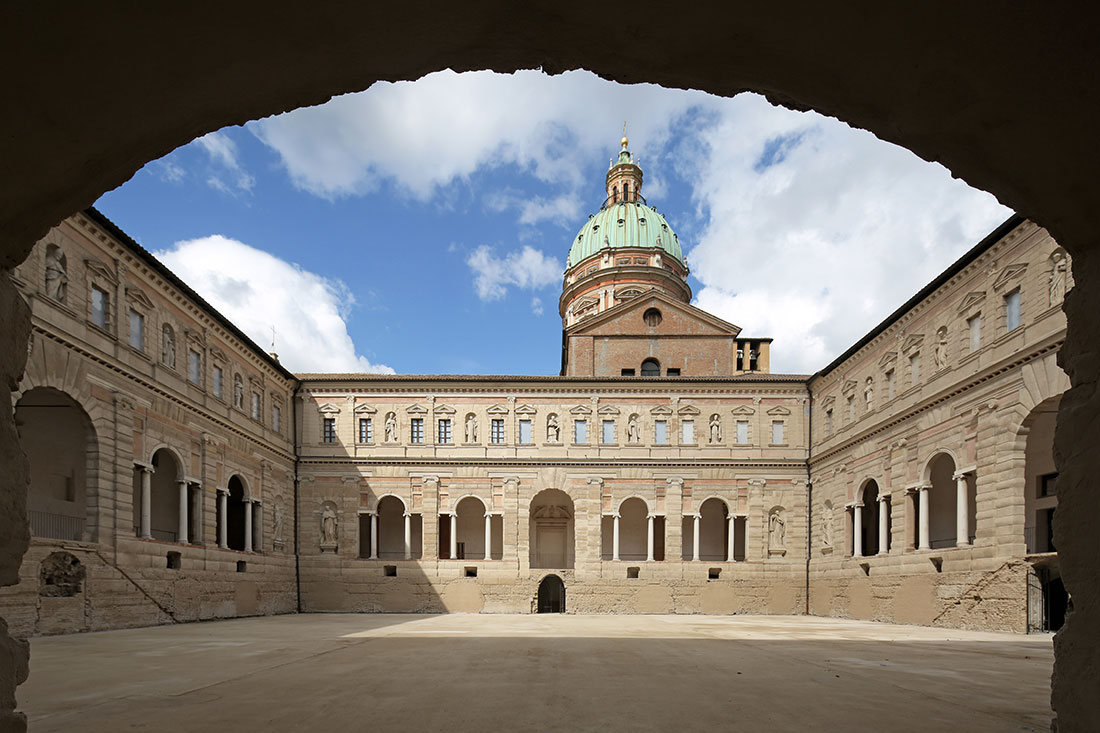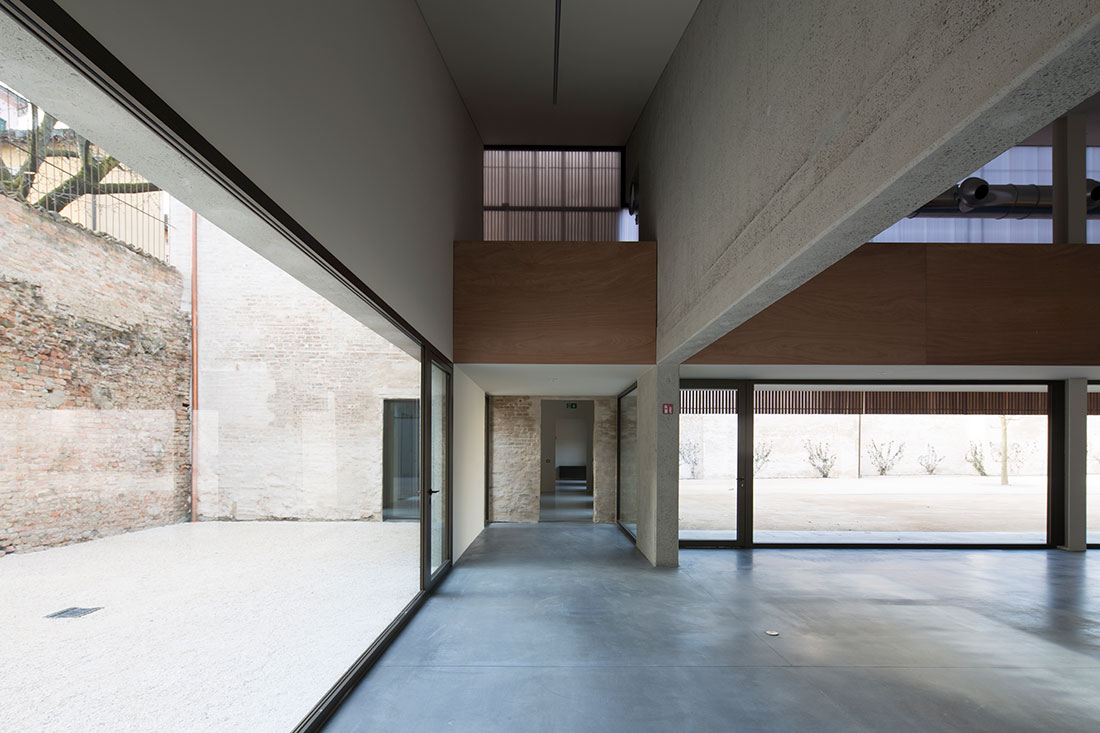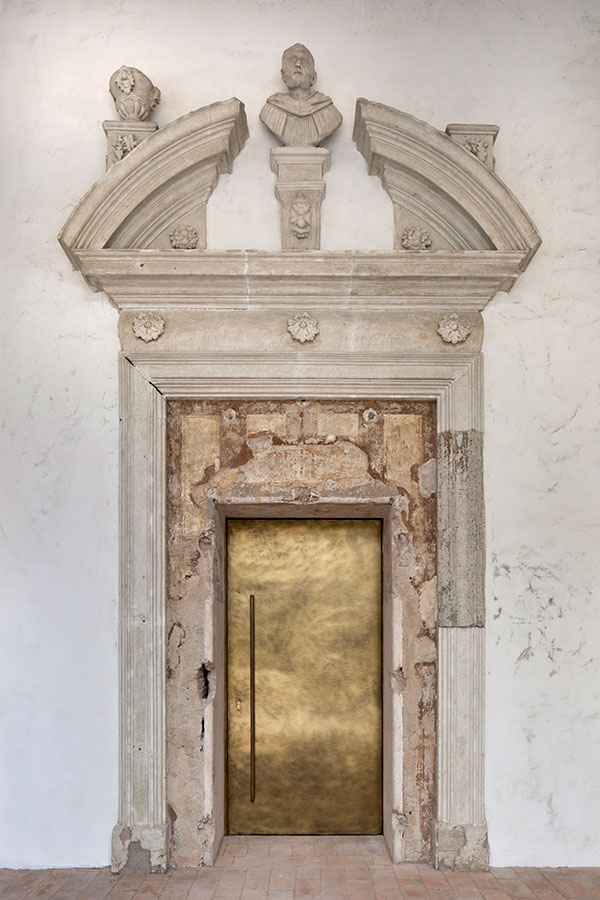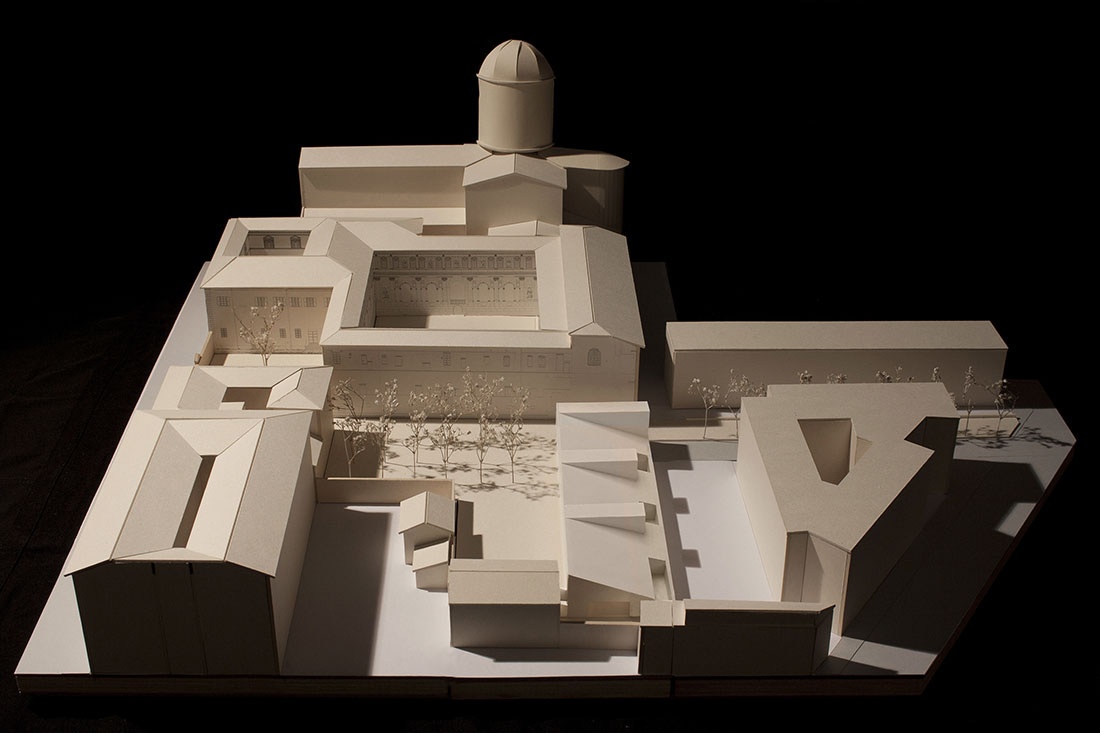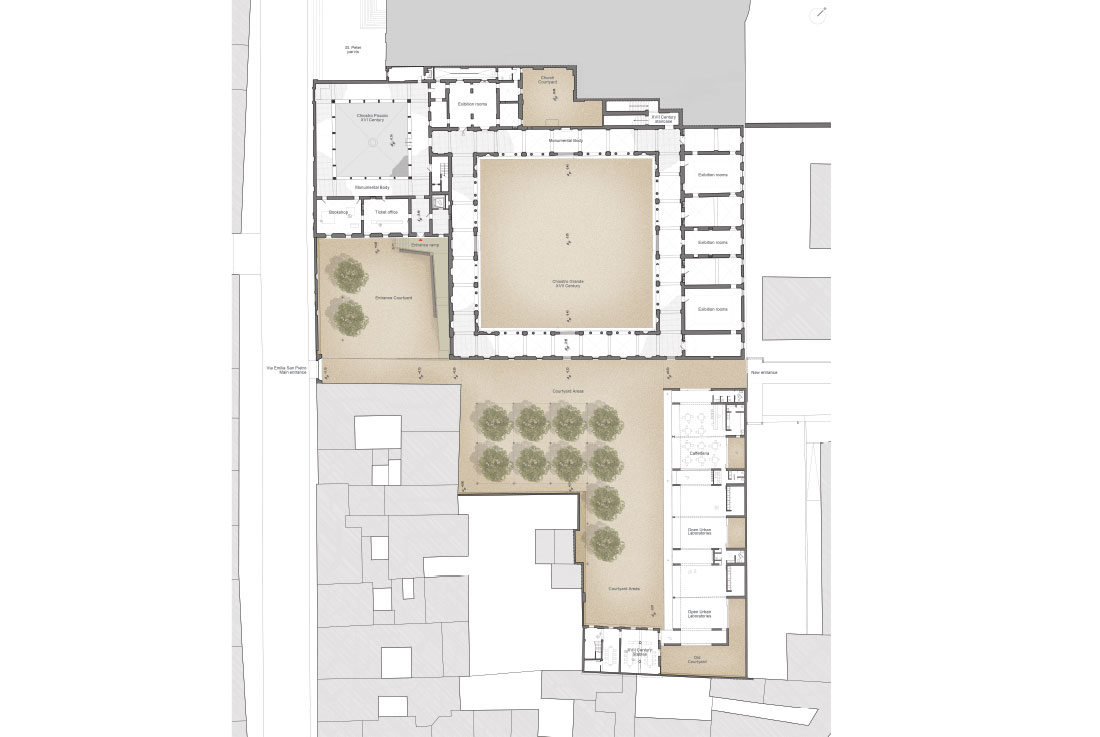 Credits
Authors
ZAA Zamboni Associati Architettura; Andrea Zamboni, Maurizio Zamboni, Alessandro Molesini, Daniela Conti
Client
Municipality of Reggio Emilia
Photos
Alessandra Chemollo, Kai-Uwe Schulte Bunert
Year of completion
2019
Location
Reggio Emilia, Italy
Total area
6.950 m2
Monumental complex
2.370 m2
Open Urban Laboratories
790 m2
Former Stable
230 m2
Courtyard areas and public spaces
3.560 m2
Project Partners
Tecton/Cattolica Costruzioni, Impresa Marmiroli, Impresa de Angeli, Reset, Torreggiani & C., Alphasystem, Rodeca, Ruredil, Secco Sistemi, Metalinfissi, Prefalz, Viabuzzuno, Saf Serramenti, Resin System, Fornace Brioni, Kone, Anaunia
Related posts
Powered by