The "Casotto del Dazio" is a small early 20th century building with the typical characteristics of the eclecticism. It was built in 1927 when the Municipality of Siena enlarged the city walls and new buildings were created to collect duties. Over the years, the building had significant changes that partly changed its original setting. The renovation project restores, even if not in a philological way, the original typological and architectural characteristics: the four front bays were open back through four windows opening that simulate the original open loggia, with the demolition of the wall portions built during the residential use of the building. The glass volume generated is double-level with the insertion of a helical black iron staircase, self-supporting and independent from the walls, which leads to a metal mezzanine, which distribute the upper floor rooms. The building has radiant panel heating, domoticelettrical system and air treatment plant. The restoration transformed the use of the building from residential to real estate agency office.
What makes this project one-of-a-kind?
The Casotto del Dazio Building is a listed historical monument, the project totally changes the full and empty parts of the facade with the introduction of the glass partitions. The creation of the helical black iron staircase visible though the glass is really an incredible and unique effect.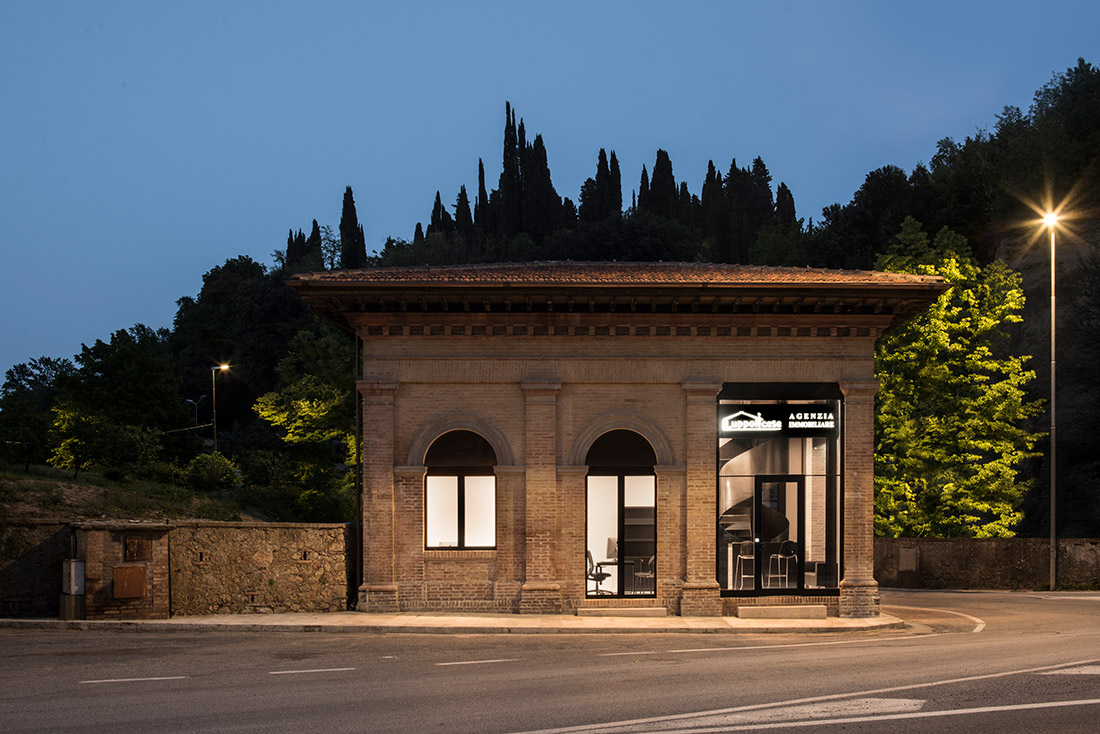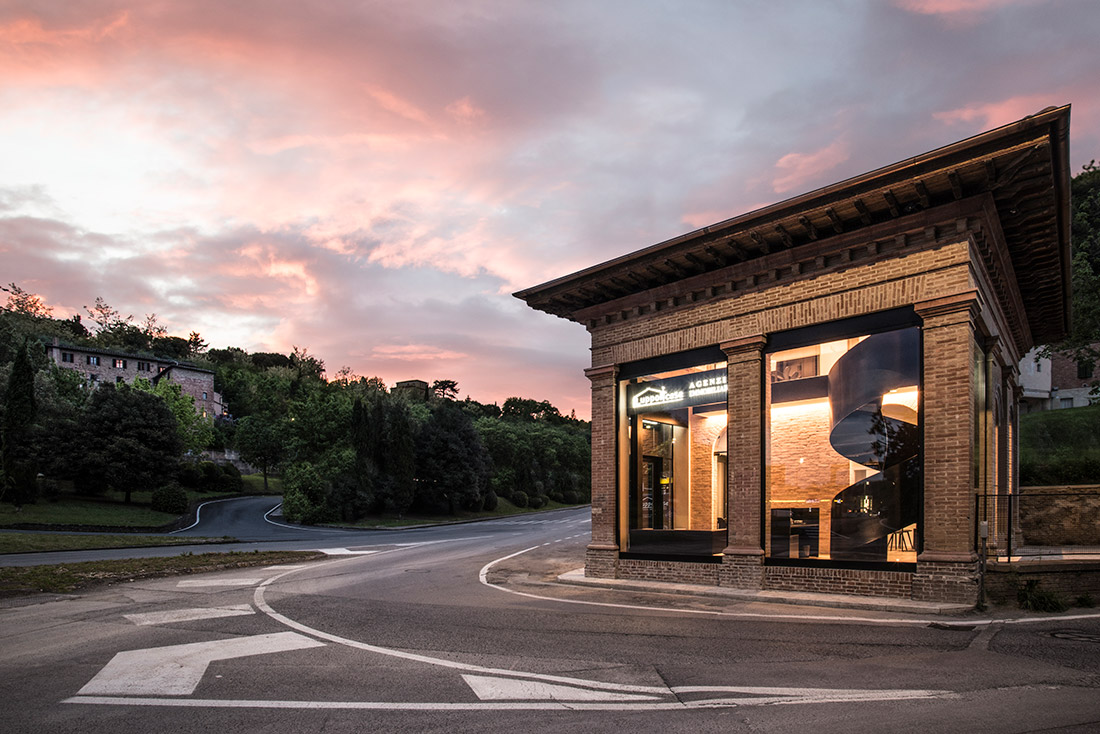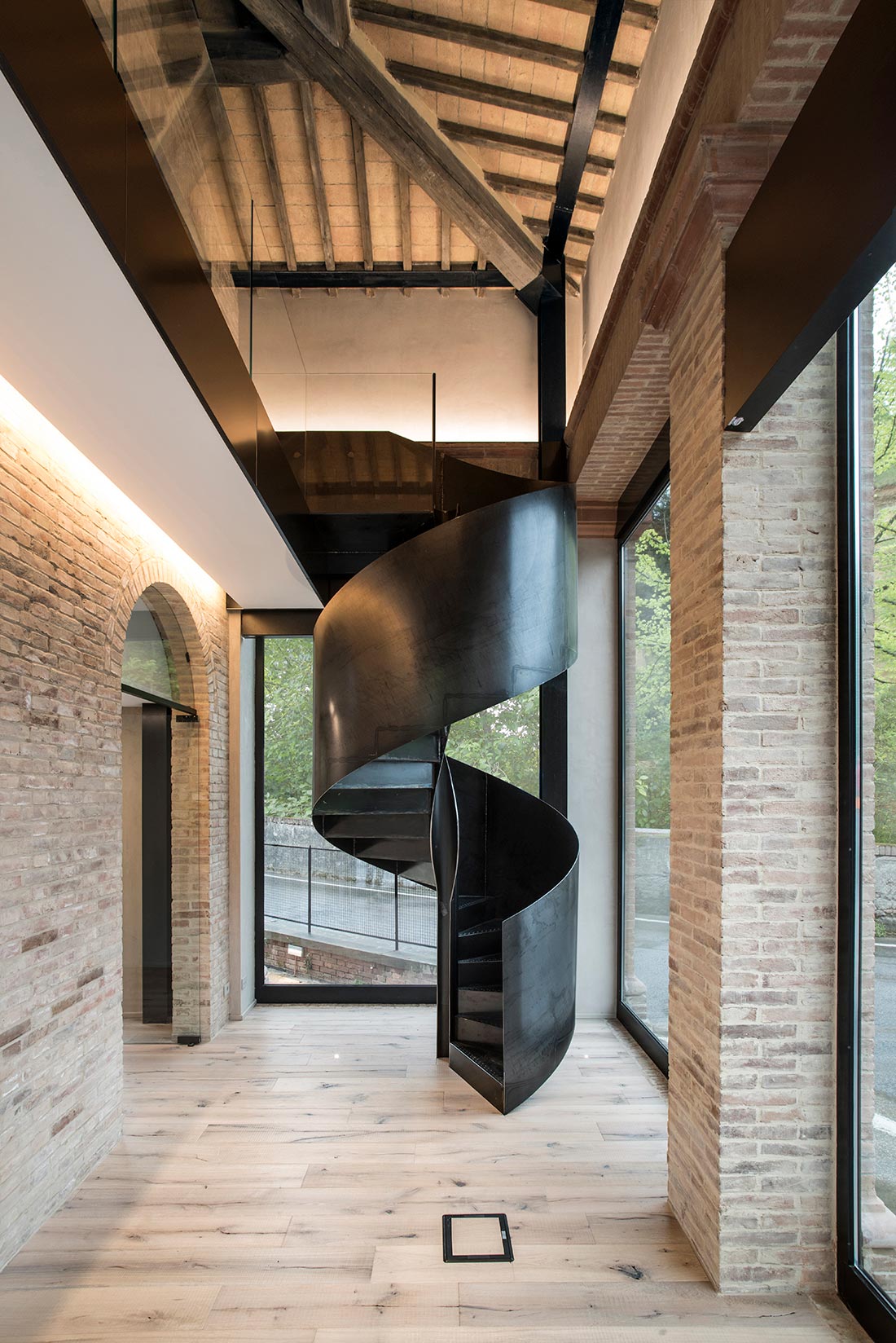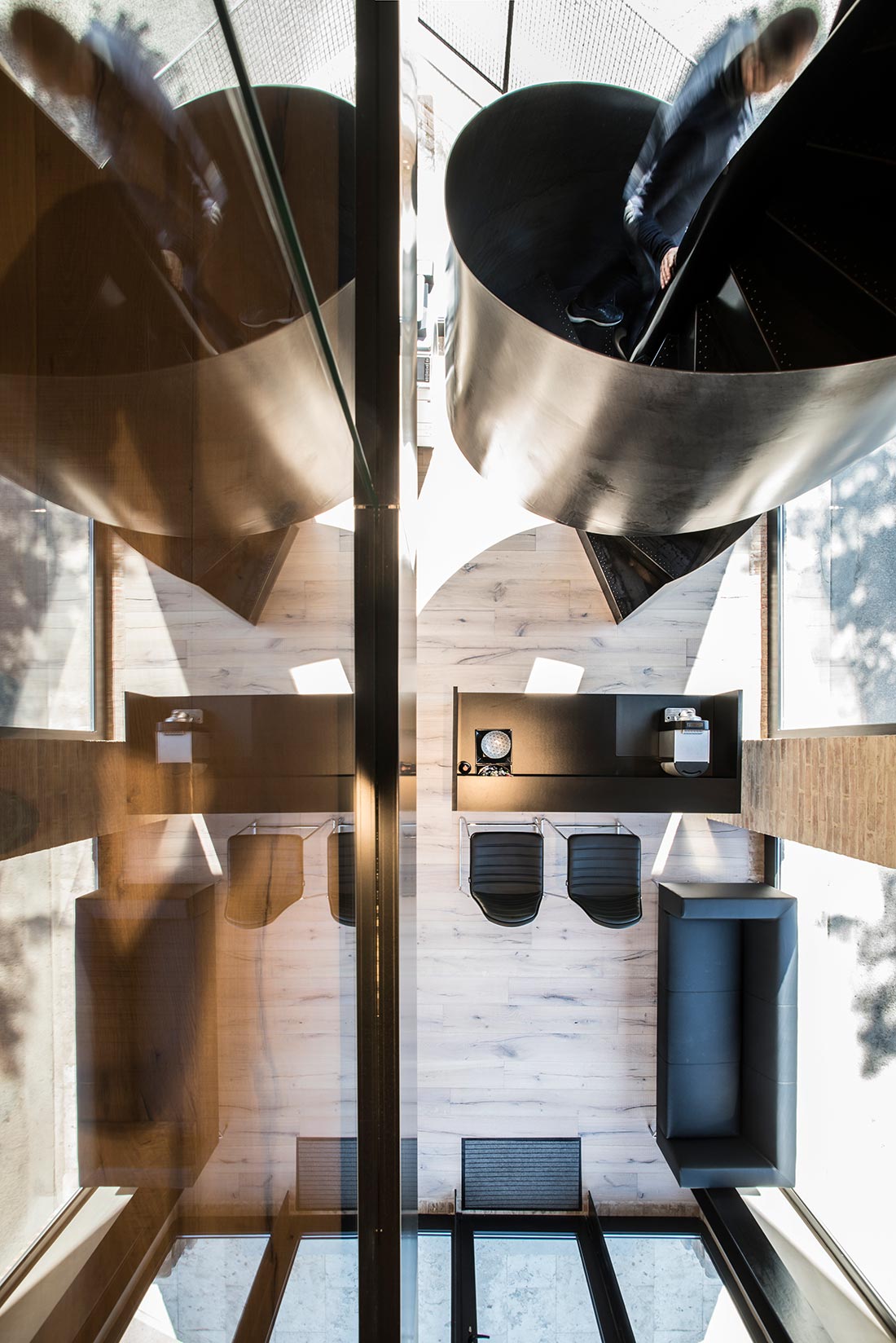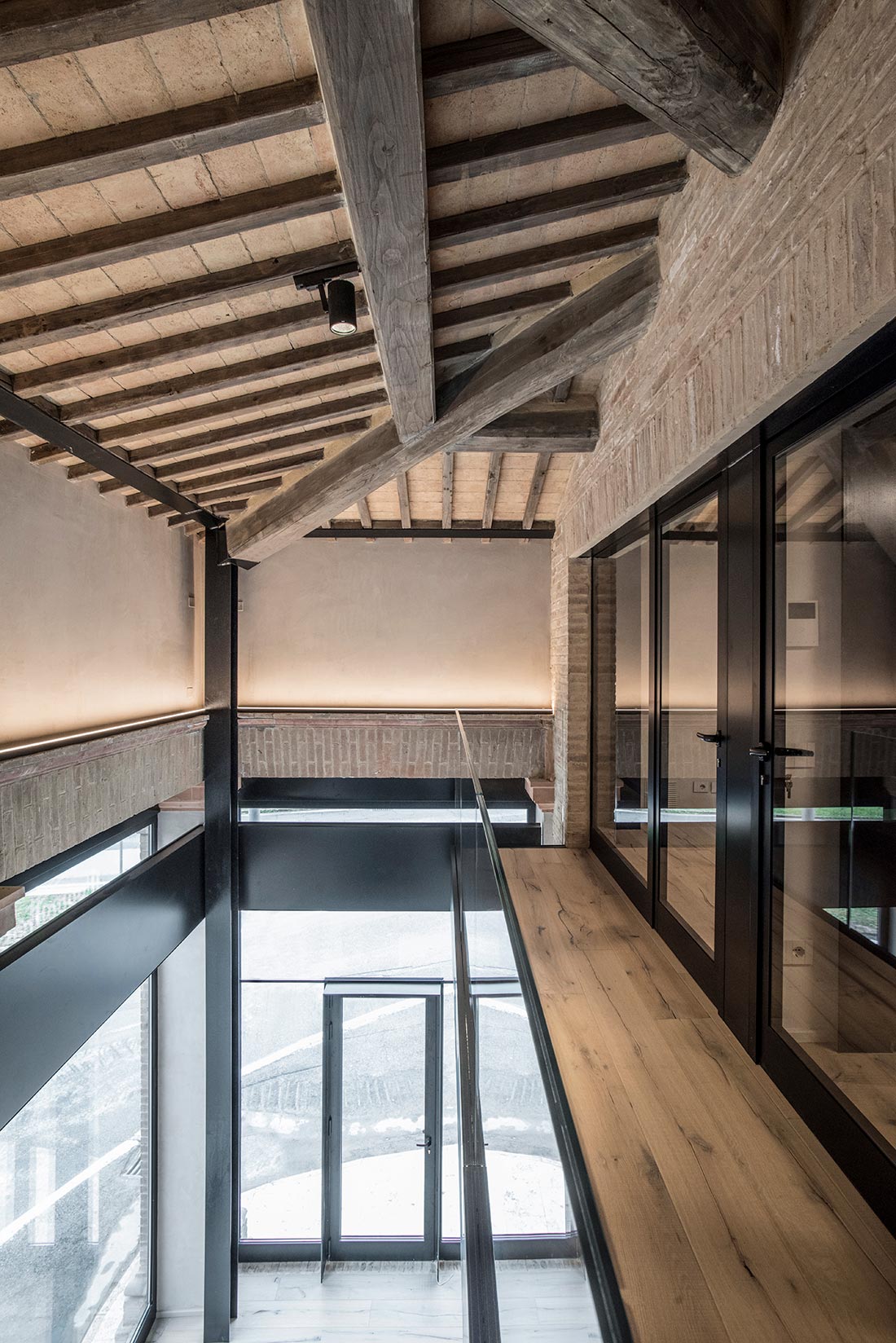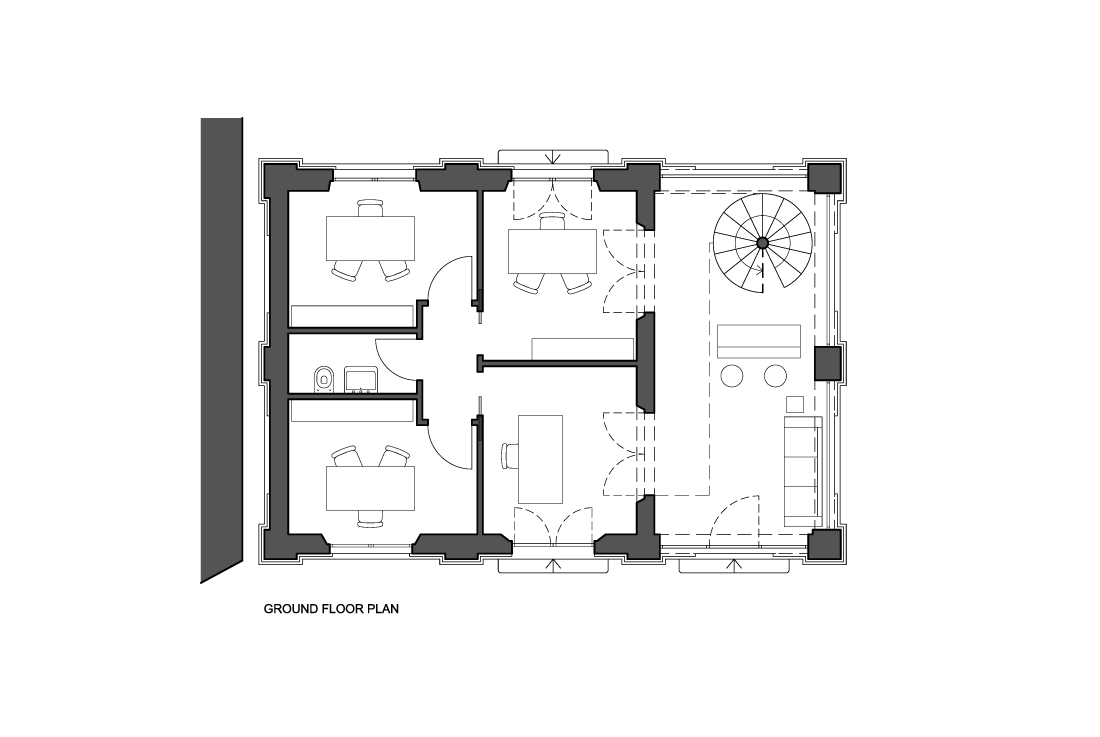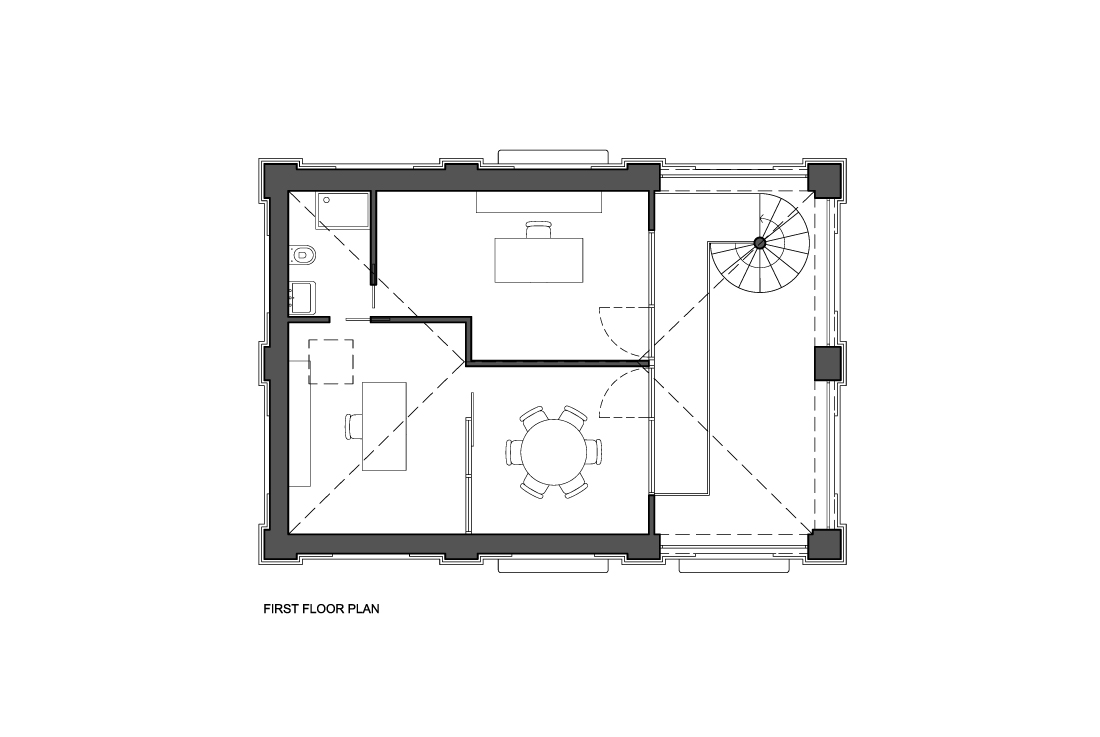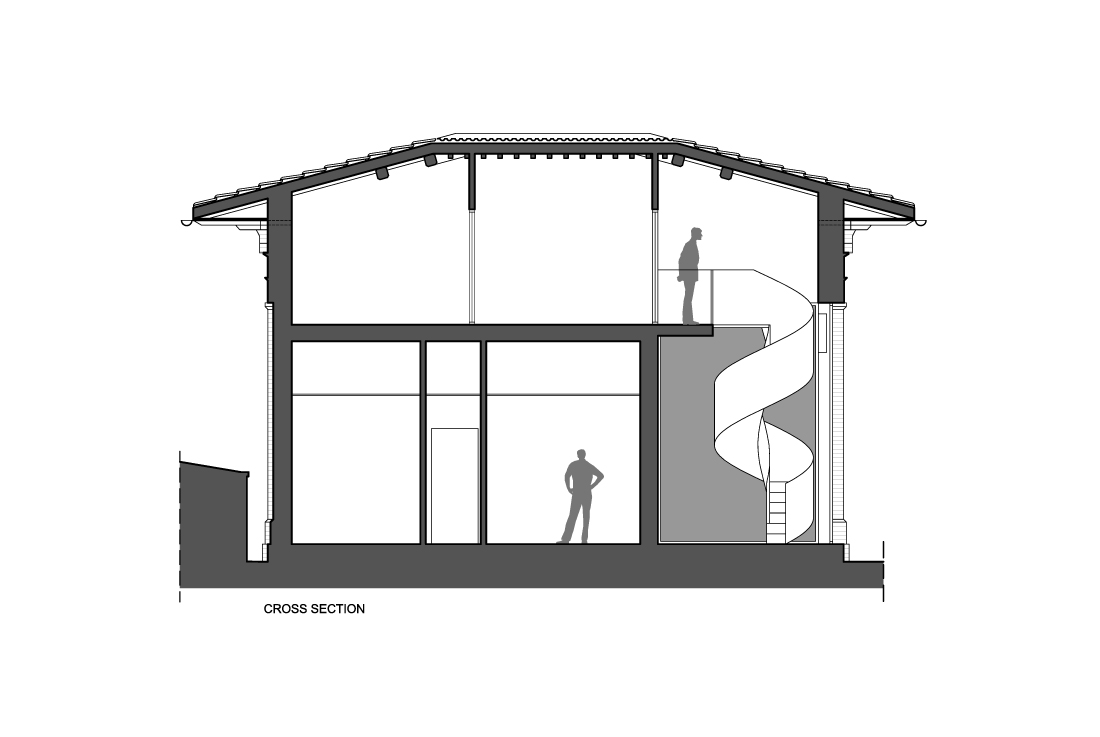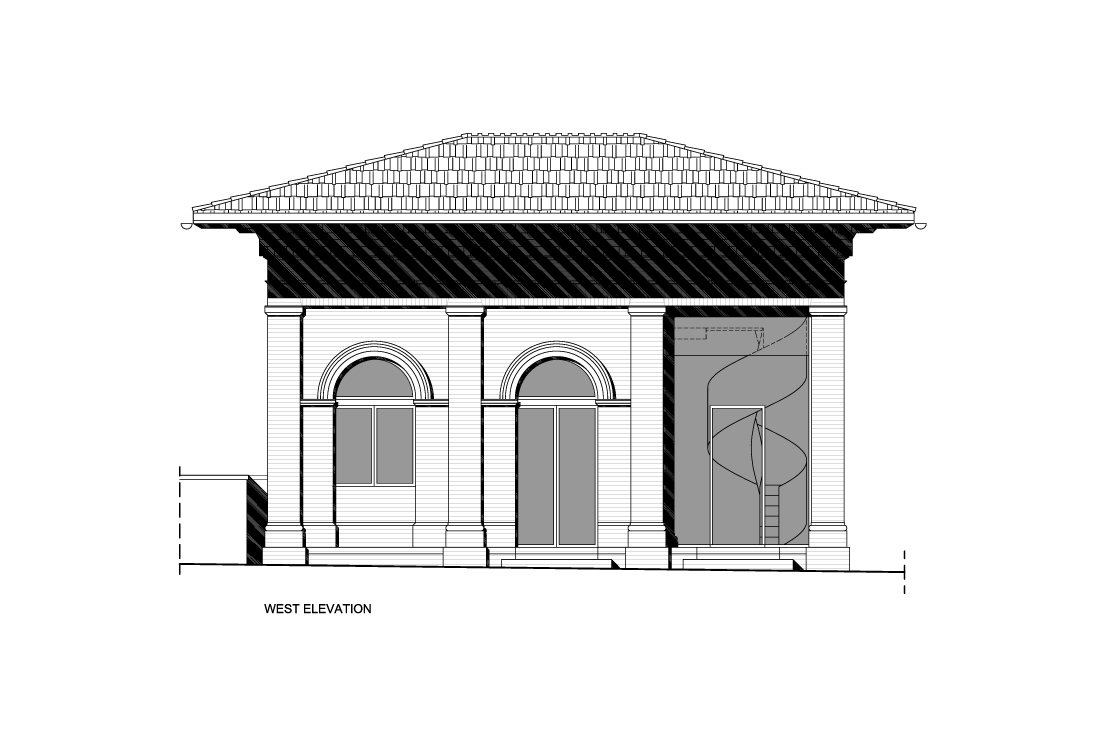 Credits
Authors
CMT architects; Paolo Mori, Simone Carloni
Client
Agenzia Immobiliare Luppoli Case (Luppoli real estate agency)
Photos
Centro Fotograficos.n.c.
Year of completion
2019
Location
Siena, Italy
Total area
140 m2
Site area
180 m2
Project Partners
Edil San Quiricos.r.l., S. Impianti Baldini, Elettrica Val di Merse, Centro Ceramiche, Comea, Logos Forniture, Mefs.r.l.
Related Posts
Powered by