Carousel is table mirror made in Zelkova Wood manufactured by Hikimonojo 639 for Hands on Design. The frame can be fixed to the structure or be freely held between the hands. The radial symmetry generated by the wood turning allows the frame to be hooked freely, at any point of its perimeter, to the structure and to rotate around it like a carousel.
designer: Sovrappensiero Design Studio
Sovrappensiero Design Studio was founded in 2007 by Lorenzo De Rosa and Ernesto Iadevaia, designers from south of Italy, now based in Milan. Recognized among the most interesting emerging designers in the Italian scene, over the years they have proved that they know how to approach the project from different points of view: experimental research but also industrial production and limited editions. Today they collaborate with different companies of Italian design and universities
producer: HANDS ON DESIGN
The quality and the history of craftmanship, the exclusivity of human touch, the creativity of design. 
Hands on Design is a brand based in Milan. Founded in 2015 by the two designers Kaori Shiina and Riccardo Nardi, HoD produces and sells decorative objects, tableware and interior accessories, manufactured by high-level artisans, mainly from Italy and Japan, and designed by international designers. The company has a unique approach of bringing together two incredibly rich craft traditions, giving them new life thanks to the creativity and communicative strenght given by design. Fostering this synergy lead to the creation of exclusive products that enrich daily lives through their sensorial and enchanting beauty. The brand is intimately involved throughout the entire design and manufacturing process: from scouting the masteries, to defining the projects, to the art direction with a view to create a contemporary yet timeless collection.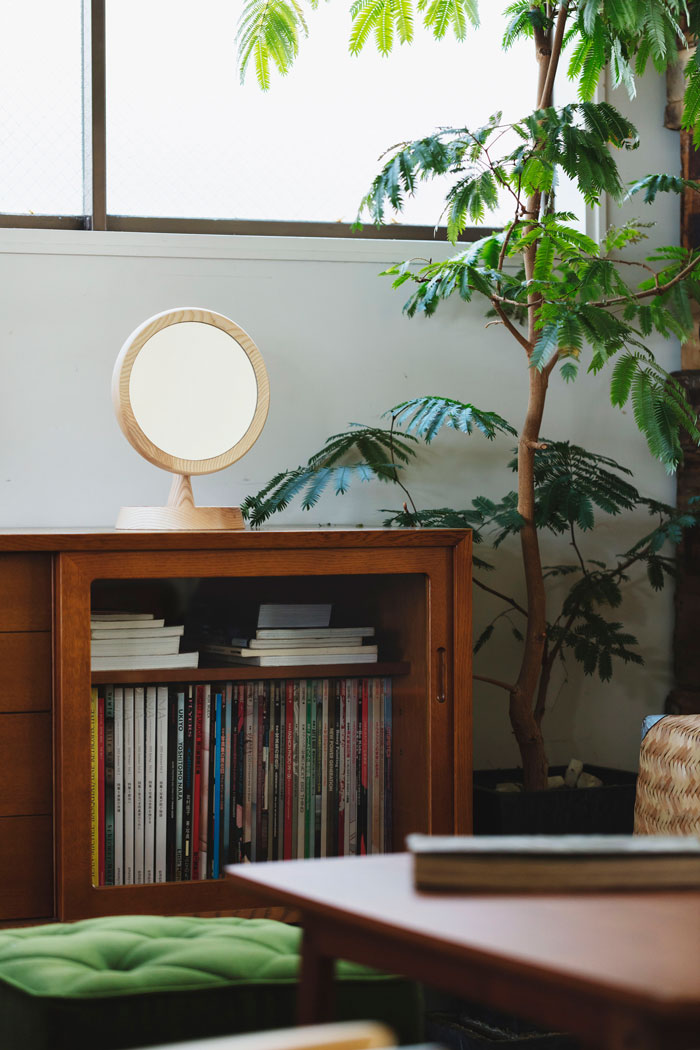 Credits
Design
Sovrappensiero Design Studio, Italy
Manufacturer
Hands on Design, Italy
Year of production
2019
Related posts
Powered by