Carlo Ciciliot
Born in 1982 Carlo graduated in International Relationships at Università degli Studi di Bologna with a Master's in Organization and Economic Development (MOSE) at Profingest Management School. After an important experience at the marketing office of a well established group in the construction sector, he became account manager at Emo design consultancy in 2008.
Emo design, founded by Lukasz Bertoli and Carlo Ciciliot in 2008, is comprised of a team of experienced specialists that have gained strong expertise within industrial and interaction design at an international level.
The studio develops a variety of projects in different fields focusing on a market-oriented approach, that uses design research and creative expression as strategic tools for its clients. It works with the potential or existing value system of a company to create solutions aimed accurately at a specific market, allowing the clients to differentiate their offerings from those of their competitors. Emo design believes that a proper use of the "design tool"​ provides a clear competitive advantage for any company while products get a clear and credible positioning.
Emo design developed projects in the fields of bathroom furniture, cooling and heating, home appliances, urban mobility and urban furnishing for companies from all over the world. It was awarded with various prizes as German Design Award, Design Plus, iF Product Design Award, Red Dot Design Award, Good Design, ADA Design Award, Iconic Design Award.
Brenta outdoor collection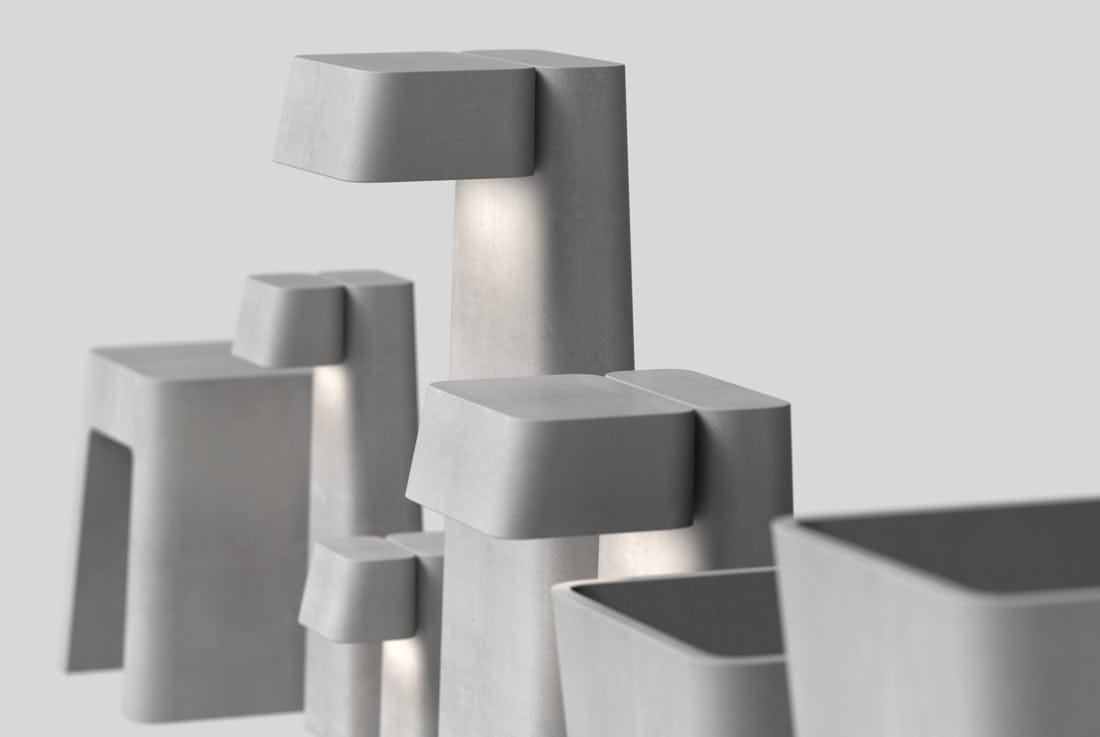 Brenta outdoor collection; Emo Design │BIG SEE Awards 2018
Hung washbasin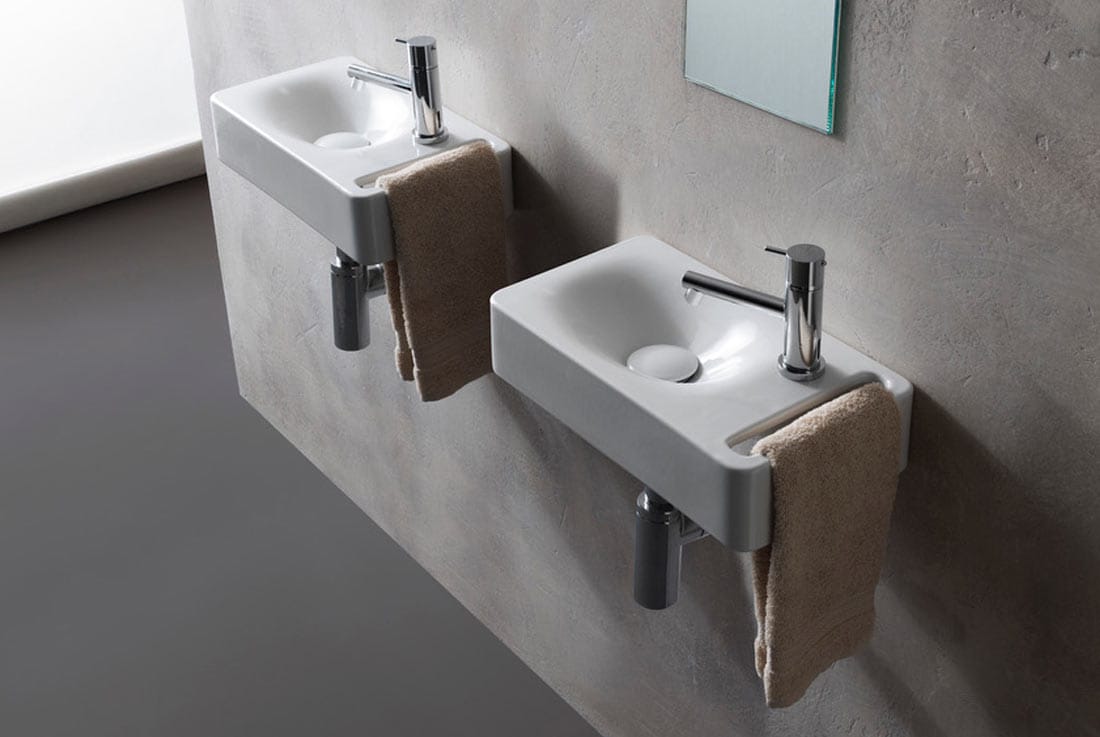 Hung washbasin; Emo design │BIG SEE Awards 2018
Come SEE and listen at Business & Design 180°
FREE ENTRANCE ONLY WITH ONLINE REGISTRATION!
registration-business-design-180