VATRAA is nostalgic about a past when architecture was a pure reflection of the context on one hand and the personality of the client on the other. We like to hear, look, investigate and understand before we jump to design conclusions. As a result, each project becomes special in its own and tailored to the conditions it has been designed for.
Our approach has been recognized through multiple international awards, including the 1st Prize at 2015 'Jonge Architecten Prijs' in the Netherlands, and 1st Prize at 'Plastic Monument' International Competition in 2019.
VATRAA was founded in 2018 by Anamaria Pircu and Bogdan Rusu in London, after working in internationally renown architectural practices in London, New York, Paris and Bucharest.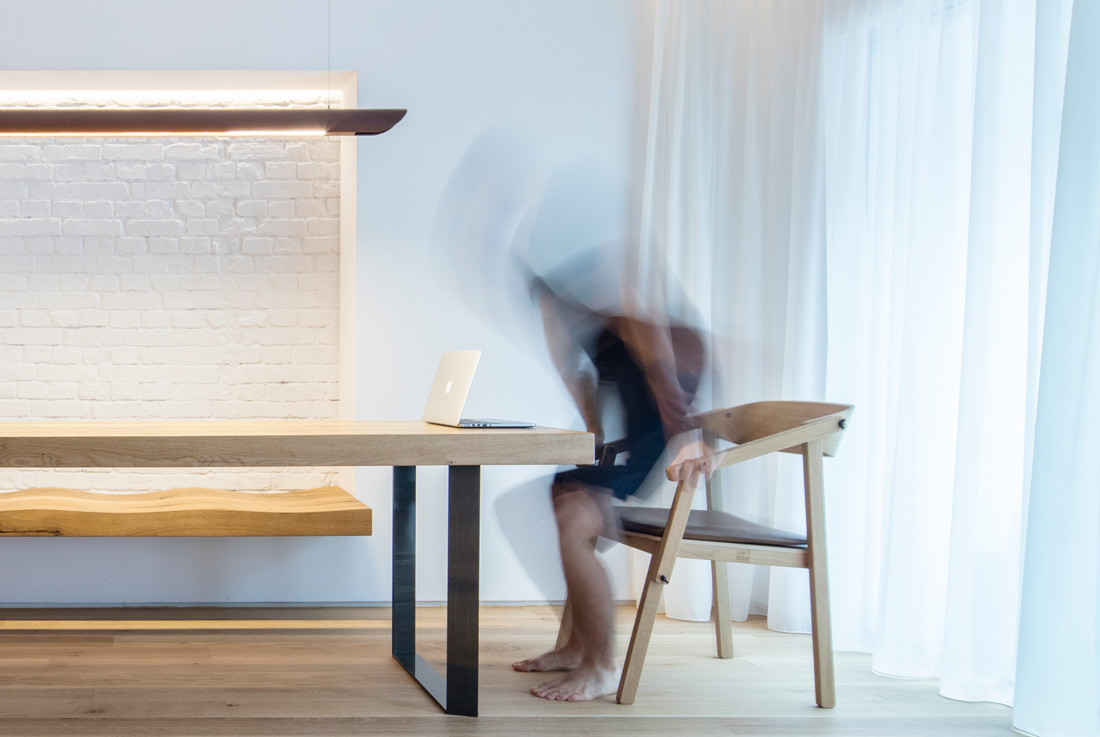 More about the project Apartment PS60 here.