We are a boutique design firm founded in 2016 by Beliz Gorgul in İstanbul. Since then, we have been seeking projects that would have their own identities and challenges. We are specialized on commercial, educational and office projects. We force ourselves to understand the nature of the project and create unique solutions with signature design languages. For us, the user is the key. We are aiming that the atmospheres we create leave great memories for their unique users. We are focusing on details because we believe the best result comes out from the attention to details and well thought spaces.
Currently, we are operating with our two offices, one located in İstanbul and the other in Ankara.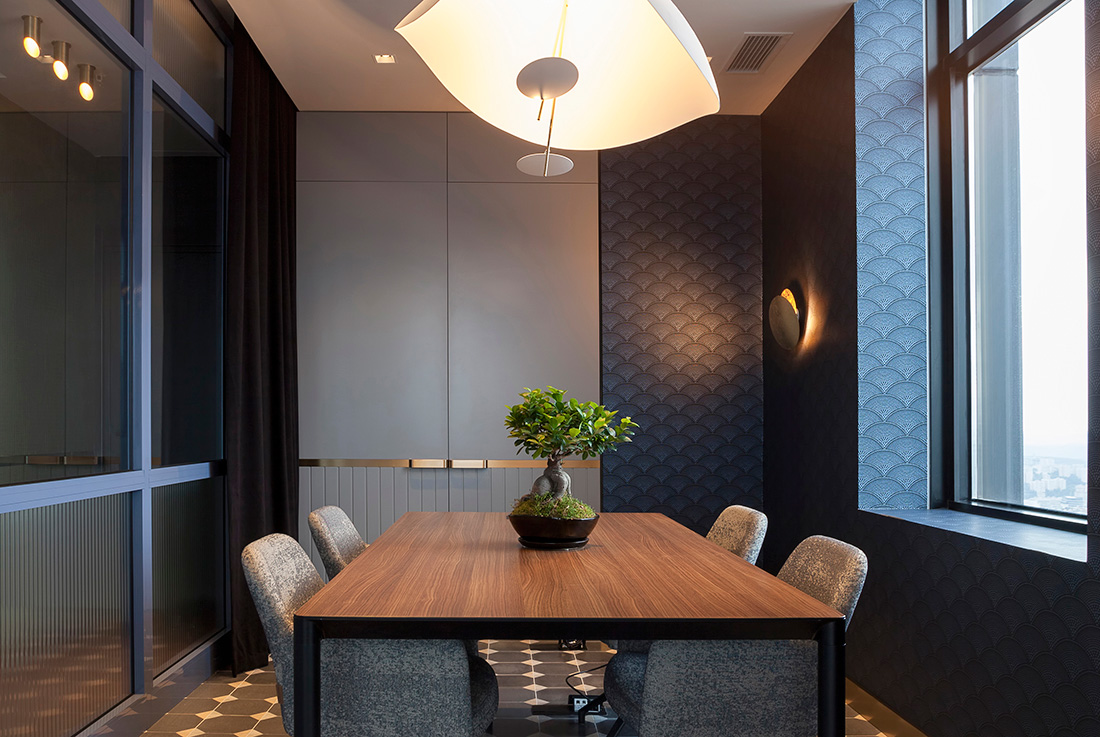 Read more about Beliz Gorgul Interiors Istanbul Office here.