It is a gift for an architect to work together with one client for a quarter of a century.
This was feasable in Mariazell, important catholic stronghold in Central Europe. From 1992 until 2018 the Liturgic District (Basilica, Clerical House etc.), have been refurbished, reorganized and extended. The objective was to design the New in a way, that it is clearly recognisable without competiting the Old but preserving the Old's specific charm and atmosphere. Importance was attached at high handcrafted quality throughout the realisation and at the sensitive selection of surfaces and  materials.
Embedded into an overall concept many specific measures from very small to very big scales were implemented.
The particular artistry consisted in not to lose the overview, not to fall victim to fast trends and to be able to coexist side by side with the creations of Domenico Sciassa and Johann Bernhard Fischer von Erlach. All that happened in respect for spirituality and equally free from fear of the burden of history. It is a matter of harmonic coexistence of Old and New, that sets up an unique experience for all senses. The client constantly had a vision for the entire project and for the firstly utopic funding.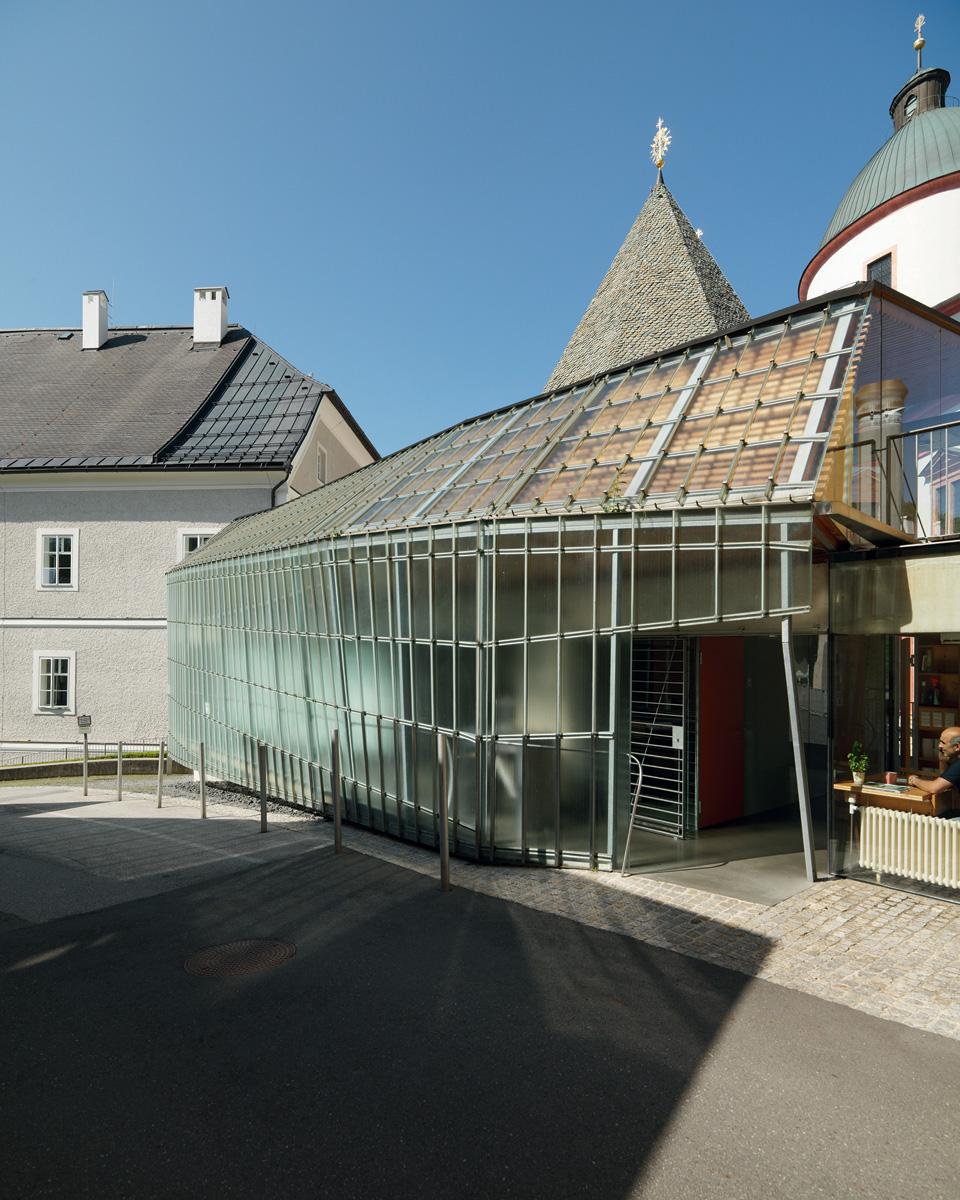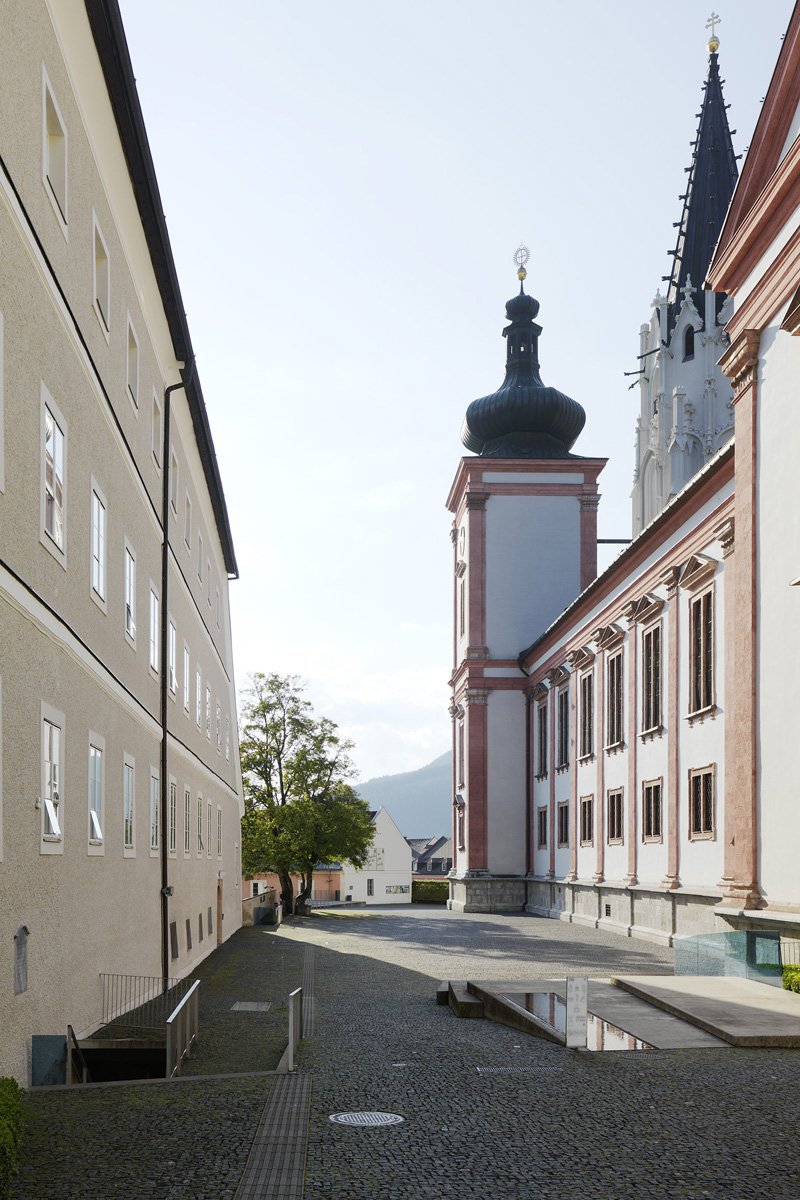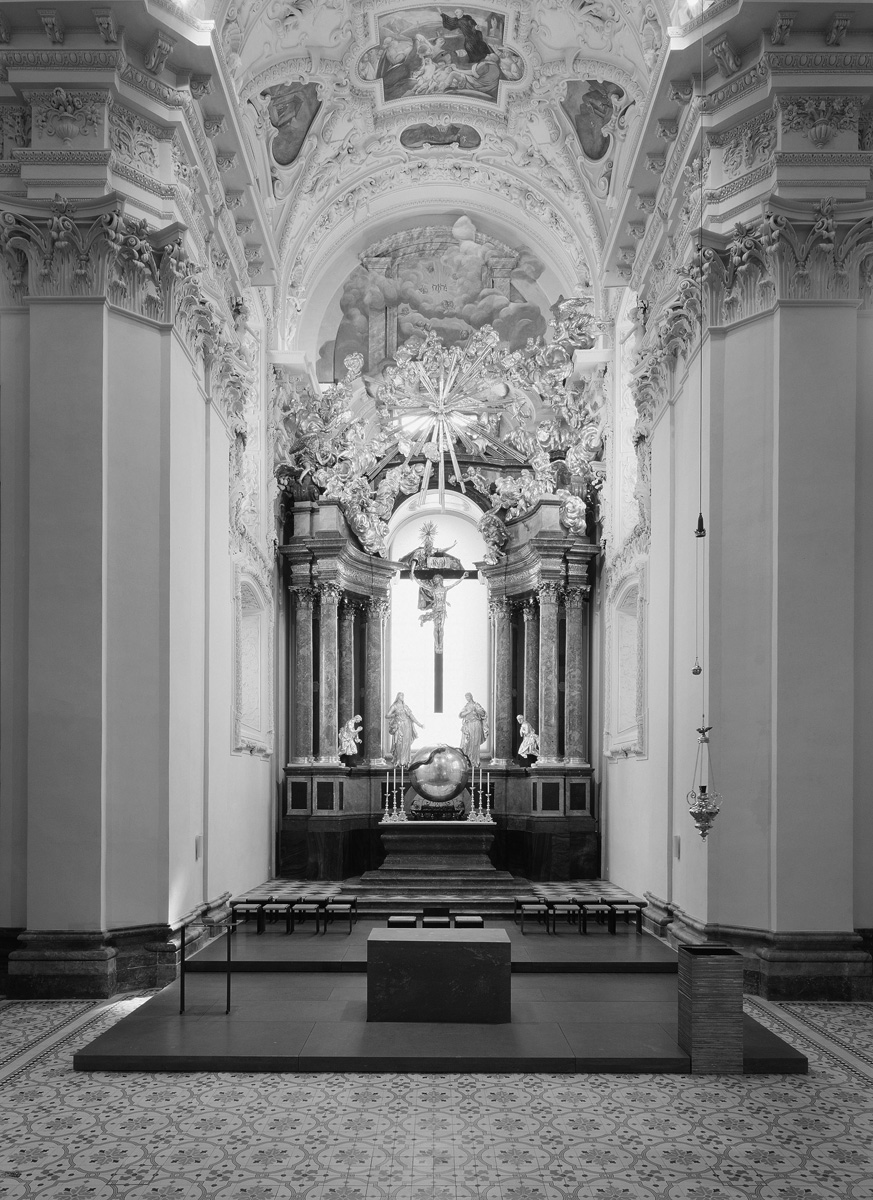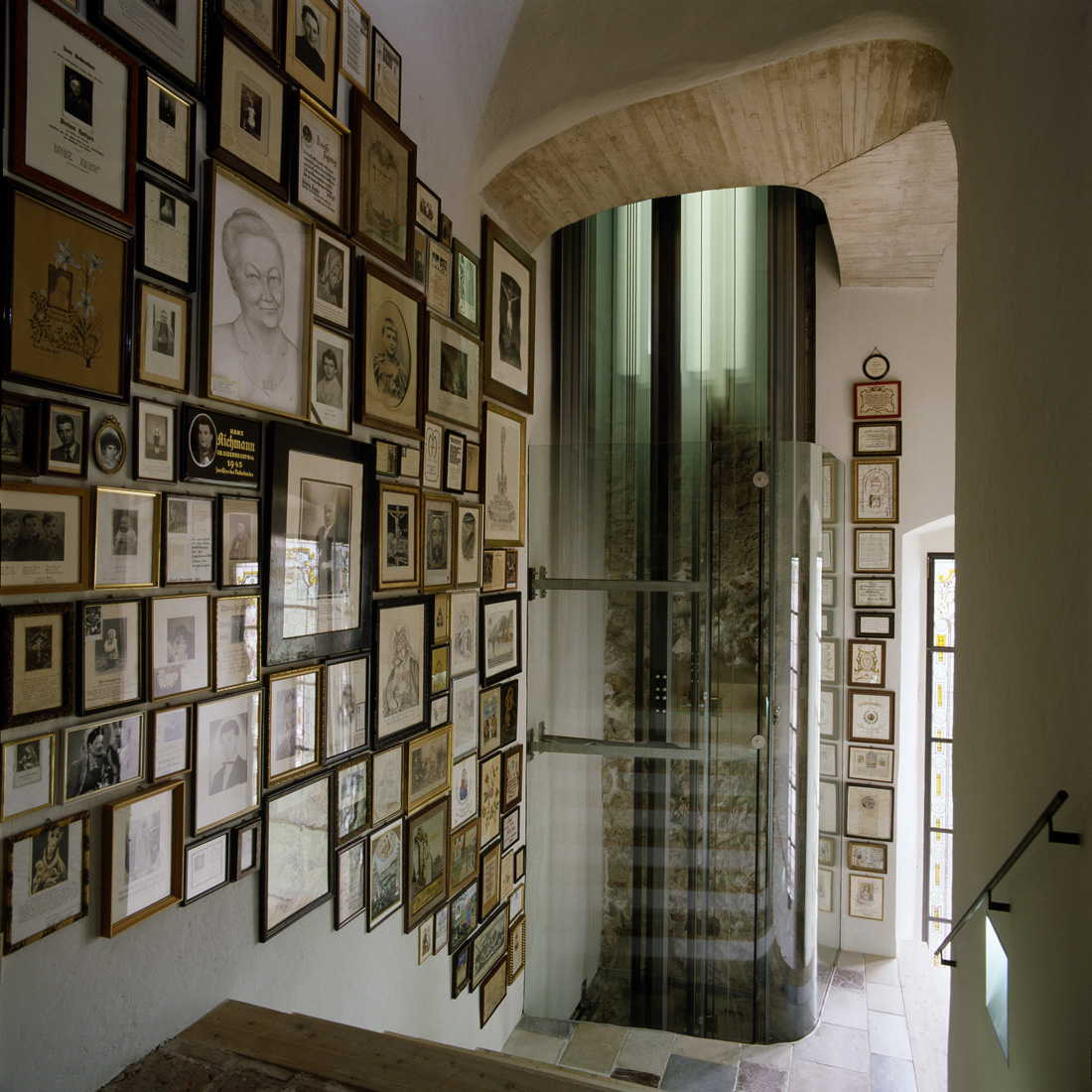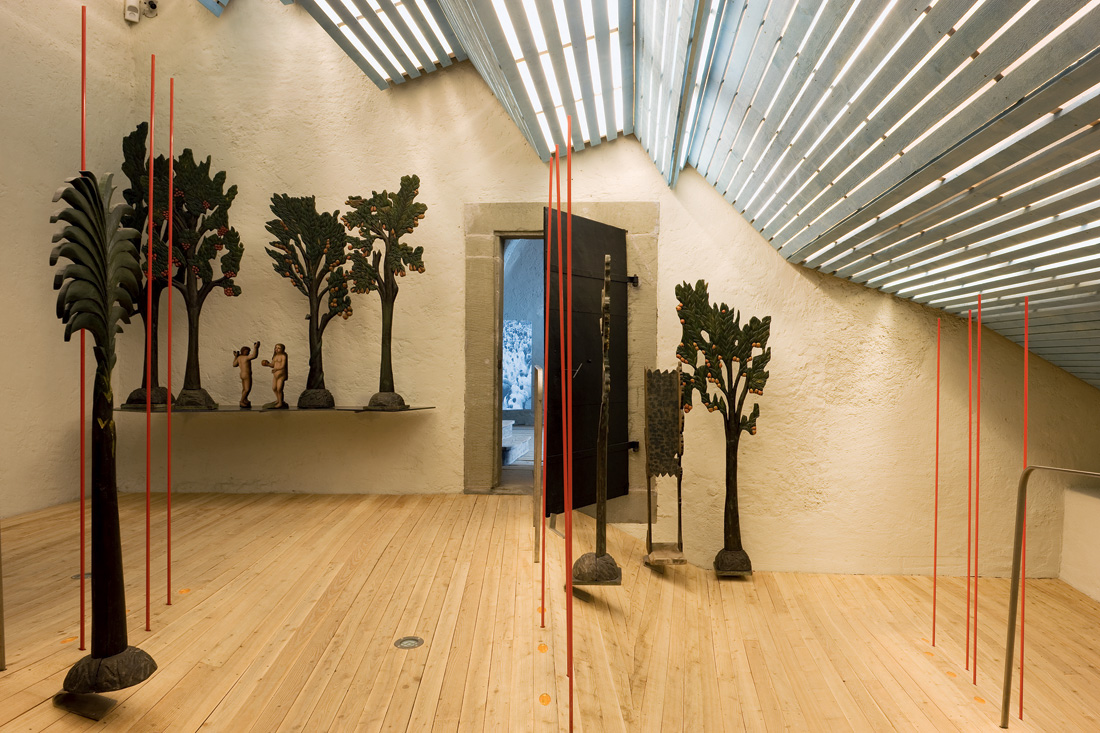 Credits
Autors
Architecture & Planning: Arch. DI Wolfgang Feyferlik & Arch. DI Susanne Fritzer, Graz
Project management: Arch. DI Wolfgang Feyferlik
Project Koordination Restauration: Dipl. Rest. Erika Thümmel, Graz
Project coordination: BM Ing. Anton Nolz, St. Pölten
Client
Superiorat of the Basilica Mariazell
Year of completion
2018
Location
Mariazell, Austria
Total area
cca. 8.000 m2 (Floor area)
Site area
25.440 m2
Photos
FOFI foto & film produktions KG; Paul Ott
Project Partners
Kamenschak & Resch,  Merl, Meisl, Grassmayer, Krobath, Kainersdorfer, Dirnbacher, Draxler, Kozmich, Pleschek, Wiesinger, Egger & Dallago, Erika Thümmel, Christoph Serentschy, Carl Maria Stepan, Elisabeth Krebs, Verena Krehon, Saboor Ghadir Alizadeh, Gabriele Klein, Christine Liebmann, Richard Leodolter, organ builder; Mathis, Näfels / CH , elebration Altar; Prof. Ulrich Rückriem
Related posts
Powered by