CONCEPT
"According to the WHO, about 40% of a person\'s health status depends on living conditions and lifestyle" We try to make a better living atmosphere that we call "the molecule of happiness at home". The three key concept solutions are comfort, park and sea. This concept gave the triangular design structure in the complex.
BUILDING
The shape of the building was made of two smaller structures, connected in the middle with a panoramic elevator. Each apartment has a private balcony, without a connection with the other residents. The composition of colours is the opposite of coconut: white – as a symbol of the sea and a wood core as a symbol of the harmony at home.
LANDSCAPE
The inner park between the two buildings is solved with geometric alleys in curtsy with the facade. Opportunities for outdoor sports, the connection with nature and green areas are a prerequisite for a healthier home environment.
INTERIOR
The interior of the common areas is in line with the overall vision and creates the connection between each of the apartments and nature in the park, through the overflow of spaces and the transmission of light, greenery and comfort.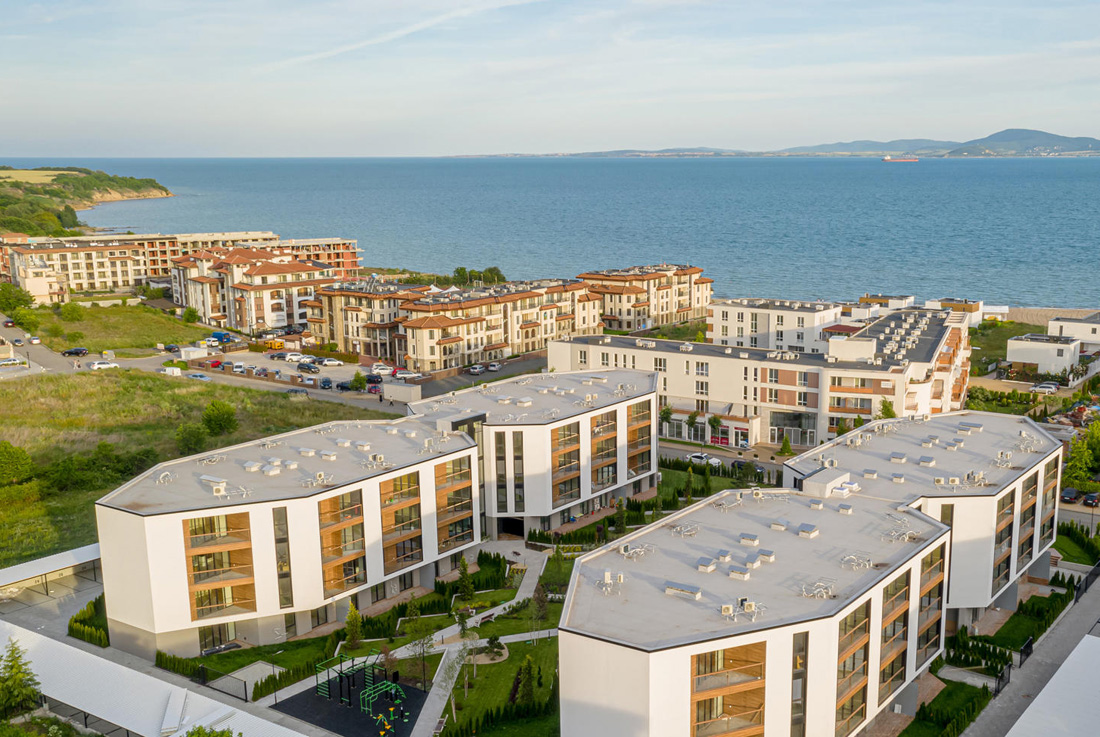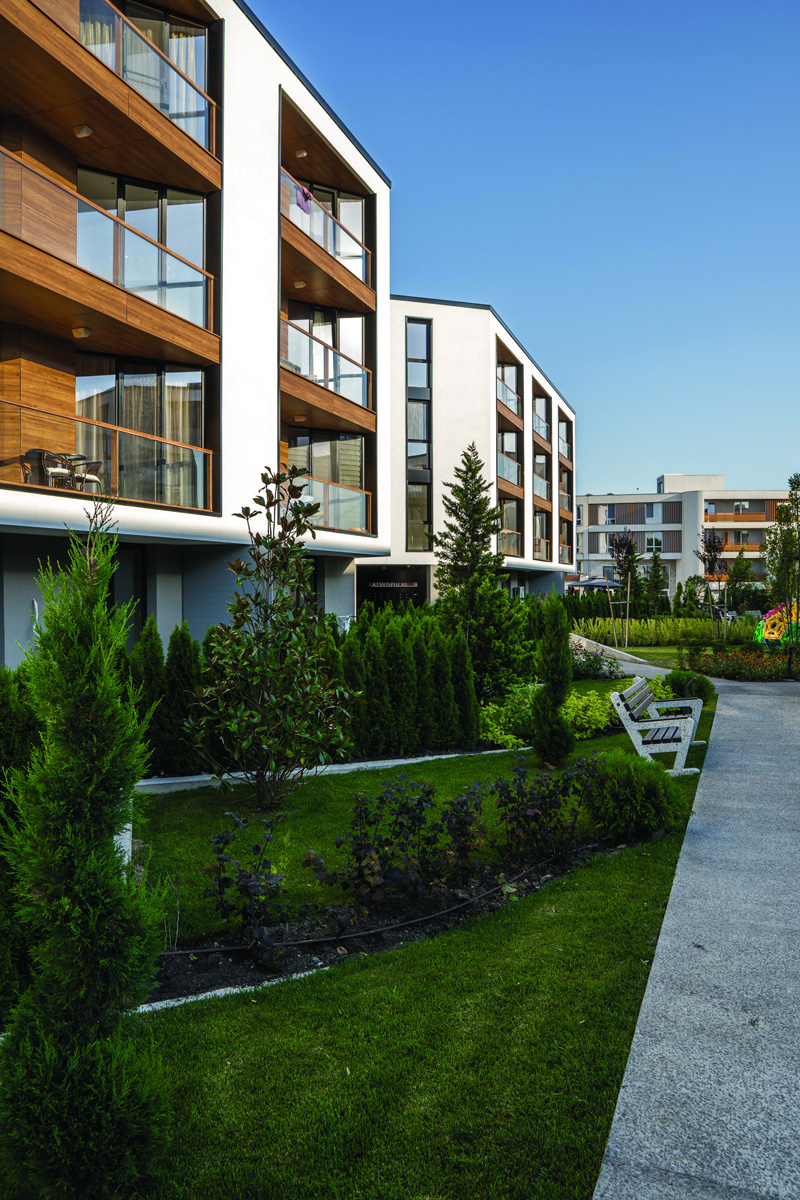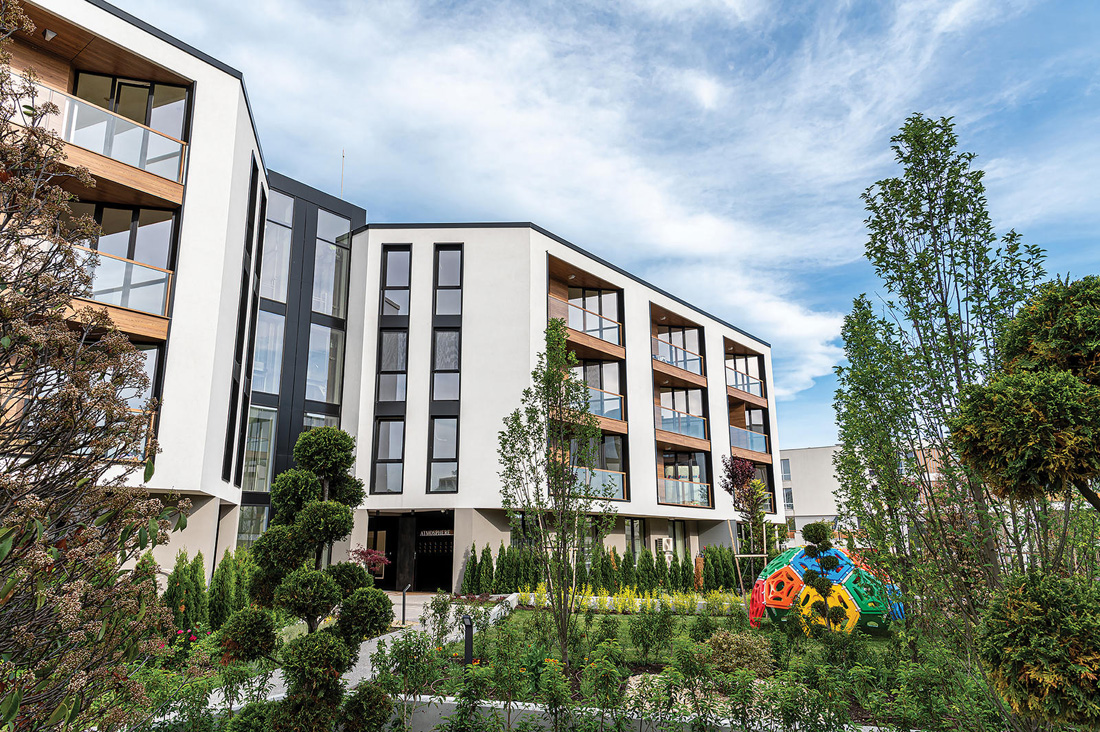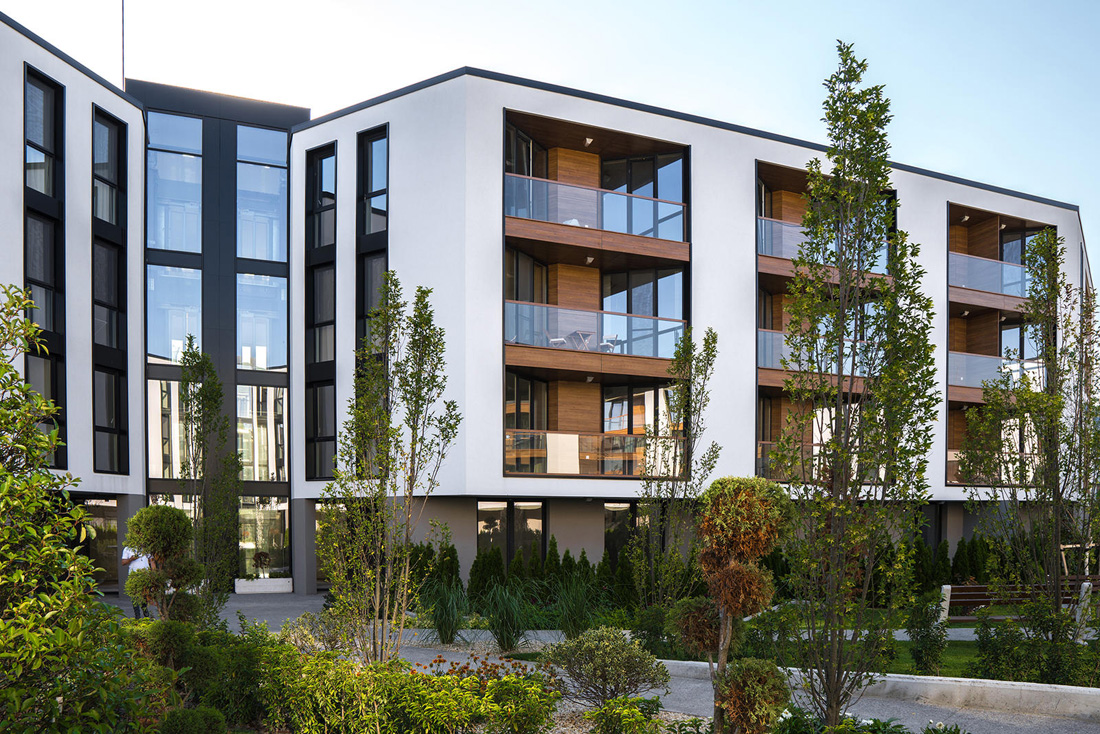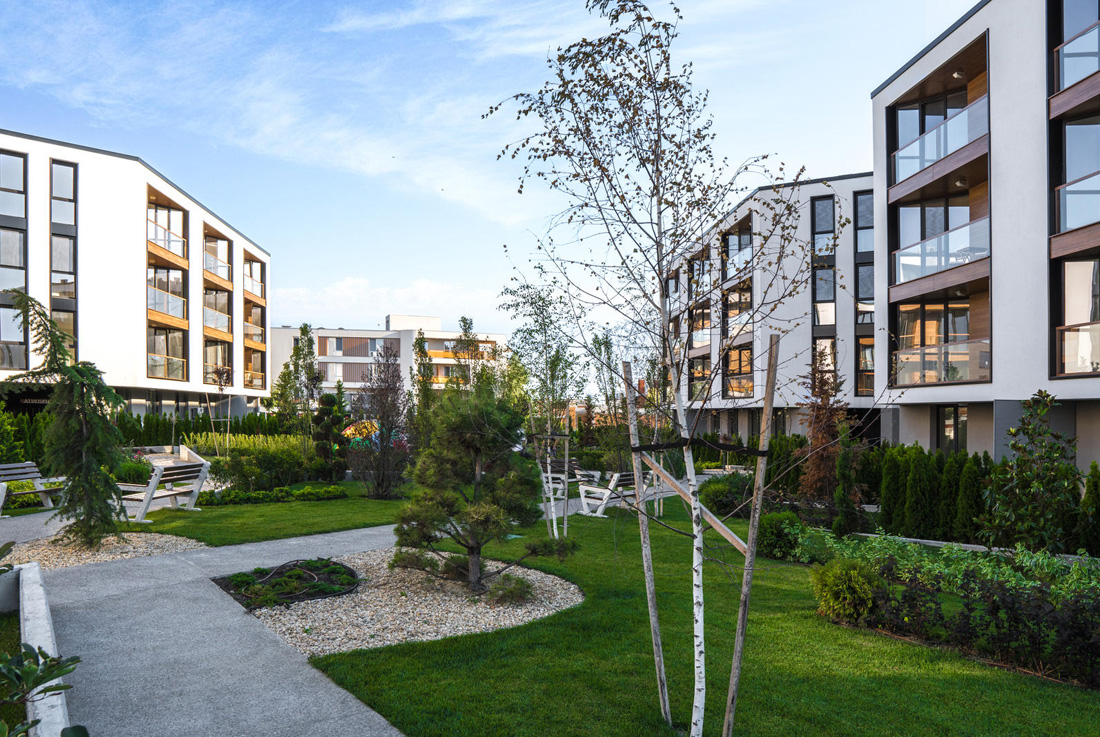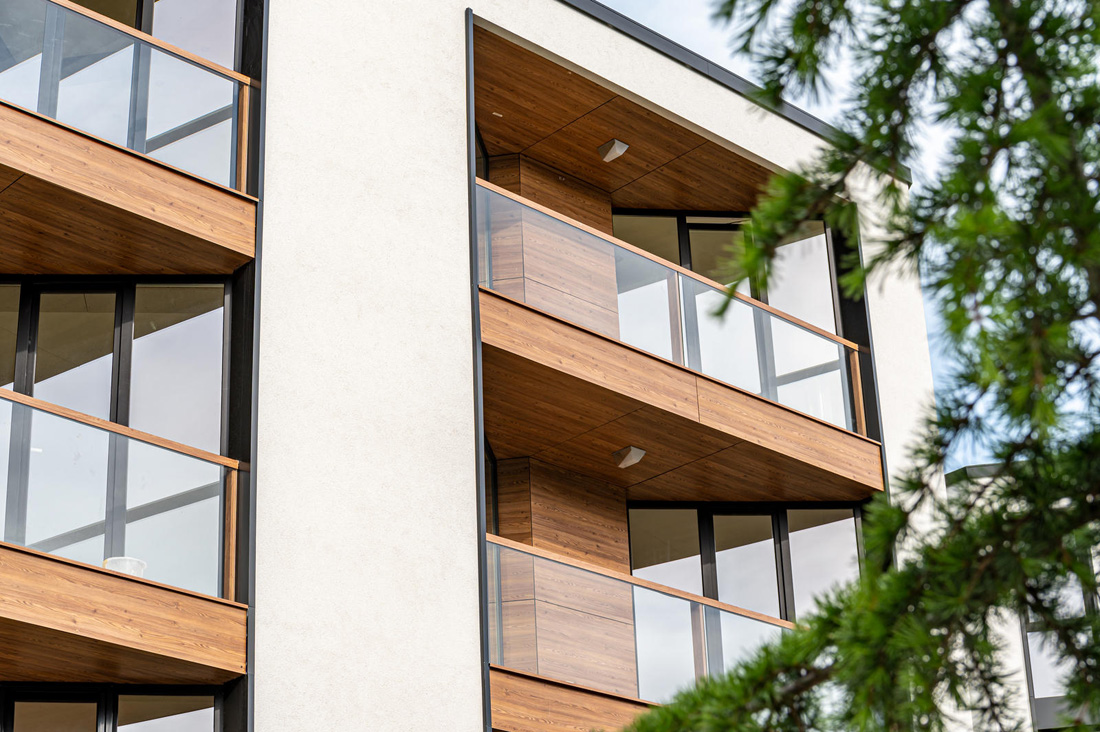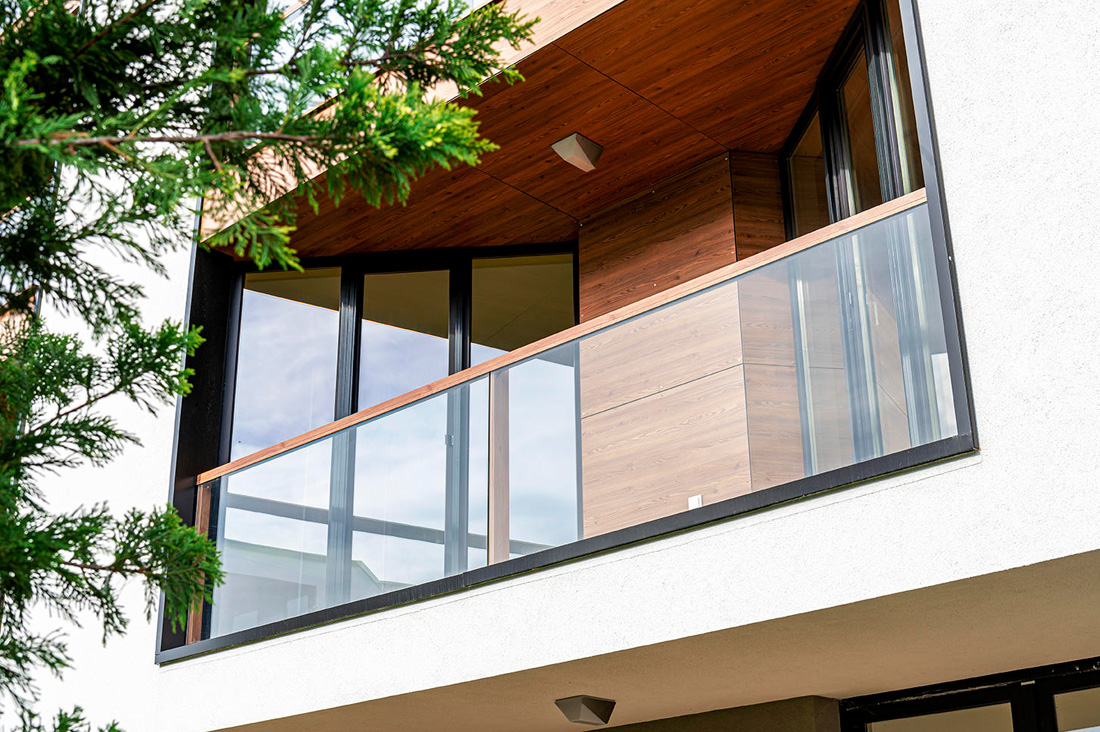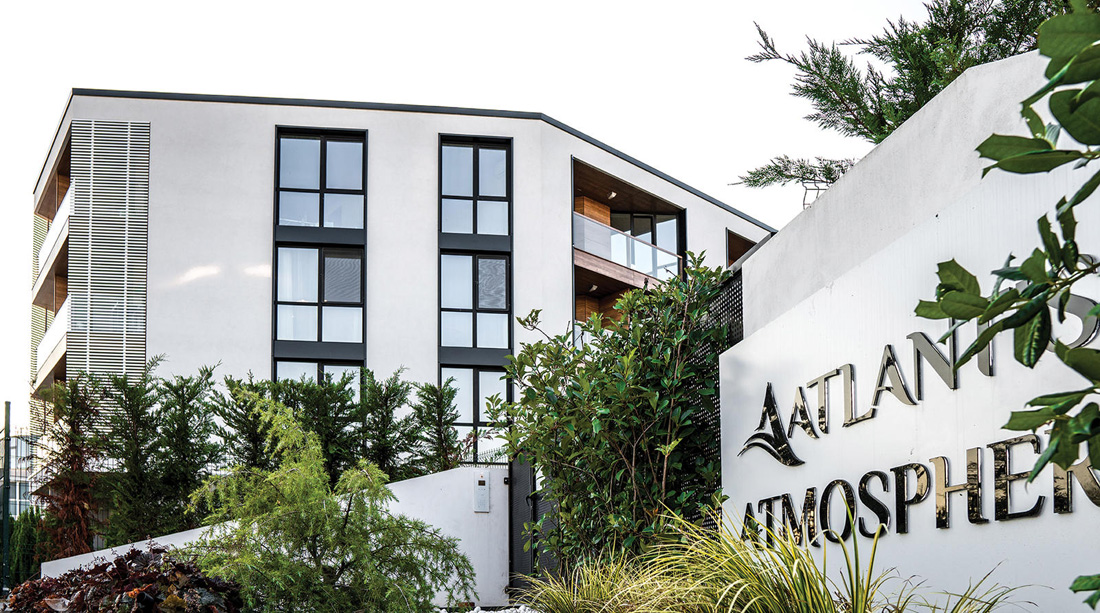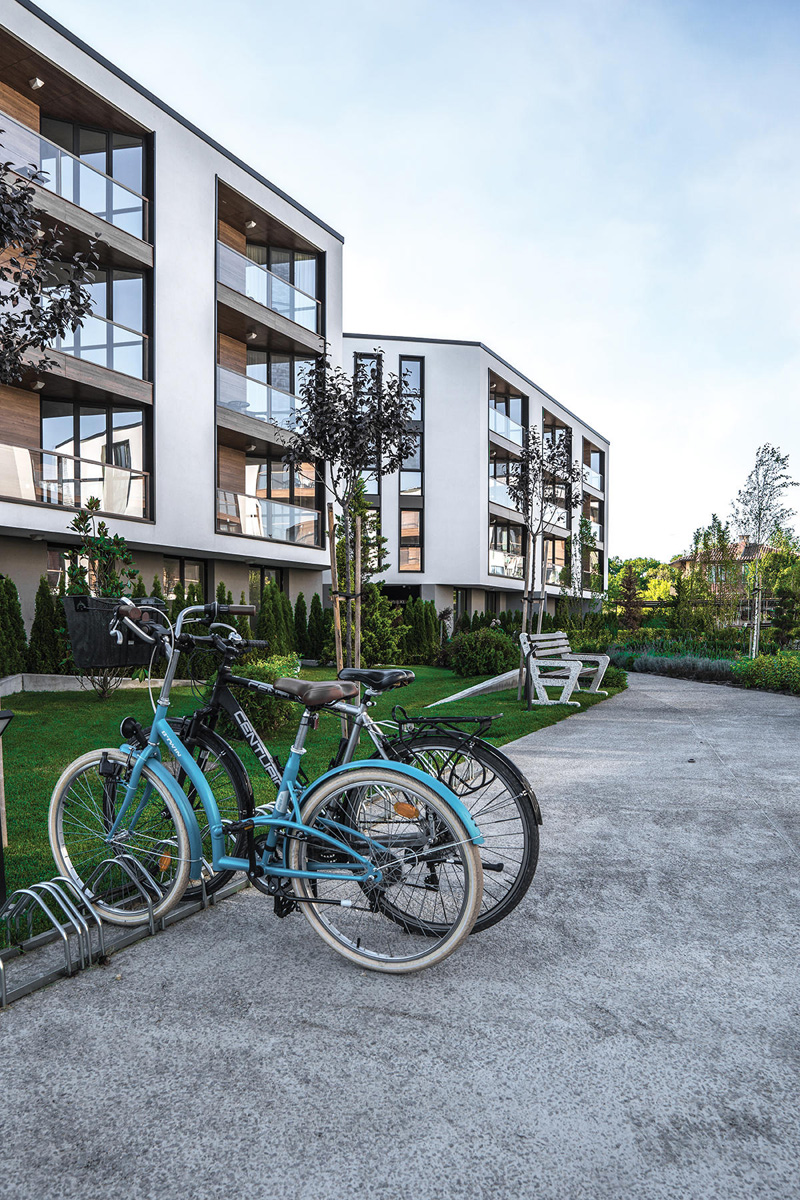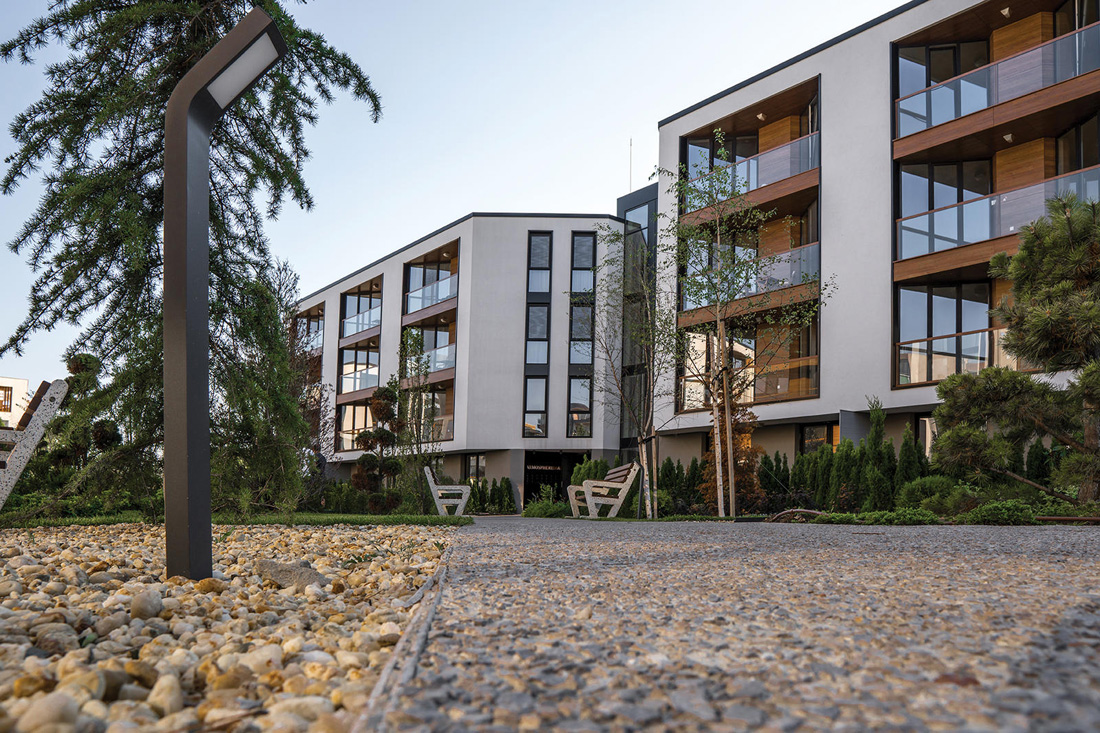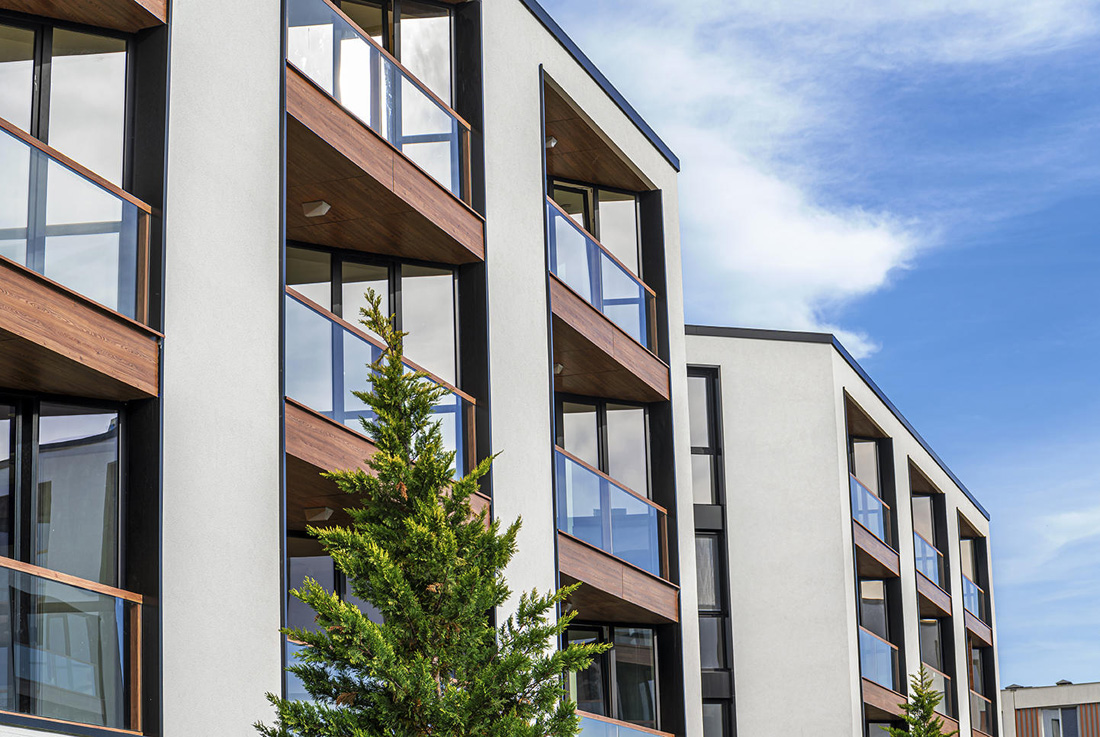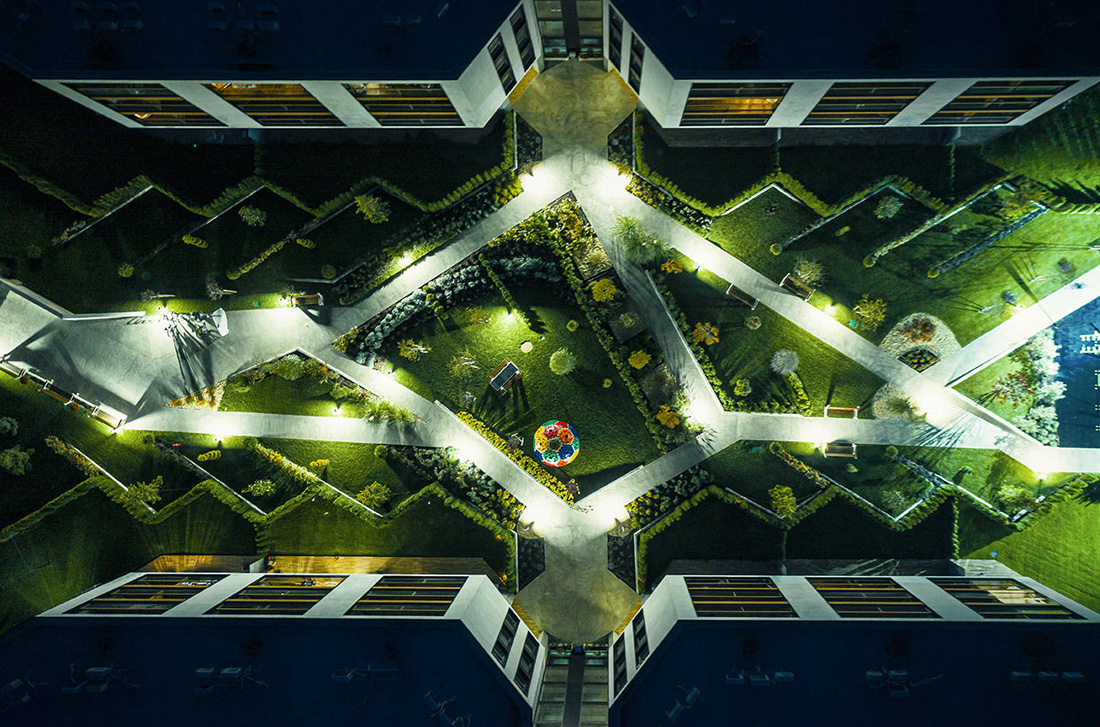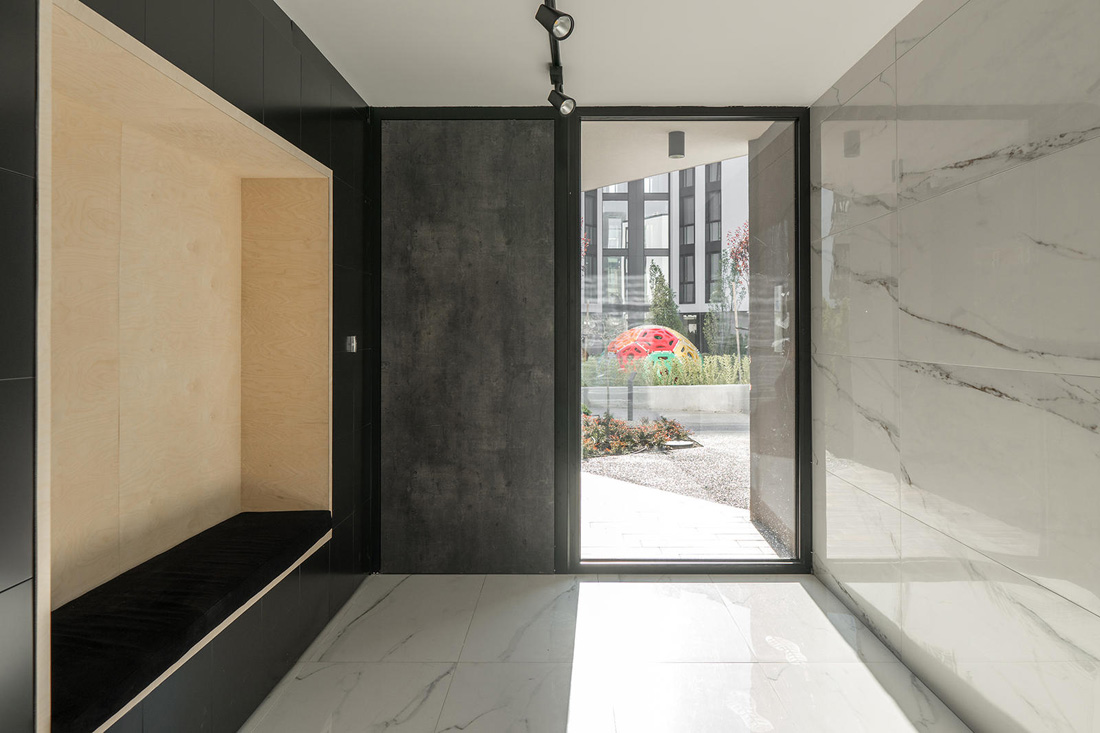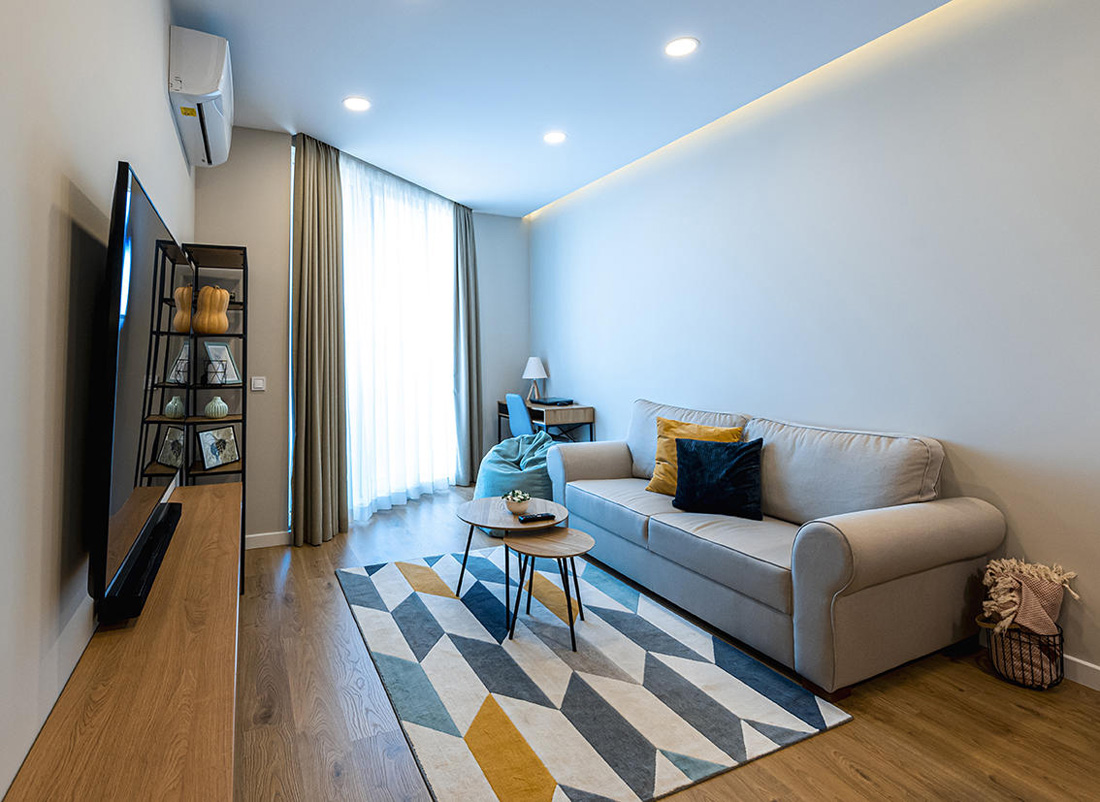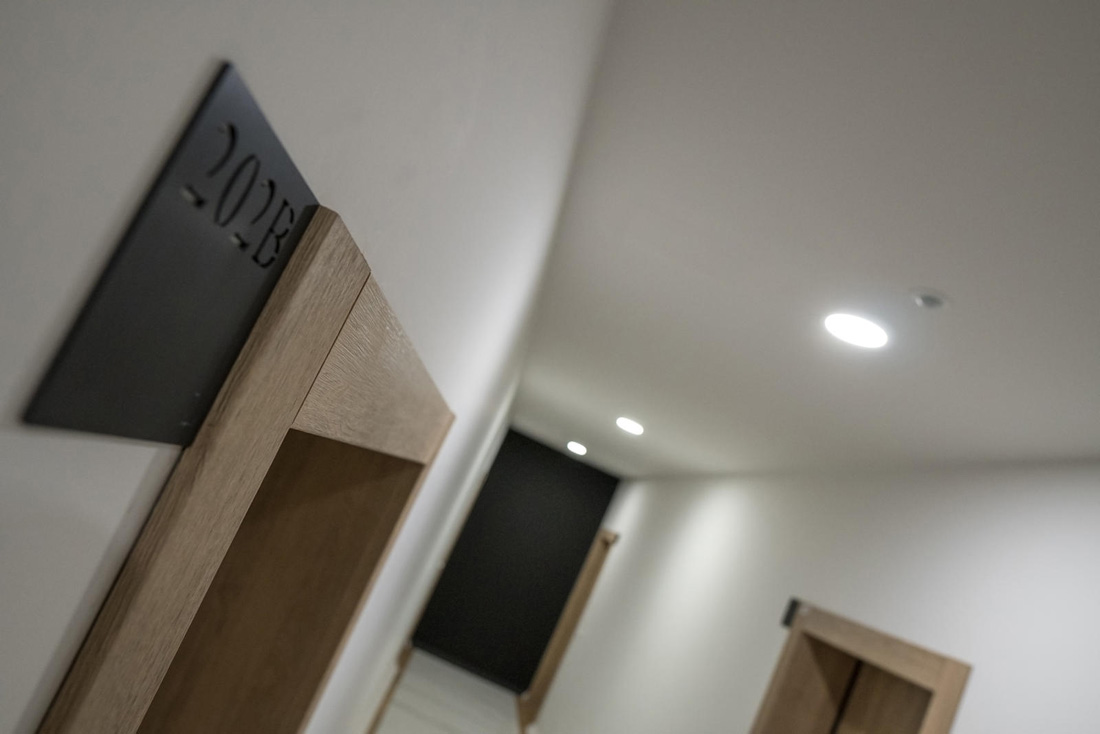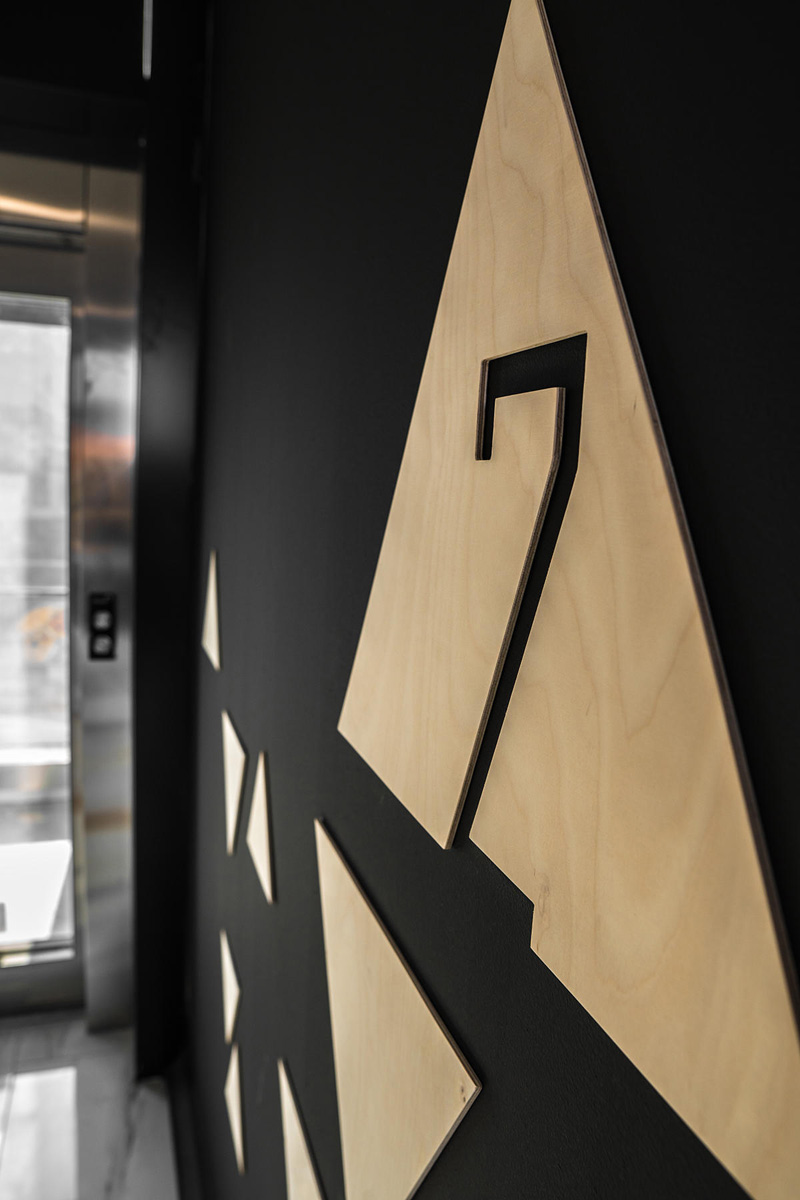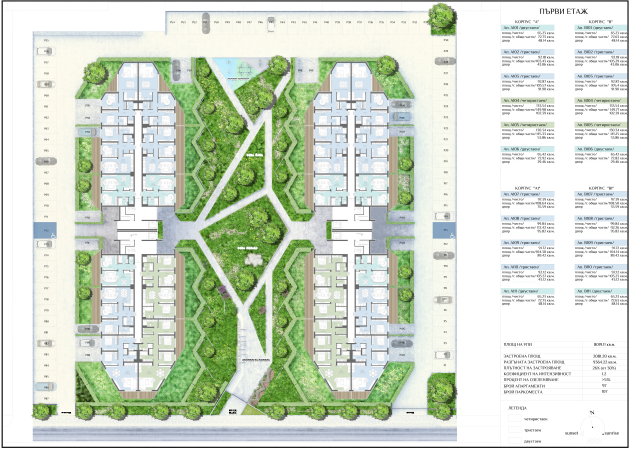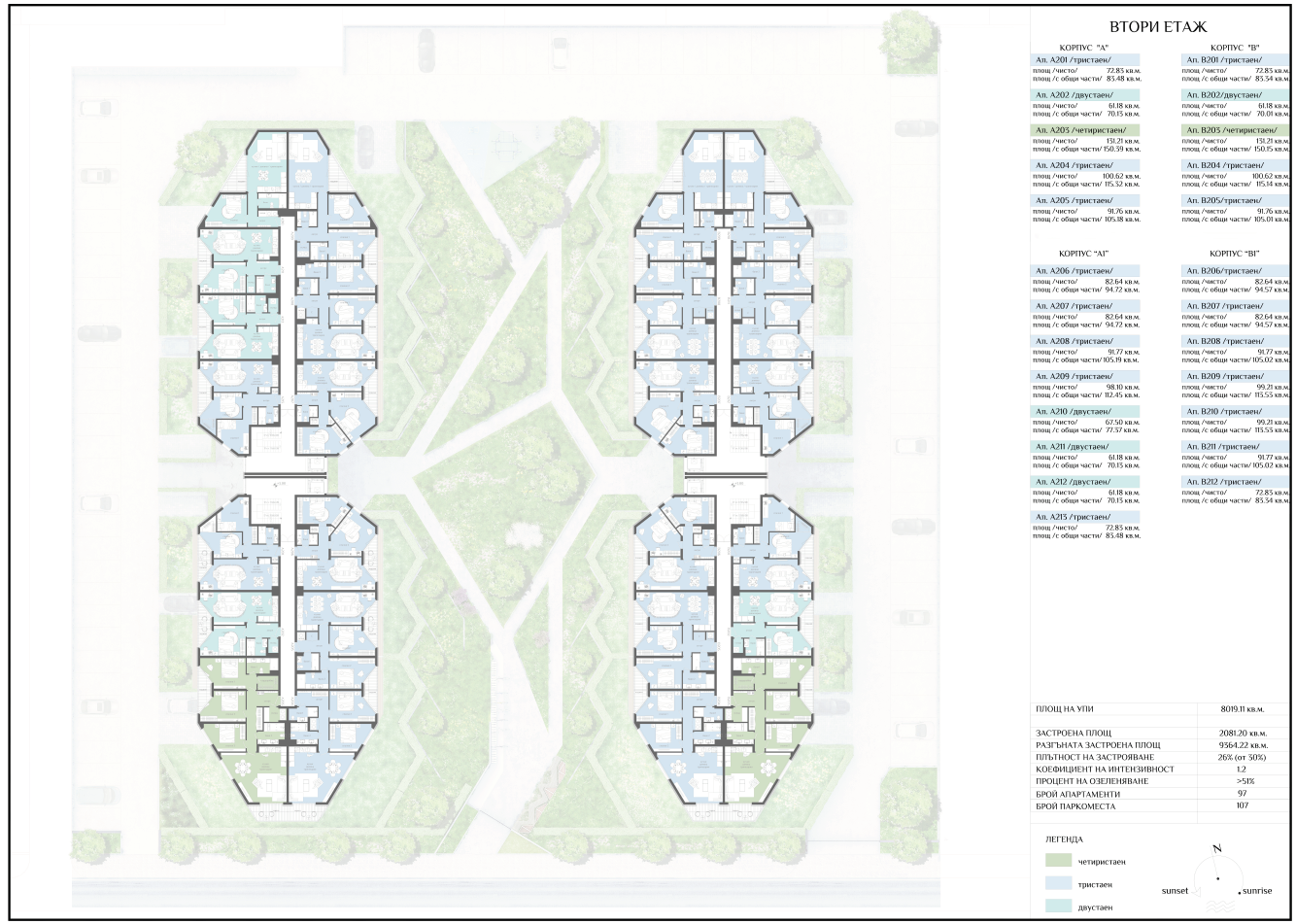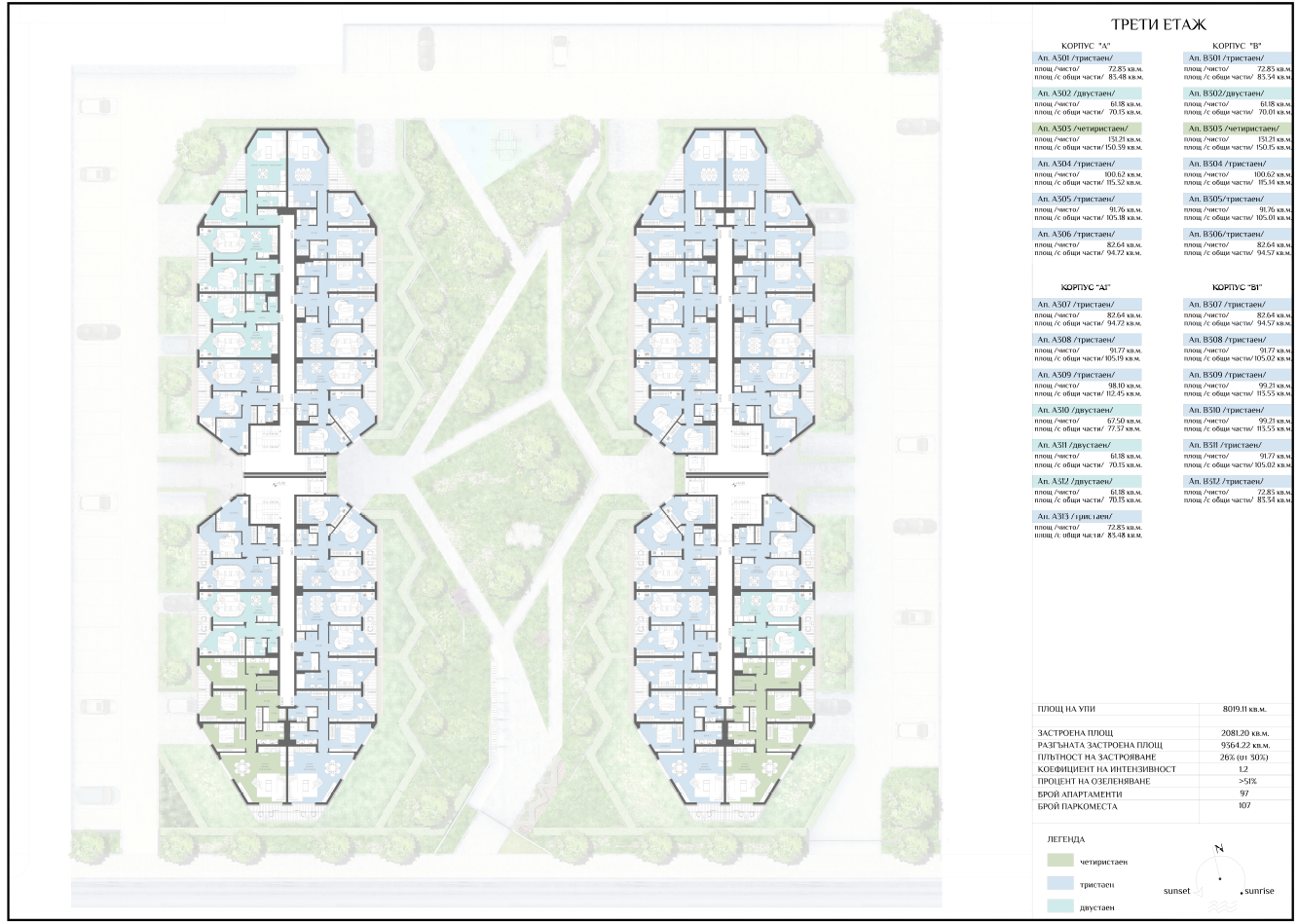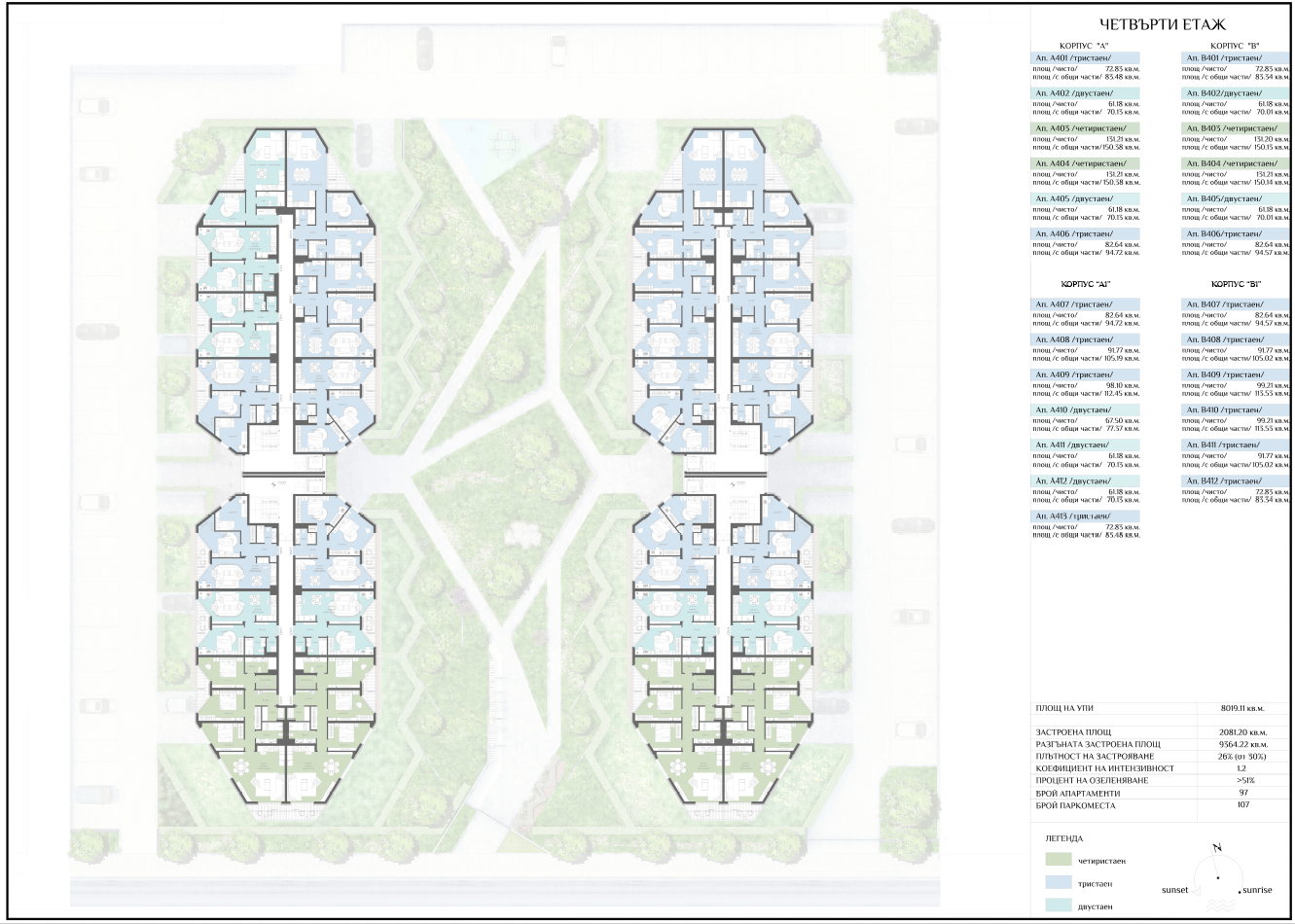 Credits
Architecture
Spacemode Studio; Asen Ignatov, Militsa Petrova
Client
Atlantis Bulgaria Holding
Year of completion
2020
Location
Burgas, Bulgaria
Related posts
Powered by