Photo: Sigma & Co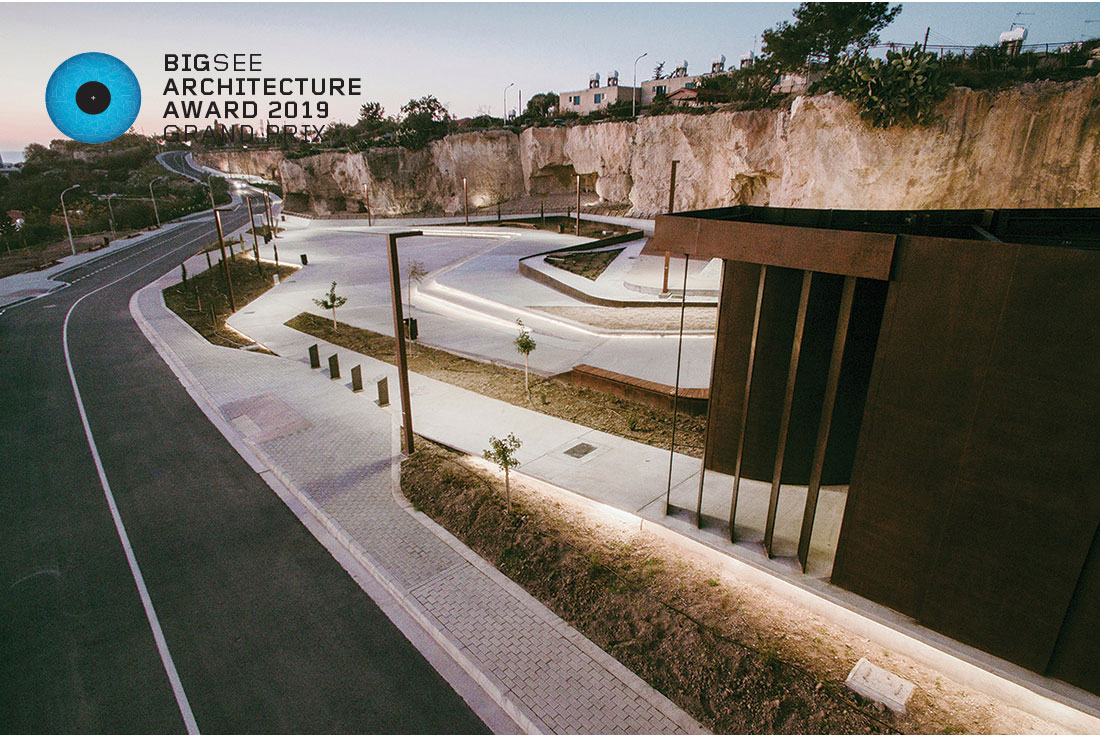 Read more about grand prix winning project Mouttalos District Redevelopment here
Iliana Socratous, architect
I  was born in Paphos in 1982. I studied Architecture at the Aristotle University of Thessaloniki where I graduated with distinction in 2006. At the University, my main study orientation was Bioclimatic Architecture.
In 2006 when I returned from my studies I worked in local architecture firms until 2011 when I founded Mushroom Studio, along with other designers. Mushroom Studio was a creative hive which took over architectural projects, interior and custom object design.
In 2014 I decided to open my own firm, Sigma & Co. which has the same philosophy as Mushroom Studio with the ambition to take it to the next level.
Throughout my professional career I worked on architectural studies and interior design for residential, public and commercial projects as well as various architectural competitions. Since 2006 I am a member of ETEK (TECHNICAL CHAMBER OF CYPRUS). My philosophy is that Architecture is a form of Art.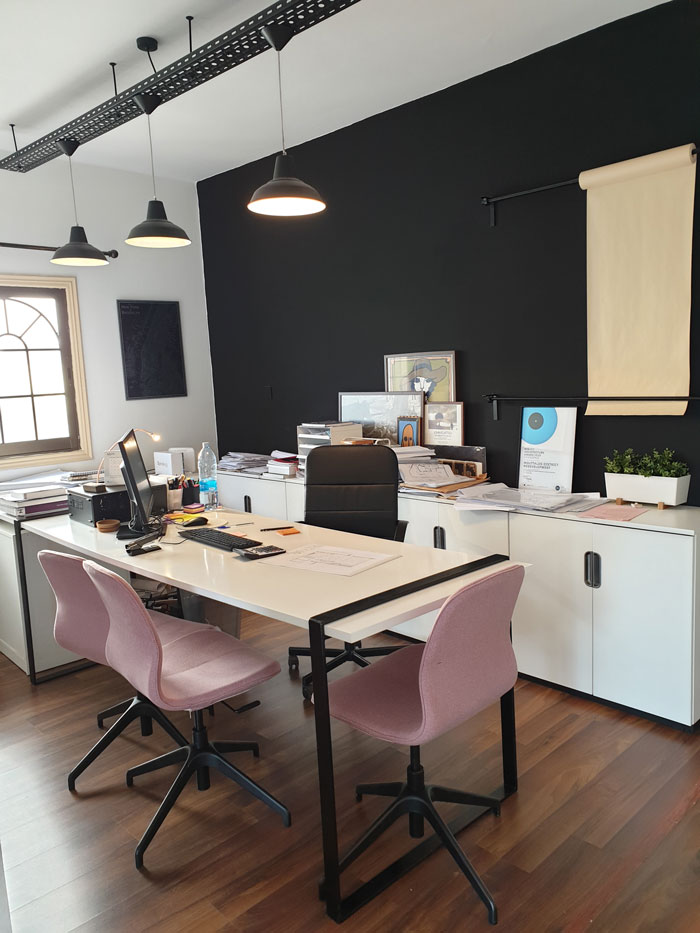 Sigma & Co. office
Can you start by telling me a little bit about yourself? Who are you? How did it all start?
My name is Iliana Socratous. I come from Pafos, Cyprus, and I studied architecture in Greece. I have been working as an architect for the last 12 years, and I have had my own company (Sigma @ Co. Architects) since 2014.
Being an architect, what compromises do you have to and which ones you are not willing to make?
Sometimes you have to make compromises with regard to a client's wishes, even if it     is something you do not 100% agree with. After all, it is their own space designed by an architect and they will have to live there, so I try to make small compromises and make everyone happy. But I am not willing to create something where practicality exists at the expense of aesthetics or the other way around.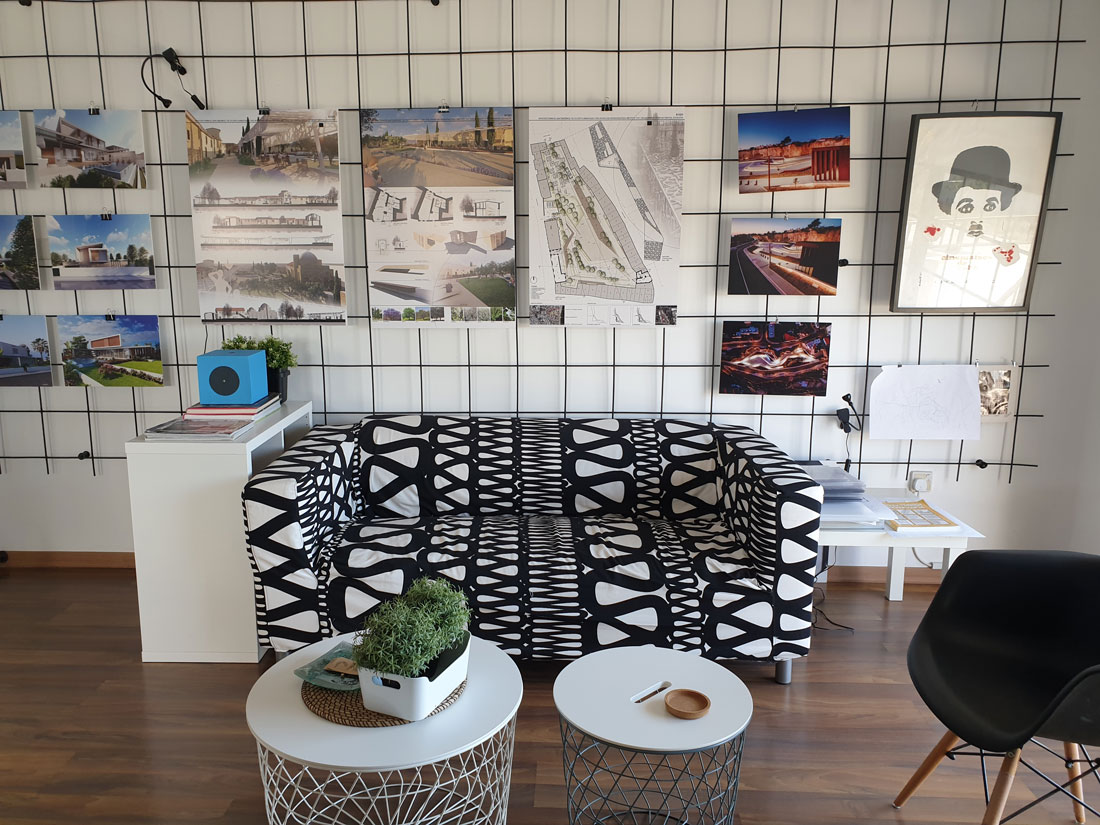 Sigma & Co. office
What small things make you happy?
A stroll on the beach, a good film, a nice afternoon get-together with friends.
How do you relax, for instance, at the end of the week? What is your perfect getaway?
I usually relax after work while having an interesting conversation with my friends over a glass of good wine.
What is the first thing you do when you wake up and what is the last thing you do before going to bed?
The first thing I do when I wake up is certainly having a cup of coffee. I love coffee. I usually drink a black plain Americano and I will have that anywhere. The last thing I do before going to bed is to make sure that everything I need the following day has been prepared.
When you order food in a restaurant – do you stick to the food you already are familiar with or do you prefer experimenting with new things?
I usually order the food that I have tried before, especially if I eat in a restaurant I love. As far as my work is concerned, I like experimenting. When it comes to food, however, I rarely try new things.
What do you think about comfort at home? Do you prefer more space or is functionality more important to you?
Feeling comfortable inside your home represents the most important aspect when I design a house.  Functionality is important, but it should always be combined with aesthetics.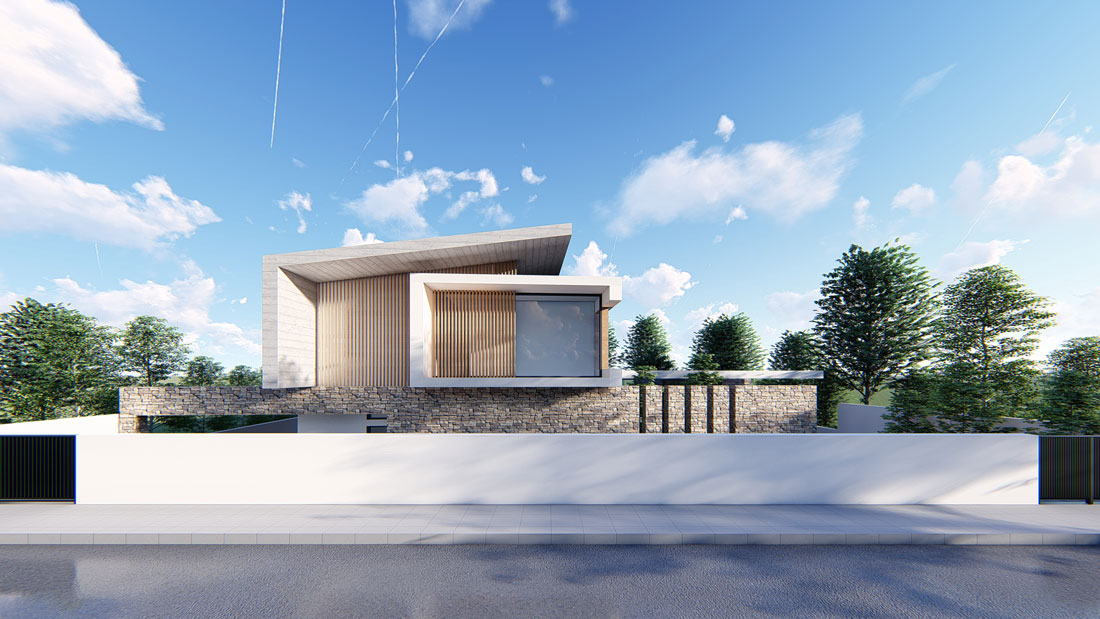 How do you handle the people you do not like?
I always try to be polite and have a minimum contact with them, especially if they are involved in my field of work.
Which of your posessions could you not live without?
Unfortunately, my car.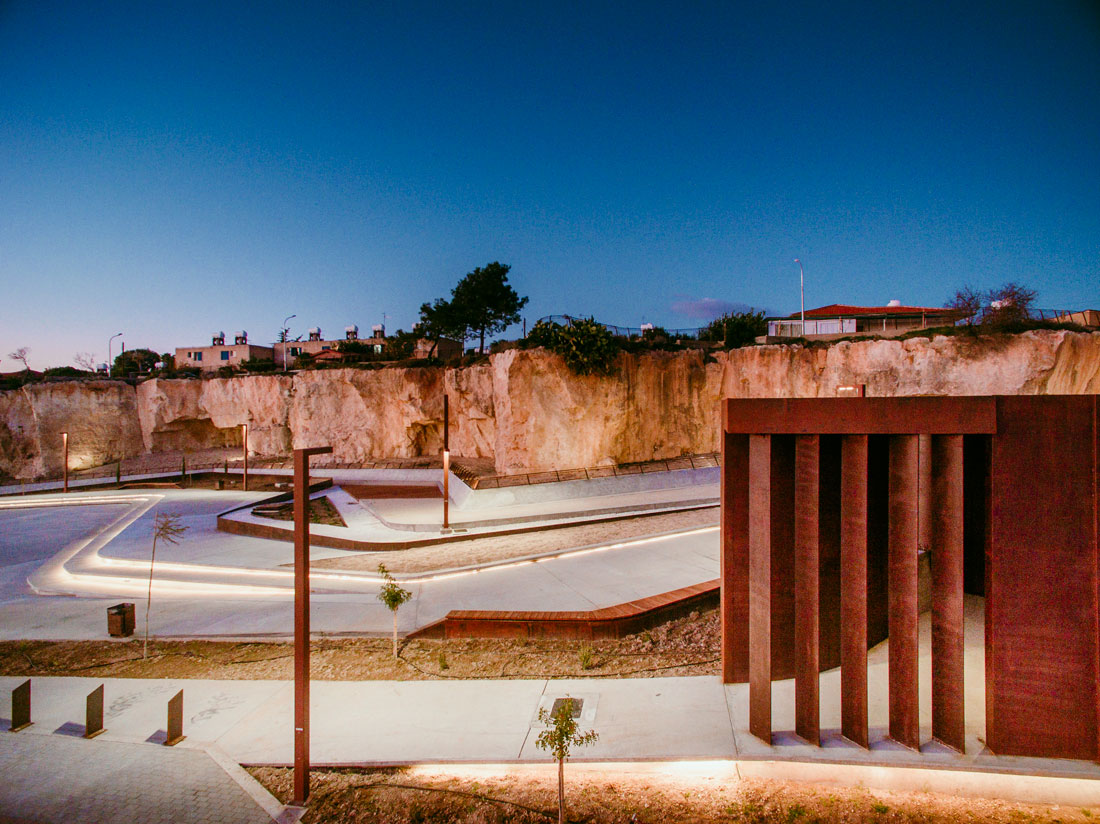 Mouttalos District Redevelopment, Paphos, 2018; Chryso Onisiforou (XO Architects) & Iliana Socratous (SIGMA & Co.);
Have you ever experienced something you couldn't explain?
If you mean something supernatural, then no, at least from what I can recall. However, I can never explain dreams. Mine are usually weird and completely surreal. And sometimes they even partly come true.
What do you think stops people from understanding themselves?
The fact that they stopped loving themselves and accept themselves for who they truly are. They want to become something they are not, which certainly prevents them from understanding who they really are.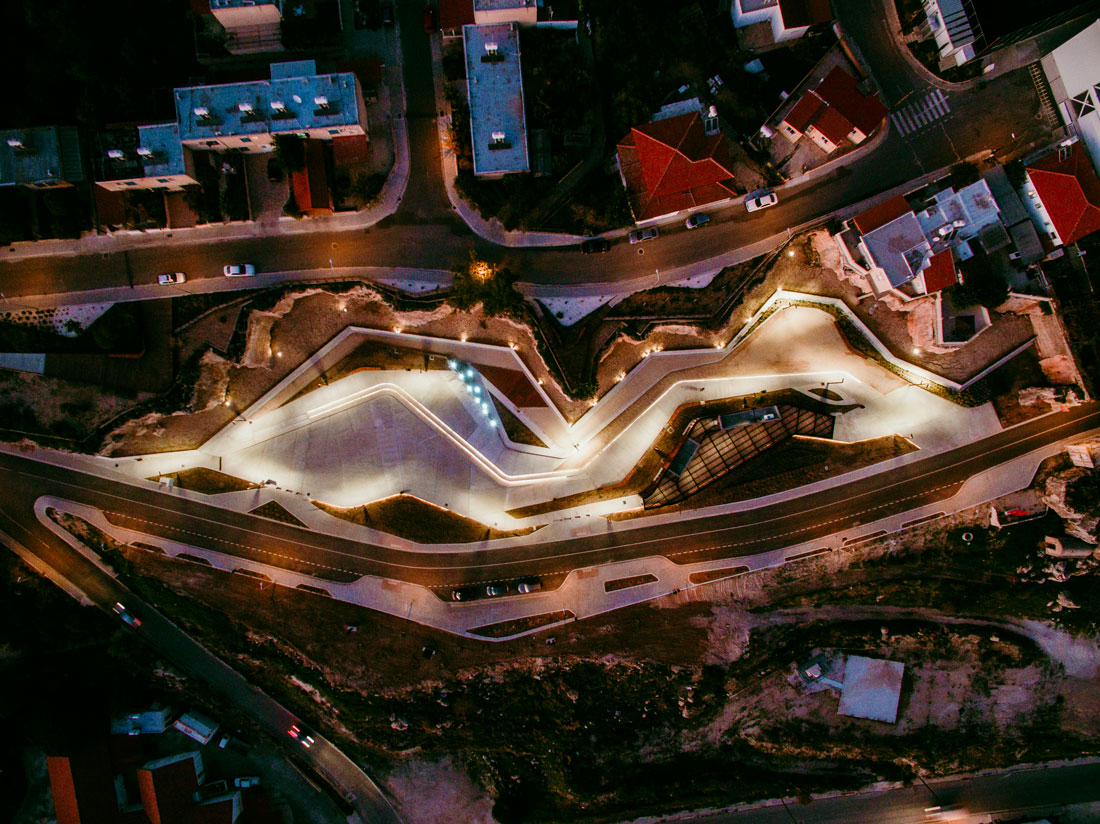 Mouttalos District Redevelopment, Paphos, 2018; Chryso Onisiforou (XO Architects) & Iliana Socratous (SIGMA & Co.);
What is your all-time favourite design piece(s)?
Anything designed by Zaha Hadid.
FILE
Interviewer: Danaja Jovandič