Unlike most commissions for a summerhouse, APS house had to face a fascinating but difficult context governed by strict building regulations. It is located in the southwest of Antiparos Island, Greece, facing a protected archaeological island, Despotikon. An urban plan was imposed on the area in the '70s aiming to develop it as a vacation settlement for a building co-op. The plan ignored the topography, while it divided the plots in even 1.000 sq.m. squares. Meanwhile, the brief asked for a summerhouse with a studio space and as many bedrooms as possible aimed to function both as an artists' residence and the owner's summerhouse.
Set amidst this rare case study of Cycladic suburbia, APS house humors its surroundings using simple geometry yet producing unexpected spatial qualities. APS advocates for a simple, not overly designed architecture that uses the essential tools of space making: proportions, light, flow and materiality with an emphasis on locality and passive design.
Five square volumes laid out in two levels alternating with covered terraces and courtyards, comprise the house. The volumes of the enclosed spaces block the side views towards the neighboring lots, while framing the view to Despotikon. A sixth volume, which is not visible, a rainwater collection tank, is placed below the central lower terrace of the house and allows for maximum water autonomy. This, in combination with the absence of a pool addresses the pressing issue of water scarcity in the Cycladic islands.
In addition to this, the constant care for the use of natural local materials, maximizing the use of solar energy for hot water and heating, as well as, providing thick natural shading and the careful placing of openings in relation to the sun and the winds (cross ventilation) contribute to the building's low energy consumption.
Its porous layout provides multiple scenarios of use as requested by the brief and a continuous play with the in and out. APS filters the context so that when experienced from within, it manages to amplify the inherent energy of the site creating a well-calculated relation between architecture and territory.
Text provided by the architects.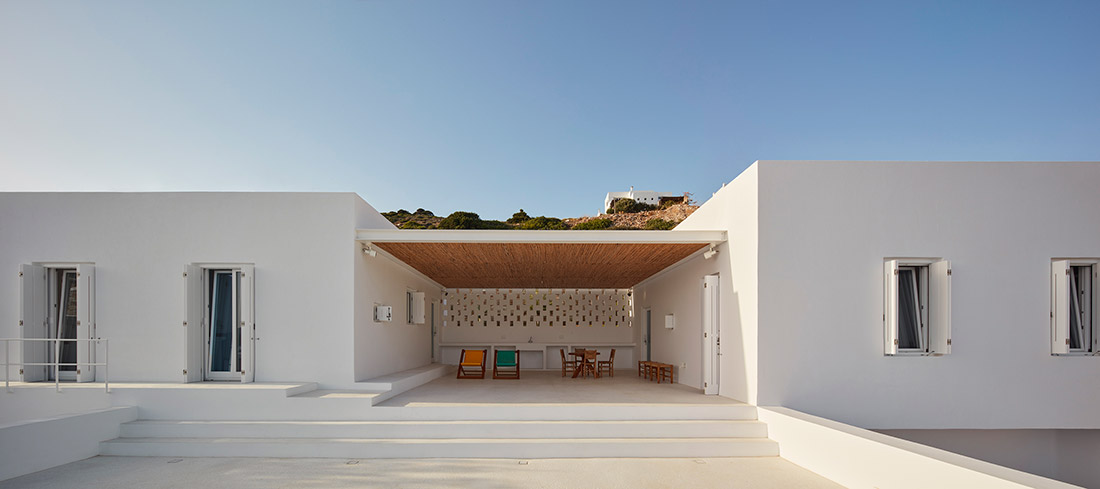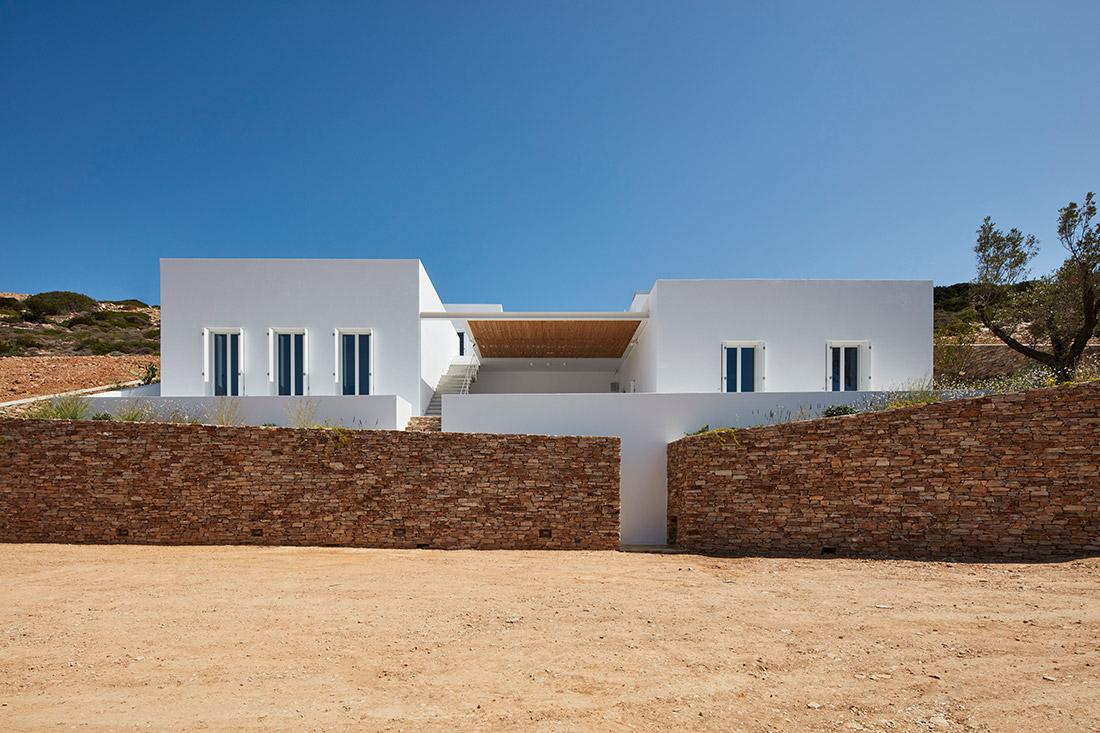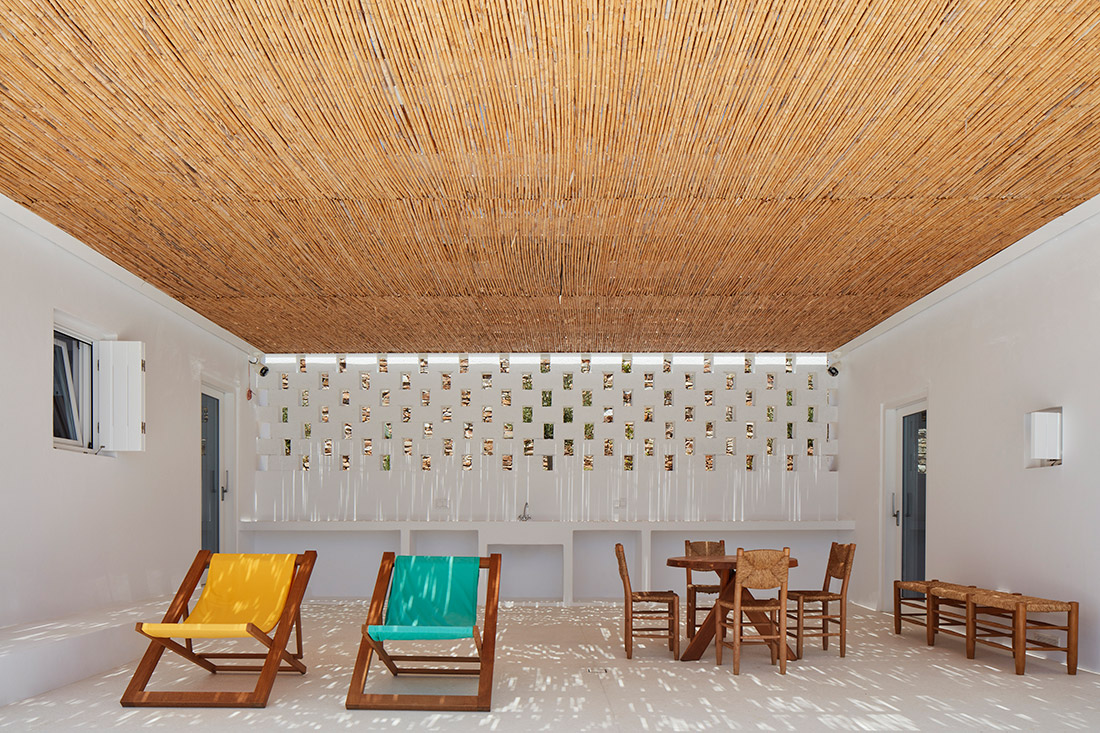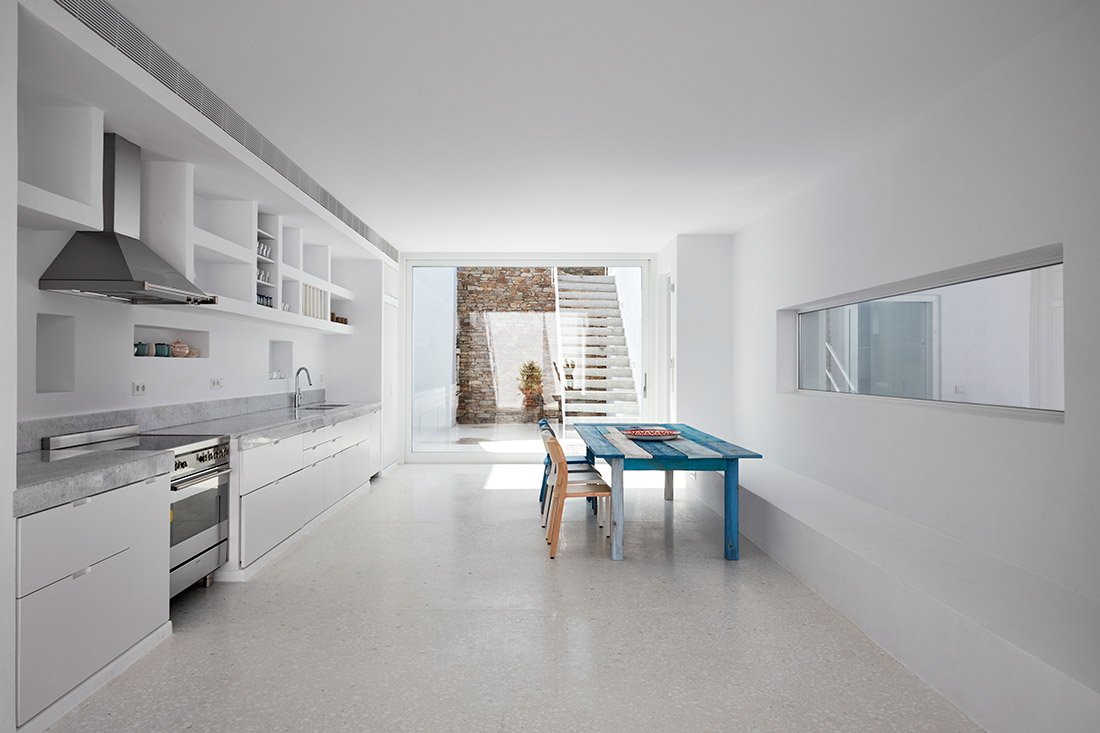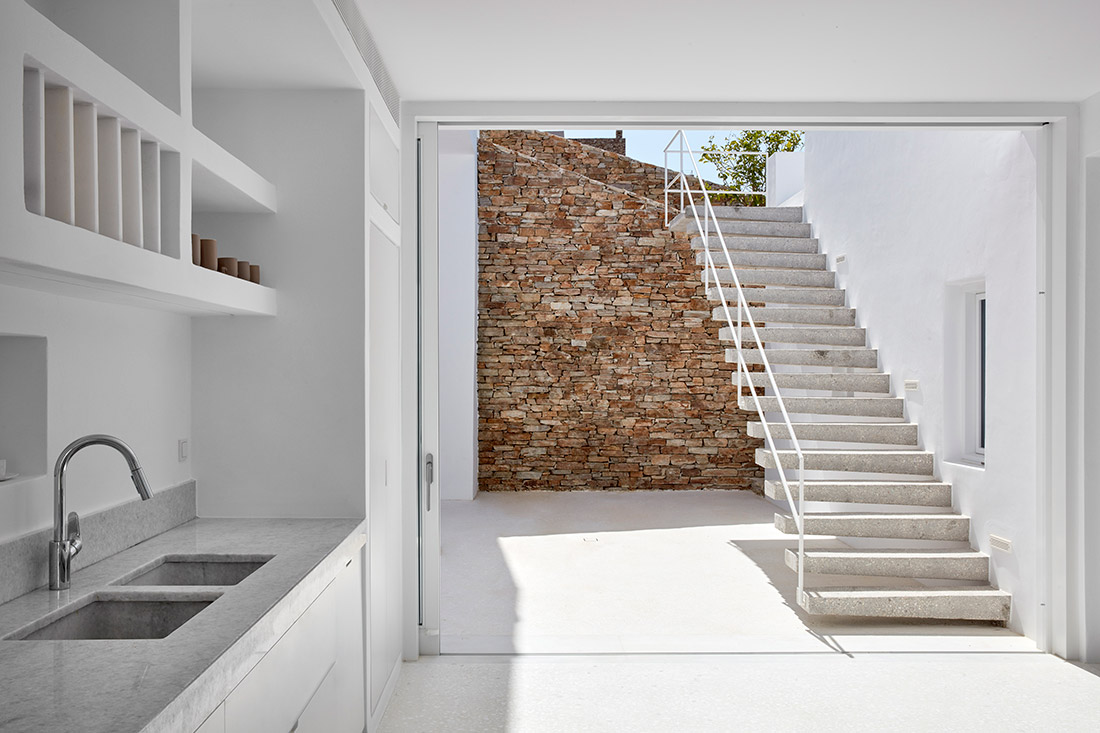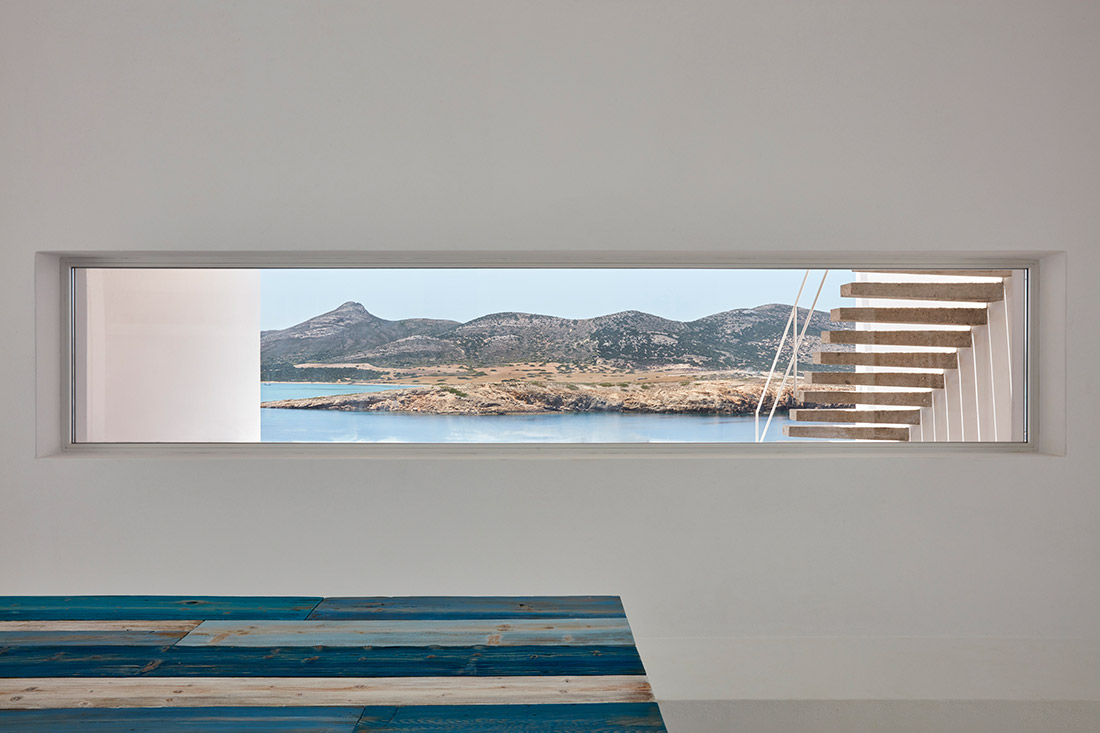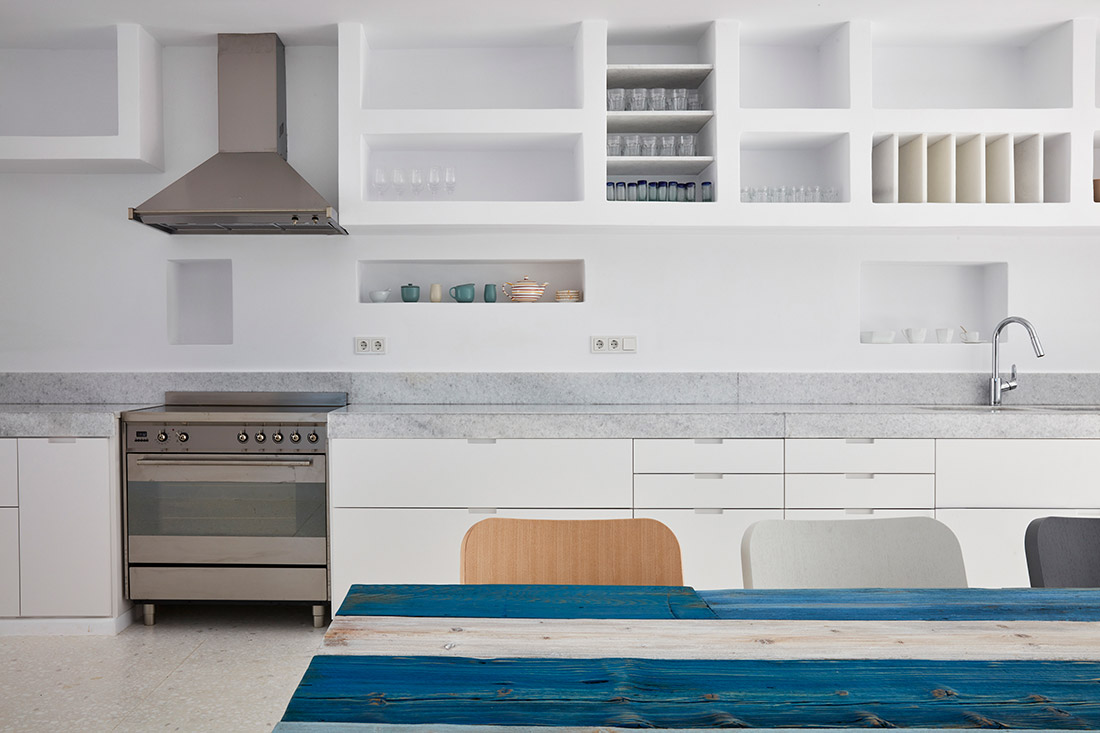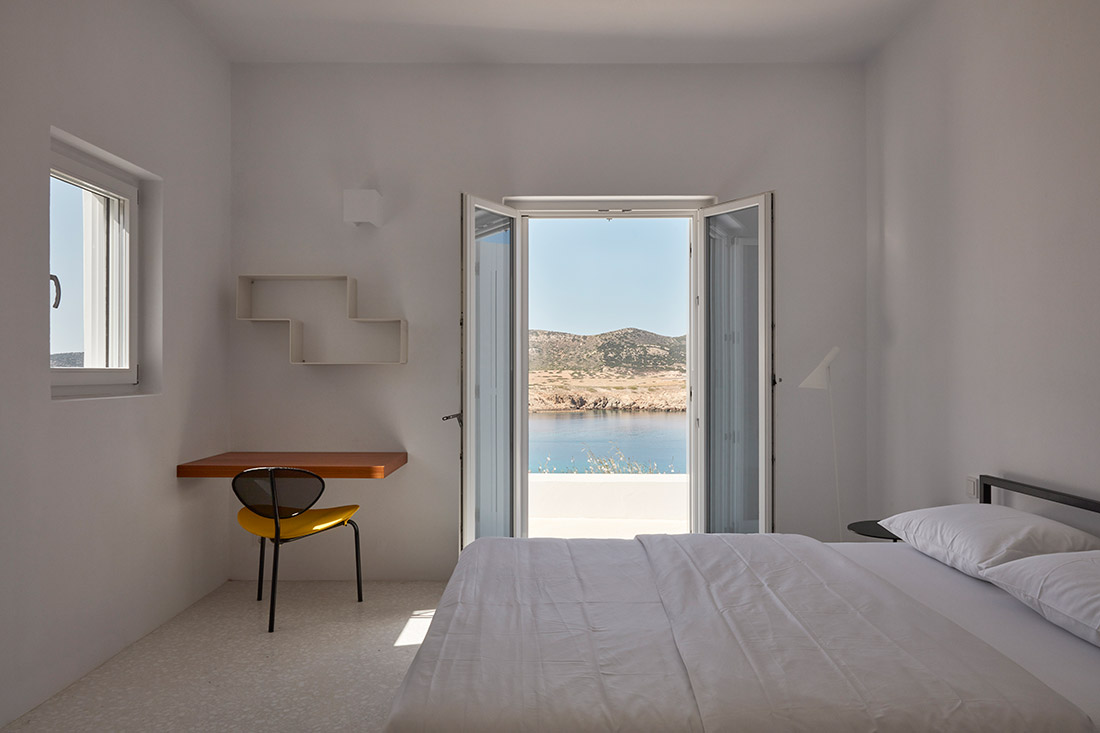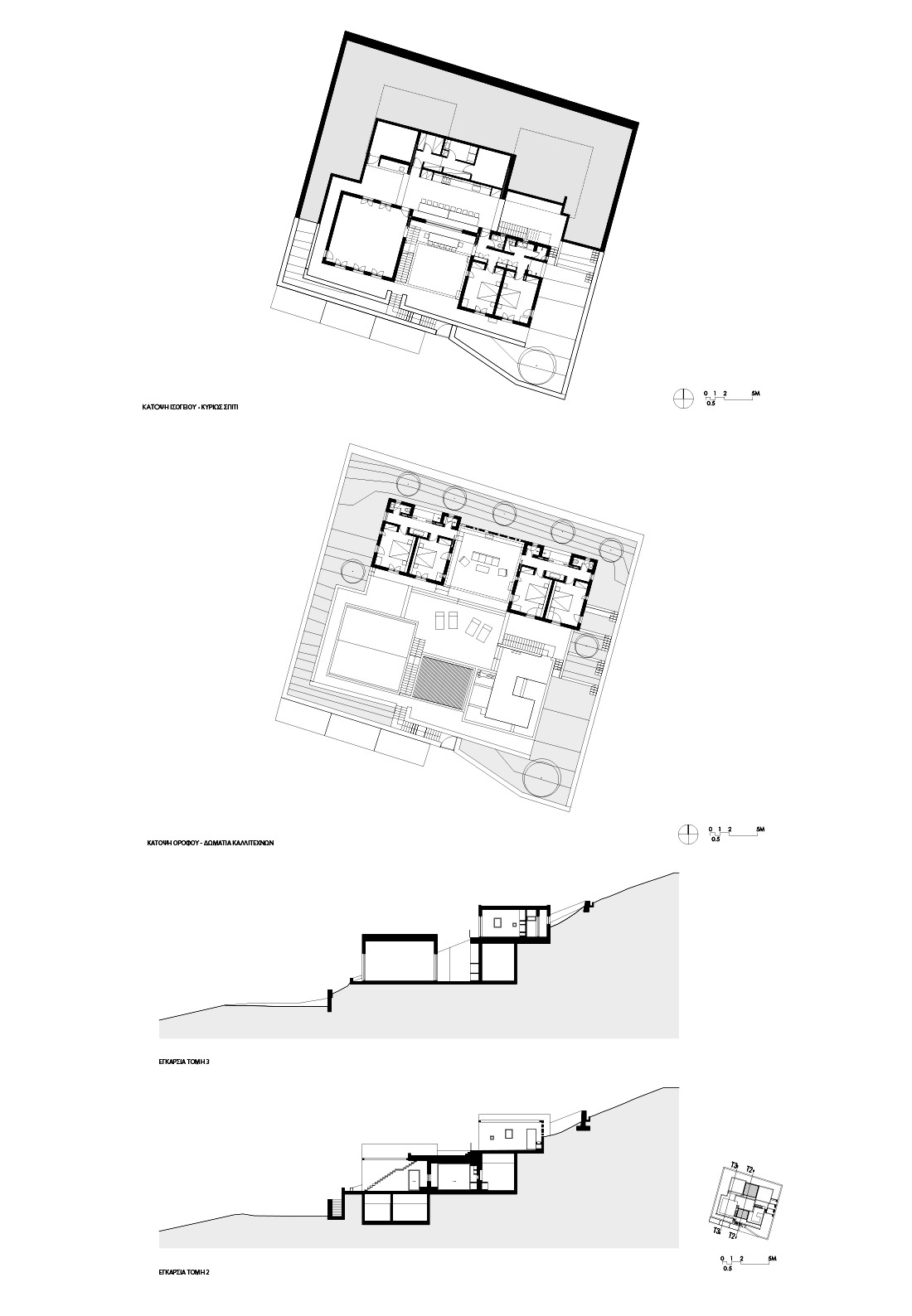 Credits
Architecture
Argyro Pouliovali, Thalia Chrousos, Eva Alberini, Marilena Stavrakaki; ARP – Architecture Research Practice
Landscaping: SKAPE
Year of completion
2017
Location
In the southwest of Antiparos island, Greece
Area
370 m2
Photos
Ed Reeve
Project Partners
OK Atelier s.r.o., MALANG s.r.o.
Related posts
Powered by