Small 36 sqm apartment in Bucharest city center, that the owners wanted to list on AirBnB. Hence, the main request from us was to find a formula for the apartment to be easily noticed on the website. We had to create a space that was equally practical and beautiful; to fully use the available space in order to accomodate 3 or 4 guests at the same time; to create interesting spaces that will invite travelers to join in. Our task was to get the most out of 36 sqm of liveable space, while grabbing people's attention and holding on to it.
We focused on creating an interesting and dynamic atmosphere in the living room, by placing hidden lighting and geometric volumes on the main wall. In the bedroom, we opted for a serene and mysterious look by placing recessed lights behind wooden panels on the bed headboard.
What makes this project one-of-a-kind?
Having found a formula for the apartment to catch the eye on AirBnB, where it is listed and ready for rental. The lighted wall in the living room and the paneled wall on the bedroom are the two main features of the apartment and the stars of the project.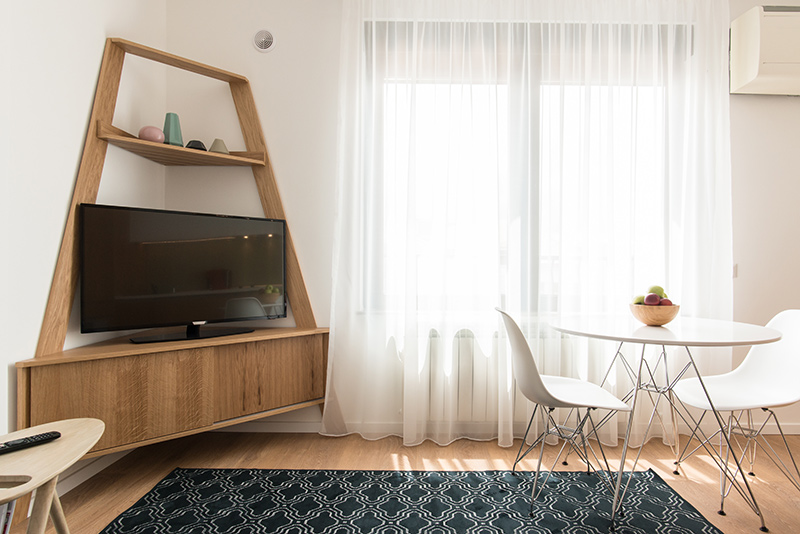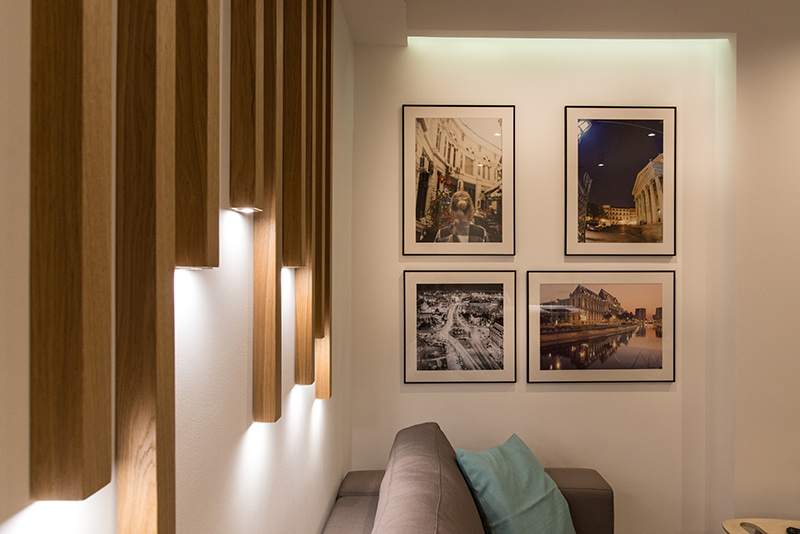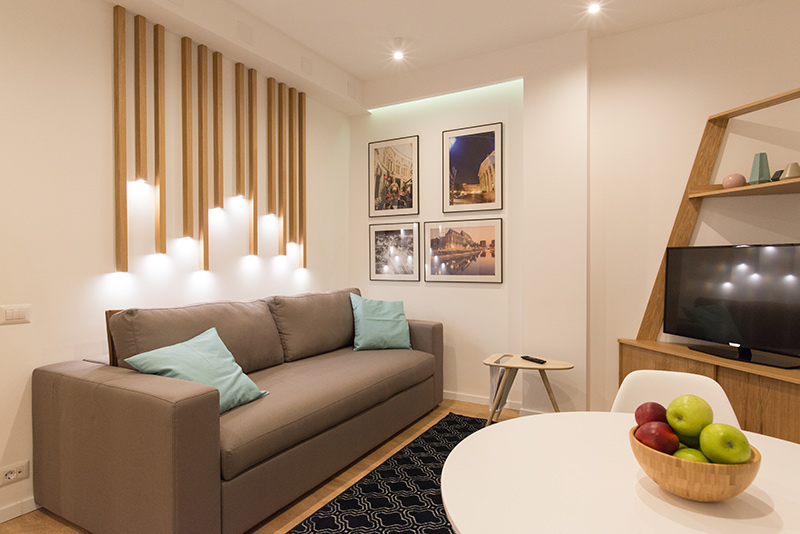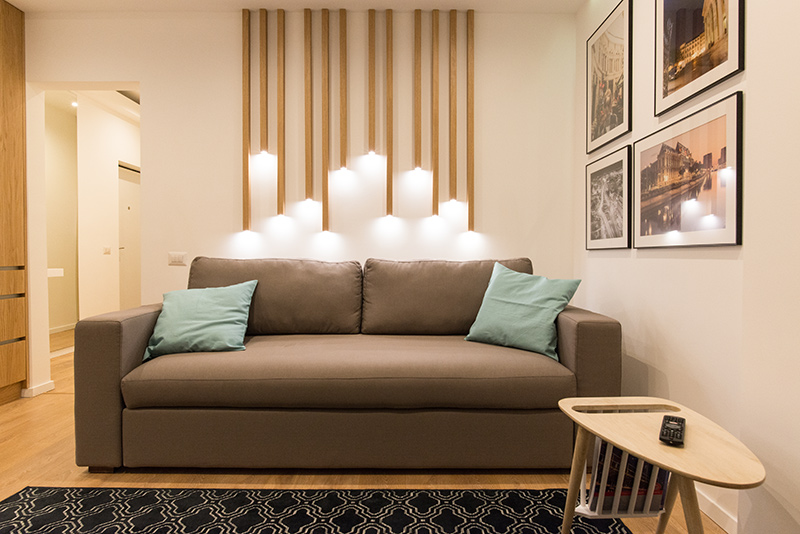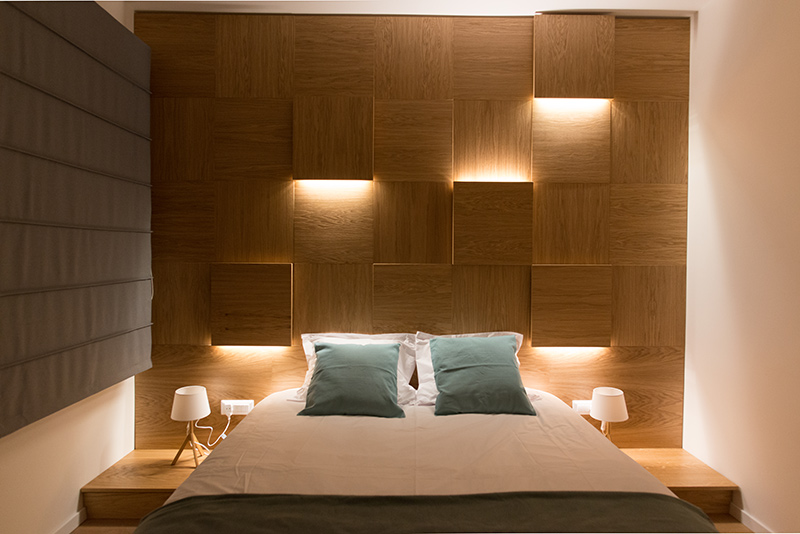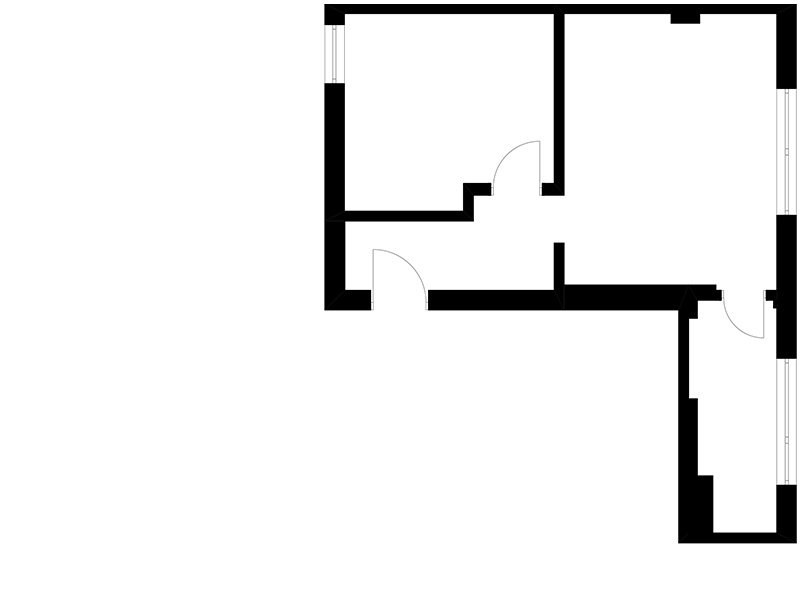 Credits
Autors
KiwiStudio; arh. Adi Aloman
Client
Private
Year of completion
2019
Location
Bucharest, Romania
Total area
36 m2
Site area
36 m2
Photos
KiwiStudio
Project Partners
Gantiaro Brasov, Divanissimi Romania, TheHome.ro, Diego Romania
Related Posts
Powered by