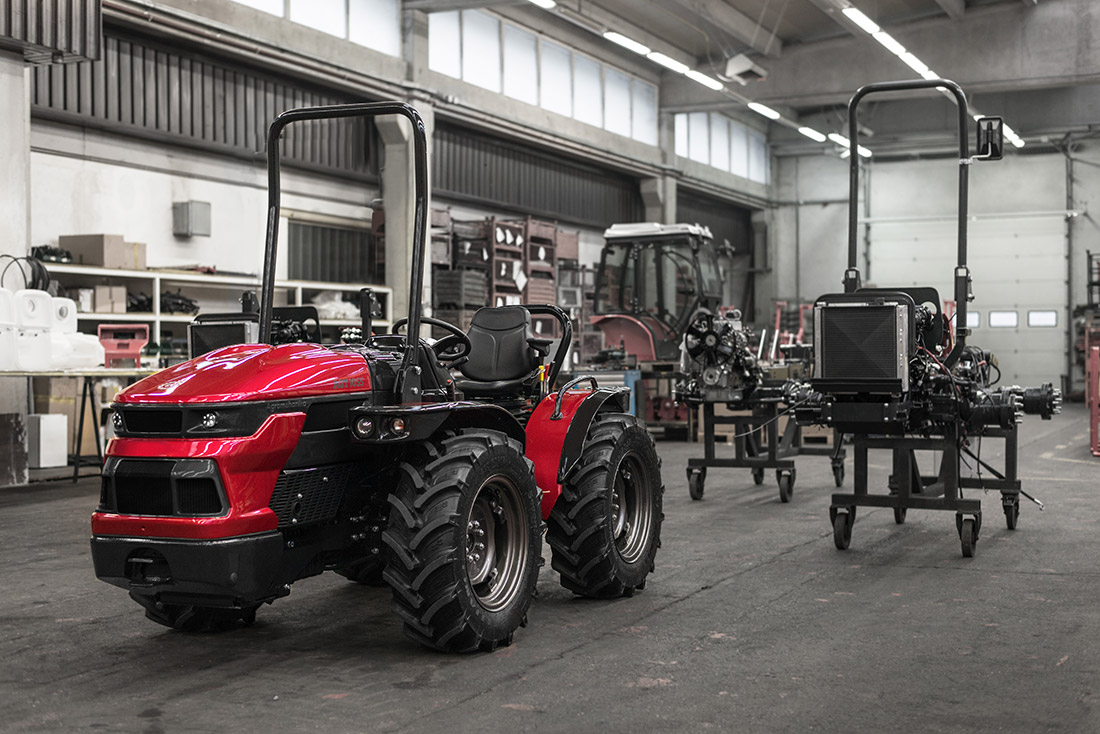 Agromehanika AGT 1050 serie tractor is designed for different agricultural, gardening and forestry applications and by installing some additional technical features it can also be used for public utility works. Its versatile use is based on the rear hydraulic system with a three-point hitch, tow hitch, drive shaft and hydraulic connections. It is designed to be operated by one operator, complying with all instructions for safe operation. It provides the options of reversible and non-reversible tractor models.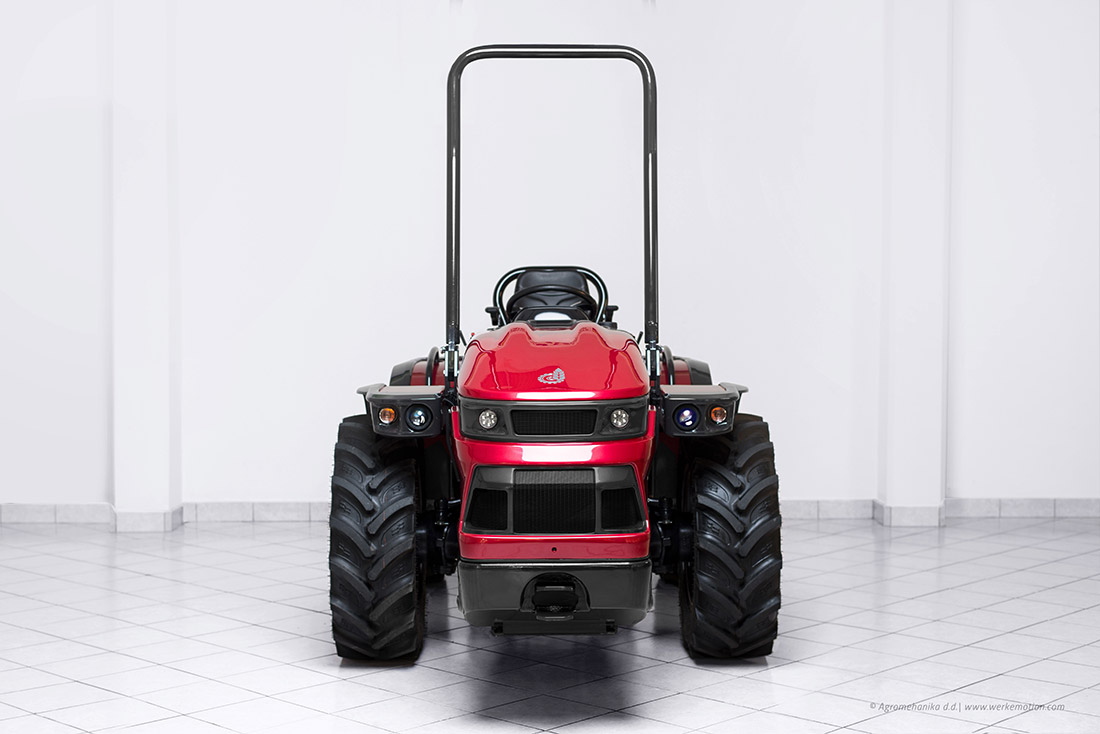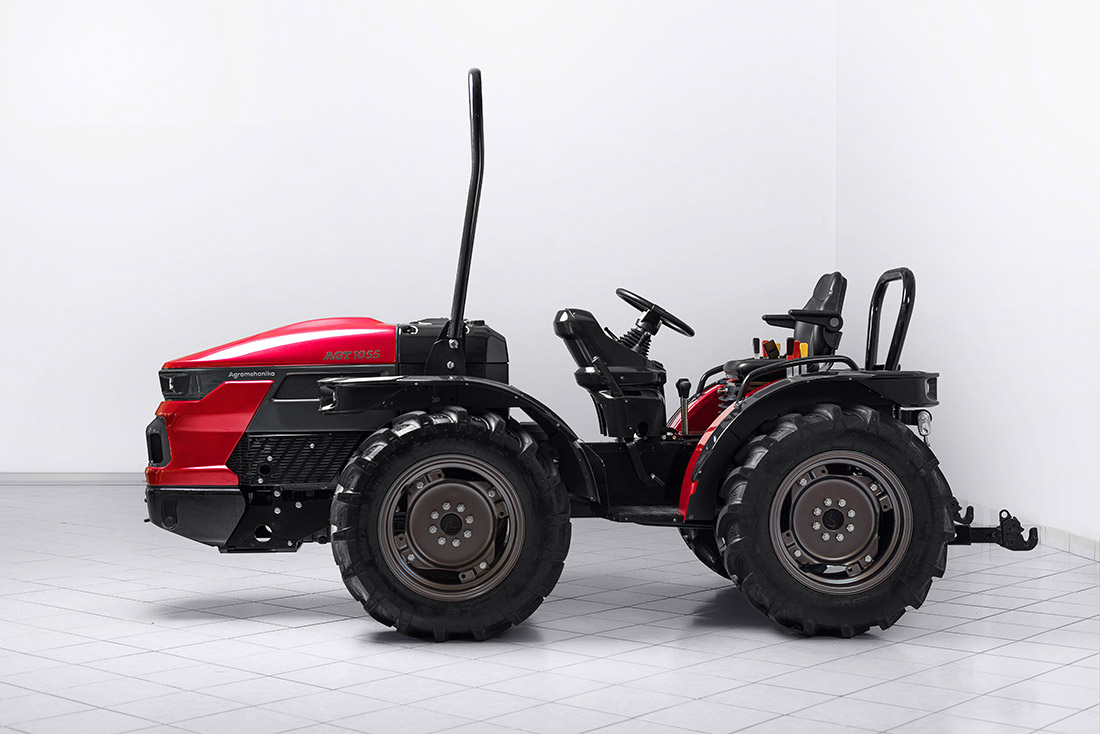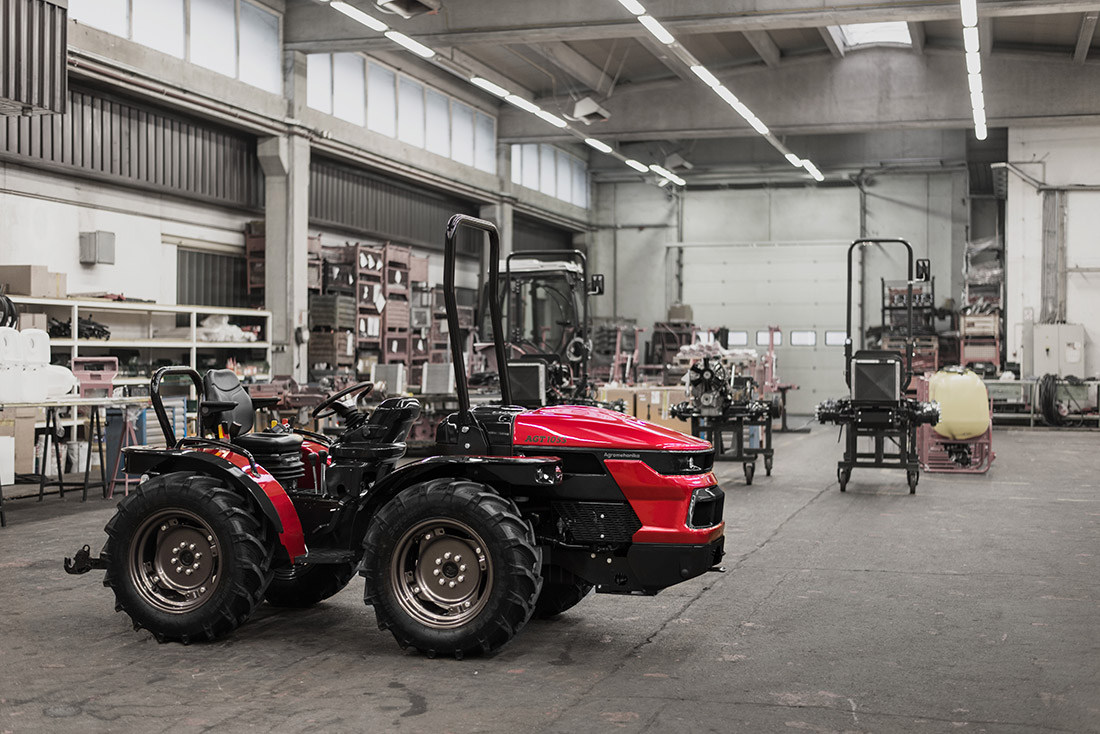 About the design studio:
WERKEMOTION s.r.o. is an independent Transportation & Industrial design studio located in Bratislava, Slovakia. The studio was founded in 2013 by Bystrik Micek, a person with a lot of professional experience and knowledge. It offers an engaging portfolio of premium design services. It includes high-end transportation and industrial design, attractive styling and elaborated solutions, idea-making and product marketing with successful new selling tools.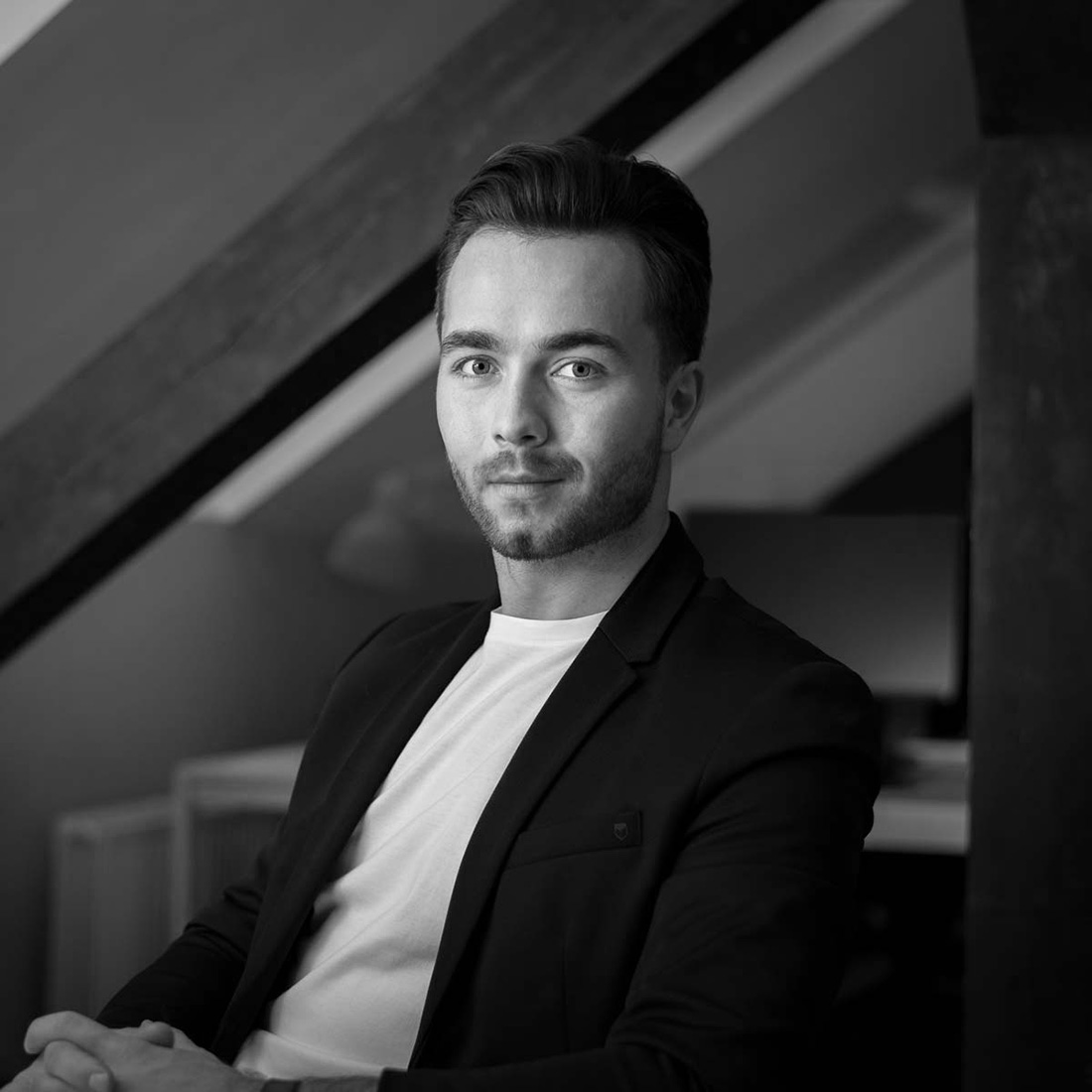 Miloslav Melicharek,  COO Designer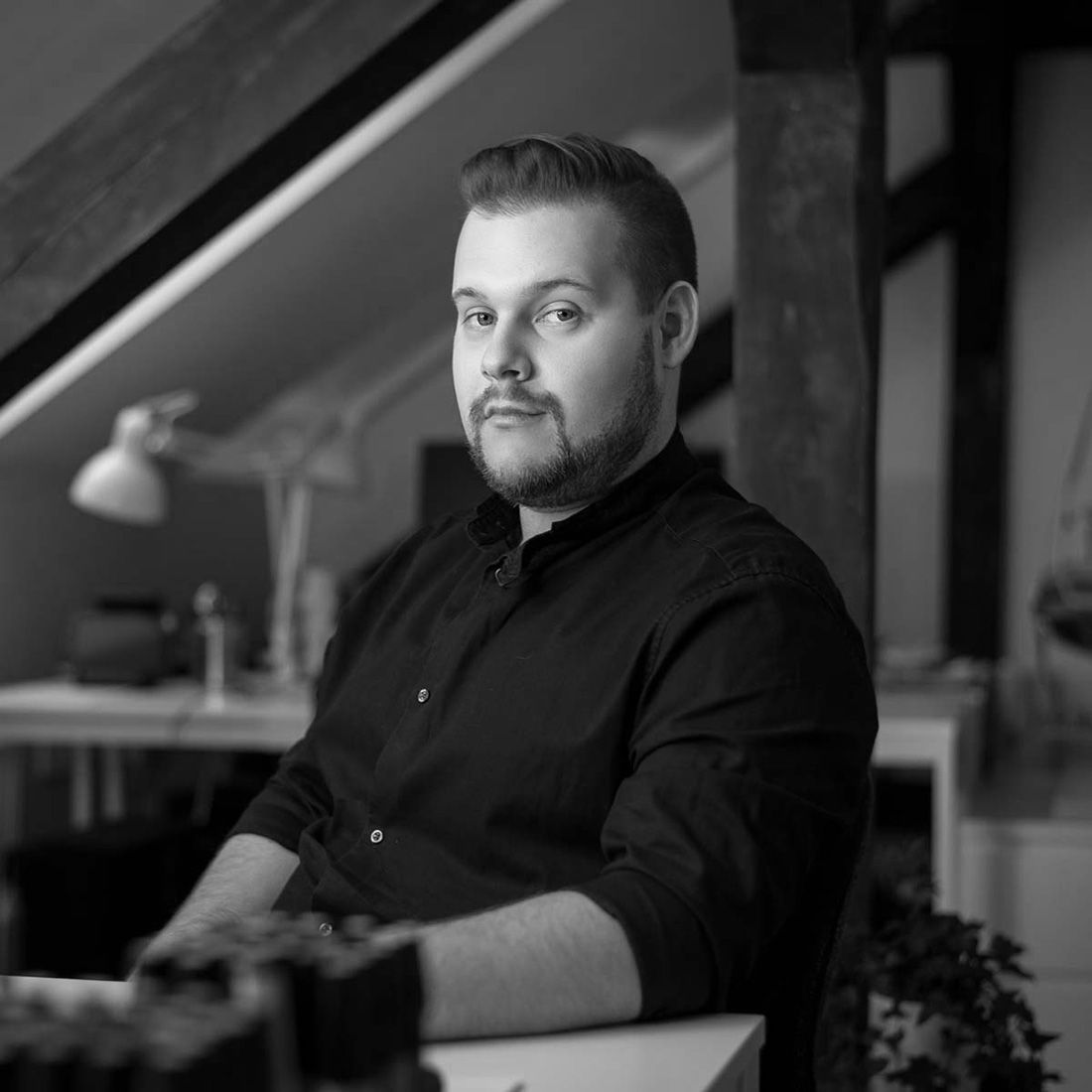 Bystrik Micek, CEO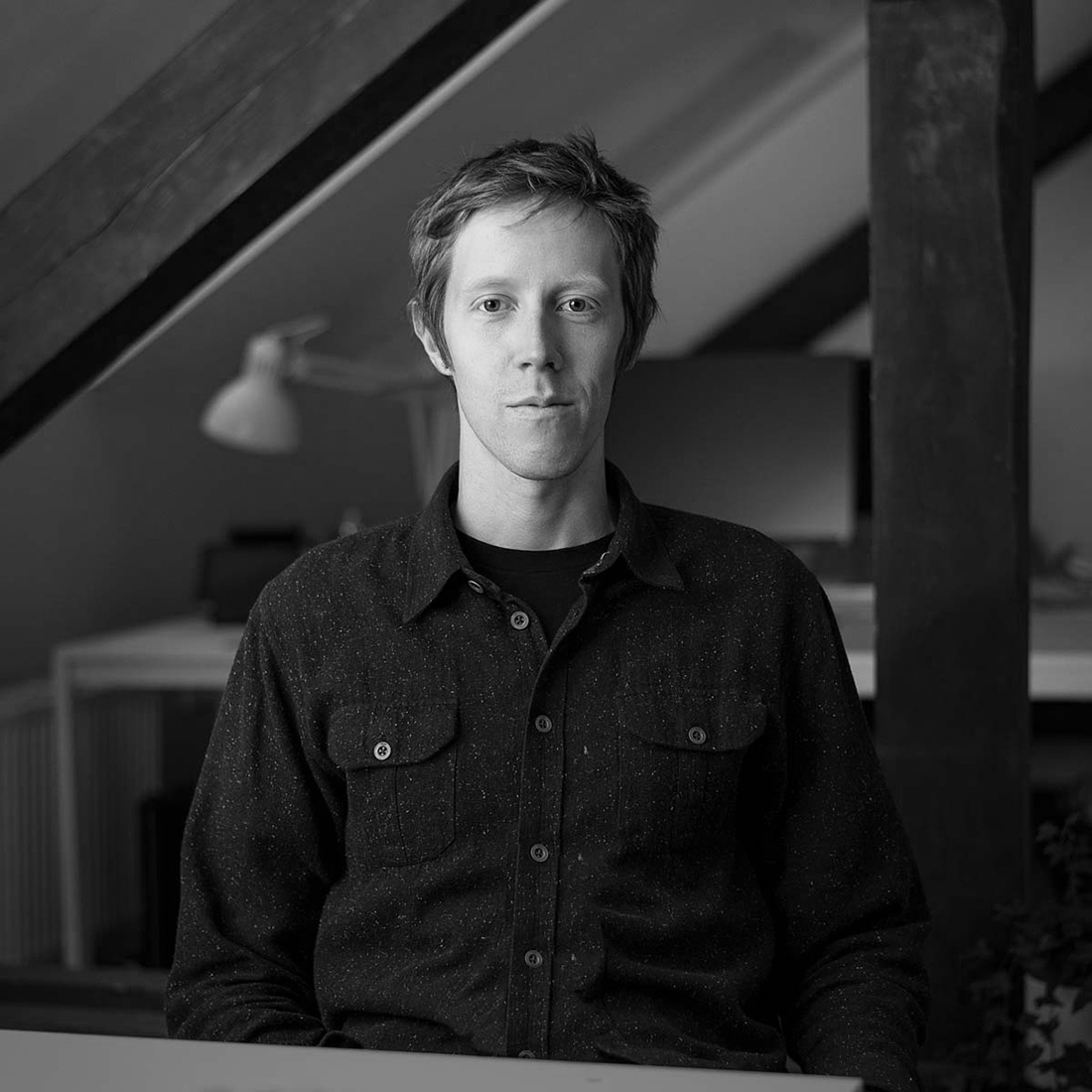 Simon Kozicka, senior designer
About the producer:
Agromehanika D.D. is a leading manufacturer of agricultural machinery in Central and South-Eastern Europe. For the last 50 years, Agromehanika has been the synonym for quality, reliability and development – characteristics appreciated by numerous farmers and business partners. The company was first developed at the end of the 1960s.
In recent years, the products are now present in more than 30 countries worldwide. You can find their dealers in Europe, Asia, Africa or Australia.
FILE
Design: Design studio WERKEMOTION s.r.o.
Producer: Manufacturer of agricultural machinery Agromehanika d.d. (Slovenia)
Photo: Miloslav Melichárek (c), WERKEMOTION s.r.o. (c)
Year of production: 2017
Text provided by the authors of the project.