We are located at 18 Micon Str. which draws its name from Mikon, a 5th century BC Athenian painter and sculptor in a building that was once the storehouse of Mr. Kostas, one of the first tool traders in Athens. His success in the 1950's led to the construction of a trading store where 18 Micon Str. currently lives. During excavation, Mr. Kostas discovered the icon of Agia Paraskevi which is now on display at the church next to our entrance. Inspired by the material connection between our streets namesake, our buildings past industrial life and our neighborhood's evolution to a burgeoning hub of creativity, our design team has turned a historic workshop into a unique destination. With a focus on the fundamental elements of construction – cement, wood, and brick (3elements) – we honor the importance of the materials that bring our story to life. There are more stories in our walls and in our streets than we can count and it's this rich creative past that guides everything we do.
Each room has been thoughtfully and individually designed using the 3elements of construction; cement, wood, and brick. A departure from standard indistinguishable rooms, where each element battles for dominance before achieving an ideal balance in our common areas, results in rooms with distinctive identities. Irrespectively the room you'll stay, we can assure you that our philosophy of Athenian Hospitality Redesigned will mean that your stay with us will be a genuine and memorable experience. Our priority has never been about chasing profit, rather we aim to maximize quality and experience in all we do which means your stay with us will never be ordinary or over-priced.
Business model of the project
Celetrum is an owner-operated boutique investment platform aspiring to be the preferred local partner of investors seeking to originate and realize real assets investment opportunities in Greece. Celetrum also facilitates the execution of cross border transactions connecting businesses seeking capital and investors looking for high quality "off market" investment opportunities. Celetrum has recently also ventured into hospitality, owing and managing third party boutique hotels.
CELETRUM HOTELS – We acquire or lease buildings which we transform into boutique hotels and also undertake their operations. For select cases we also undertake the management of third-party boutique hotels.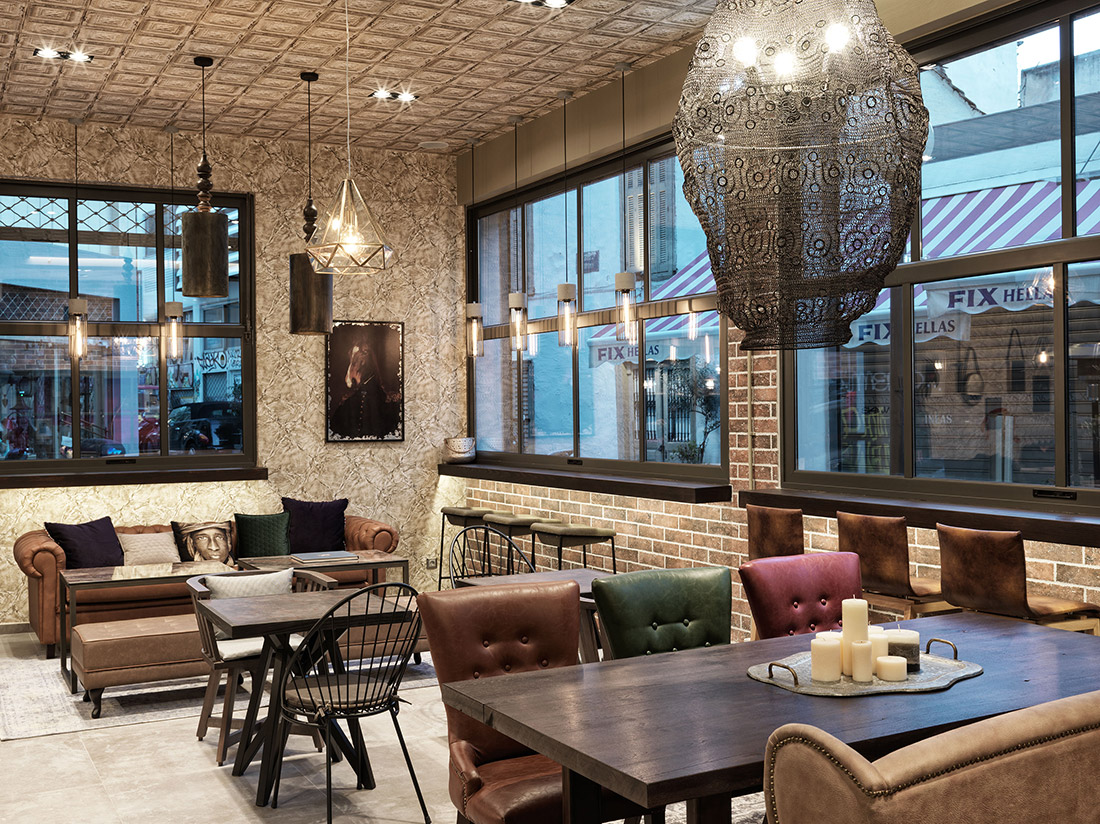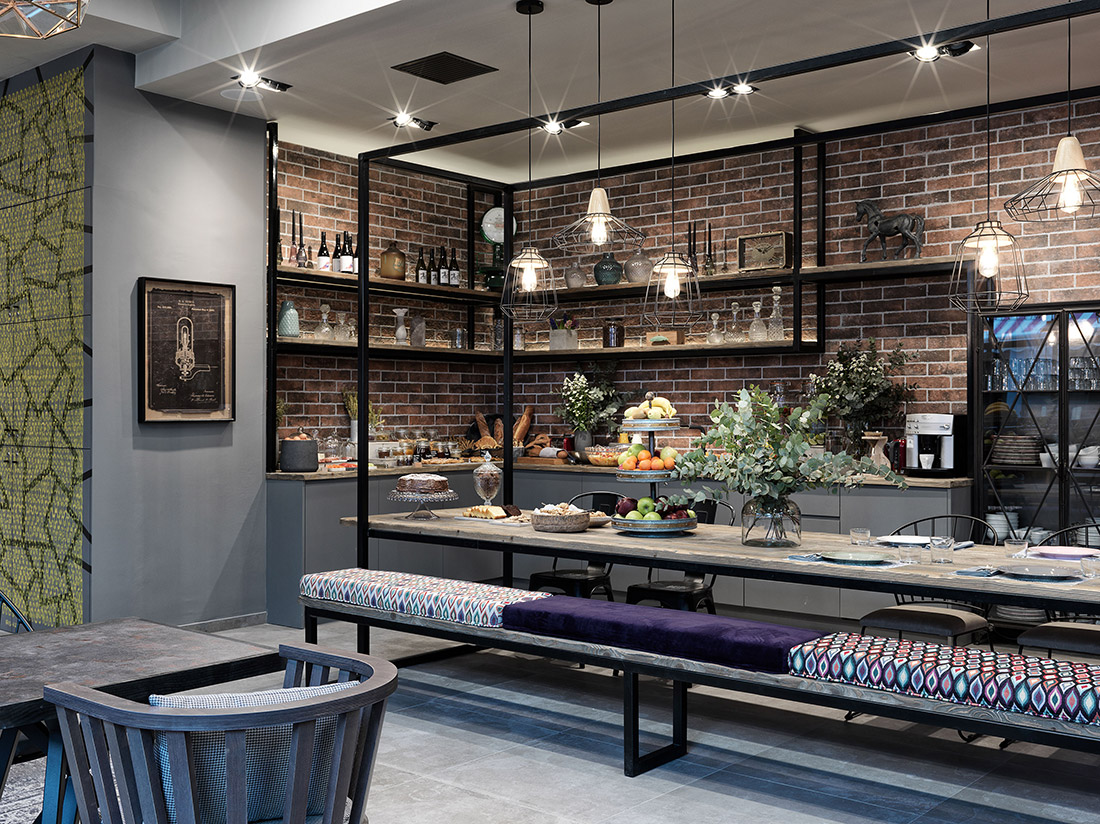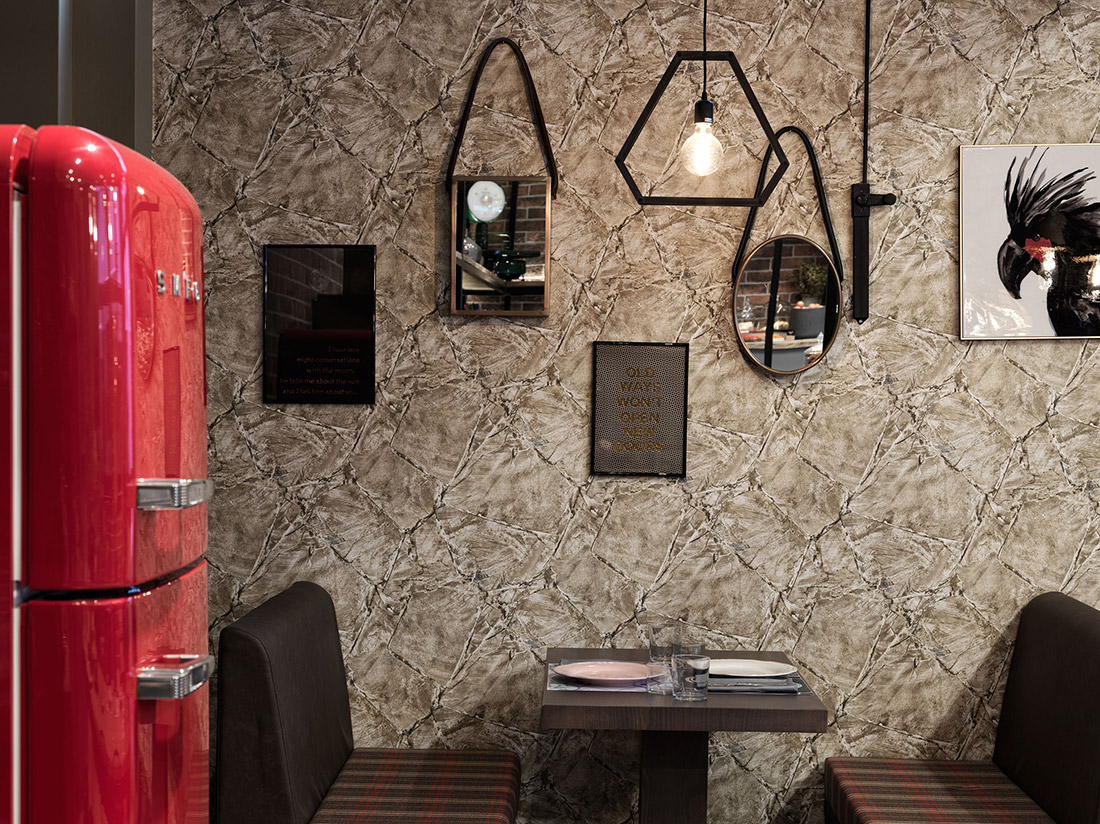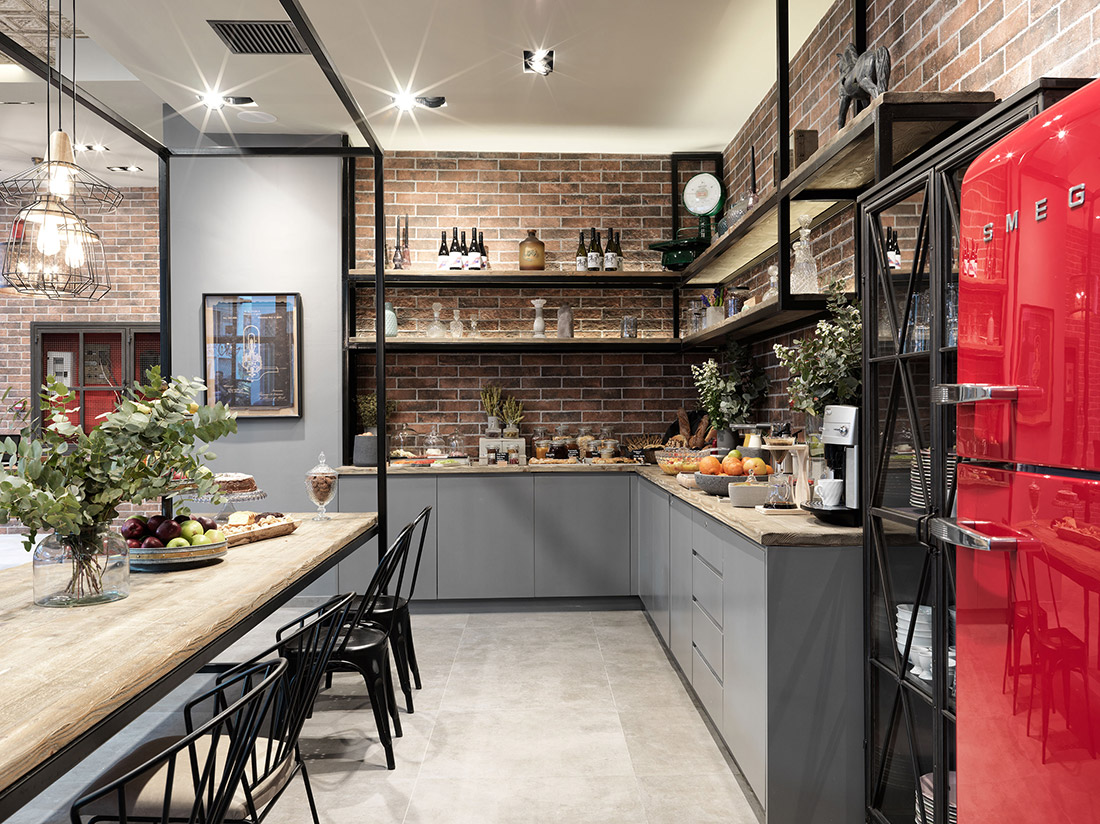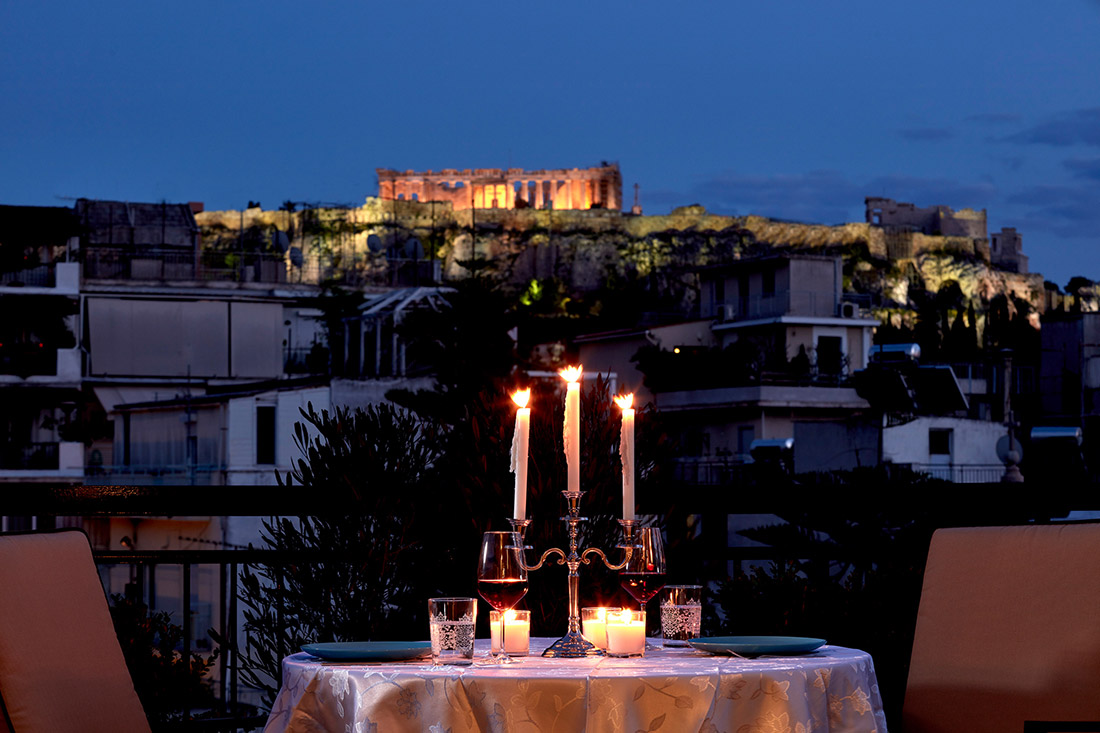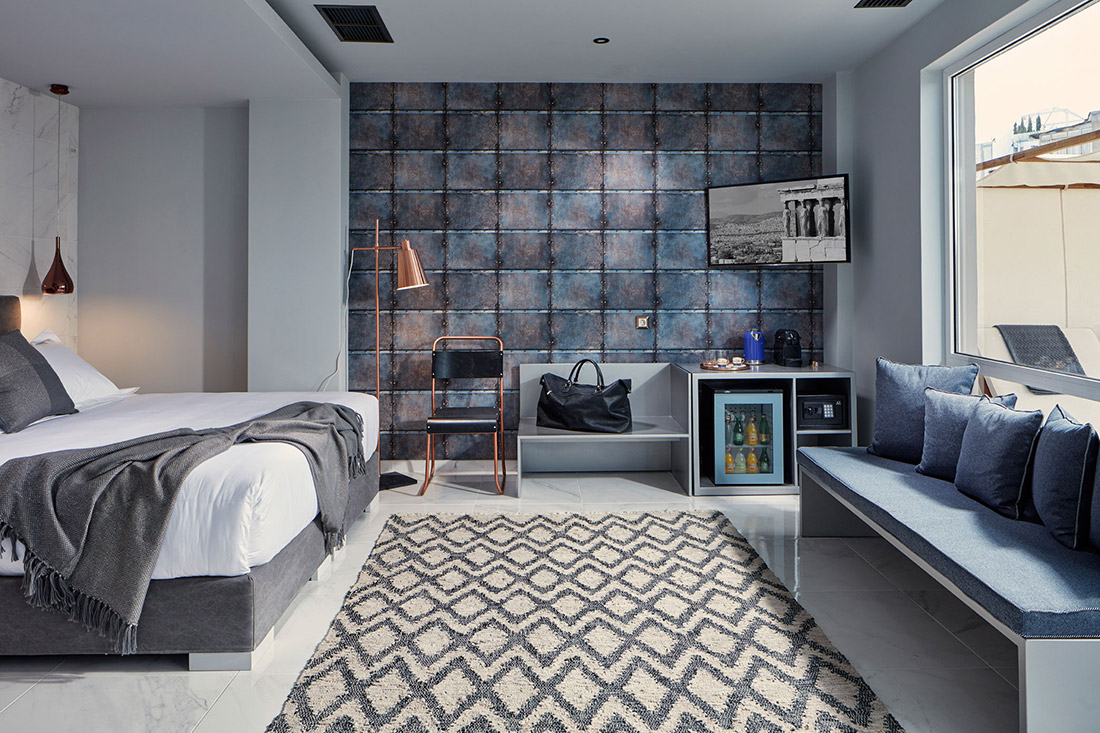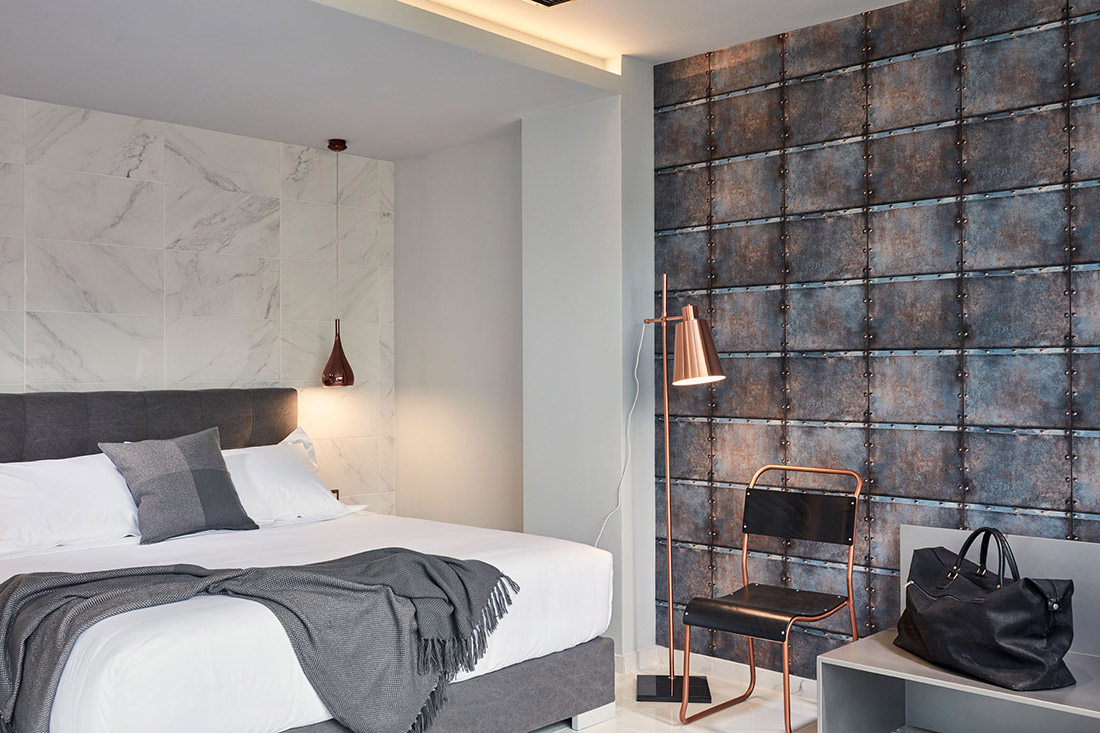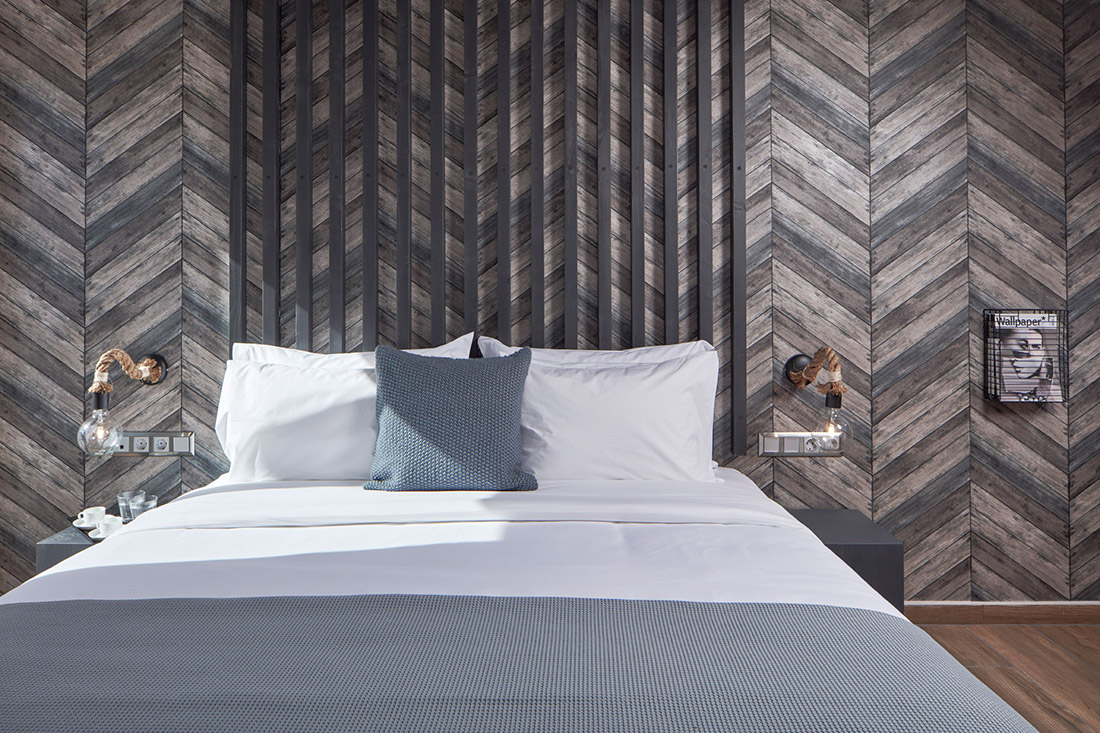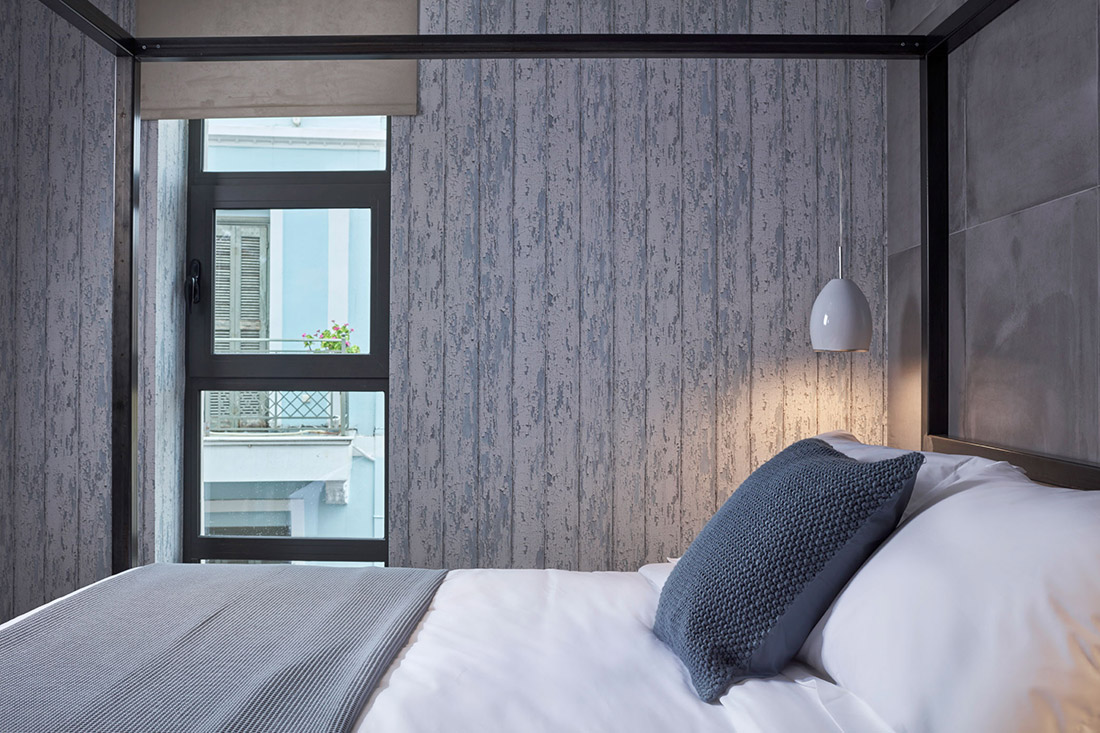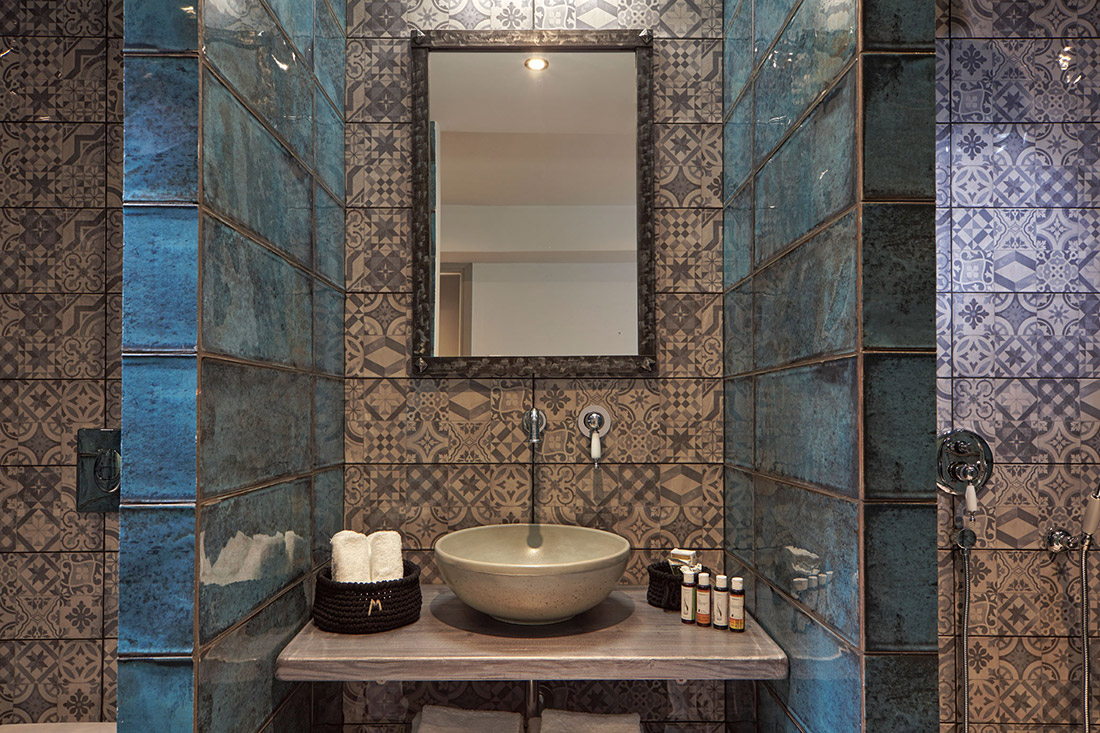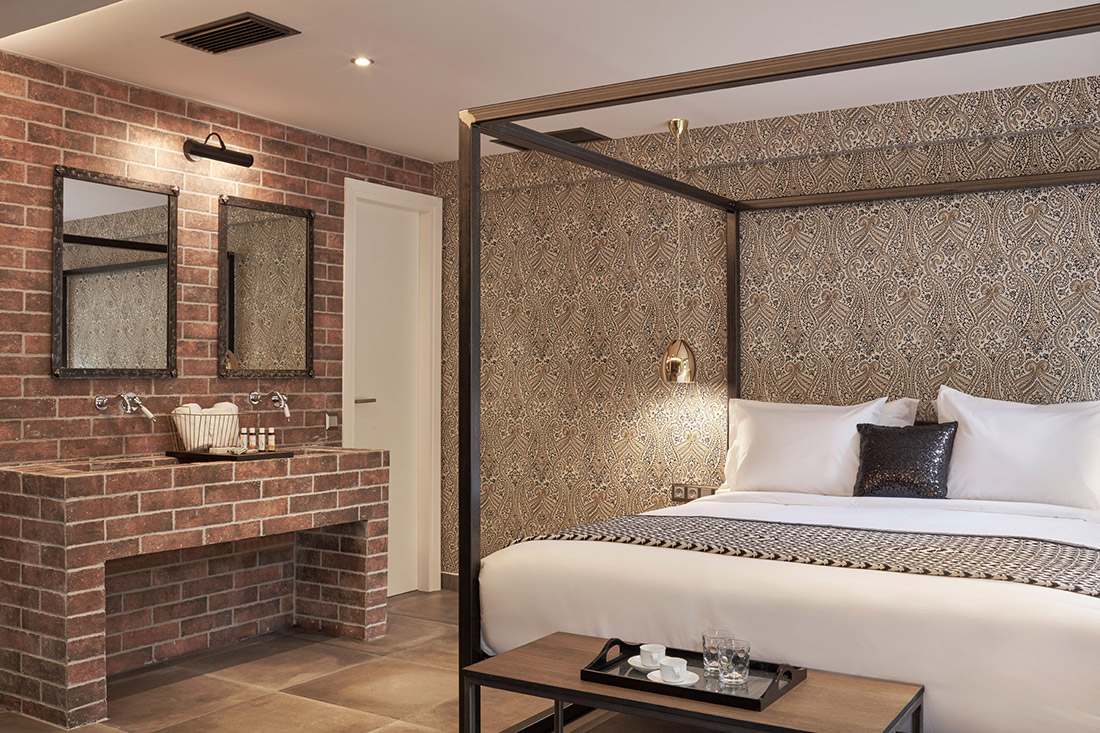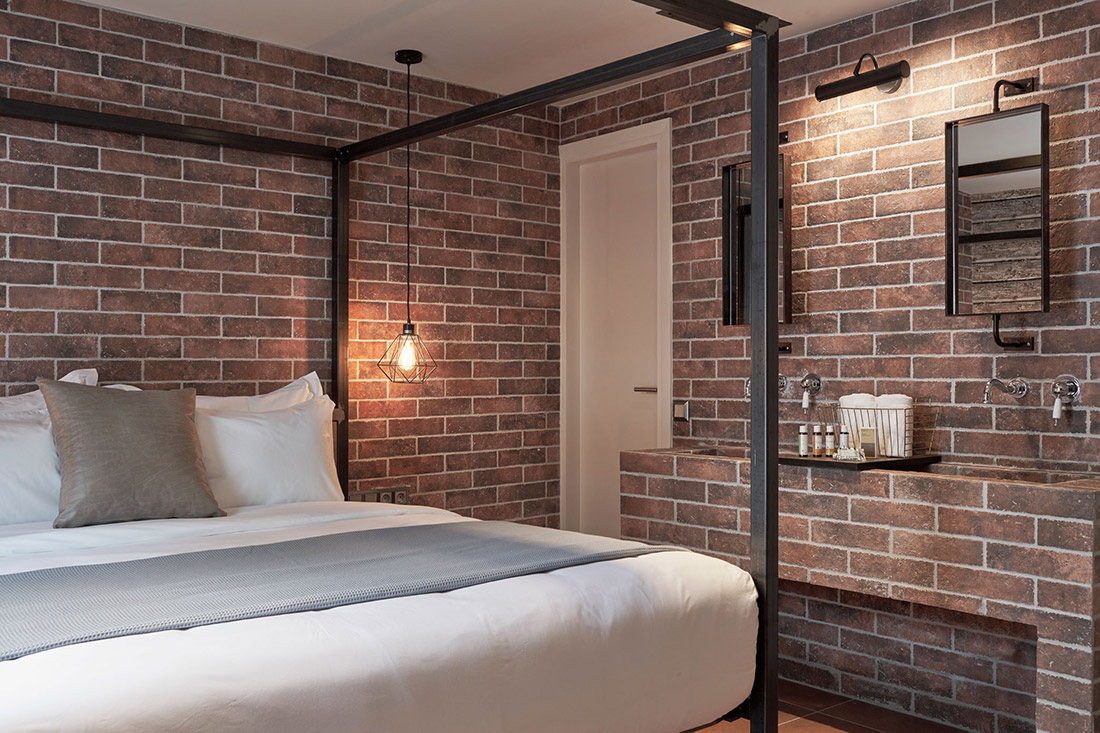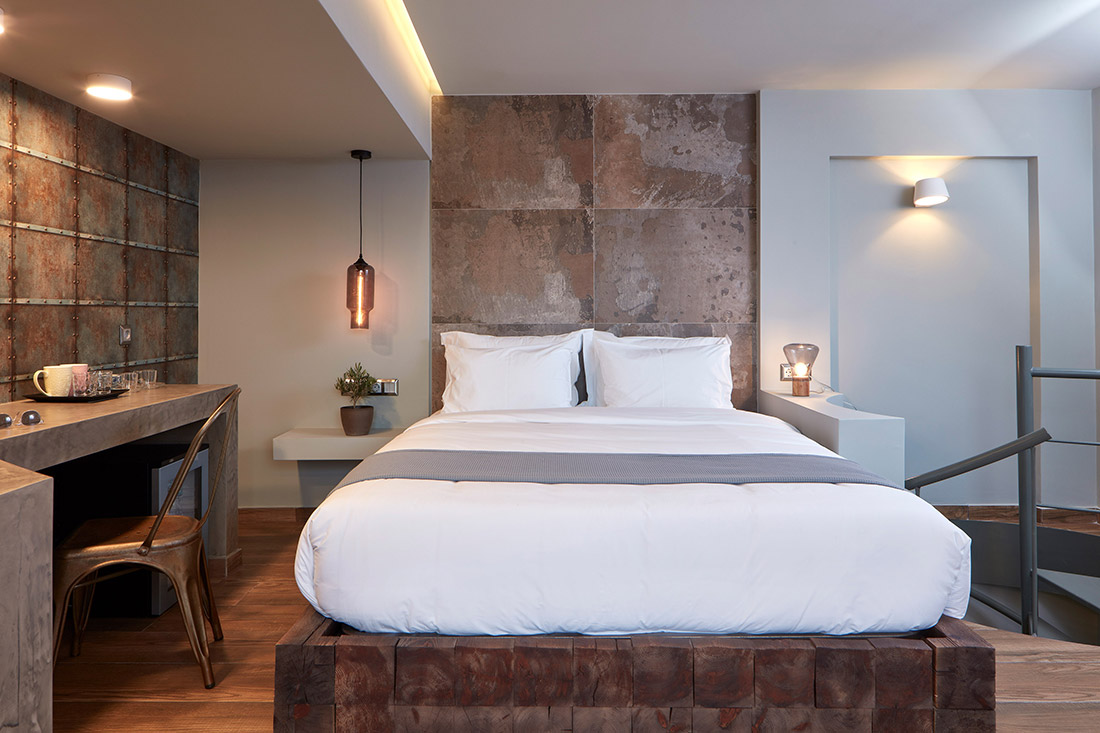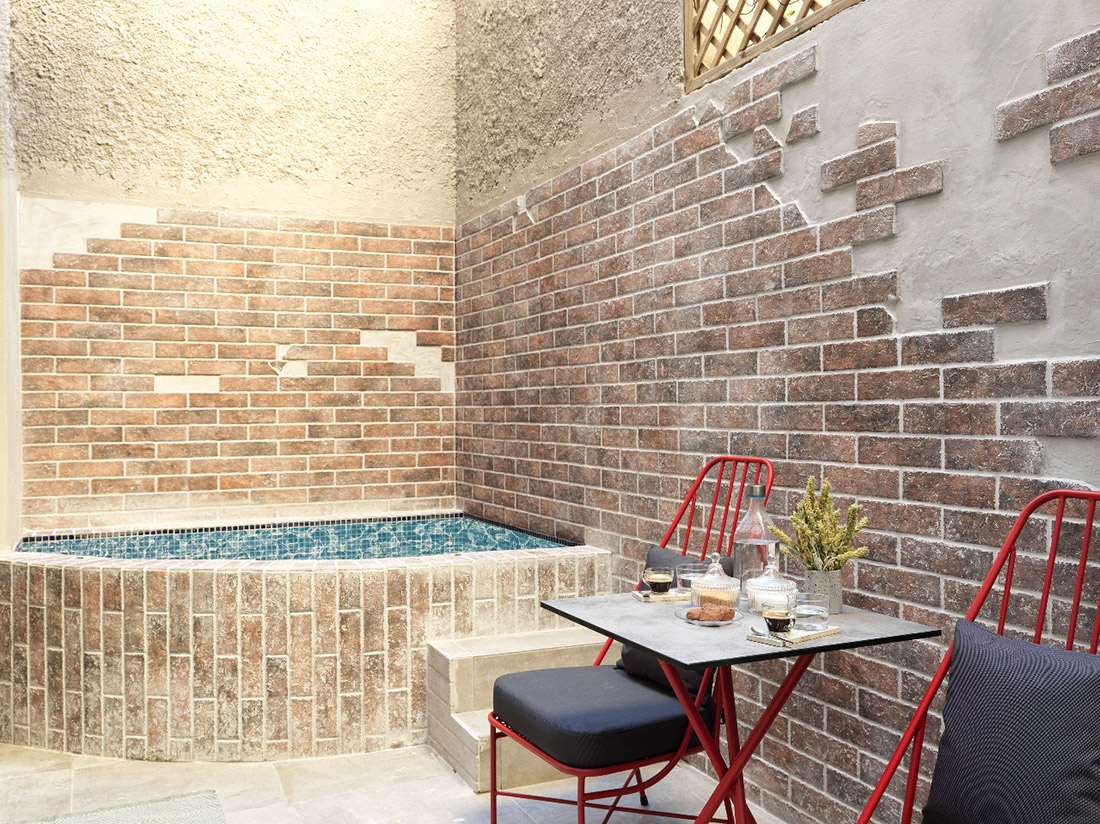 Credits
Authors
Celetrum (Architecture was done in-house)
Interior Design – Decoration
Nancy Papazoi
Investor/Owner
Celetrum
Photos
Courtesy of Celetrum
Year of completion
2017
Location
Psirri, Athens, Greece
Total area
800 m2
Related posts
Powered by