With the renovation and expansion of the Zallinger Refuge at the Seiser Alm / Alpe di Siusi, a new model of hospitality was born: a good example of responsible tourism as well as a historical and landscape recovery intervention in a high mountain context. Completed in 2017, Zallinger offers new lodgings without having increased the amount of the existing volumes. The nineteenth-century barns are reborn as mini-chalets, bringing back the historical settlement to a similar state to what it once was, as a charming alpine village. The South Tyrolean tradition is underlined with comfort, quality of design and sustainability in an upbeat style. The ClimaHotel was built with maximum environmental protection in every aspect of the construction. The project was designed by noa*, an architecture studio in South Tyrol that has long been committed to developing innovative models of receptivity and green tourism. The aim was to improve the quality and accommodation capacity of an old mountain hotel without altering the delicate landscape and environmental balance, while at the same time creating aesthetic value and sustainability.
What makes this project one-of-a-kind?
Architect Stefan Rier explains: "In this project we have tried to bring out that strong relationship between architecture and context, which characterizes all our works. We want to propose new models of life and hospitality that on the one hand recover traditional forms and materials, on the other hand express quality of design, high levels of comfort and sustainability. The alpine environment is a complex and fascinating system that must be understood and respected. We think it's important to think of new spaces and ways to inhibit it: environments on a human scale, comfortable, welcoming, but above all unique and authentic".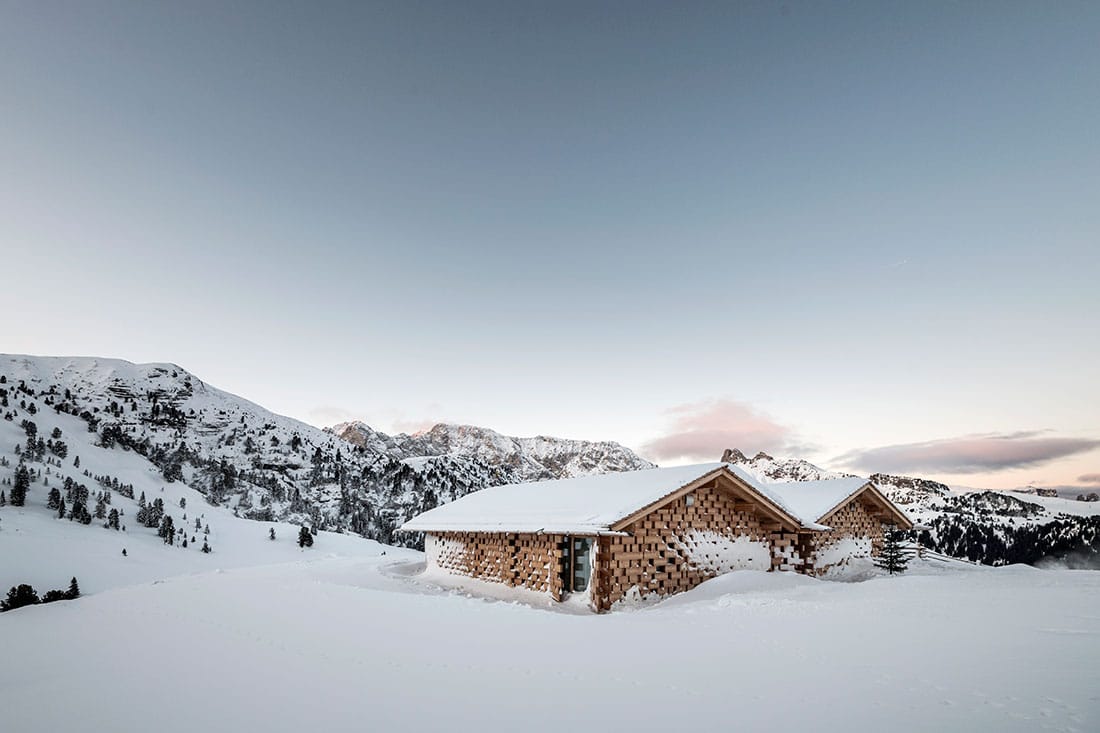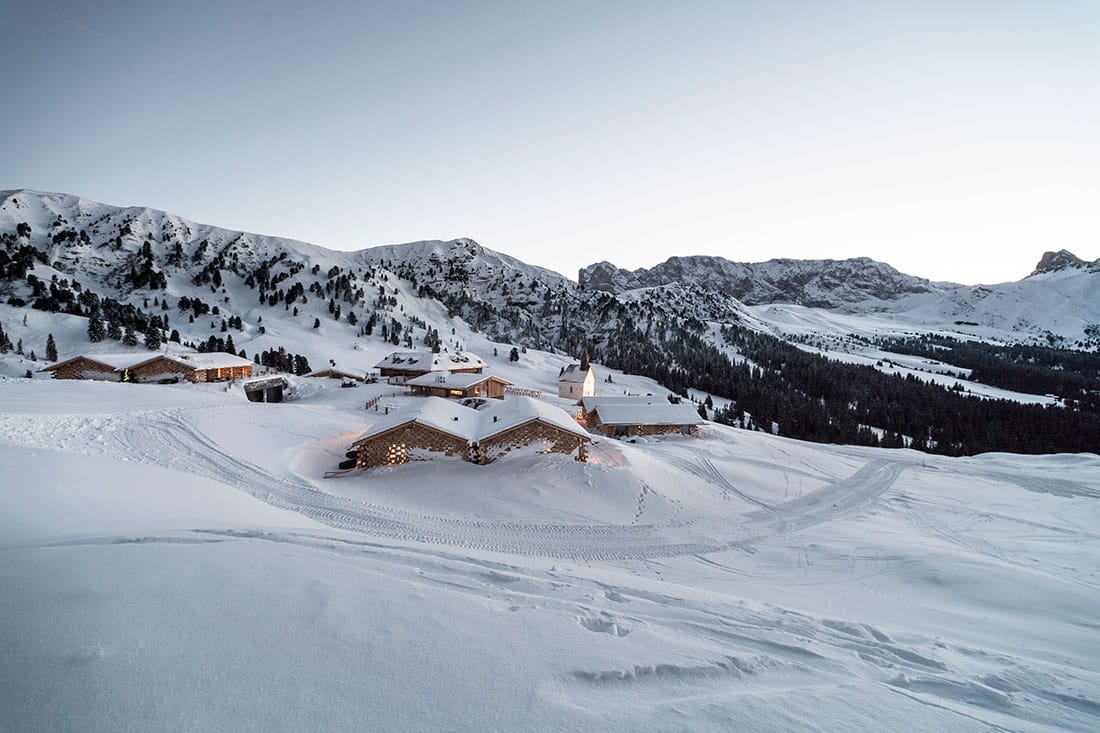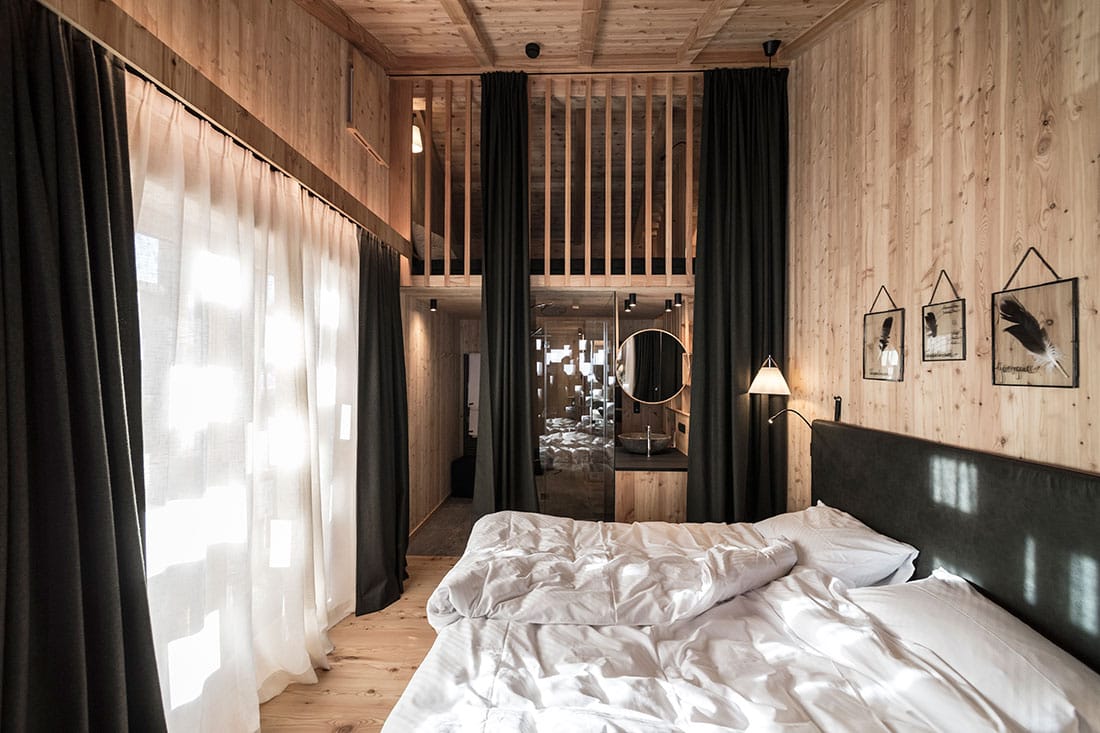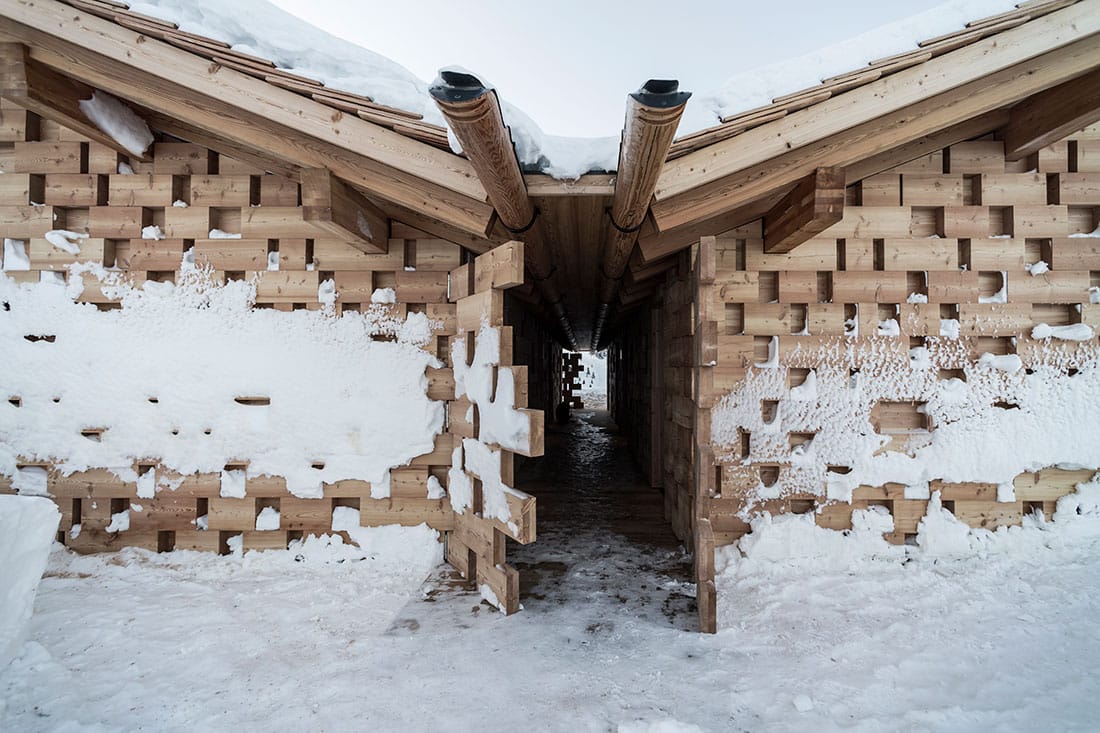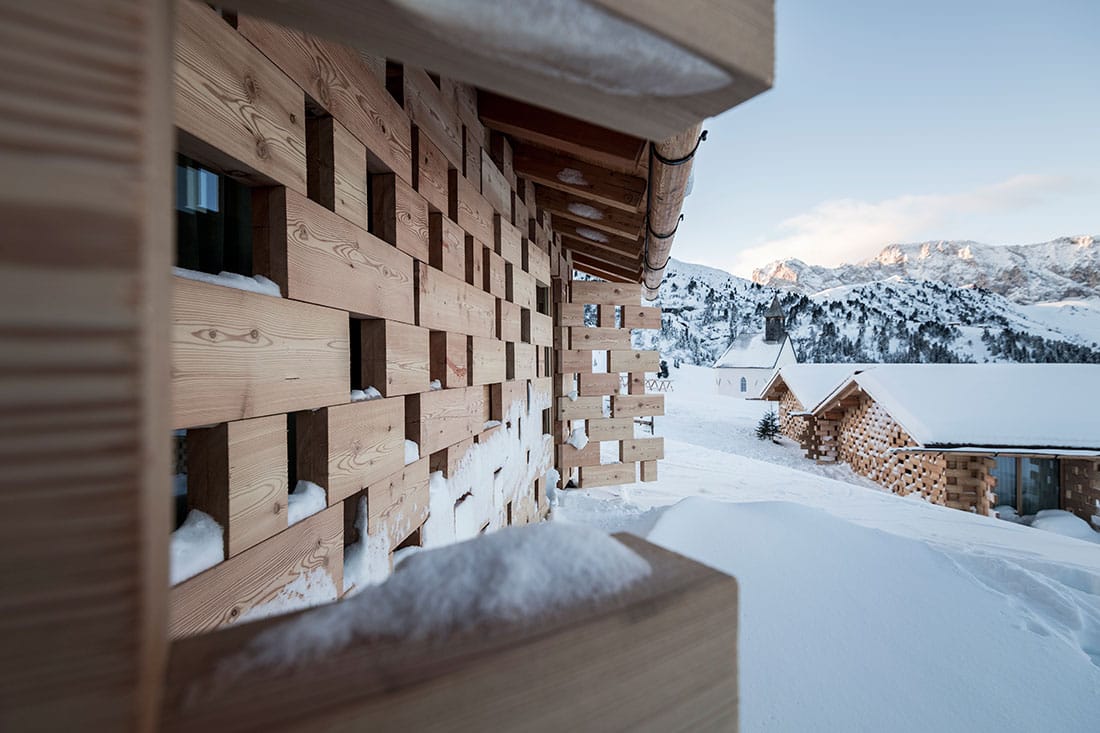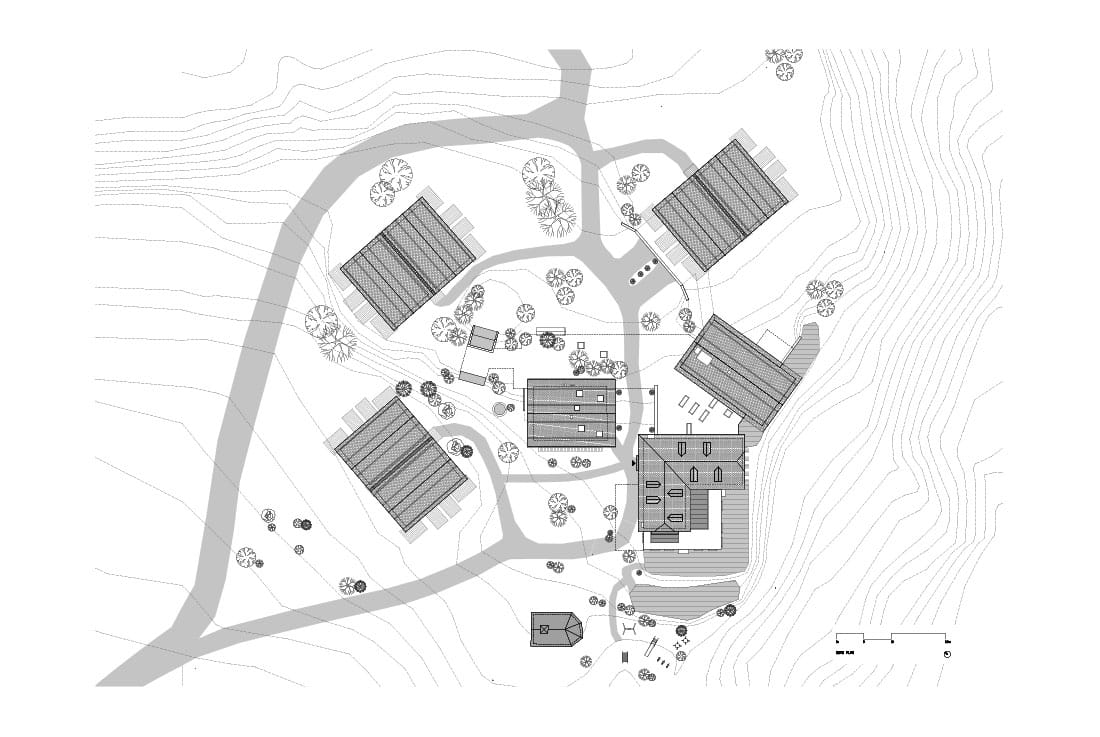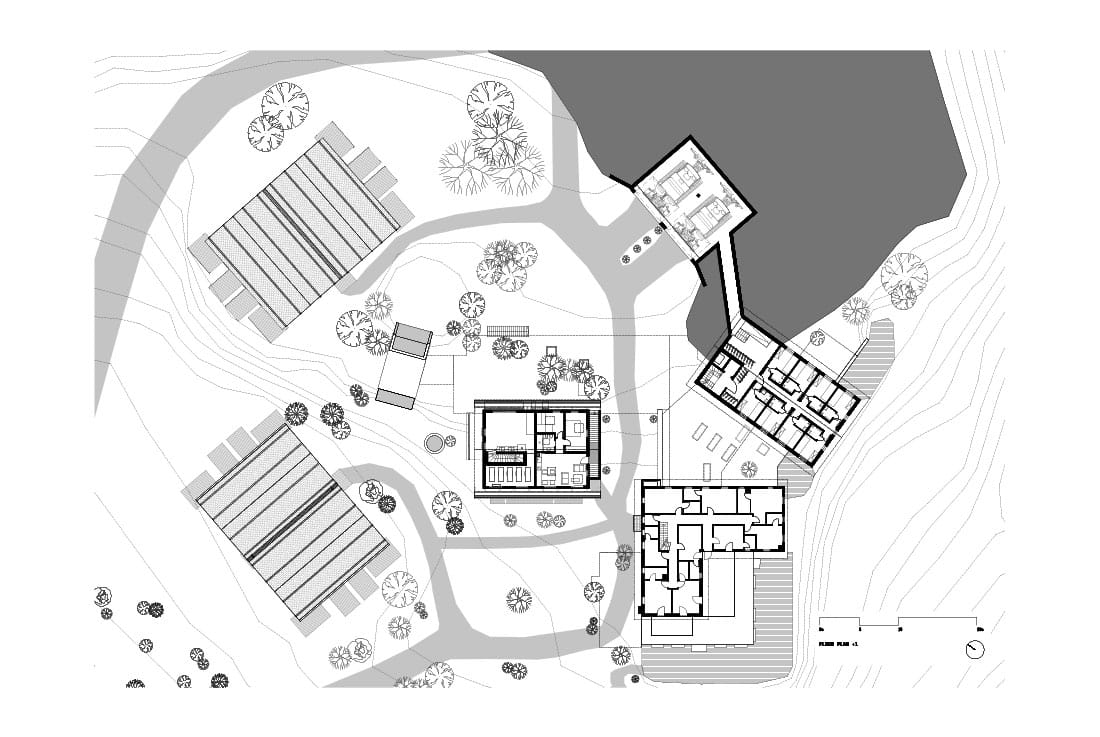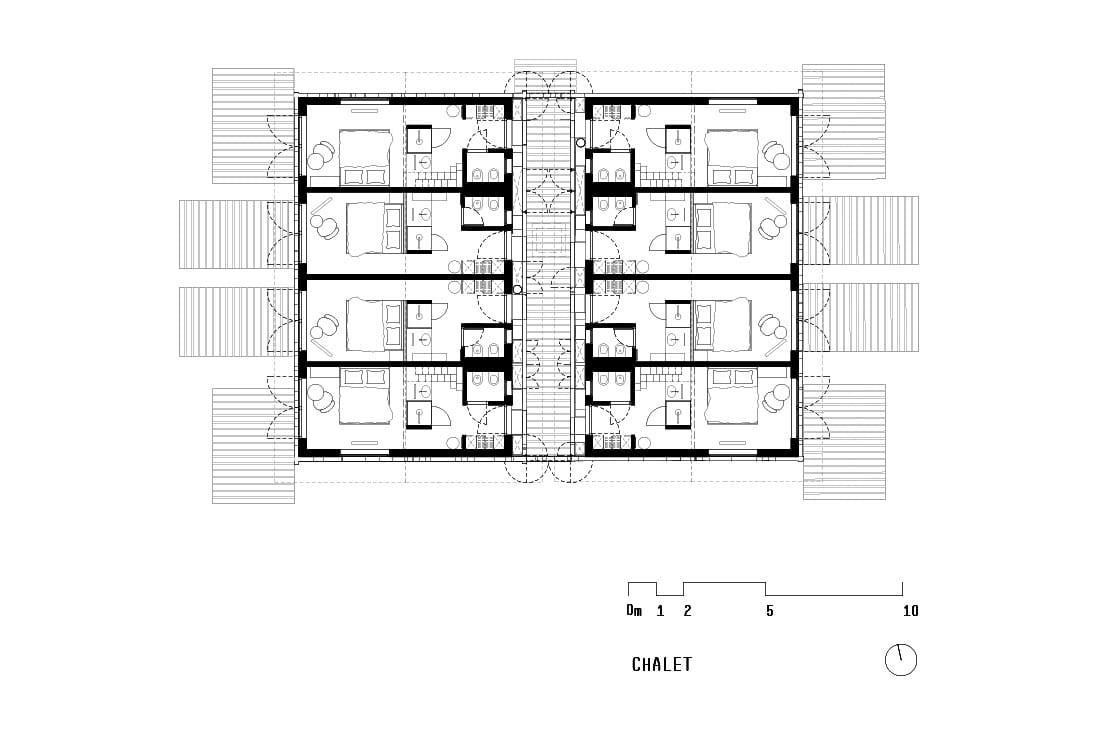 FILE
Authors: noa*
Client: Berghaus Zallinger
Photos: Alex Filz
Year of completion: 2017
Location: Seiser Alm/Alpe di Siusi, Saltria, 2054 m, South Tyrol, Italy
Total area: 1.870 m2
Site area: 35 000 m2
Text provided by the architects.