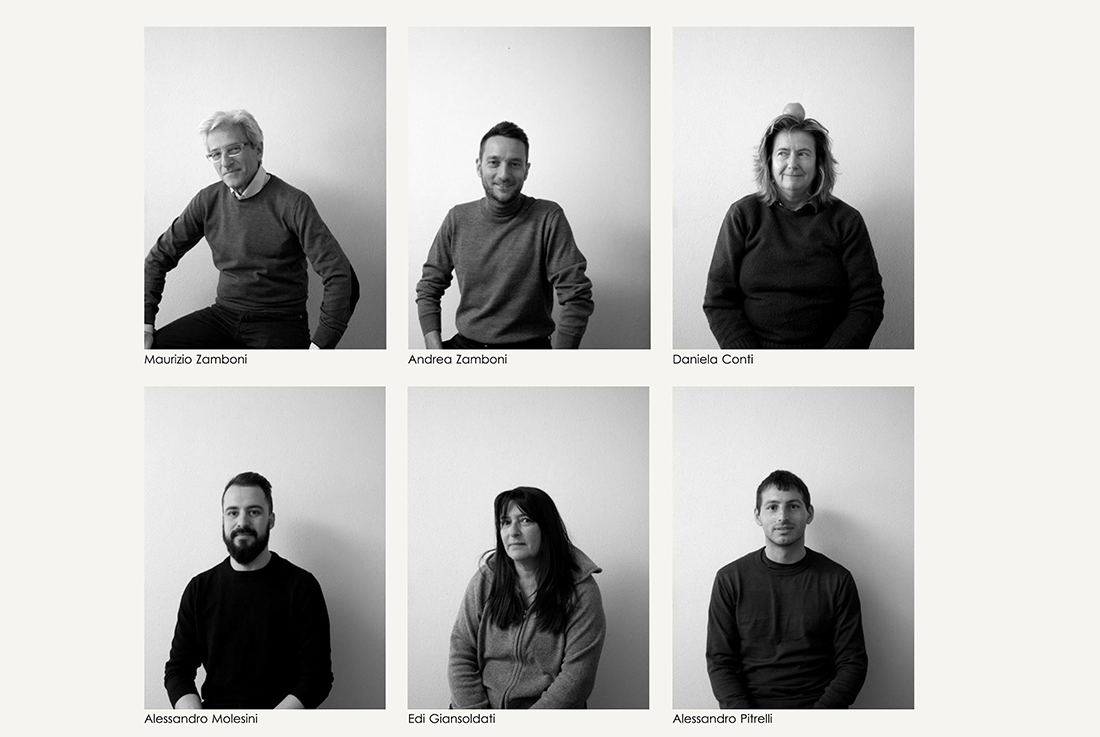 Zamboni Associati Architettura, Italy
Covid-19 is not the problem but the evidence of the problem, or the tip of the iceberg. It brings to light even more strongly the crisis of the profession of architect in Italy, linked to the lack of employment in the face of the presence of too many architects, due to the presence of too many universities, too academic training and little linked to the professional reality, the lack of real project opportunities, with the poor quality that can be produced on the initiative of individual designers, without being recognized as a real need for public or private clients. It is primarily a cultural fact, which then reflects and expands at all levels and in all areas of our profession.
Following the Covid-19 emergency, the search for new architectural solutions will have to be strengthened, as well as in the areas directly involved (healthcare, research, work, living, public space, mobility, logistics, tourism, leisure) also in those secondarily but deeply involved, including education and Knowledge economy. One idea could be to create a study center that acts as an incubator/accelerator in which young architects can find a context in which to make projects by doing research, working in teams for public, private, and university clients. Ultimately the goal is to create an intermediate physical and cultural environment between education and profession, between the public and private spheres, between the individual and the community of architects, working on the most urgent issues connected with the global emergencies induced by Covid-19.