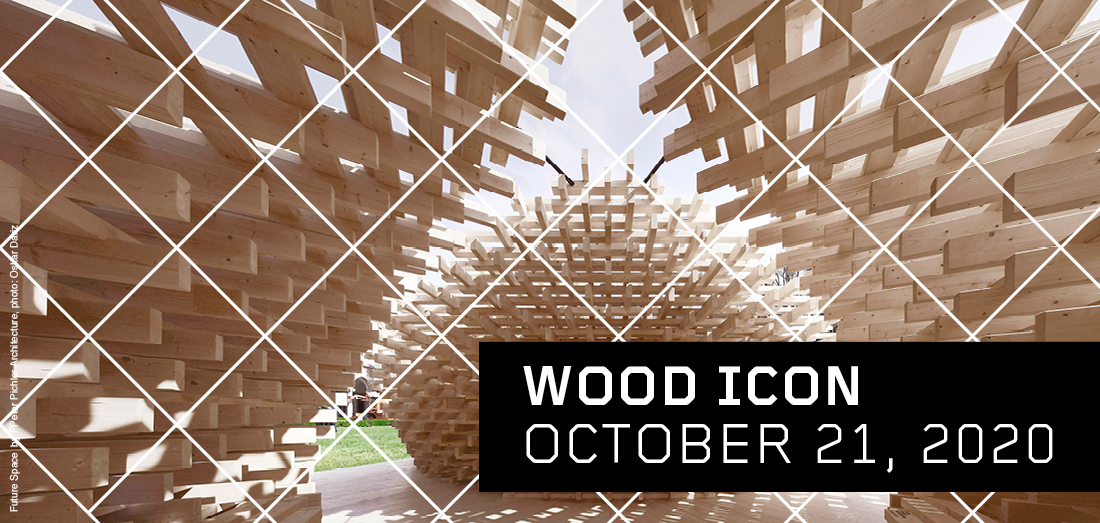 Wood Icon is one of the most important events for innovative woodworking in the region, with the aim of achieving greater competitiveness and economic efficiency of the industry. It is aimed at familiarizing woodworkers with novelties and solutions in the field of woodworking machines, technologies and innovative repromaterials and to present the offer of the woodworkers and furniture industry.
Exhibitors
1. Suppliers in woodworking (manufacturers, importers and distributors) that provide:
– woodworking machines, equipment and tools
– materials
– services and IT
– professional associations and organizations
2. Carpenters and woodworking companies with well-designed products
3. Designers and architects seeking contact with woodworkers
4. Wood institutions and schools
Innovative Concept
1. An original Trade Show plan: the Trade Show provides a new, proactive way of communication among the exhibitors by means of a unique Trade Show plan in the City of Design that takes the visitors through a clear and uniform concept of the stands.
2. Wood 180˚
Winners Stage: Presentations of BigSEE wood awarded projects in wood. Speakers talk about the products that were created on the account of their own development strategies and and visions needed for successful business operations.
Experts Stage: Experts on new materials and innovative technologies in wood processing important for the development of wood industry.
3. Wood Show (The event is included in the programme of the Design in the City)
Informal business meetings of owners and managers of companies with woodworkers on their exhibition space.
4. Wood Match are organized business meetings between suppliers woodworkers. It is intended for an in-depth and effective exchange of expert opinions and information – a unique opportunity to learn about innovations an new solutions.
5. Possibility of independently organizing meetings with woodworkers.
6. There will be an array of various accompanying, educational and social activities such as lectures, presentations, awards, organised individual meetings, exhibitions, networking etc.
7. The possibility of all-day networking with the winners of the BigSEE Awards from the region.
In order to assess the relevance of your cooperation, please briefly describe your activity. We will contact you soon.
ONLY FOR WOODWORKERS, FURNITURE COMPANIES, ARCHITECTS, DESIGNERS
Exhibiting includes:
– equipped exhibition Wood Info Stand (3m2, 3m2, table, board with exhibitor's name, chair)
– option: Lecture Wood 180˚ (3 min)
– option: Wood Show (The event is included in the catalogue of the Design in the City)
– publication of the exhibitor on www.bigsee.eu
– 5 VIP tickets for the event
Price: 200 eur
Additional:
– electric plug: 50 eur
– whole Month of Design exhibition 500 eur
For extended exhibition package please contact Živa Novak (+386 51 666 623, ziva@zavodbig.si)
---
APPLICATION FORM: