Wood Icon is one of the most important events for innovative woodworking in the region. Festival aims to promote use of wood, intensify knowledge exchange within the woodworking sector, and proactively integrate and connect stakeholders within the wood chain in the region and beyond. By engaging the creative industries, its goal is to achieve greater competitiveness and economic efficiency for the industry.
WOOD ICON CONFERENCE
13.00–14.00 Wood 180˚ (Experts and Winners Stage)
14.00–16.00 Business architecture forum: Wood for Creative Tourism
16.00–16.30 Development projects (integration, complexity, across sector approaches)
16.30-17.00 Wood niches (flexibility uniqueness, maximum service)
17.00–18.00 Wood politics and strategies in SEE region
TRADESHOW WOOD ICON
WOOD MATCH
BIG SEE WOOD DESIGN AWARD CEREMONY:
– 18.00 – 19.00: Award Winners reception
– 19.00 – 20.00: Award Winners' dinner party
– 20.00 – 22.00: Award ceremony with networking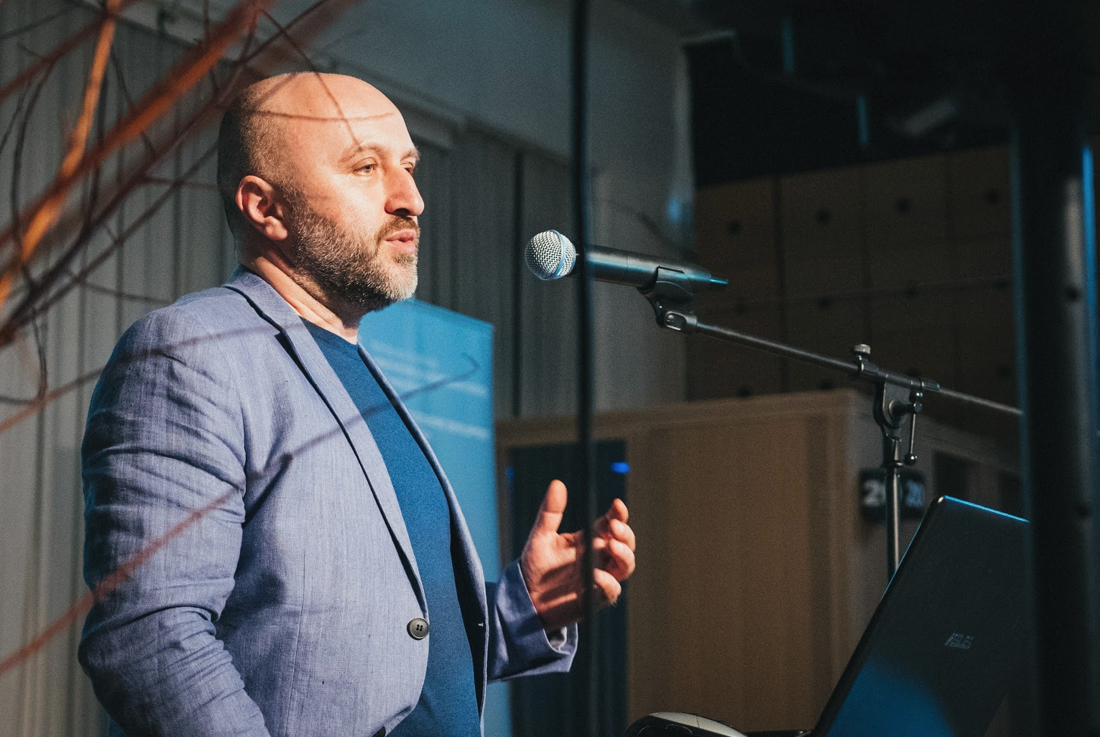 Wood Icon Conference
The Wood Icon conference aims to encourage the innovative practices in woodworking industry. Various woodworking professionals will be discussing different topical issues addressing the development of innovative woodworking in Slovenia and wider region. The following topics are expected to be discussed at the conference: research and development projects, technological innovations, business opportunities of high added value, wood policies, wooden constructions, design and branding aimed to establish more competitive markets.
Wood Niches
In a competitive tight market, the differentiation strategy for specific niche markets in the development of innovative, well-crafted products with superior quality detailing, says that a strategic opportunity for woodworkers who could try to achieve added value is to create an opportunity to enter or strengthen cooperation in demanding European markets in global markets, and maintain green jobs in rural areas. Therefore, since niche markets are smaller in policy than others, these products mean exclusivity, uniqueness, differentness and, as such, a higher added value. Niches that will be presented:
– Wooden buildings in SEE region
– Nautical interiors
– Hotel interiors
– Design furniture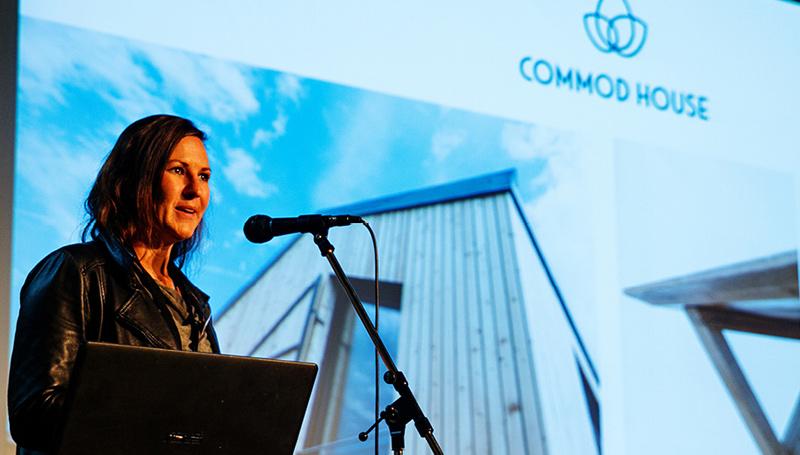 Businees Architecture Forum: Wood for Creative Tourism
Conference will explore the potentials of timber in architecture as a  tool for innovative and sustainable development of tourism. Internationally recognised architects will present innovative examples of use of timber in designing open environments and innovative practices for tourism.
Creative architectural solutions can result into high quality landmarks, which might support local identity and attract further investors.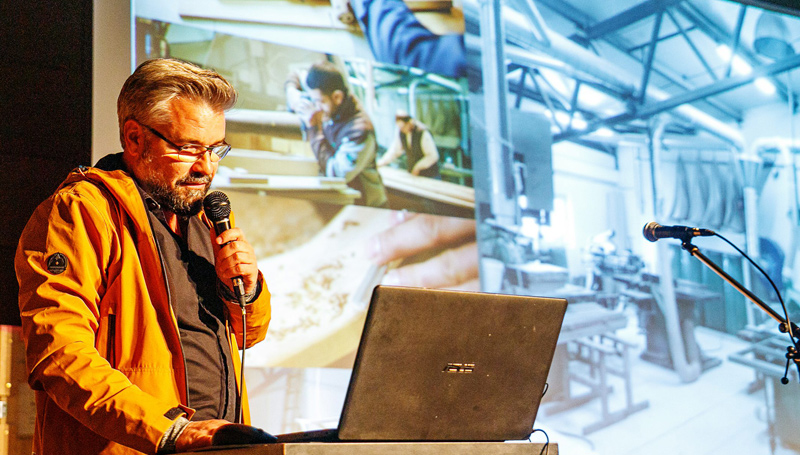 BigSEE Winners Presentations 180 ̊
Speakers talk about the products and projects that were created on the account of their own development strategies and and visions needed for successful business operations.
Experts Presentations 180 ̊
Experts on new materials and innovative technologies in wood processing important for the development of wood industry.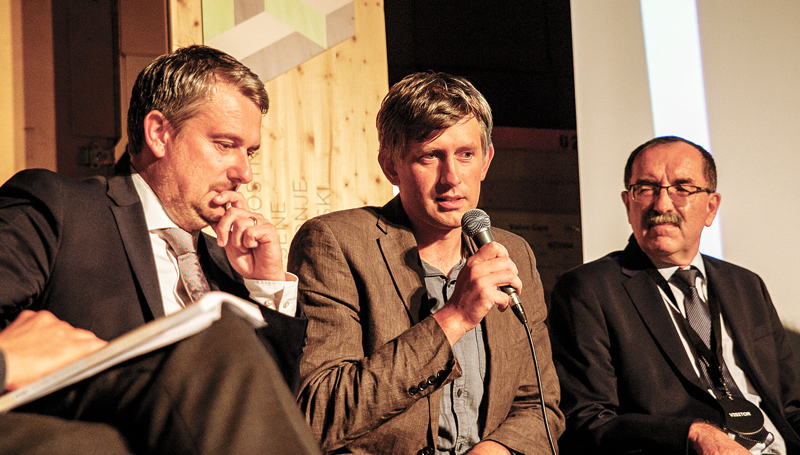 Round Table Wood Policies
At the Round table Wood policies, representatives of various woodworking niches and representatives of forestry institutions and government discuss the dilemmas of development of woodworking sector in the region. What kind of vision do we have, which strategies we use, how to measure their effects, what are examples of good practice, what are your recommendations for creating a successful wood policy?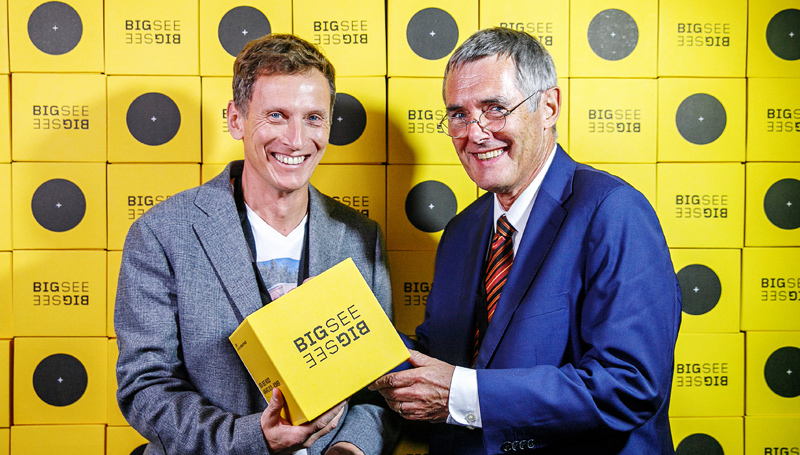 BigSEE Awards
Within the scope of the Wood Icon Festival, the awards for excellence in Southeast European design in wood will be granted in the following categories Wooden Houses, City and community, Interior and furniture, Small wooden products.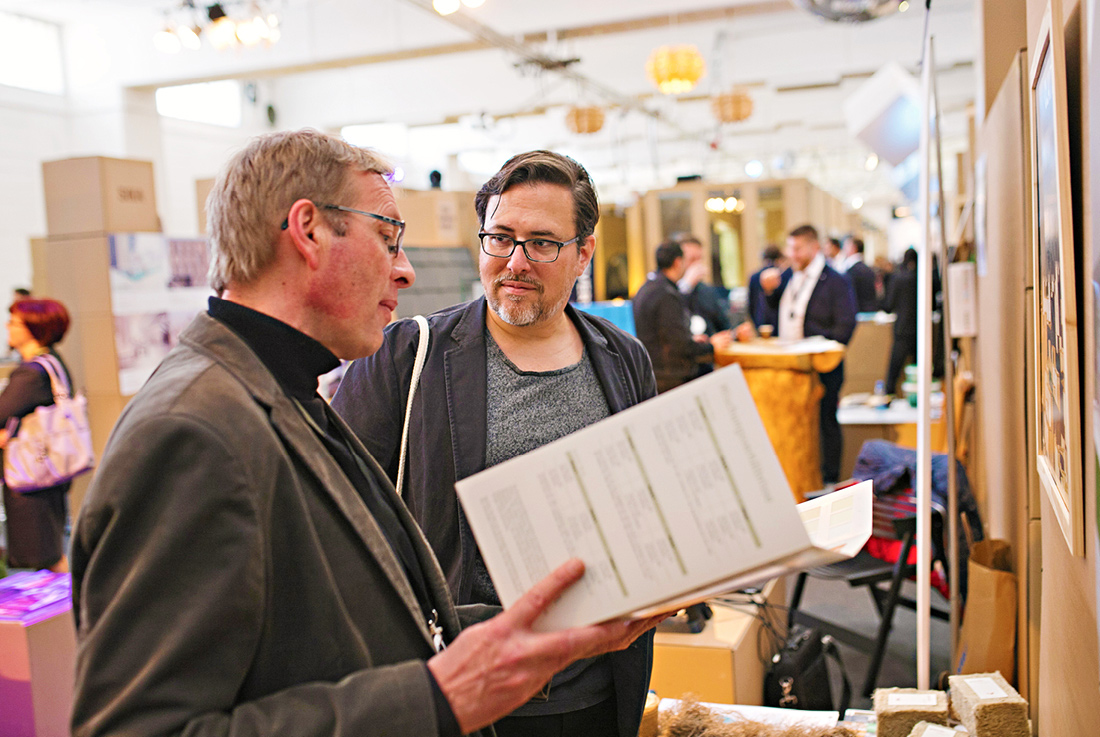 Wood Tradeshow
Trade show is aimed at familiarising woodworkers with novelties and solutions in the field of woodworking machines, technologies and innovative materials and to present the offer of the woodworkers and furniture industry from the region and beyond.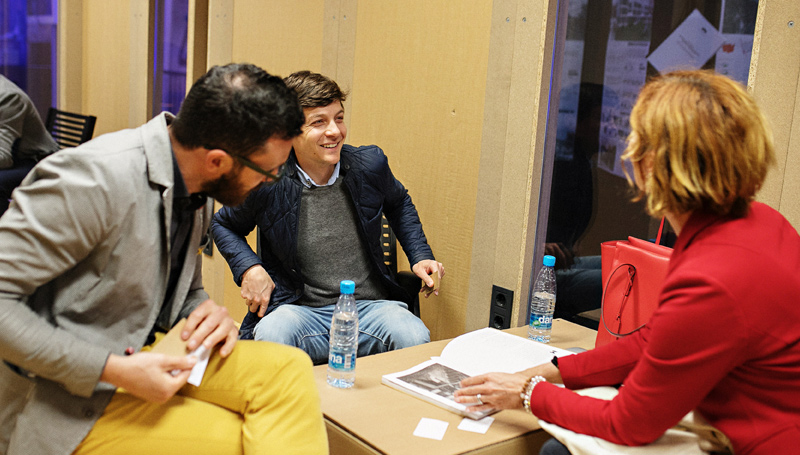 Wood Match
Wood Match are organized business meetings between suppliers and woodworkers. It is intended for an in-depth and effective exchange of expert opinions and information – a unique opportunity to learn about innovations an new solutions.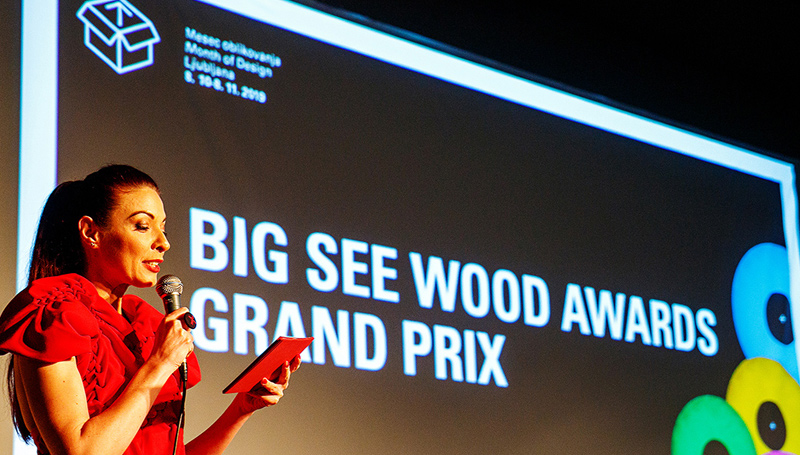 Award Ceremony
The awards will be given on Stage 180˚ during the whole day for winners of wood Design Award and for Grand Prix winners on the evening event.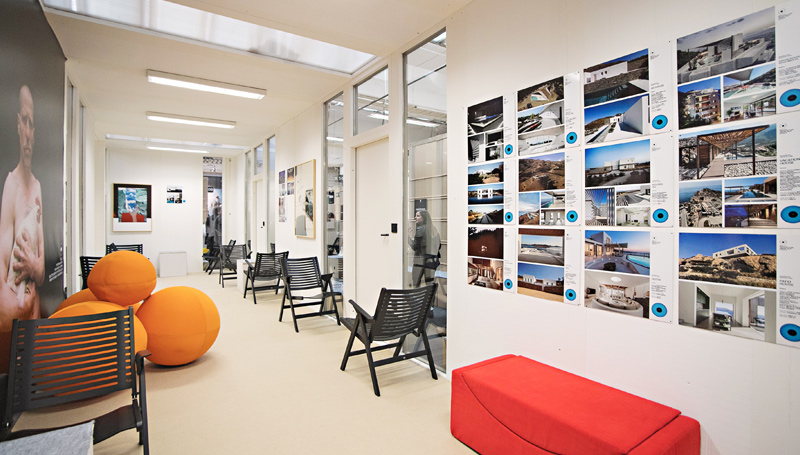 BigSEE Exhibition
The exhibition in the national pavilions presents award-winning projects in the category of wood  from South-East Europe. The exhibition aims to promote business and creative excellence and provide an in-depth insight into the current state of creativity in the region.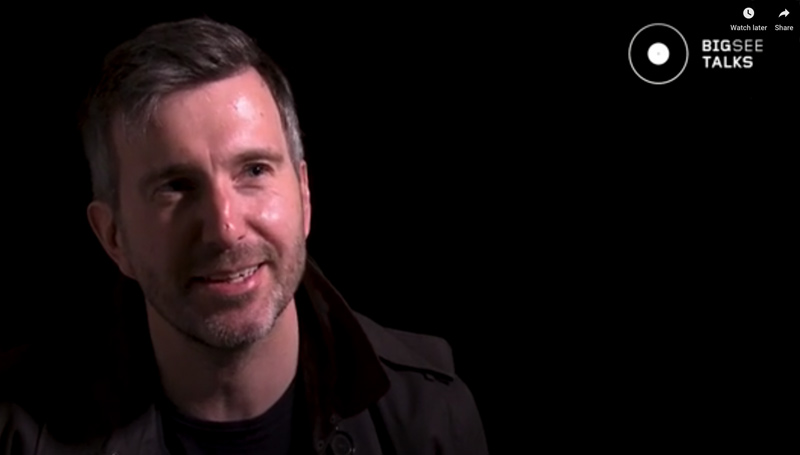 BigSEE Talks
Get inspired by watching some video interviews given by the BigSEE awarded woodworkers, architects, designers revealing their driving force and visions HERE →