Whoop.de.doo focuses on erotic aids created especially for women. Their uniqueness lies in the combination of quality material and simple anatomic shape with an ingenious internal mechanism. The sophisticated mechanism is concealed beneath a compact layer of soft silicon. Thanks to this silicone layer, the erotic and massage aids made by Whoop.de.doo are waterproof and importantly 100% hygienic.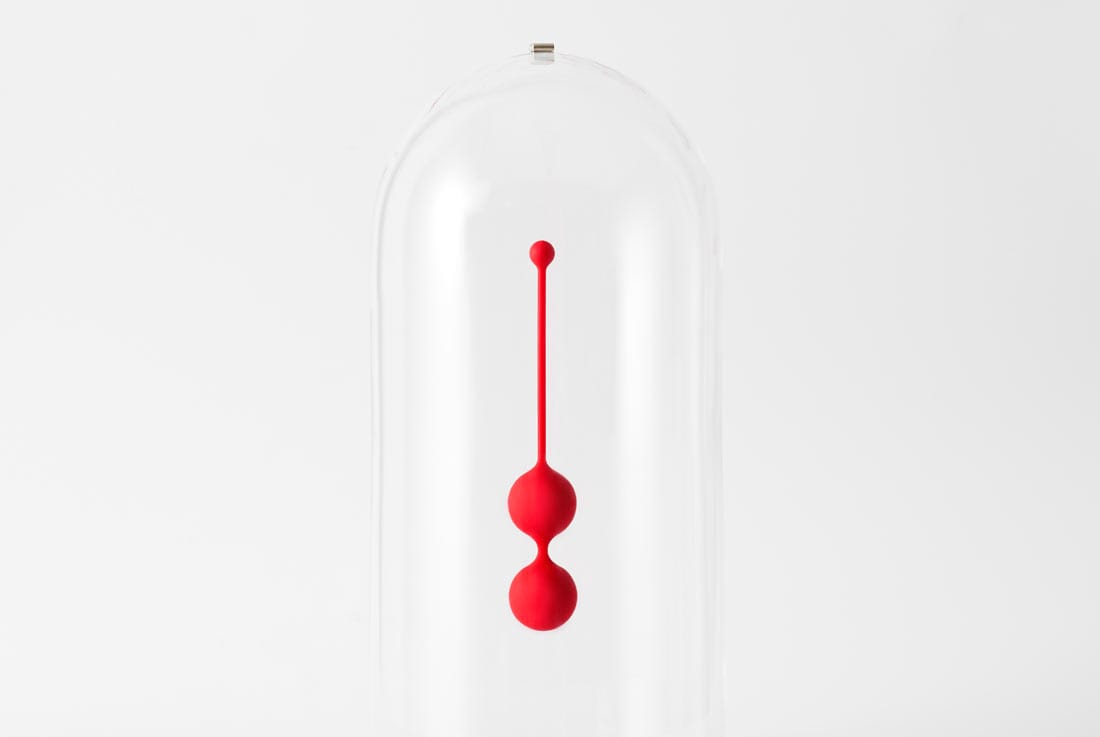 Whoop.de.doo is a line of erotic toys created especially for women and girls that began as a thesis project by designer Anna Maresova in 2011. Two years later, Anna decided to start her own brand called Whoop.de.doo and to manufacture these products in a small series (low budget), and gradually to add one product each year to the series. The first product created were the Venus Balls – they are used to strengthen the pelvic floor.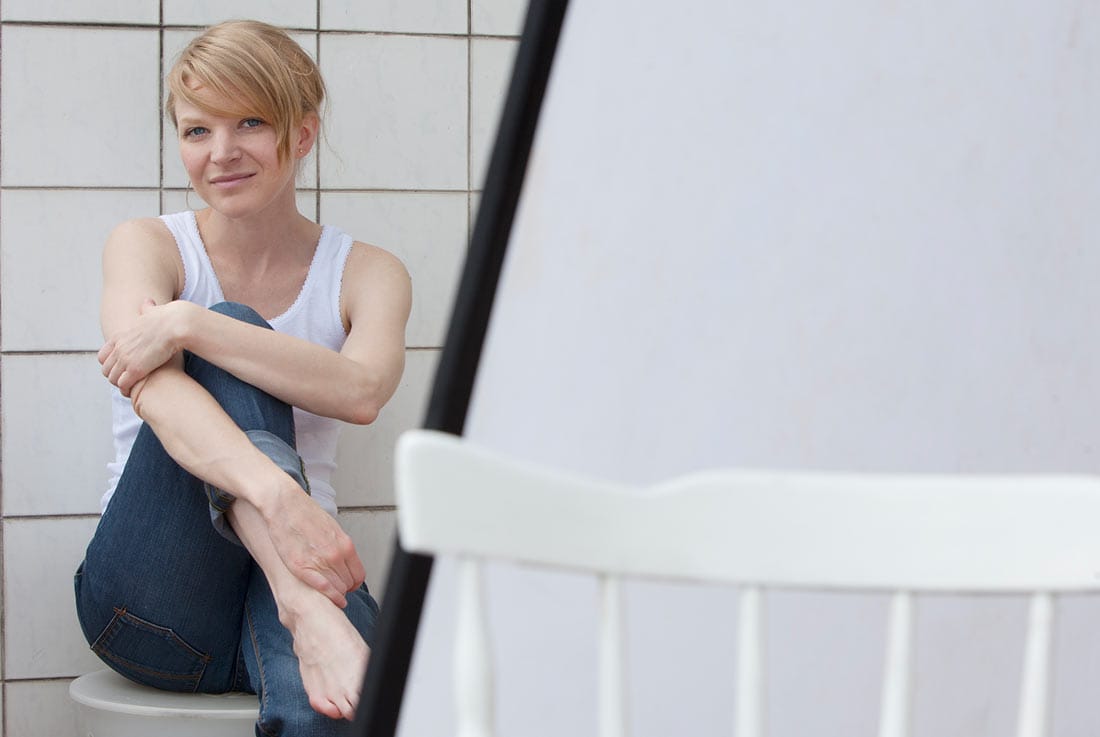 "I wanted to create an ideal design that would show that even a sex toy can come across as light, elegant and gentle at the same time. My goal was also to mark out the territory between eroticism and medicine, and to bring a high quality product into the world. It wasn't easy, but thanks to the reception by the public and also the acceptance it has received directly from experts and doctors, I dare say we have succeeded." Anna Marešová – designer and founder. The basic characteristics of Whoop.de.doo are hygiene, functionality, simplicity, and purity of form. This relates to the selection of quality materials (medical silicone, + SWISS COTTON) and the method and quality of the workmanship. Manufacture takes place only in the EU – in the Czech Republic. The products are created in consultation with gynecologists. Whoop.de.doo is not merely a product, but a style of communicating about and promoting intimate products for women.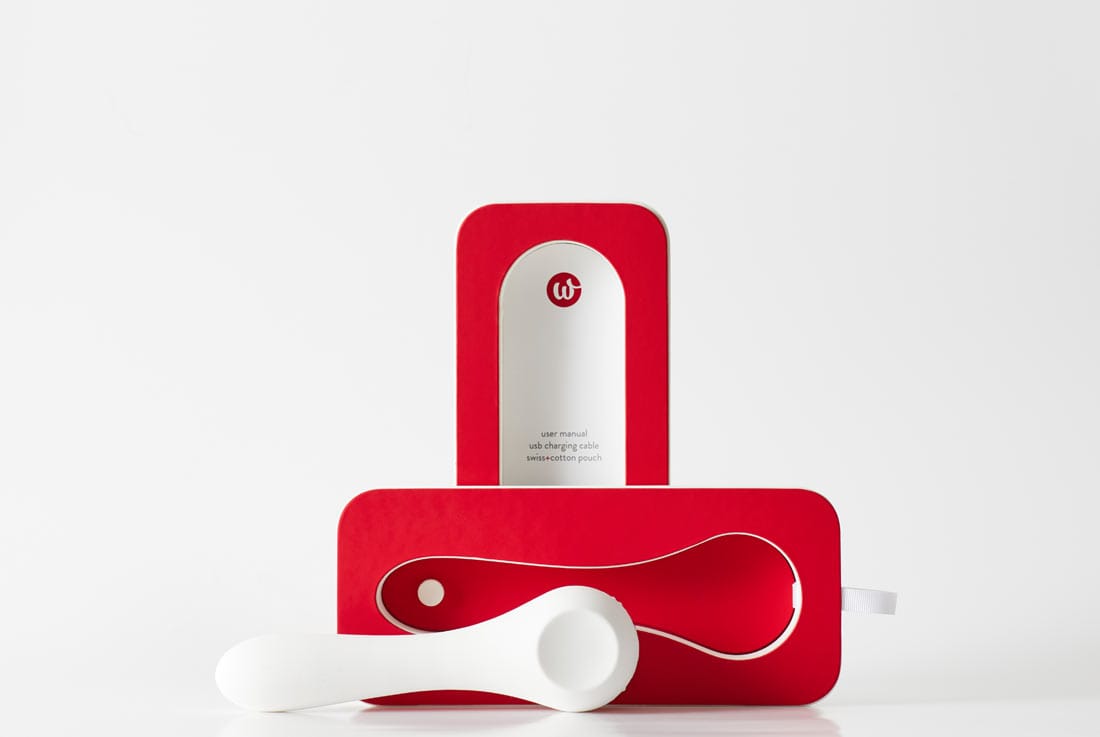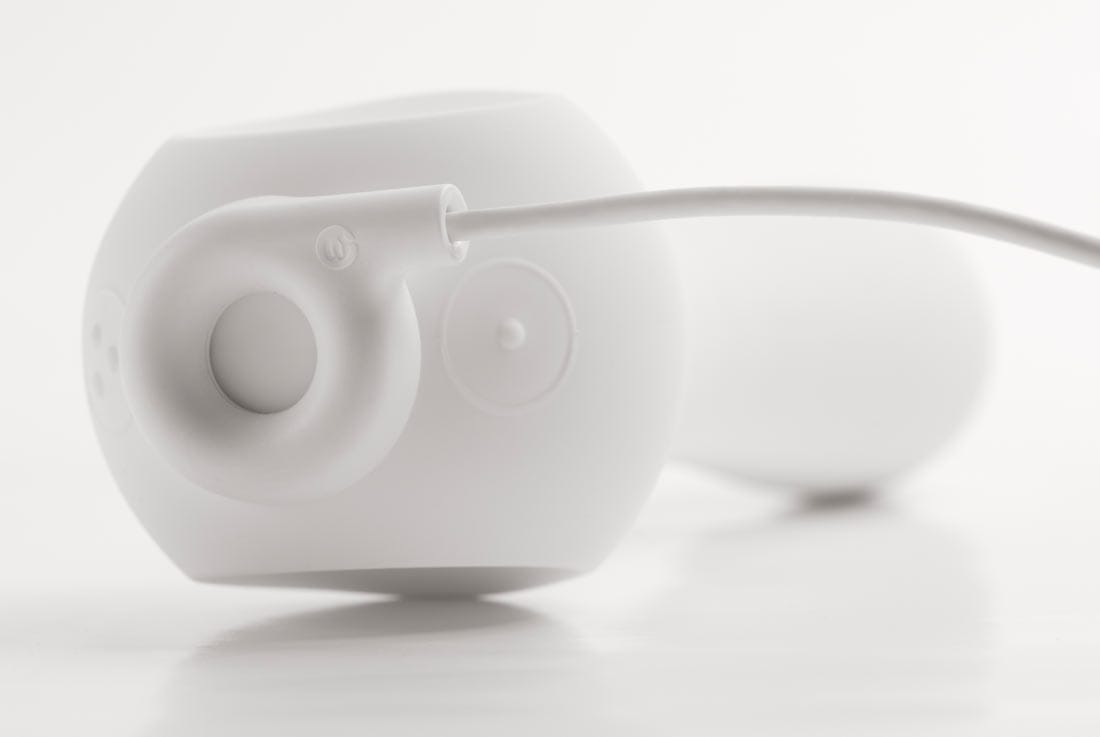 FILE
Design: Anna Marešová
Producer: Anna Marešová designers
Country of producer: Czech Republic
Photos: Jan Přibylský, Martin Tiso
Year of production: 2013