"Weave" Screen is an object that woks with depth. I think the first visible aspect is that it tries not to belong to any genre or period- it can be regarded as a "now" object or maybe it was done 20 years ago. The materials were the same, the process was the same.
Going forward, the design is more of a decision-led process, rather than a subjective design. The bullrush screen size was decided with Florica by the weaving process. The wood components were tailored with Atelier Vast so that they can be binded naturally and also stand.
Sustainability is also key in the design. Every piece employs a person, so that the final object carries a certain energy to it.
Last, but not least, the user experience is thought on different fields – first, smooth, tactile with the wood presence and continuing to a more rough/tactile surface as the bullrush screens.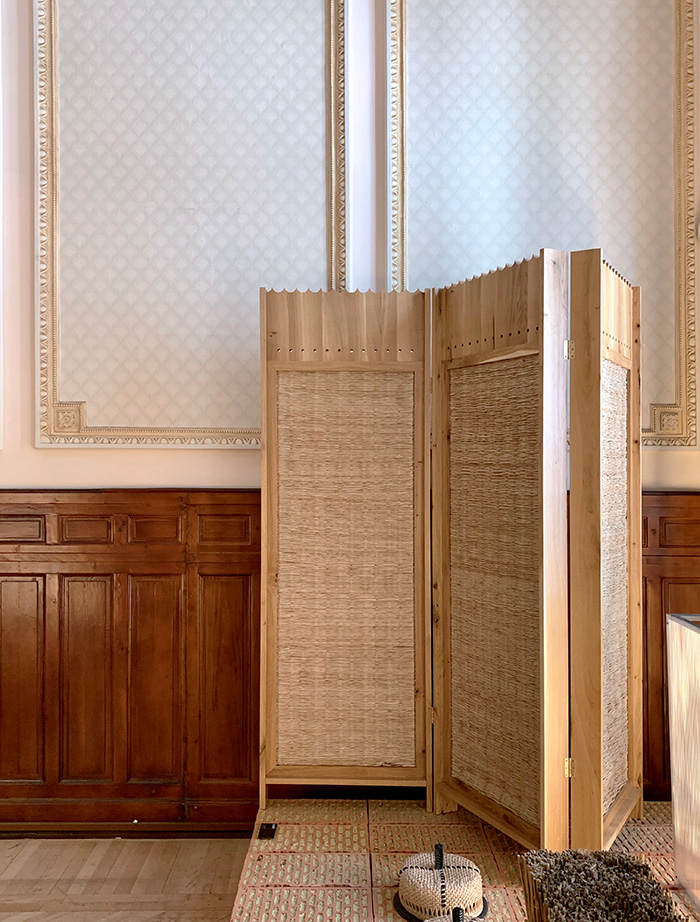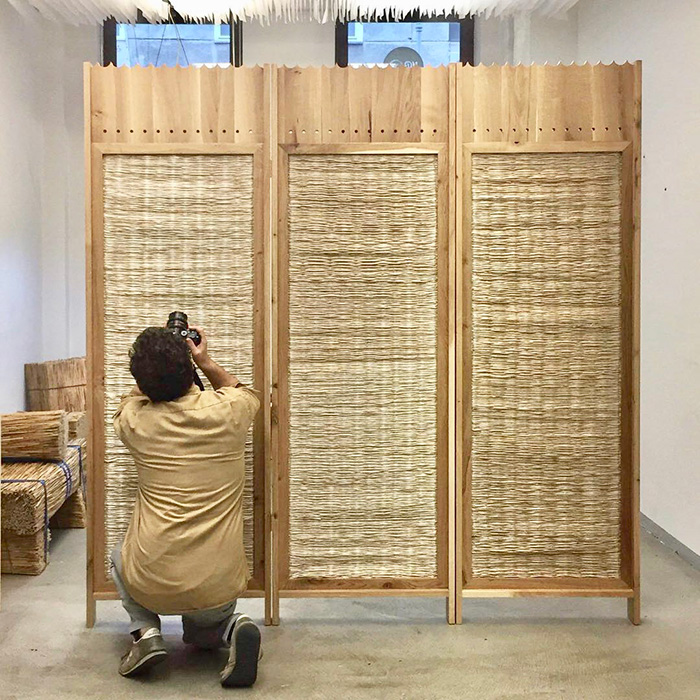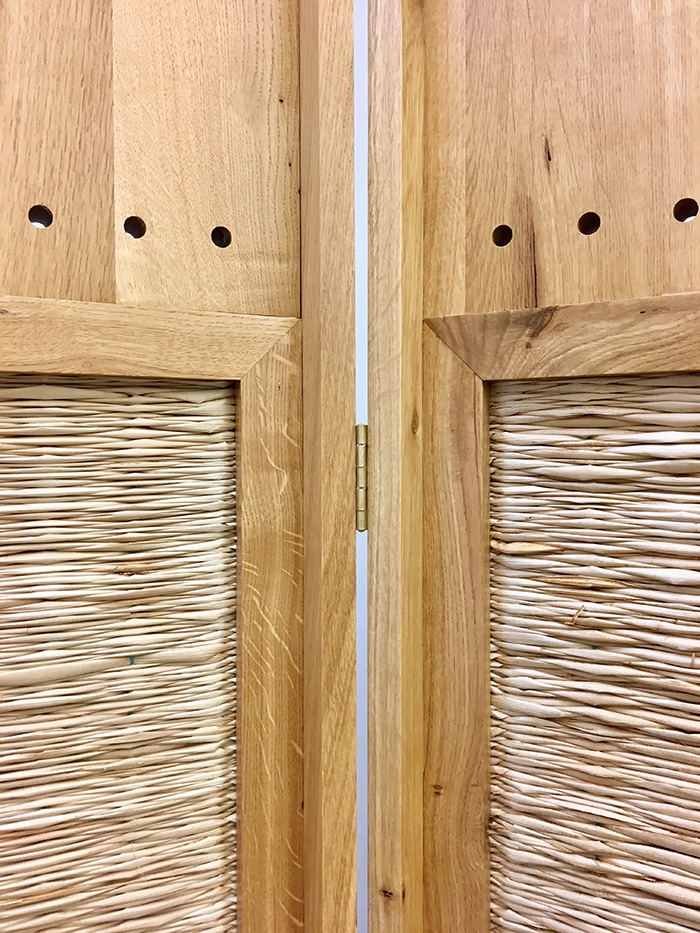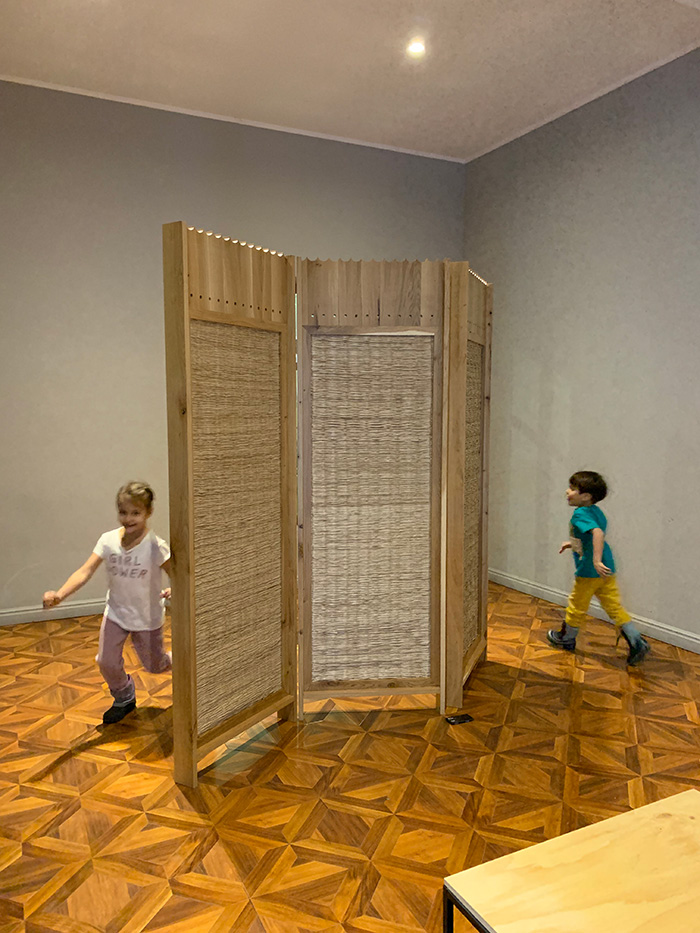 About author: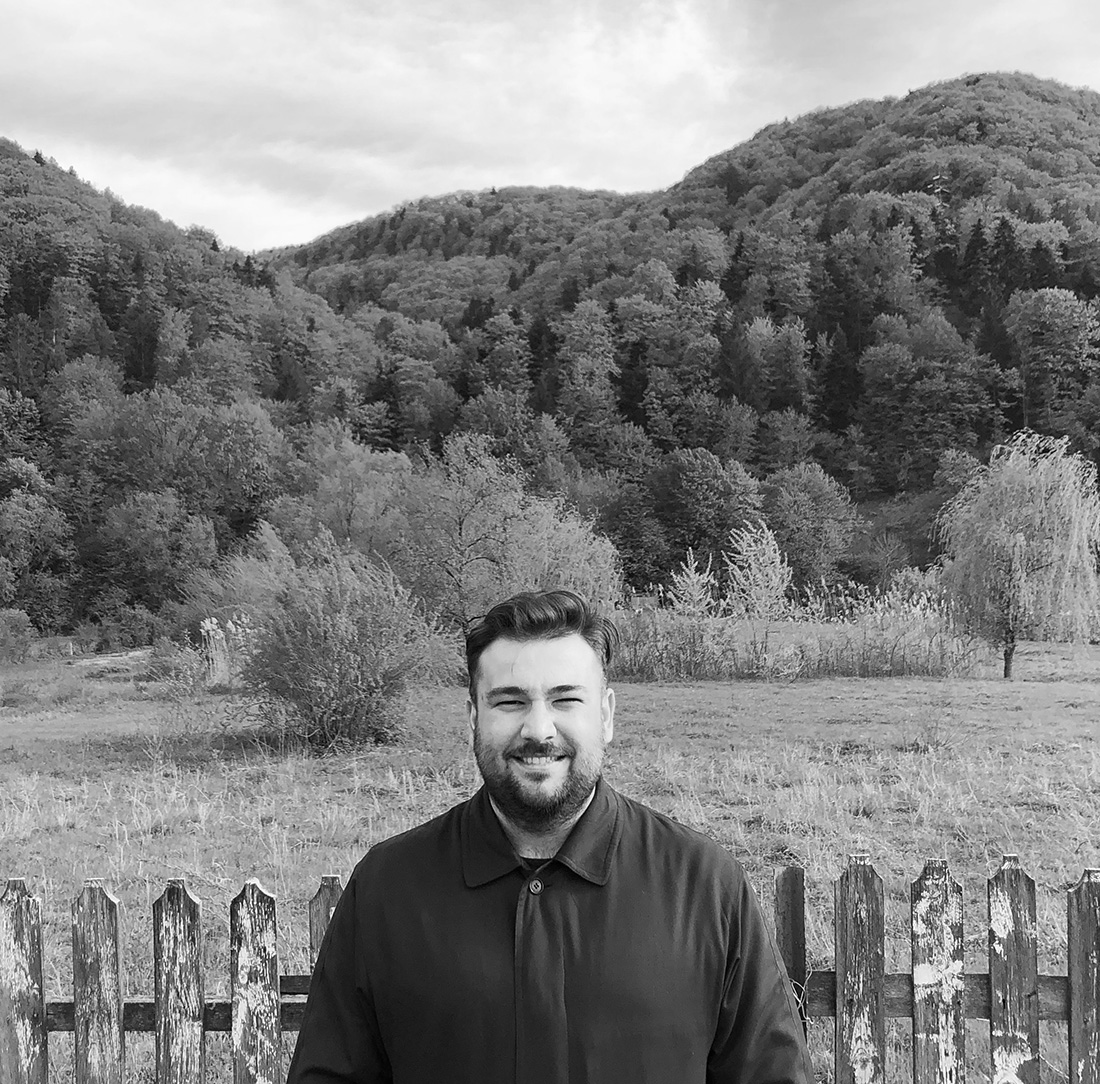 VINKLV
est. 2017; Bucharest, Romania
HISTORY vinklu is a collaborative project started by Stefan Pavaluta. It embodies the creative process in various dimensions of the architectural field: residential, cultural, historic, hospitality and object design. SPECIFIC The practice takes in the poetry of structure and aims to deliver a sincere, design-led architecture, well rooted in its context. The basis of each project has a research based approach, standing on reference, process, structure, space and mediation.
FILE:
author: Stefan Pavaluta, vinklu
country: Romania
year of production: 2018
Text provided by the author of the project.