Cuccuru Pisano Architettura is a Sassari – Italy based architecture, interiors, and creative studio founded in 2017 by Walter Cuccuru and Mariagiorgia Pisano. Our experience is both local and international; we work directly with every client to ensure the vision of a project becomes a success. The firm participate in international competitions and work with private assignments in Architecture, Interior Design, Retail design and Landscape.
Walter Cuccuru graduated in Architecture in 2014 at the University of Sassari. During the university years, he have done traineeships in Madrid, New York and Seville and an Erasmus study period in Montpellier. After graduating, he worked for two years at Ensamble Studio in Madrid and Boston. Back in Sassari in 2016, he founded Cuccuru Pisano Architettura.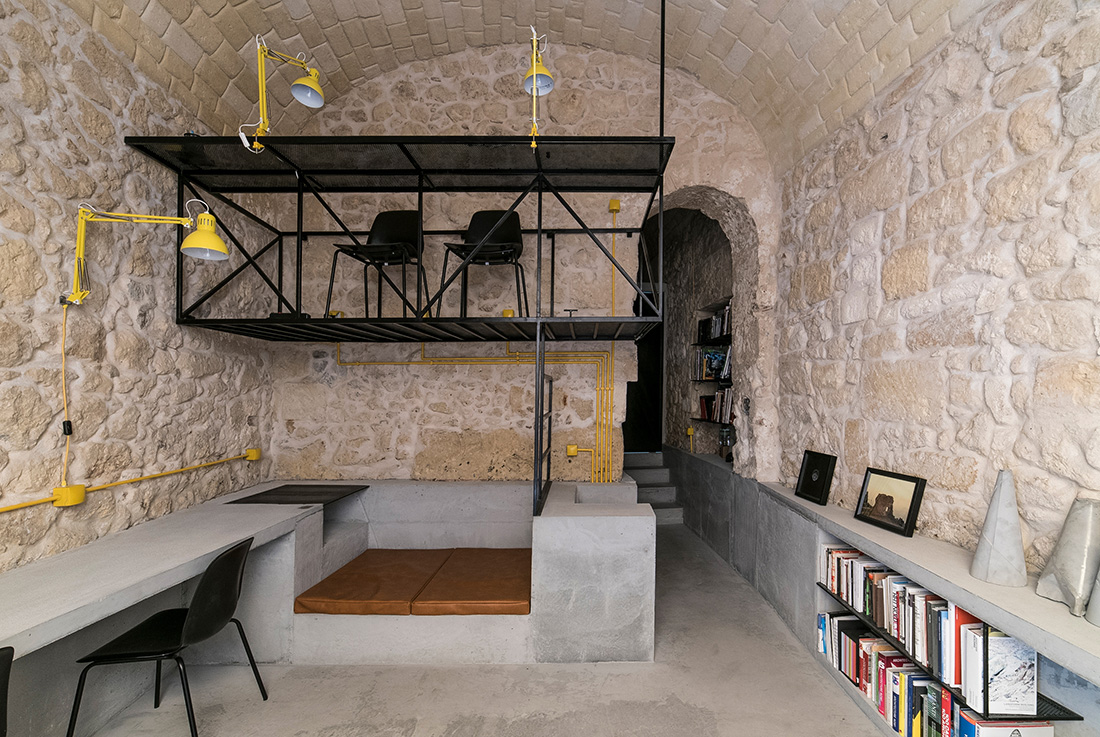 Read more about UFFICIO 3B here.