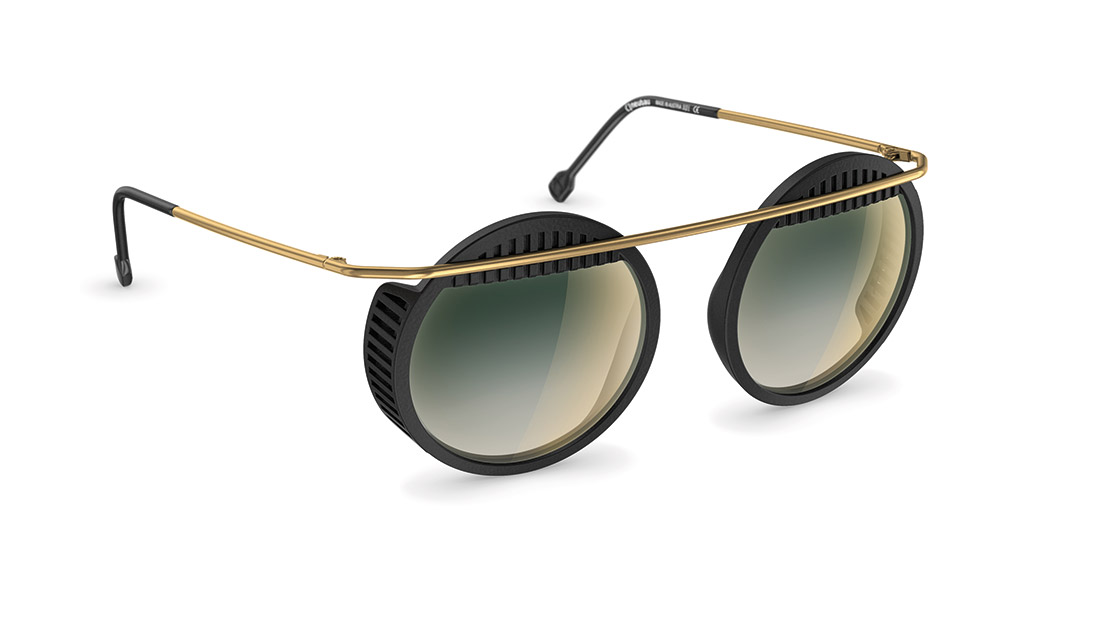 In April 2019, just in time for the 100th anniversary of Bauhaus, neubau eyewear is set to launch the special edition frame Walter & Wassily, a homage to Bauhaus founder Walter Gropius and the painter Wassily Kandinsky. Through the shape of this new frame neubau eyewear is creating a dialogue between design and the human being, applying the Bauhaus style to the here and now.
Drawing inspiration from Bauhaus, the titanium frame references the bent steel tube furniture while the round framing of the eyes pays homage to the circle as one of the period's defining elements. Fade tint mirror lenses recall the facade of Walter Gropius' famous Bauhaus school building in Dessau. The 3D-printed applications at the front of the frame disrupt the round shape of the glasses, adding exciting detail to the model. The contrasts between brass, black and shiny silver, so typical of the Bauhaus style, are represented in three different color finishes.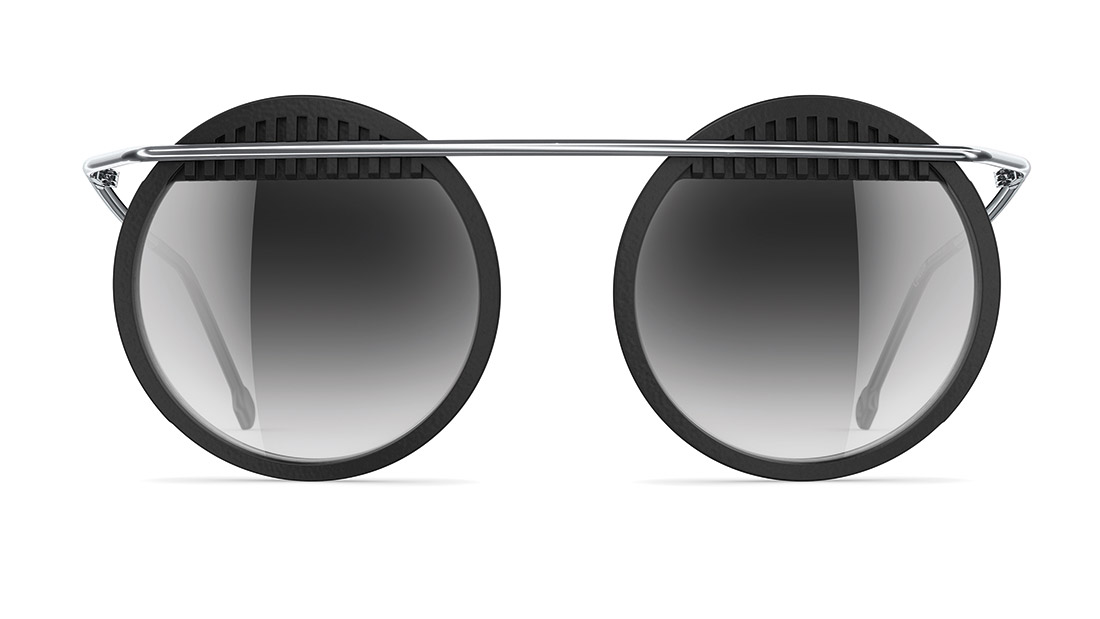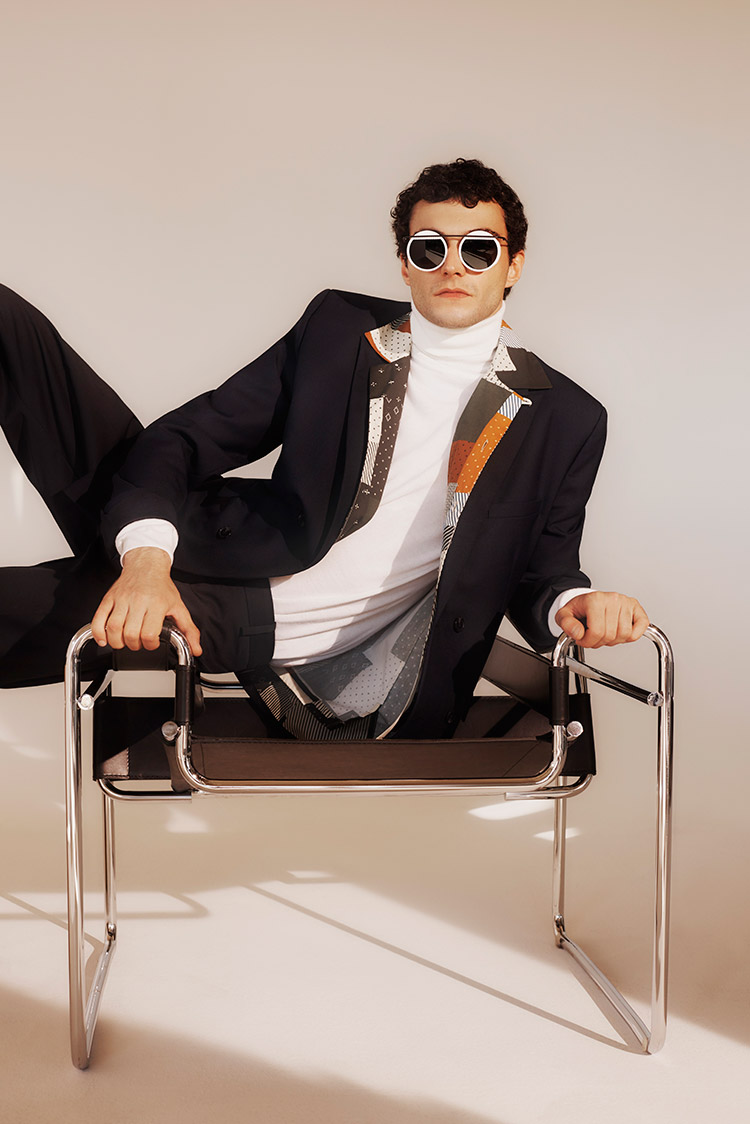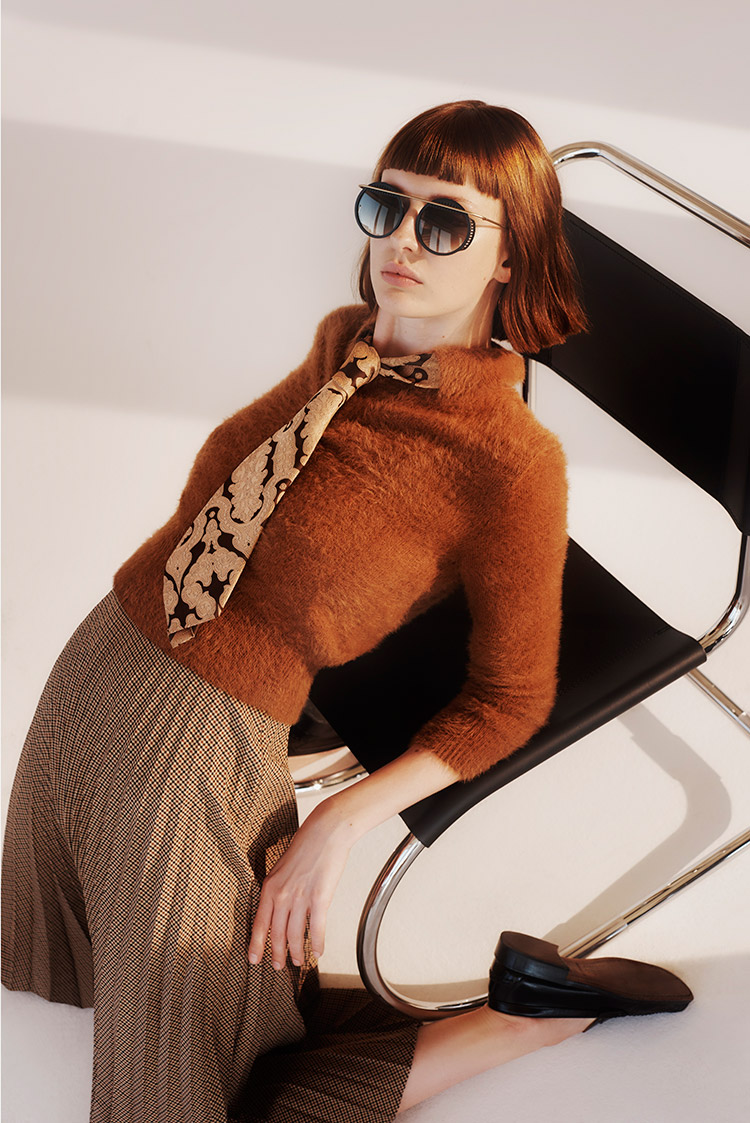 About the producer:
Established in 2016, neubau eyewear combines the fresh spirit of young, creative minds with longstanding expertise and sustainable production. neubau eyewear is an homage to creative hubs around the world, everywhere from Williamsburg to Shoreditch. And the eyewear brand's name is inspired by such a neighborhood: located in the heart of Vienna, the district of Neubau is a place that attracts artists, musicians and aspiring talents.
The combination of urban design and sustainability is a central part of neubau eyewear's modern lifestyle. Bringing together innovative design with the know-how of its experienced parent company Silhouette, the neubau brand meets the highest quality demands with a dynamic, progressive approach to technology and design.
In 2018, the label was not only presented with 'The Green Good Design Award' for its product design, sustainability, brand philosophy and image, but also impressed the judges of the 2019 'German Design Award' in the 'Brand Identity' category.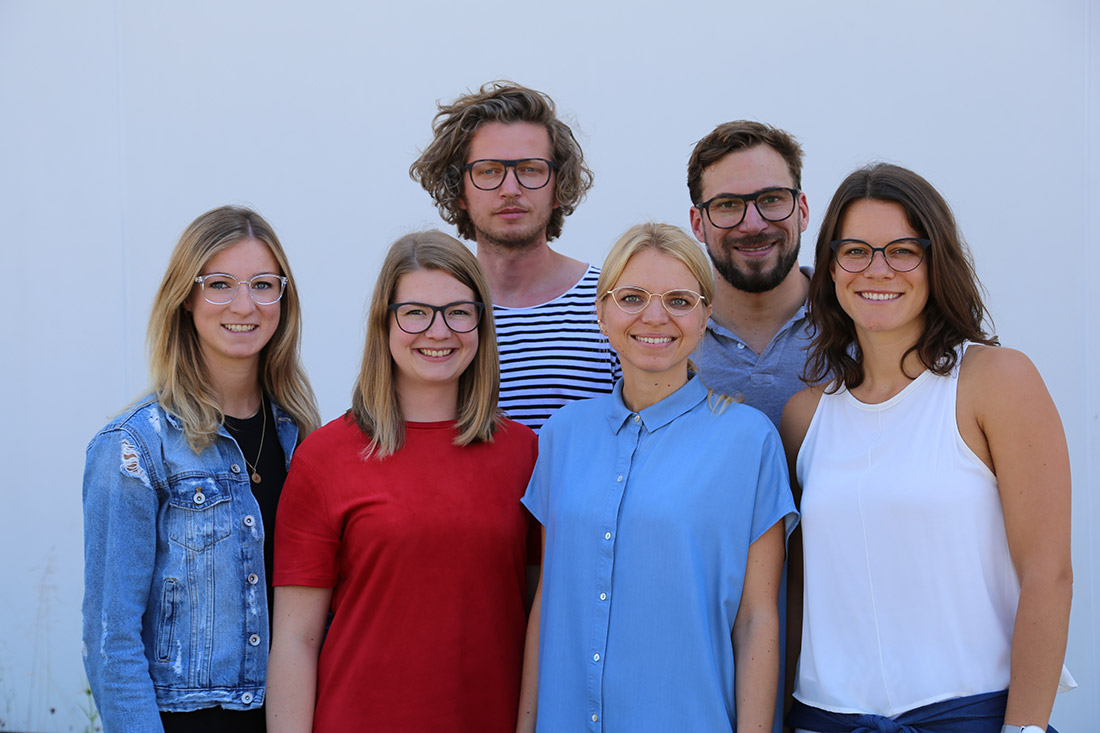 Team of  neubau eyewear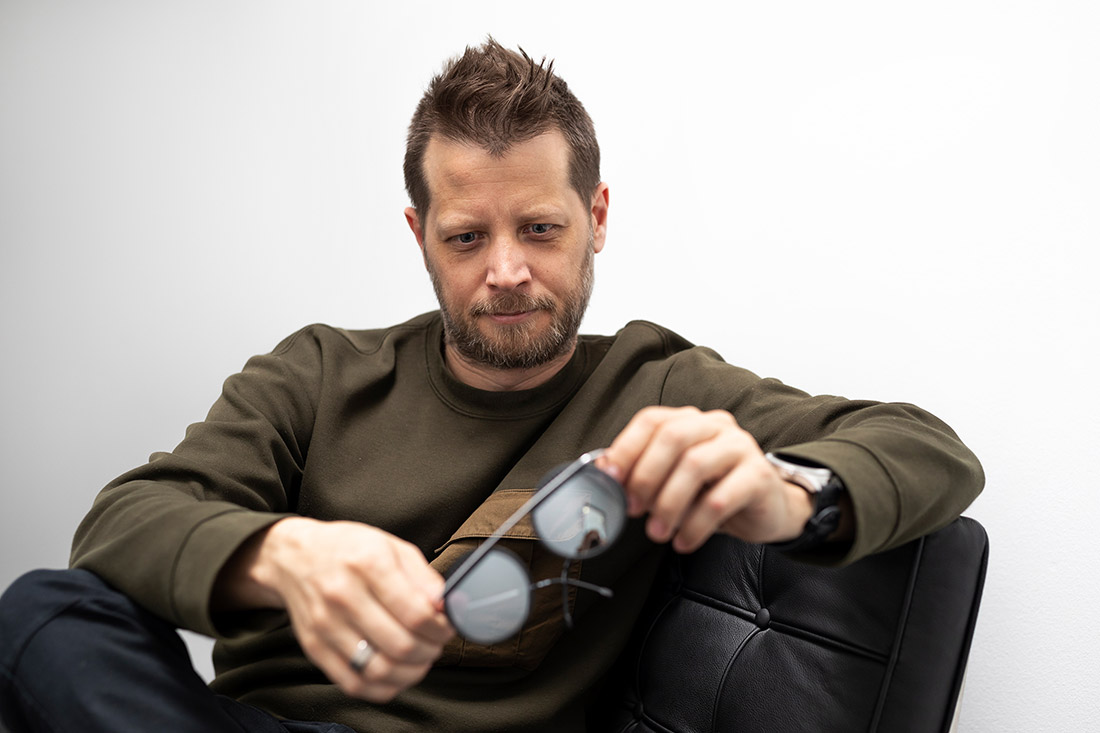 Designer Roland Keplinger
FILE
Designer: Roland Keplinger, in-house designer
Producer: Neubau Eyewear, a brand of Sil­hou­ette Inter­na­tion­al Schmied AG
Country: Austria
Year of production: 2019
Text provided by the authors of the project.