The VillaVerde is a new design hotel located in Algund (South Tyrol, Italy) that comprises 35 apartments, a spa and coffee house. The hotel encompasses a meticulously renovated 1908 villa and a modern extension encircling a verdant garden, with natural swimming pond. The concept for the interior design transposes the Jugendstil villa's enchanting atmosphere with the modern ambiance of the extension, aligning Old World and New. Ample space and light create a sense of unspoilt luxury, which is further enhanced by the use of open structures, minimal though high-quality materials, a rigorous selection of antiques and custom-designed wallpaper and furniture. The intention behind our work was to create a wholly new hotel concept by hearkening back the halcyon days of Alpine tourism – but imbuing that charming and luxurious atmosphere with contemporary relevance.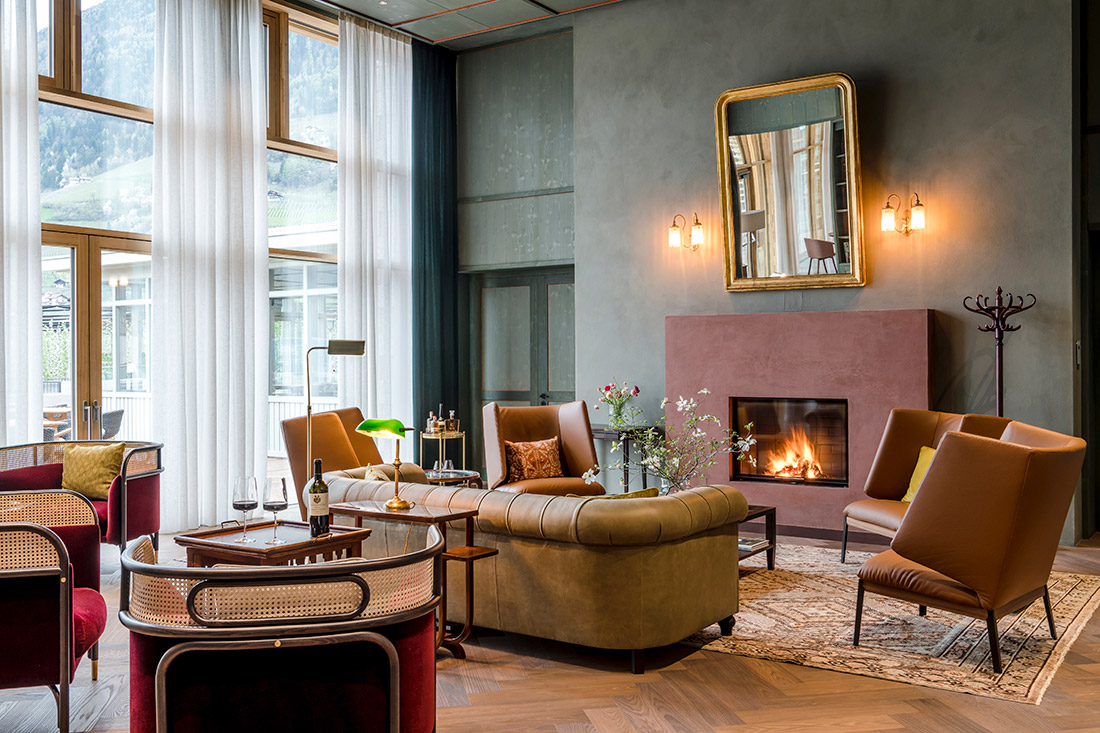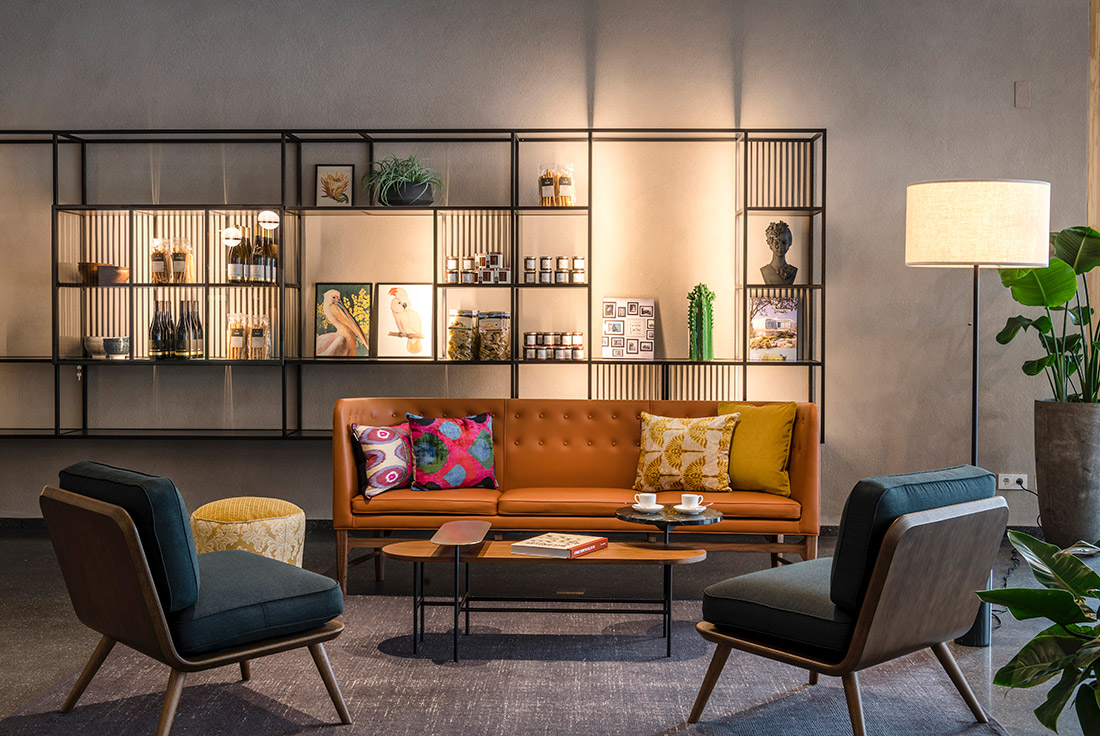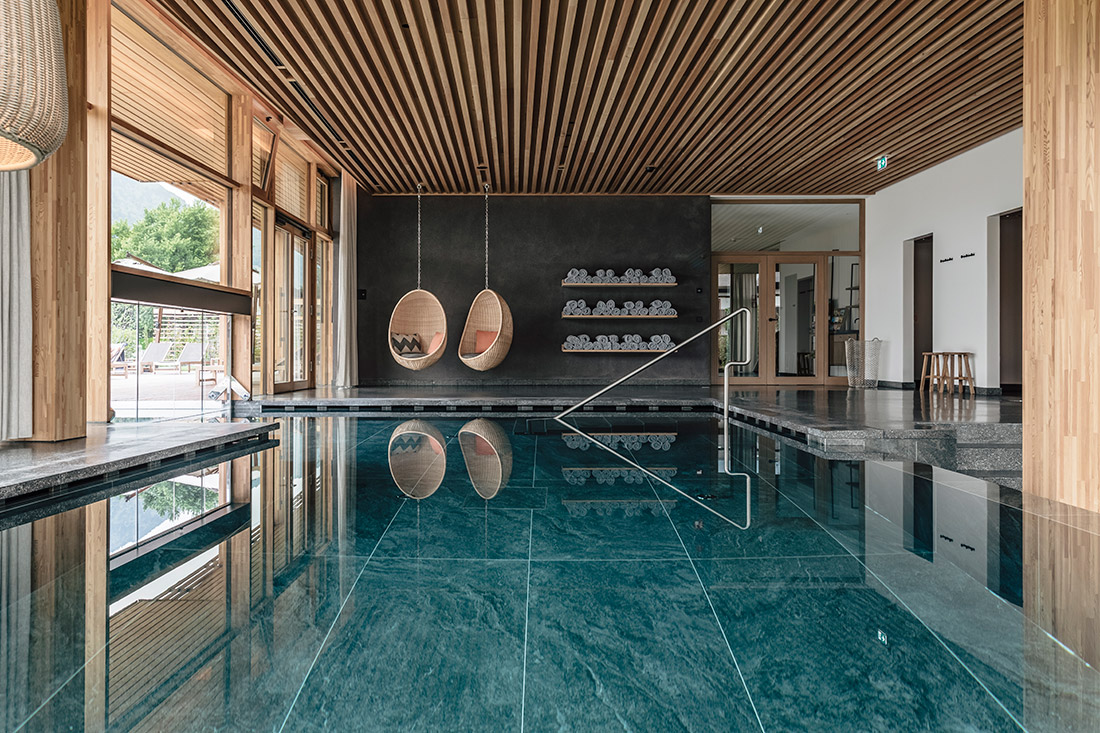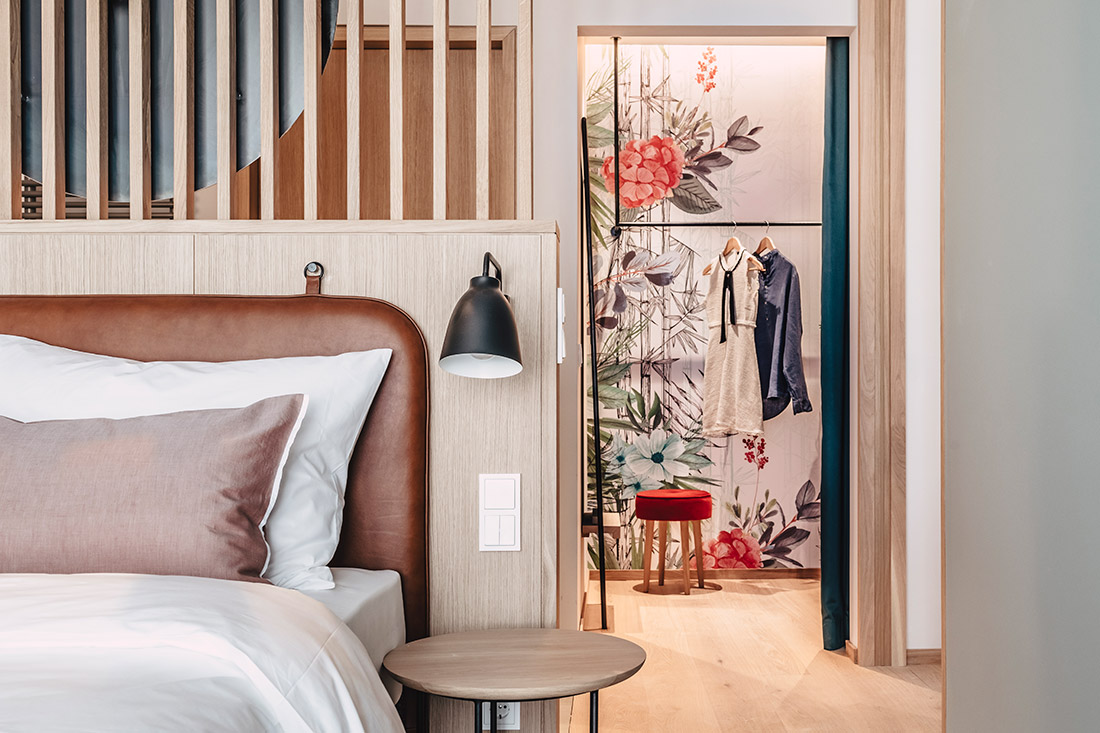 Credits
Authors
Biquadra; Christina Biasi-von Berg
Team
Veronica Lobina, Barbara Tröbinger, Bernadette Nübling et al.
Project control; Implementation planning and construction management
Planteam
Landscape architecture
freilich Landschaftsarchitektur
Location
Algund, Italy
Photos
Tiberio Sorvillo, Günter Standl
Project Partners
Erlacher, Brida, Devine, Dornbracht, Valdama, Domenico Mori, Fritz Hansen, Vincent Sheppard, Feelgood Design, Innovation Living, Schönhuber Franchi, Sika Design, Milano Bedding, Very Wood, Fredericia, &Tradition, Petlampen, Gubi, Vibia, Arflex, Gebrüder Thonet Wien, Vibia, Ethimo, Nani Marquina, Gan Rugs, Sika Design
Related posts
Powered by