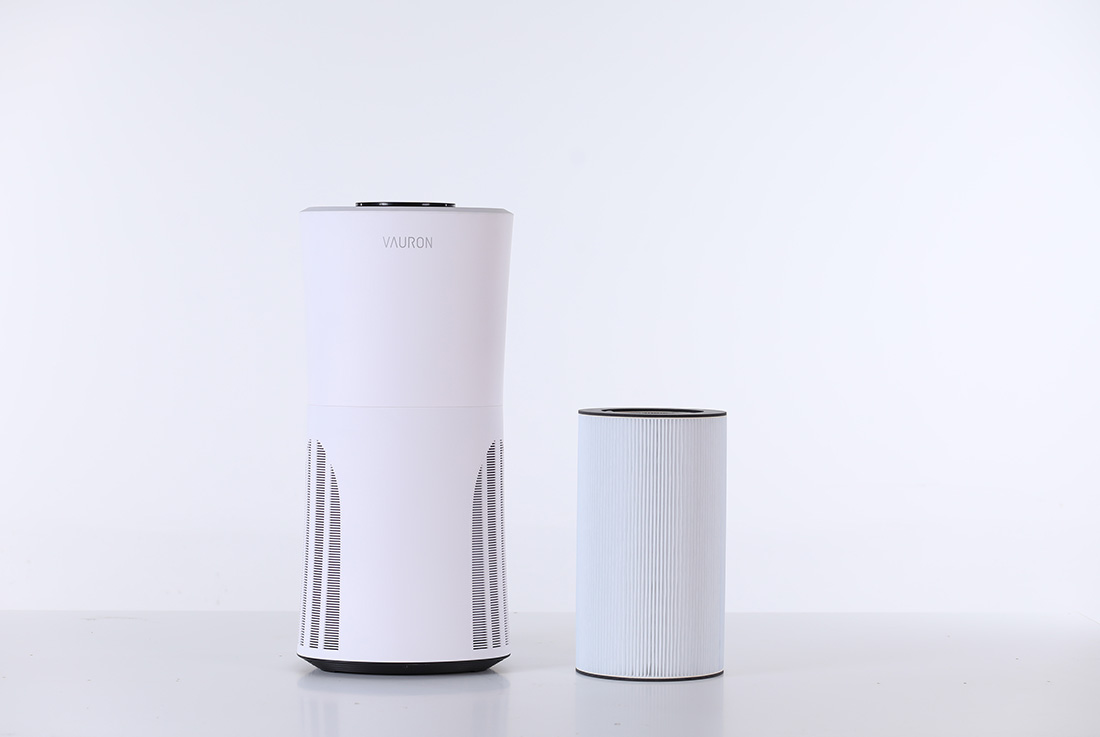 VAURON, a Macedonia based company, began its story as a company which finds, adapts and improves new and existing innovations. Meanwhile it has established its self as a company for innovations. Our dreamer-spirit, know-how, dedication, technical experience and the know-how of our various established business partners all around the world has managed to build innovating, top quality and high efficiency products at the right price. Lately VAURON has focused on local production and production on demand using eco-friendly materials.
Read more about AIR PURIFIER VA- HAP002 project here.
Design Conference 2019 registration here.