Architecture Vanja Ilić is a studio based in Zagreb, established in 2013 by architect Vanja Ilić who has been working since 1998 as project architect with a number of completed, prize-winning projects in the areas of urban design, architecture, public space, interior and exhibition design. Studio work is based on constant research in field of expanding architectural limits and integration with other fields of design and collaboration with other artists.
Selected projects: Social housing in Cres, Kralj Tomislav Square in Samobor, permanent exhibition of the Museum of Vučedol Culture, Donassy Open Atelier, Textile spacial Installation / Apoksiomen White Room in Museom of Apoksiomenos, Mali Lošinj.
Vanja Ilic is Professor, teaching architectural design at the faculty of Architecture in Split. Major awards include: Ministry of culture prize "Vladimir Nazor" for social housing project on island of Cres , 41st Zagreb Salon, 35th Zagreb Salon, Applied artists association annual award, the Piranesi award, Luigi Consenza silver plate for eurpean young architects, Bernardo Bernardi best interior award 2012. for Donassy open atelier by Croatian Architectural Association and East Centric Arhitext Trienalle Award of interior design, Bucharest 2013. 50 Zagreb salon grand prix and Viktor Kovacic prize 2016.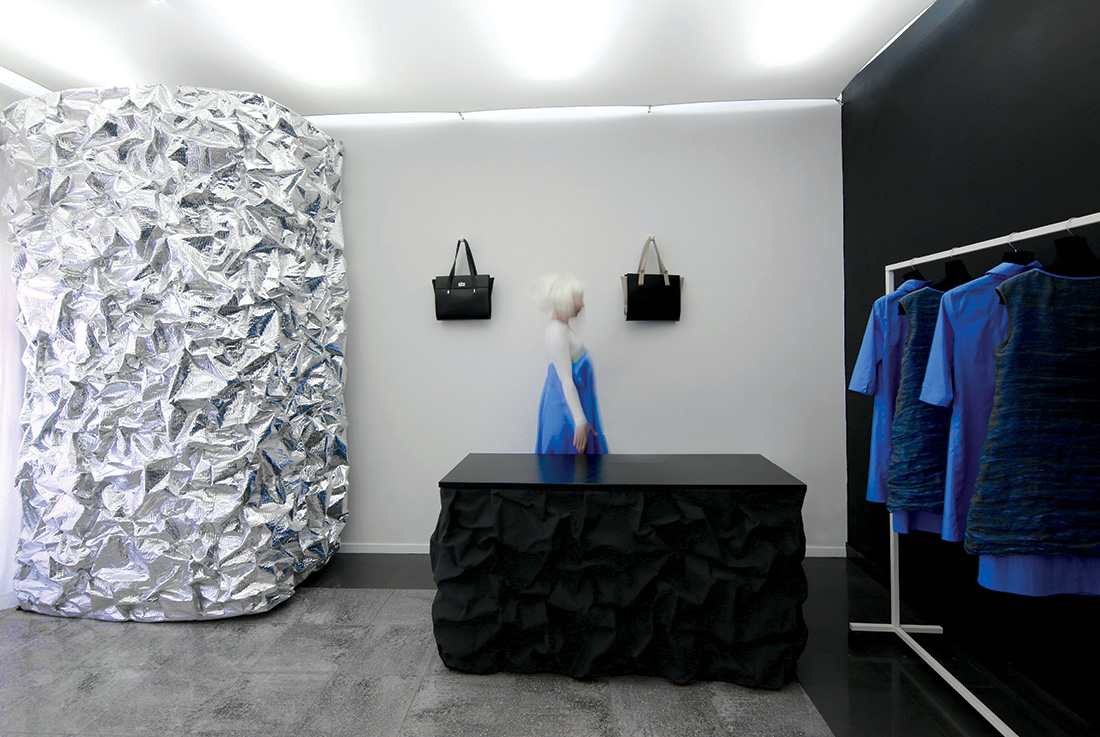 Read more about DONASSY ATELIER 02 here.