The perfect triangular tiling honeycomb, the Tri Light.
An enlightenment piece for the post-factual era. A para-compact flexible design system that can easily be perpetuated into infinity. For those of us humble enough to understand constraints of mortality it can be custom build to desired size and shape. Milled and anodized, each aluminum triangle shines on its own, creating widely dispersed, harmonious light evoking the importance of the elementary particles. Let the led shine through.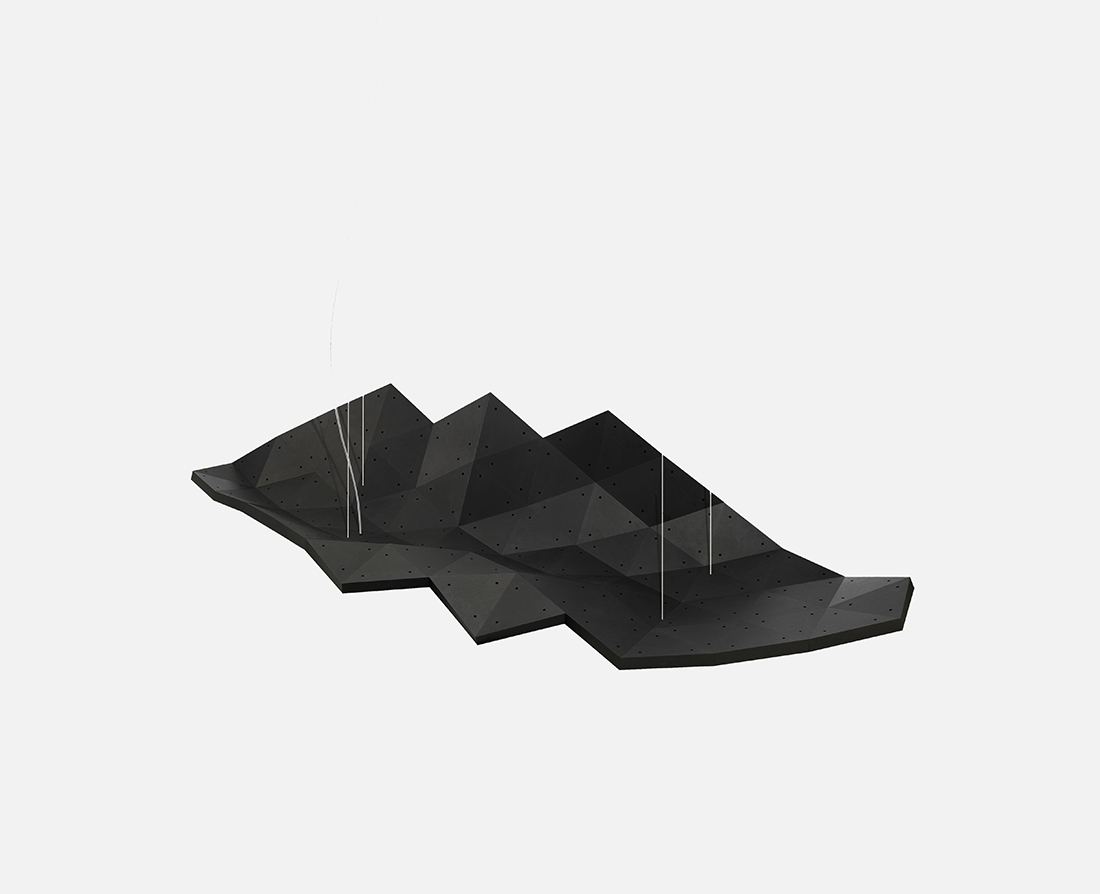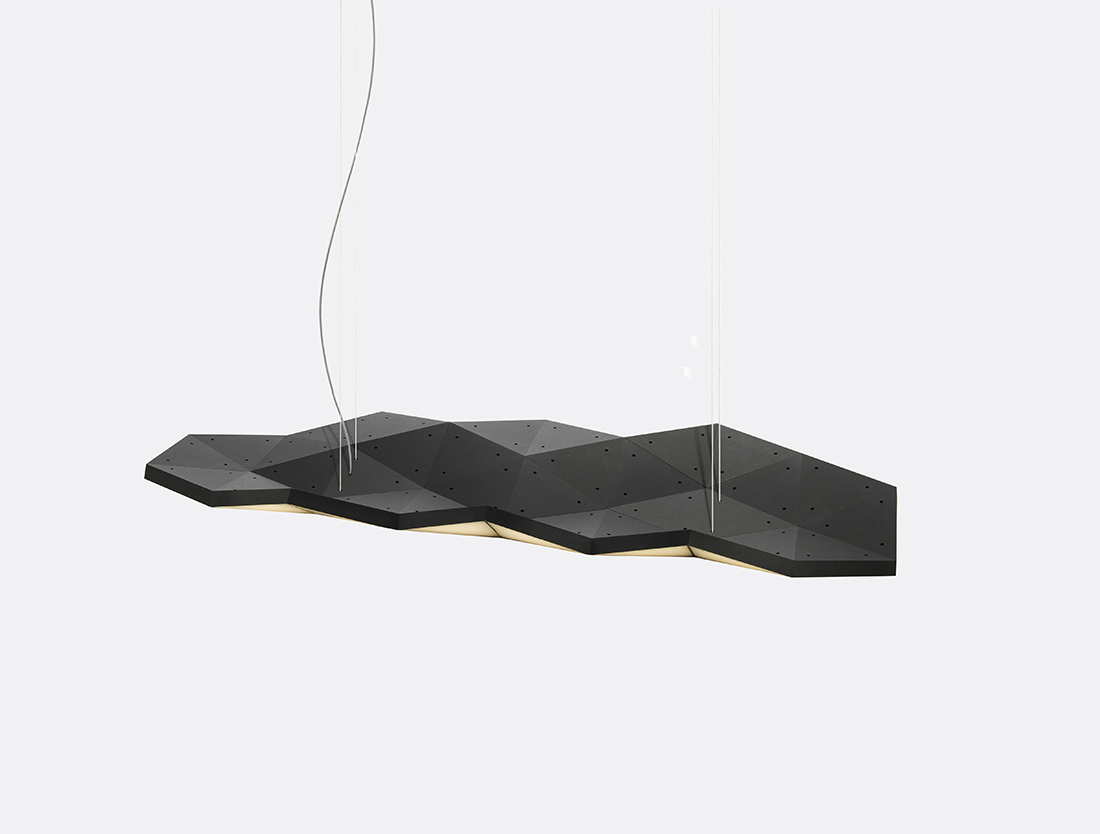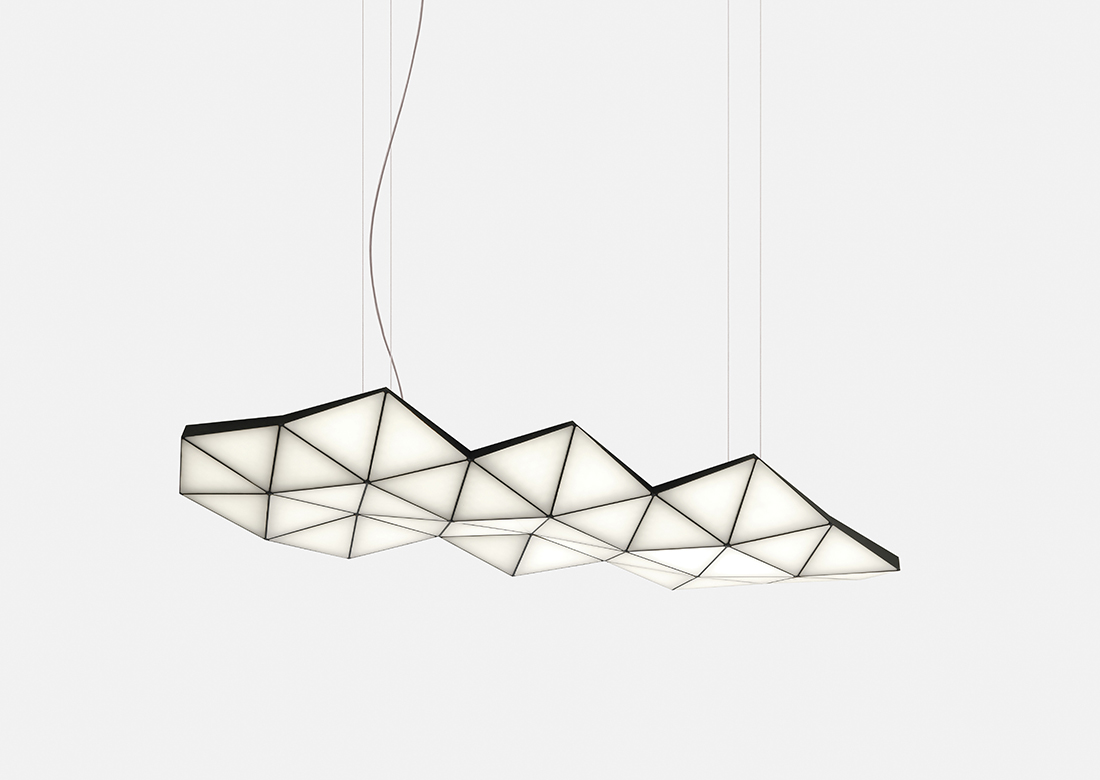 FILE
Designer: Asobi 
Producer: Tokio
Country: Slovenia
Year of production: 2017
Text provided by the authors of the project.