The narrow plots, which are perpendicular to the lake bank, are sited on the steep hillside. Because of these given circumstances we placed the holiday unites at five metre difference in level to each other. All the houses are reached from a higher-level land through bridges. A track made of rail sleepers is connecting the bridges with the lake and with each other.
The height of the buildings are maximised in 6 metres by the local authorities. To balance out the height differences due to the skew edge we put terraces covered by pergola roofs on the lower side. Their position on the building site was chosen carefully, so they would be as far from each other and from the thicker trees as possible.
In order to ensure that the guests of the lodges wouldn't bother each other we positioned the fronts of the buildings in the same direction looking at the lake.
The original look of the buildings are thanks to the fact that they are standing on legs. The big opened space with the terrace and the jacuzzi lowered in the ground give a distinctive asymmetric look to the treehouses.
In addition the most important aim was to fit the buildings perfectly in to the nature with minimal intervention, so they are hidden between the trees growing on the grounds. This helps to reach the least cubature that is possible in the sense of layout and construction.
The main characteristics of the buildings are the amount of wood used for them. The structure and coverings (all materials) are also made of wood to fit the natural environment.
What makes this project one-of-a-kind?
There is minimal intervention to the natural environment (with standing on legs).
If there is no need for the buildings in the future, it is easy to restore the original state.
Text provided by the architects.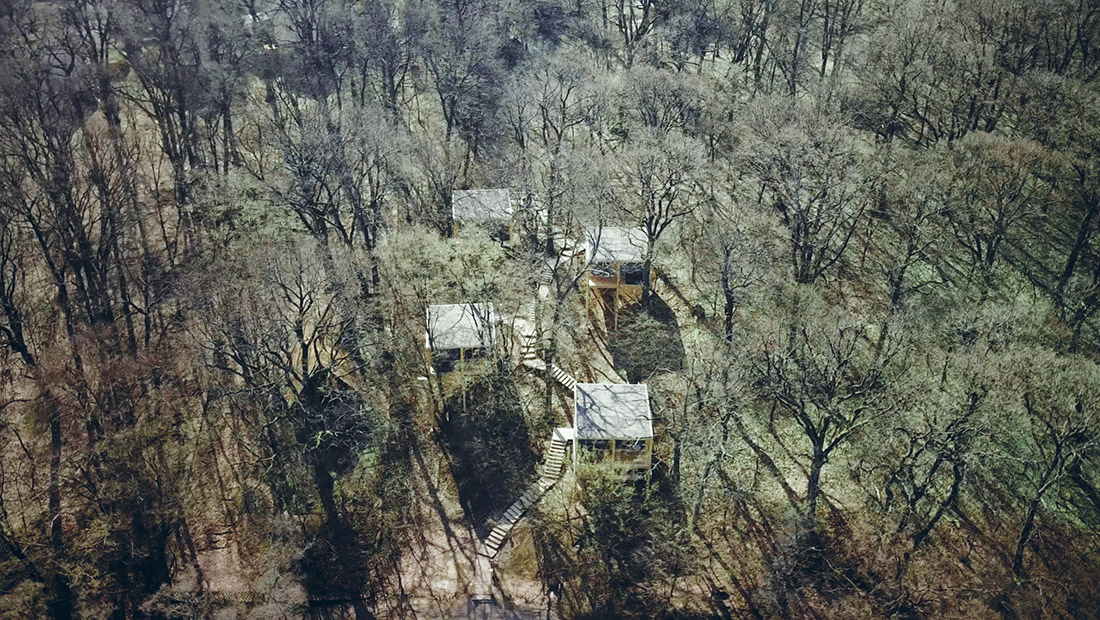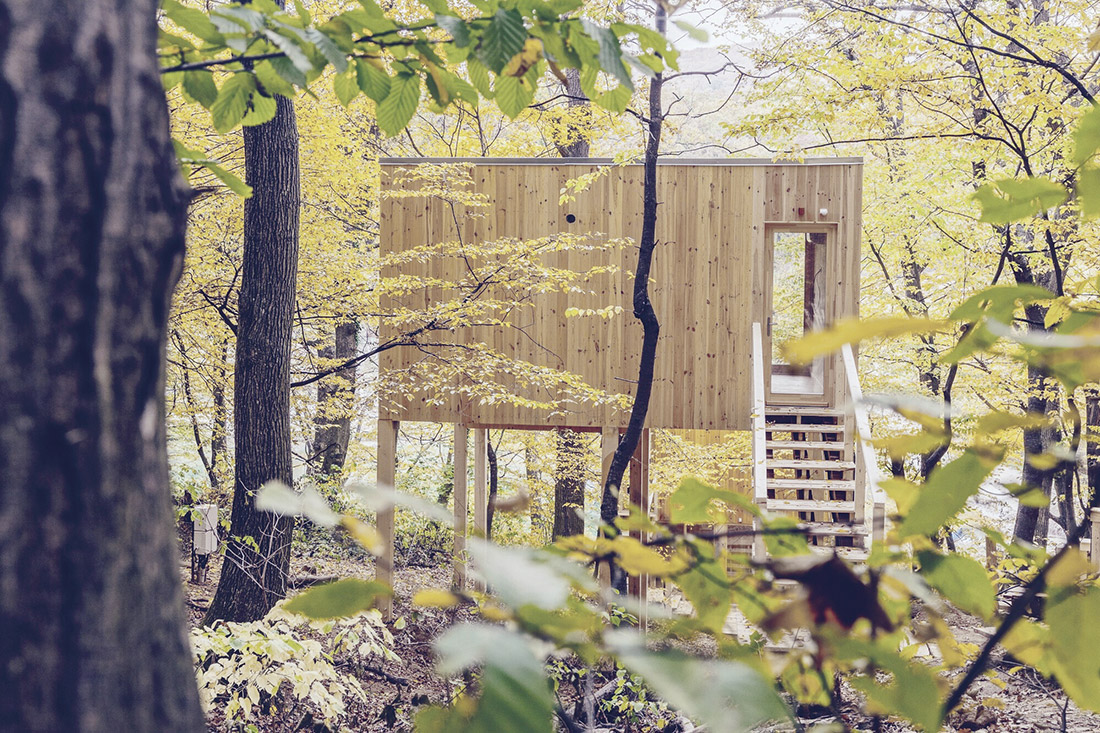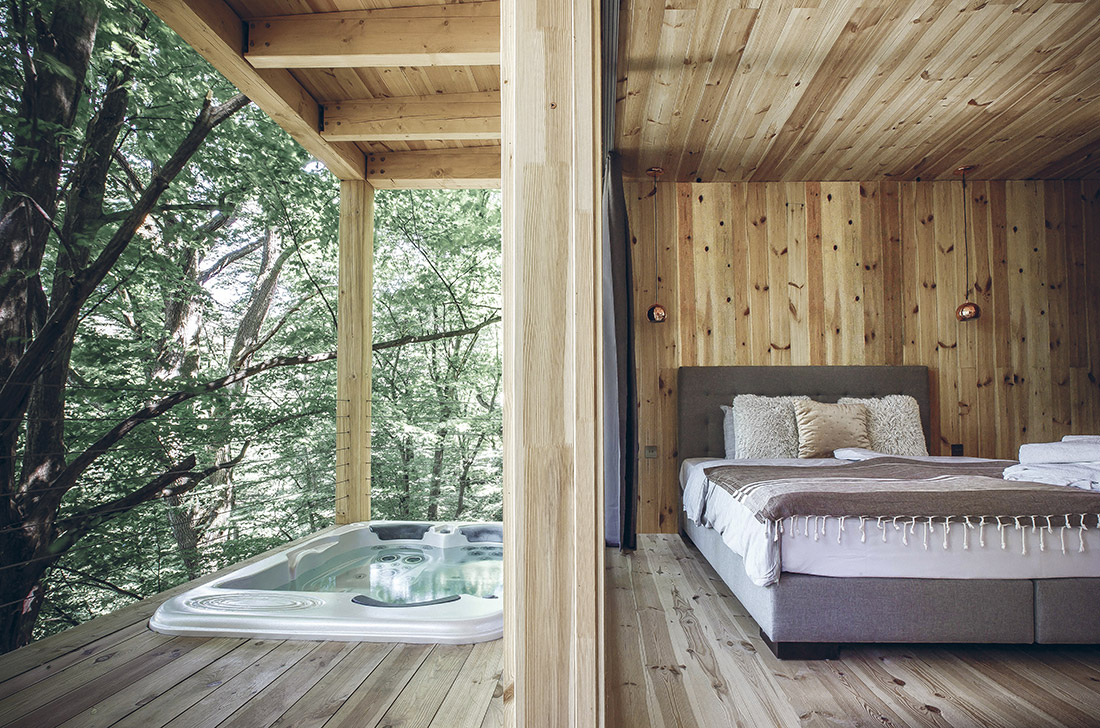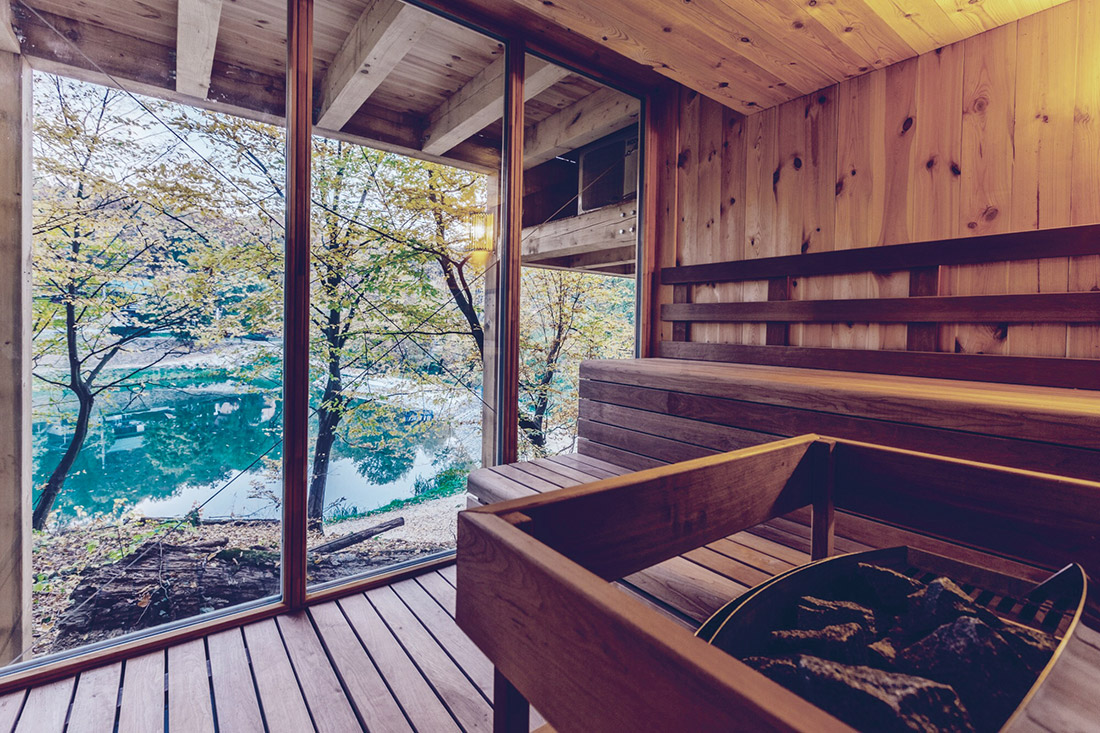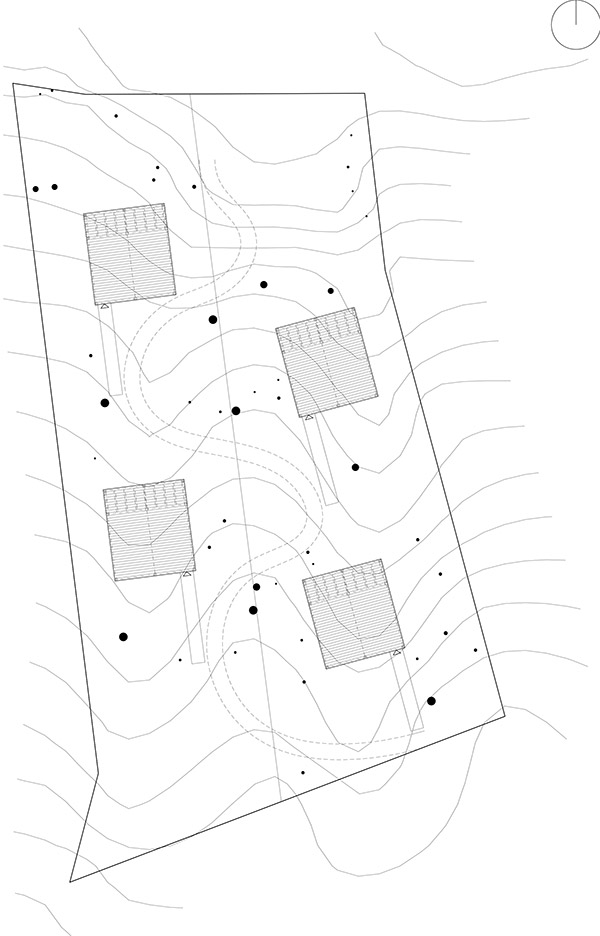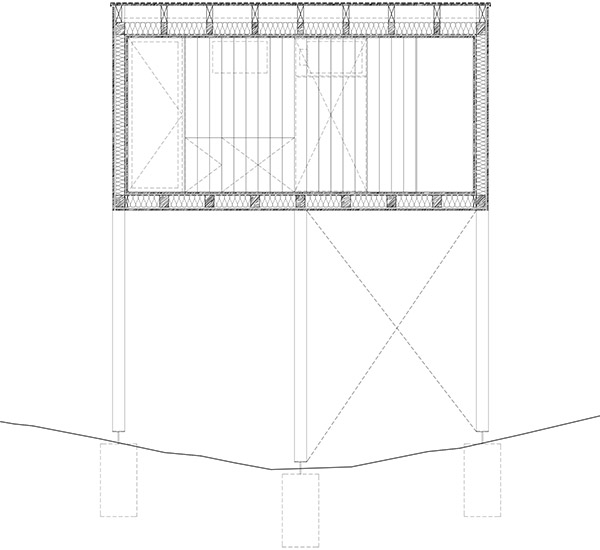 Credits
Architecture
Gábor Fábián, Dénes Fajcsák; arkt studio
Year of completion
2017
Location
Noszvaj, Hungary
Area
Total area: 173 m2
Site area: 1539 m2
Photos
Vera Varga, Péter Benke, László Ocsovai, Bence Fajcsák
Project Partners
OK Atelier s.r.o., MALANG s.r.o.
Related posts
Powered by