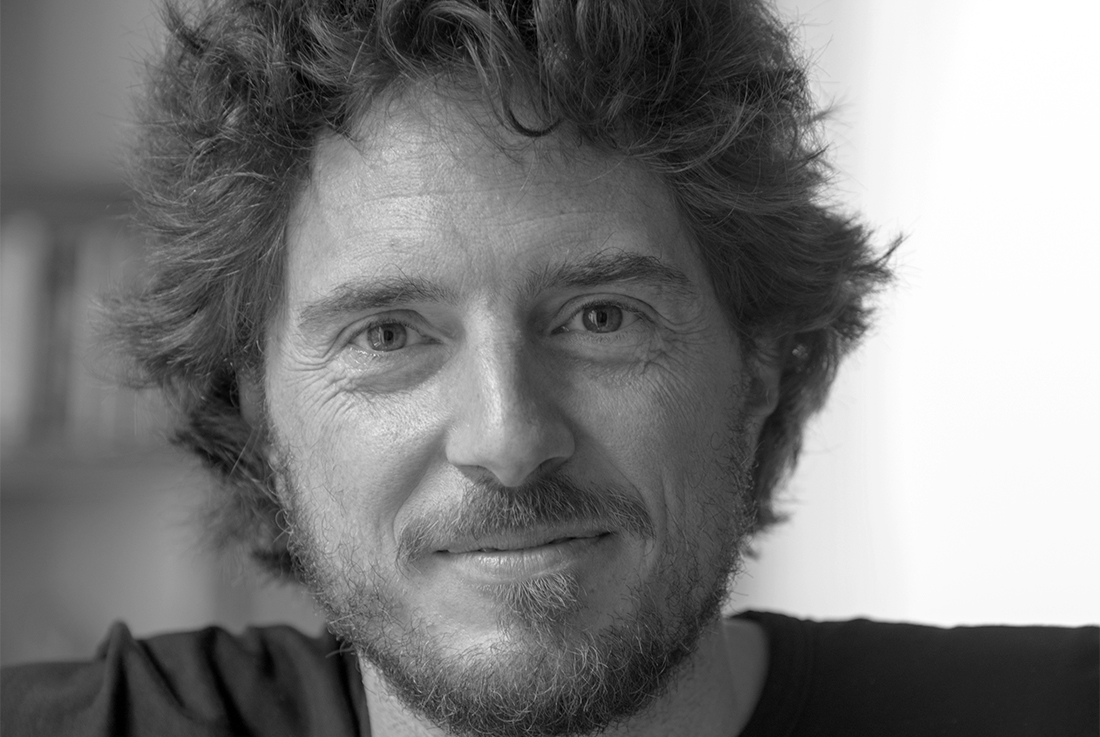 I already discuss this theme with different social platforms and magazines: I think that people, who have been forced to stay indoors for a long time, have realized how important it is to have a comfortable, functional, and pleasant home.
The need to exploit all the available spaces, to have the possibility of work spaces and above all to be able to guarantee one's privacy also in respect of the other members of the family.
A well-designed house increases the bridging and livability of the house. In addition, also from an aesthetic point of view, being surrounded by beauty helps good mood and serenity.
There will certainly be fewer economic possibilities, but who can, I believe, will invest in the house.
A more aware architecture, ability to foresee changes in people's habits. Social distancing will be a theme that will go even beyond the current problem of covid-19, because the possibility of something similar happening is now inevitable.
The architecture, the houses, each designed space must take these aspects into account and foresee the flexibility to be able to adapt the space to these eventualities.
Particular attention must also be given to the easy cleaning of places, both domestic and commercial, therefore a careful study on the arrangement of the furnishings and the use of materials that are quick and easy to clean.
We must also pay attention to the plant engineering and maintenance part: air conditioning is an easy vehicle for the spread of airborne viruses, therefore maintenance is essential.