TOCHAK is handmade, lightweight wooden balancing bicycle carefully designed for children form age two to five. It is adaptable to child growth and 100% recyclable. TOCHAK works as a training bicycle on which children sit, walk at first and when feel comfortable run or lift both legs in the air and cruise at the same time balancing successfully on two wheels. It is excellent practice to balance and learn to counter-steer before using pedals. It is easy to make TOCHAK personal starting with its own serial number and adding some colour to it. Engineered wood is the construction of the bicycle with rubber on the wheels and natural leather on the seat. Another characteristic is that the joint between the body and steering is done in 3D printing technology. TOCHAK has a lifetime guarantee so that kids can relax and enjoy.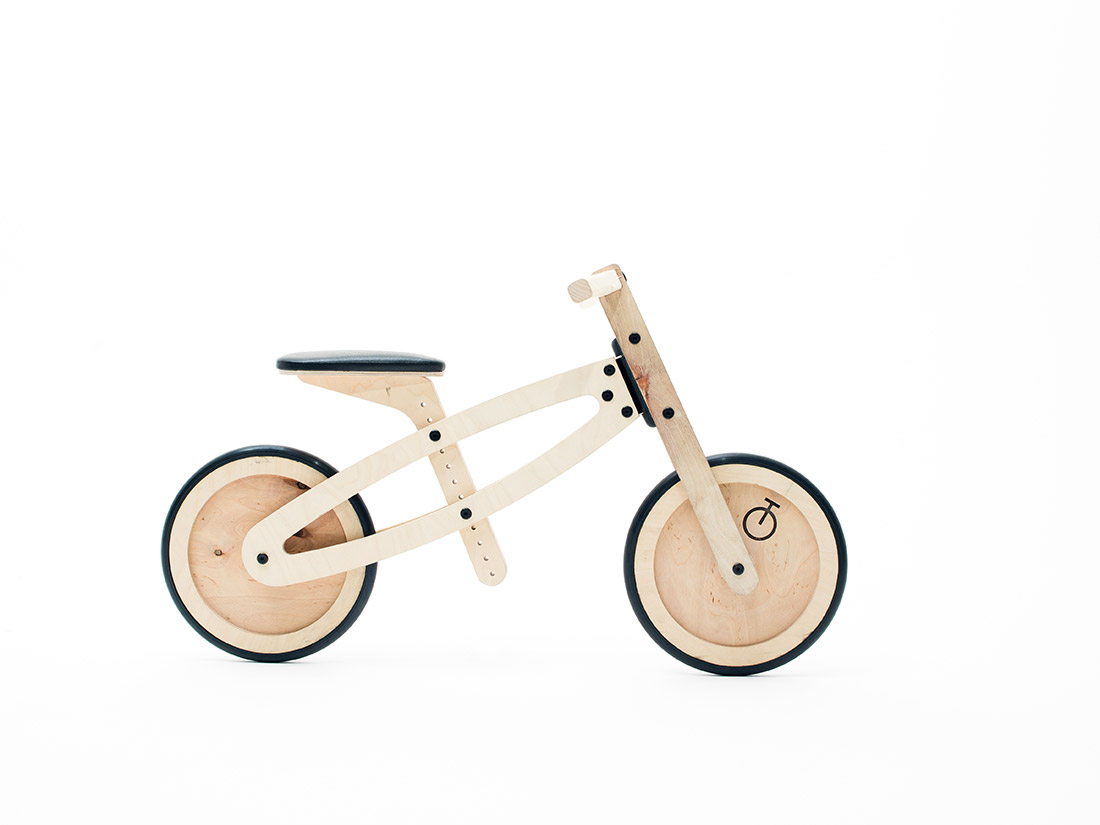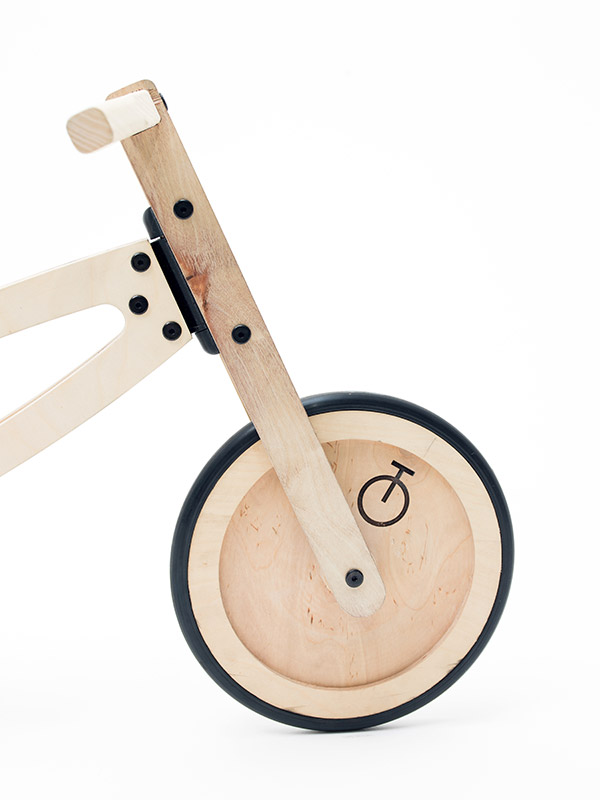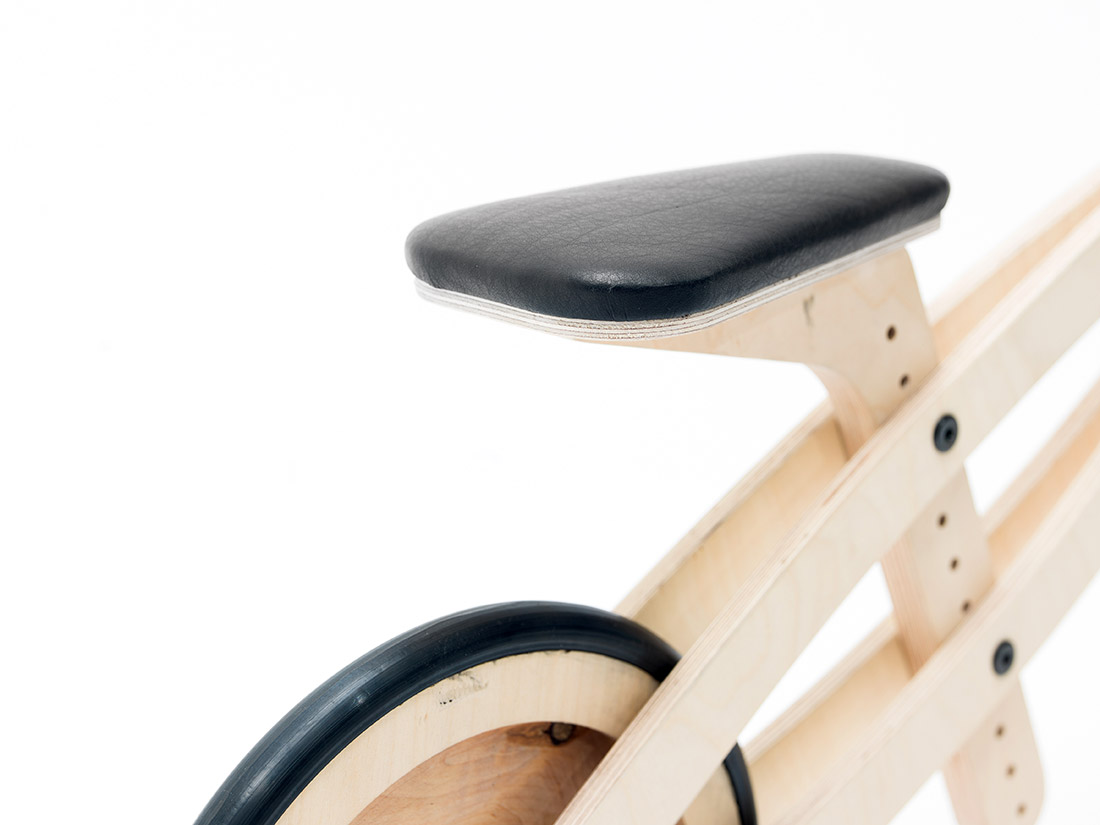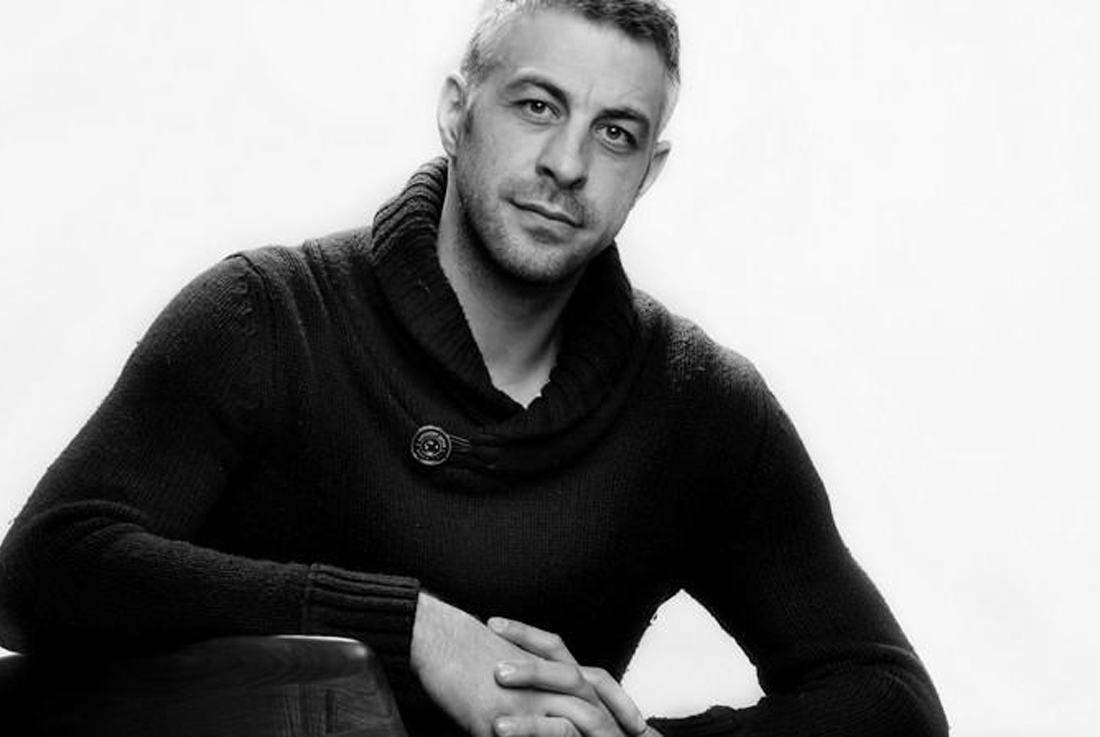 About author
Emir Salkić is an architect, entrepreneur, maker, 3d print enthusiast, and by nature love to experiment and challenge himself in different levels but curious as a cat. Sport and outdoor fan, former university teacher and a coach to upcoming generations for a lifetime.
FILE
Design: Emir Salkić; TOCHAK
Country: Bosnia and Herzegovina
Producer: Emir Salkić; TOCHAK
Photos: Eldin Hasanagić; BHFoton
Year of production: 2017
Text provided by the authors of the project.