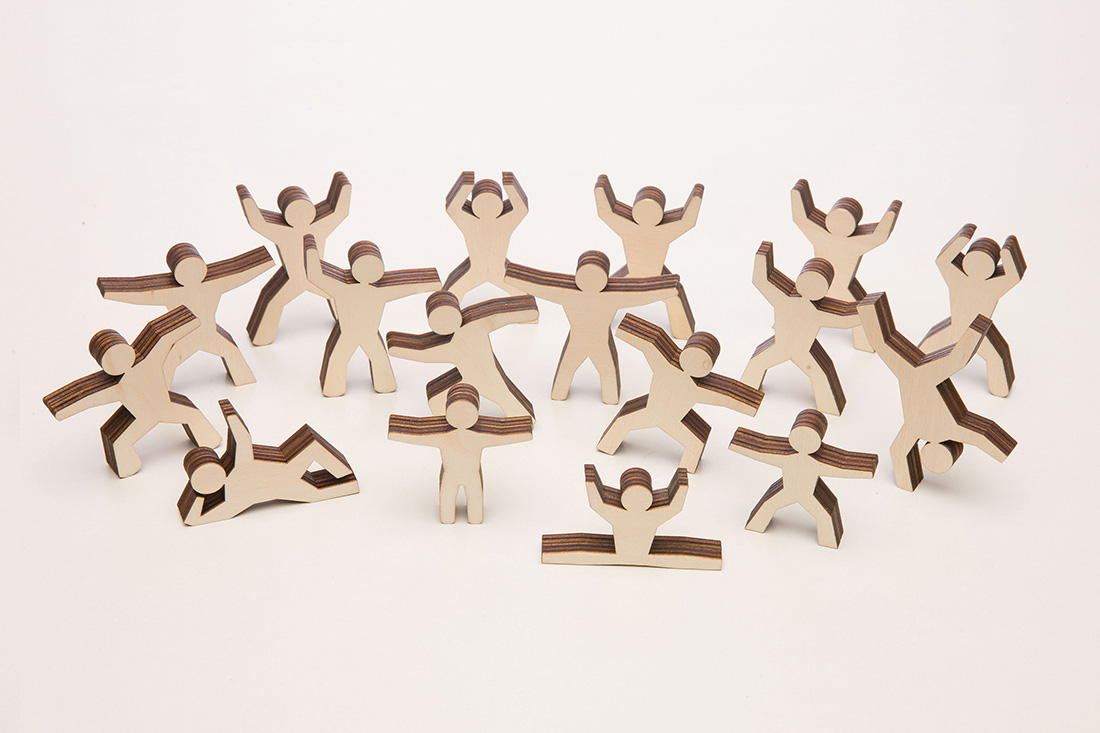 Acrobats is a balance game with distinct acrobat silhouettes – each with its own personality -, which can be arranged in a lot of funny but meaningful spatial configurations. It's a unique, diverse and complex balance game for kids, grown ups and adults too.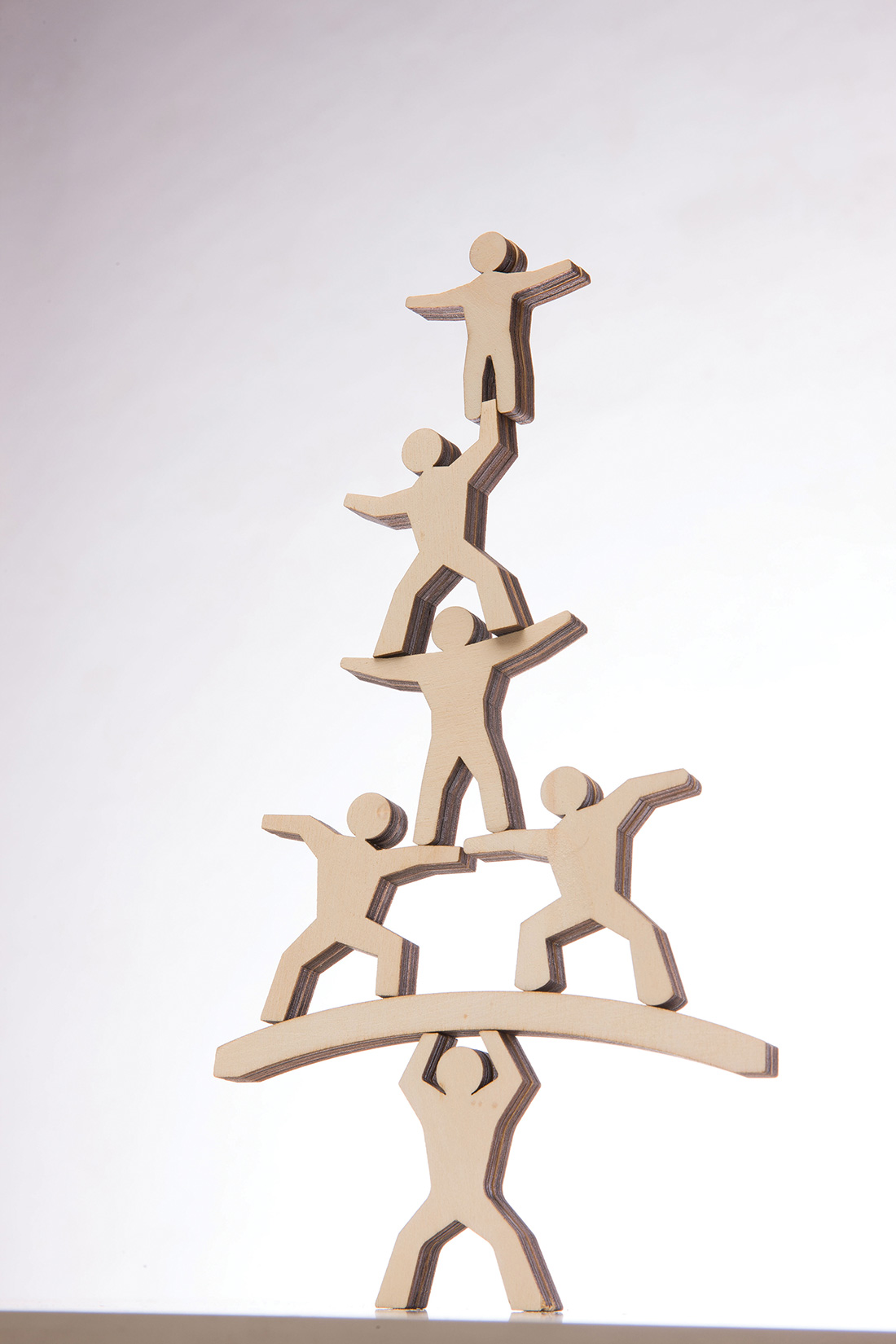 Unlike other balance games, Acrobats stands out essentially because of its varied acrobats silhouettes and props like beams, ball, cushion, steps and more.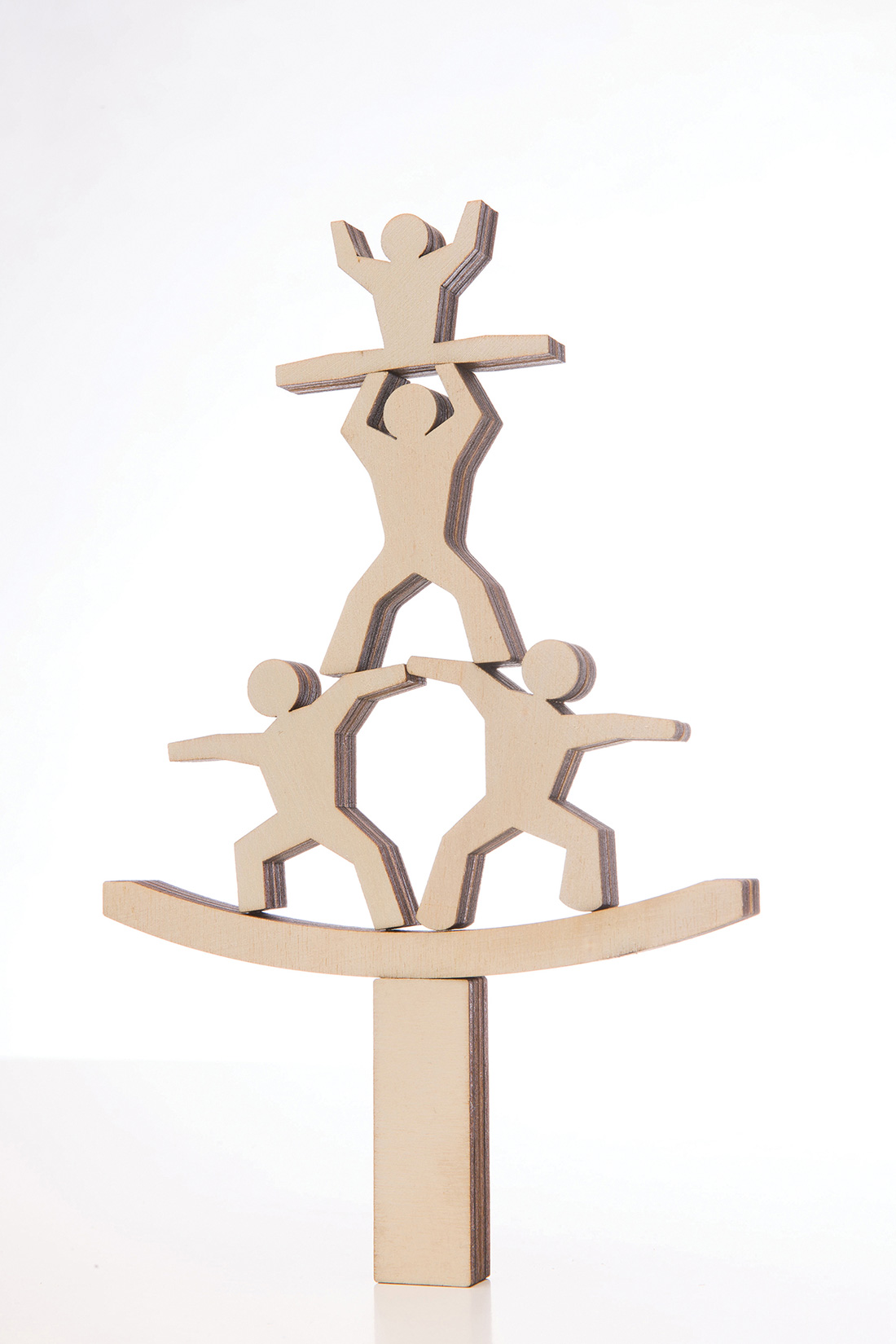 All these features combined with imagination lead to a large number of spatial arrangements.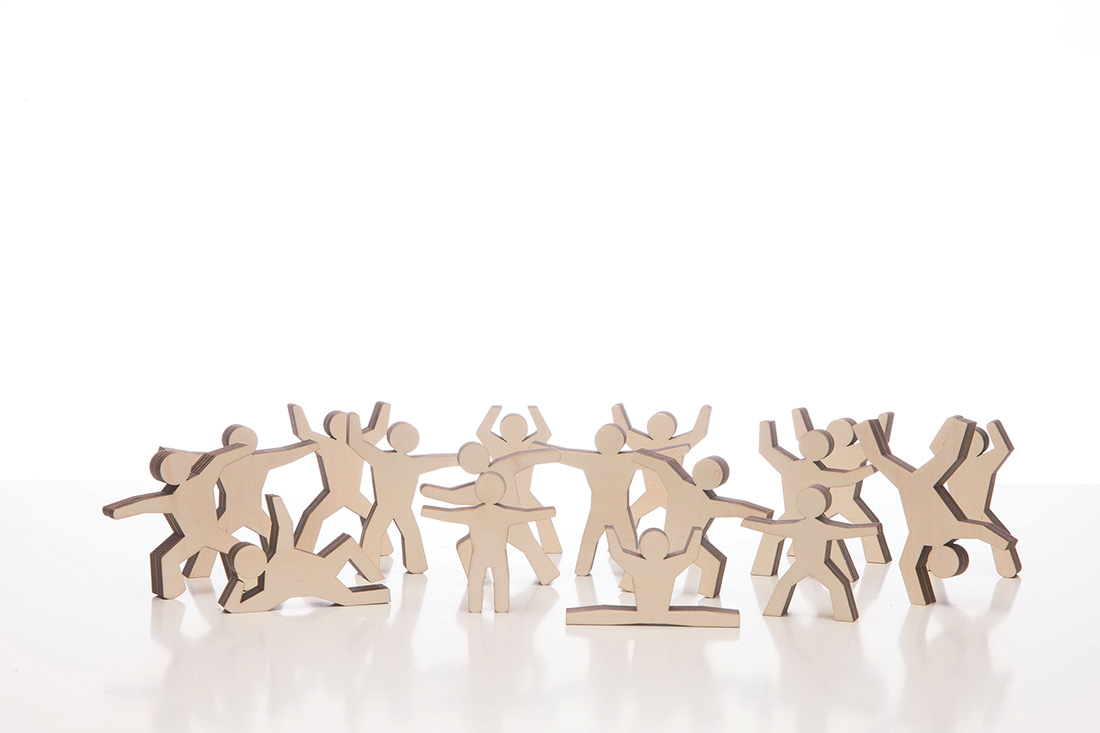 Playing with Acrobats stimulates creativity and challenges imagination, develops spatial thinking, analysing, sorting and thinking in advance. It teaches you how to tackle a problem from different angles, it trains you to be patient and it is perfect for improving dexterity. For adults its a great way to spend your free time and it is perfect for playing in the office in times when when you need to relax or when you are in the process of taking a decision.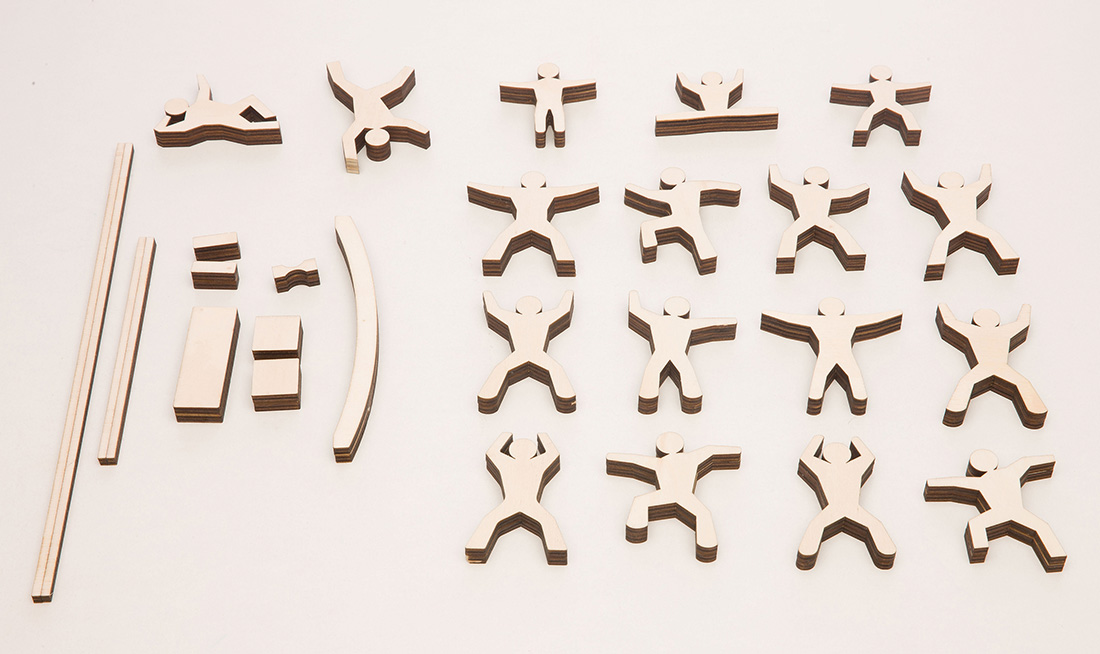 About the authors
MORMI is a fusion of ideas from two designers, combining each other's experience in parenting and work in various creative areas, in order to create original objects and educational games which are centred on functional and aesthetic solutions. MORMI objects are designed particularly for children to experience learning through play and interaction, encouraging creativity and imagination.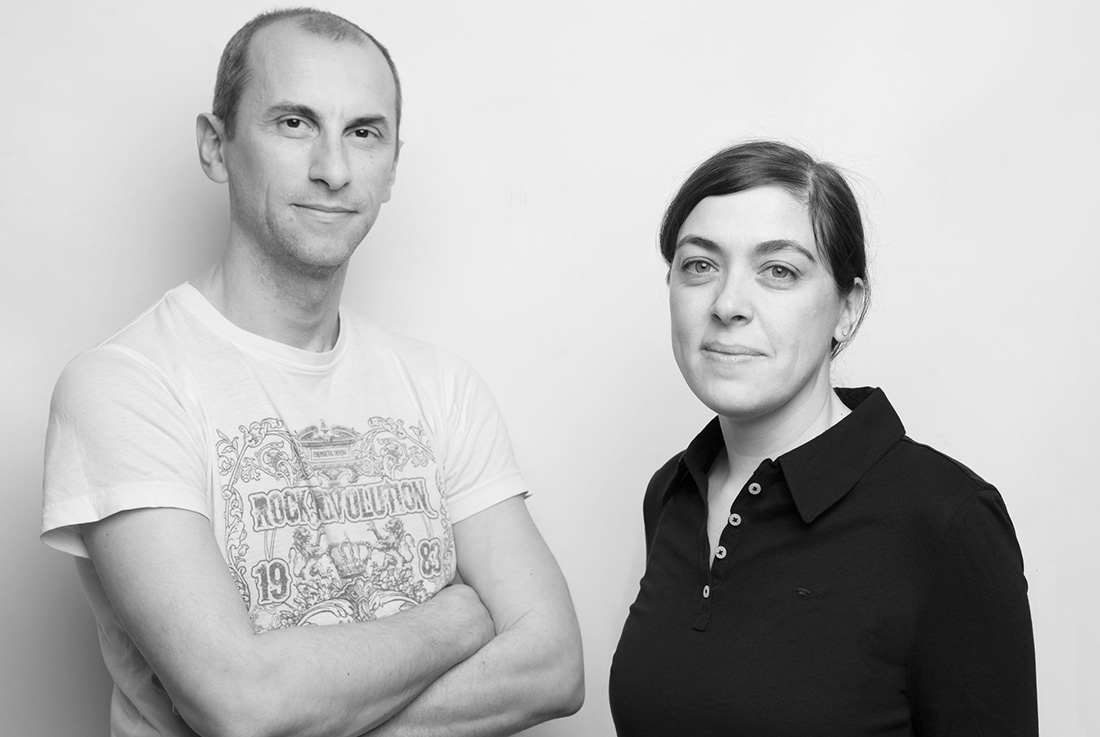 FILE
Design: Patrick Moraras & Mirela Vlad; MORMI
Producer: MORMI
Photo: MORMI (c) 
Year of production: 2019
Text provided by the authors of the project.