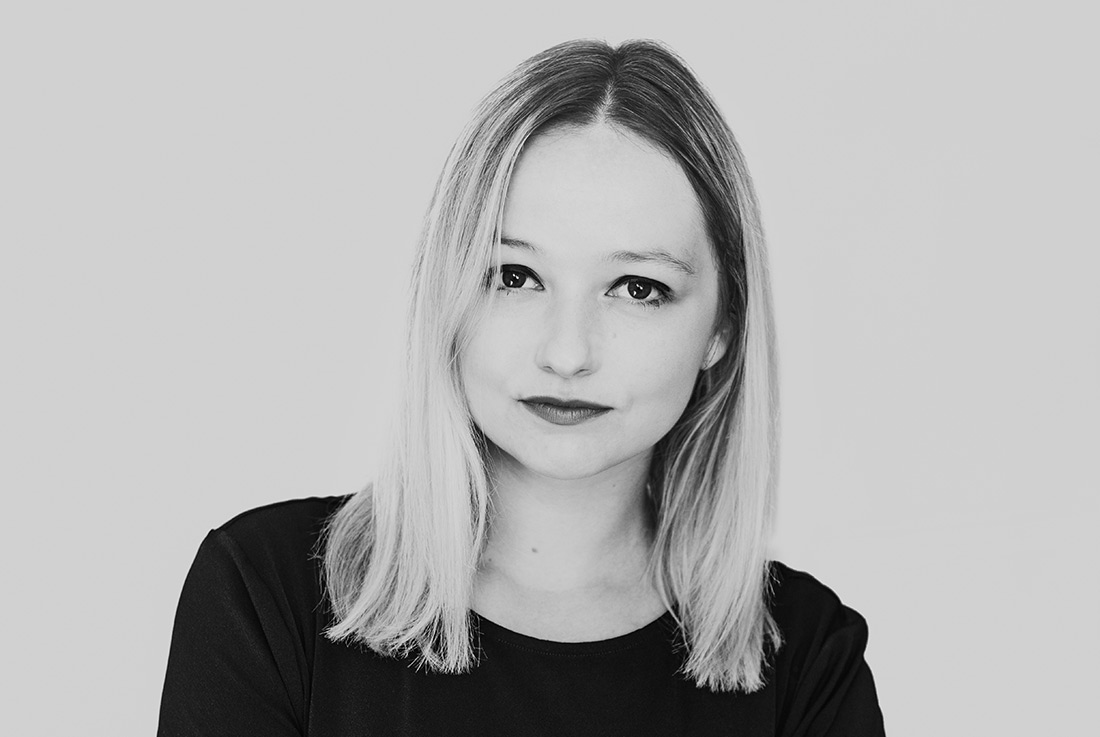 Tatjana Cafuk, Arhipen, Croatia
Concurrently with the COVID-19 crisis, the capital of Croatia, Zagreb, and its surroundings were hit by a devastating earthquake, which caused significant damage to buildings.
The Zagreb city center, with the architectural heritage of the Donji and Gornji Grad, was particularly hard hit, with a significant number of old unrestored buildings being heavily damaged and are currently deemed unusable, with some of them having to be demolished in the coming months.
This situation shines further light on the ever-present Croatian problem of slow bureaucracy and delayed enactment of laws and rules meant to establish the criteria for reconstruction.
As various professional associations of architects in Croatia have already itself suggested, the solution for the complex job of reconstructing the city and its surroundings lies in an interdisciplinary approach composed of experts in various field. The earthquake could be an opportunity for Zagreb to build a modern city center that could significantly improve the quality of urban spaces. We believe this could be achieved provided that the reconstruction of the city is carried out in a planned manner, and under the guidance of teams of experts, and not, as it is mostly done, through the prism and control of politics.
Similar problems can be observed at the local level in other regions, where due to the insufficient influence of the profession on the development of urban spaces, we get inadequate and unsustainable solutions, inconsistent with the needs of citizens.
Through public debates and forums, citizens could get involved and become creators of their own spaces, aided by experts through designing creative solutions to old urban problems. Local and state administration should encourage greater involvement of politically independent experts, architects, and urban planners, as well as the participation of citizens in the creation of modern urban and rural spaces.