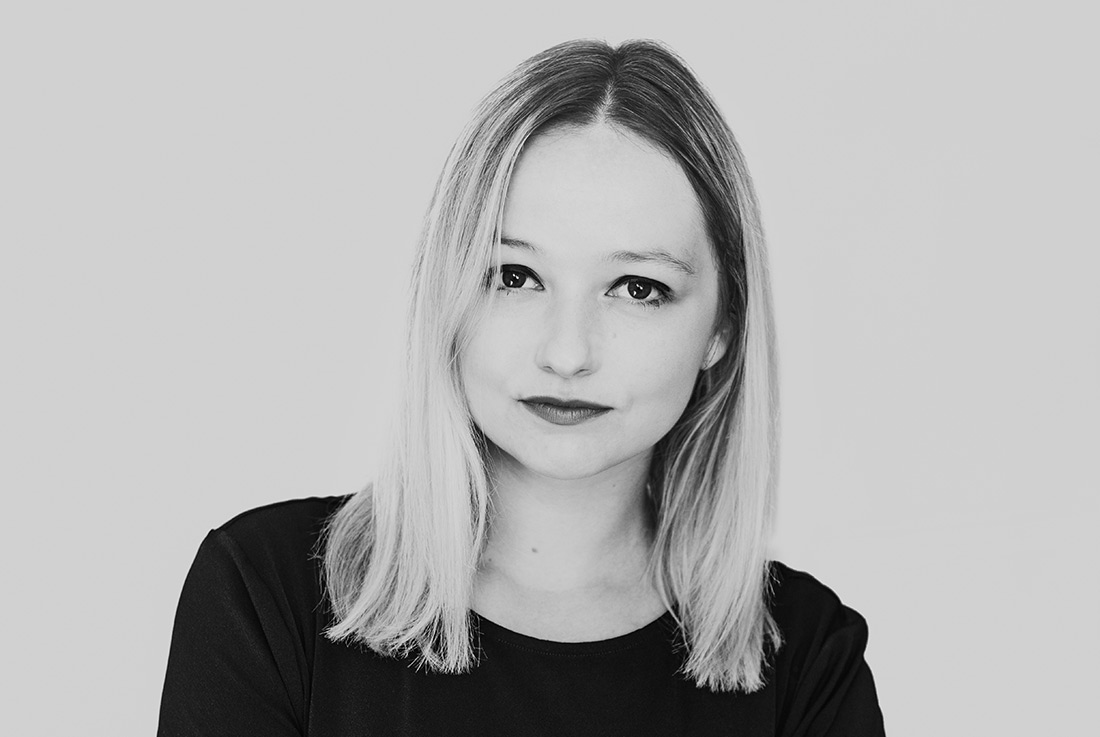 Tatjana Cafuk, Arhipen, Croatia
The COVID-19 crisis will undoubtedly affect many aspects of urban planning, architecture, and design. Although we cannot accurately predict the future, every crisis brings opportunities for reflection, reimagining familiar concepts, optimization of existing processes, and the introduction of new technologies.
The population density in cities, the typology of high-rise construction with elevators, public transport, and public spaces will experience transformations in order to achieve social distance and hygiene.
During isolation due to a pandemic, the living space must be a shelter, a workplace, a gym, a garden, etc., so the rethinking layouts of living spaces, space flexibility, open and closed concepts as well as microclimatic conditions in the interior will become more important in the years to come.
The crisis will certainly affect the development of new materials, textures, and treatments in the interior and exterior that reduce the spread of the disease. It will also affect the colors that directly affect the mood.
Currently, most anti-COVID measures in Croatia have been abolished, and life is slowly returning to the "new normal." Still, we cannot predict the behavior of the virus in a possible future emergence of a second wave of the pandemic. Due to these fears, some projects have been already canceled or postponed, so architects, like most other professionals, will need to adapt to constant and rapid changes in the business environment and economy, and will have to be prepared for to make quick decisions and show flexibility when tackling budget and time-sensitive projects.
However, we believe that the COVID-19 crisis can be a catalyst of a substantial shift towards a more conscious mode of design and architecture, focusing on new, environmentally friendly processes and technologies globally, as well as insisting on an interdisciplinary approach to each project.