Take 5 defines the area for you when you are ready to spend that precious 5 minutes for your well-being. Why wrestling around your desk or chair creating awkward appearances during work hours. Why creating shoe traces or finger marks on the wall to do some stretching. Take this 5 minutes, get out of your room or cubicles, get in front of the product that allows you to do light exercises and quick effecting workouts without sweating with office clothing. It acts like a furniture, simple mirrored wall unit in the office, not a professional exercise equipment that belongs in the gym. The idea is to welcome people with different body sizes, different ages and make all feel good with themselves just spending 5 minutes for their health 'officially' in a work hour. Not behind the desk! The adjustable bar, activated with a button also say that 'I am for every one'. In this era, especially for the new generation workers, the source of the motivation should be the outcome of the autonomy they have. Take 5 underlines the fact that the office owners care about their employees' health personally. Of course, the increase in the creativity, self-motivation and productivity will be the bonus outcome.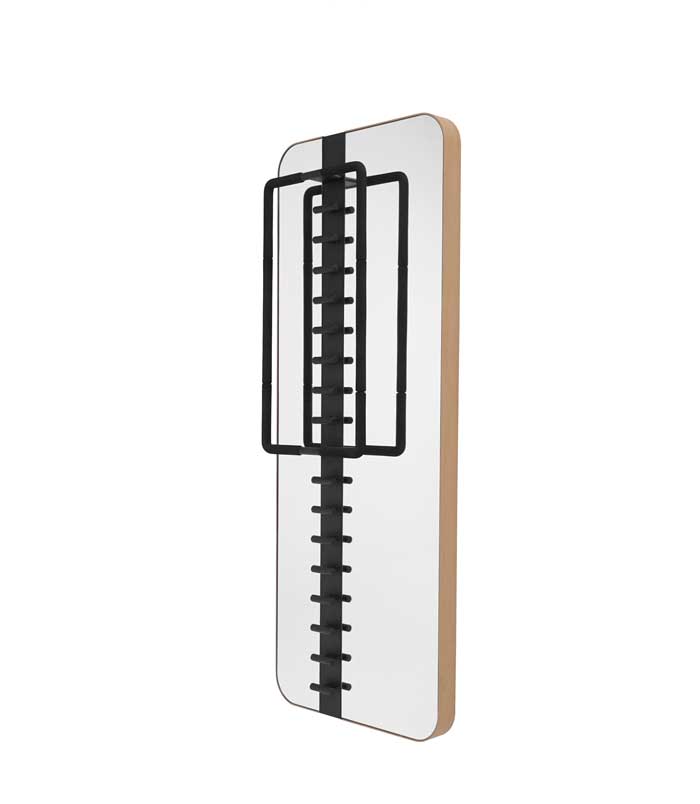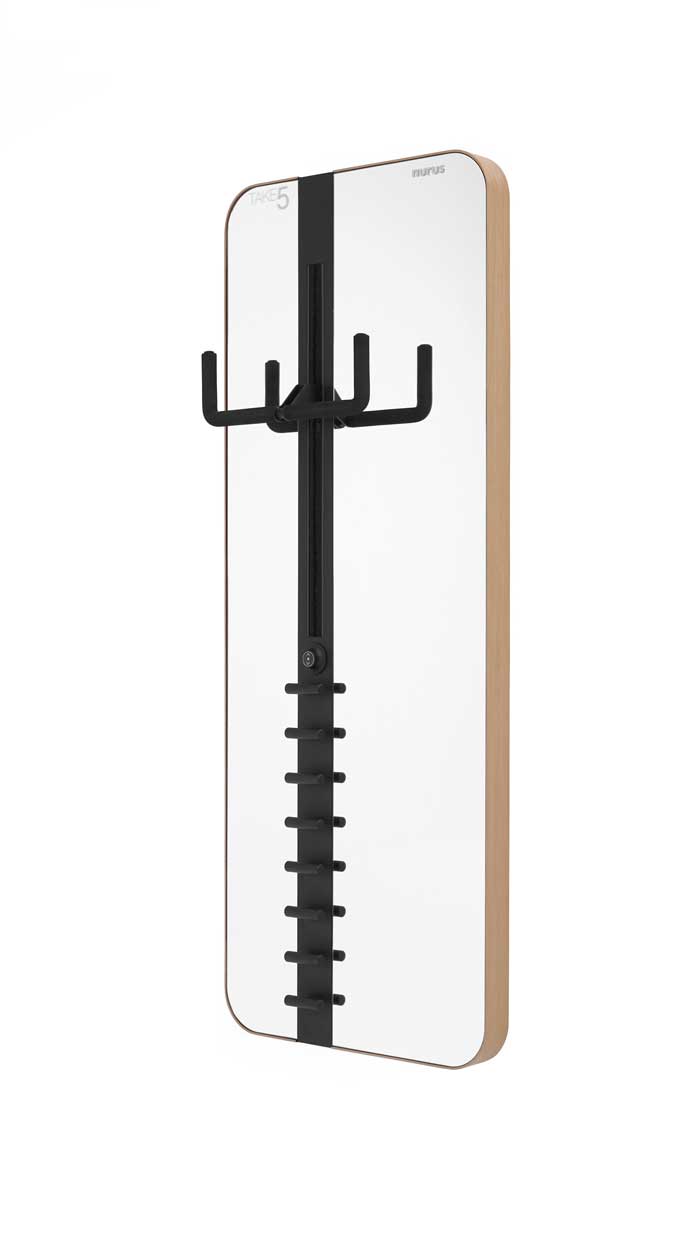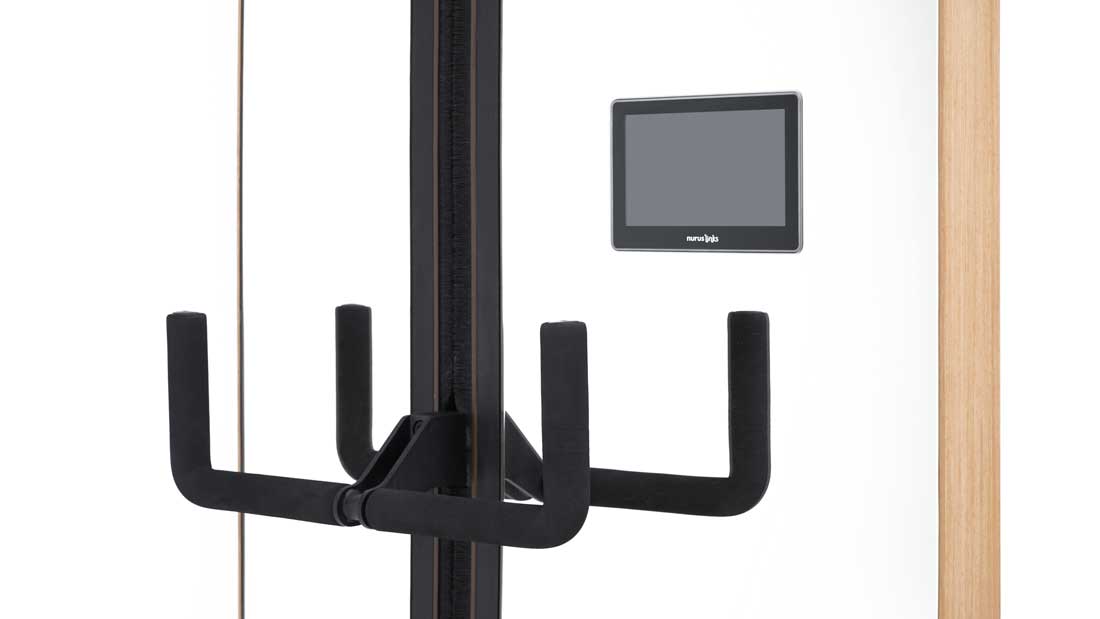 Founded in 1927 Nurus has become one of the leading professional furniture manufacturers, now offers services to customers in more than 50 global locations. Nurus has more than 50 design awards, including the German Design Awards and Red Dot Design Awards. Nurus has been invited as the first and only Turkish brand to the German Design Council, which provides interdisciplinary knowledge transfer in brand and design, and has become one of the 200 global brands that shape the future with this membership. Nurus also operates at Fraunhofer IAO Research Network Office 21®, an organization that investigates future working methods and determines critical success factors, and is a member of Be Original Americas, which supports original designs. Also listed in the Architonic Top 200 Brand List, which is followed by more than 16 million architects, interior designers and design enthusiasts, Nurus ambitiously continues its activities in the creative industry. In today's world where spaces are important, Nurus offers fast and convenient solutions for redefining workspaces and living spaces for individuals looking for unique designs. Nurus aims to stimulate socialization, reduce hierarchy, increase motivation and bring different generations together to support creativity. Supporting end users with its integrated design and products, Nurus connects its products with furniture and electronic goods via the exclusive 'Nurus Links', bringing speed and convenience to day-to-day operations. Nurus also has the first certified R&D center in Turkey in the field of office furniture.
FILE
Authors: ECE YALIM DESIGN STUDIO
Country of designer: Turkey
Producer: Nurus
Country of producer: Turkey
Year of production: 2017

Text provided by the authors of the project.