Electra is characterized by precise cut of the grass on the scissor-like principle. It also copies uneven terrain and thus is able to evenly mow a modulated lawn and create beautiful stripes on it. All that without any clamor. Electra is the first mower in the world powered by 2 independent industrial motors that supply the power of up to 500 W to the mowing system and of 200 W to the drive of the mower. Combined with accumulators, it is also the quietest mower in the world with noise level at 67 dBA in real conditions. The entire mower is designed for a long life span and high reliability, Swardman mowers use a minimum amount of plastic parts. Electra can provide your lawn with complex care thanks to exchangeable cartridges that will allow to transform your reel mower into a verticutter, scarifier/detatcher or sand brush within 2 minutes.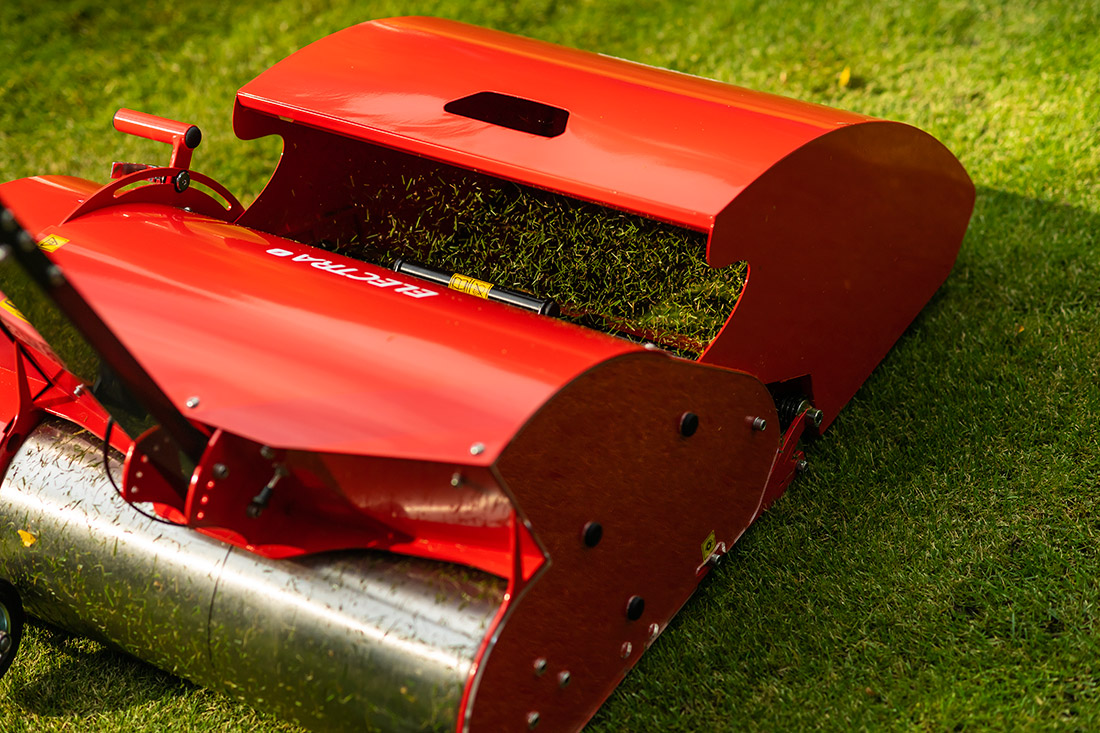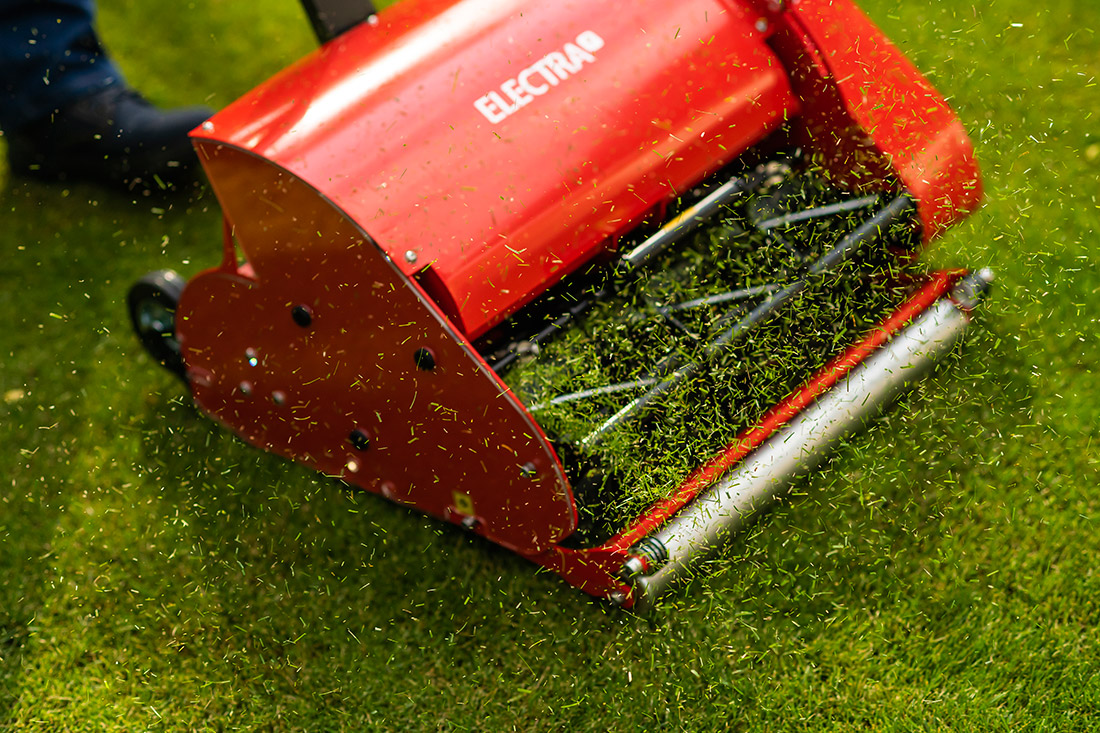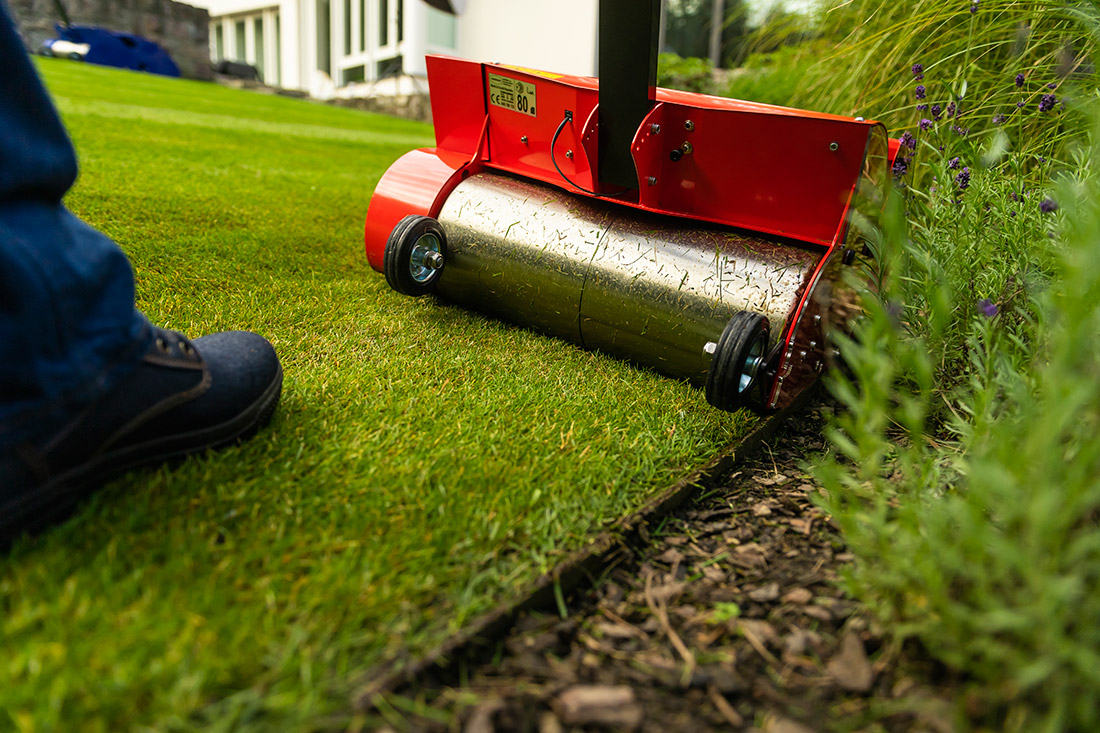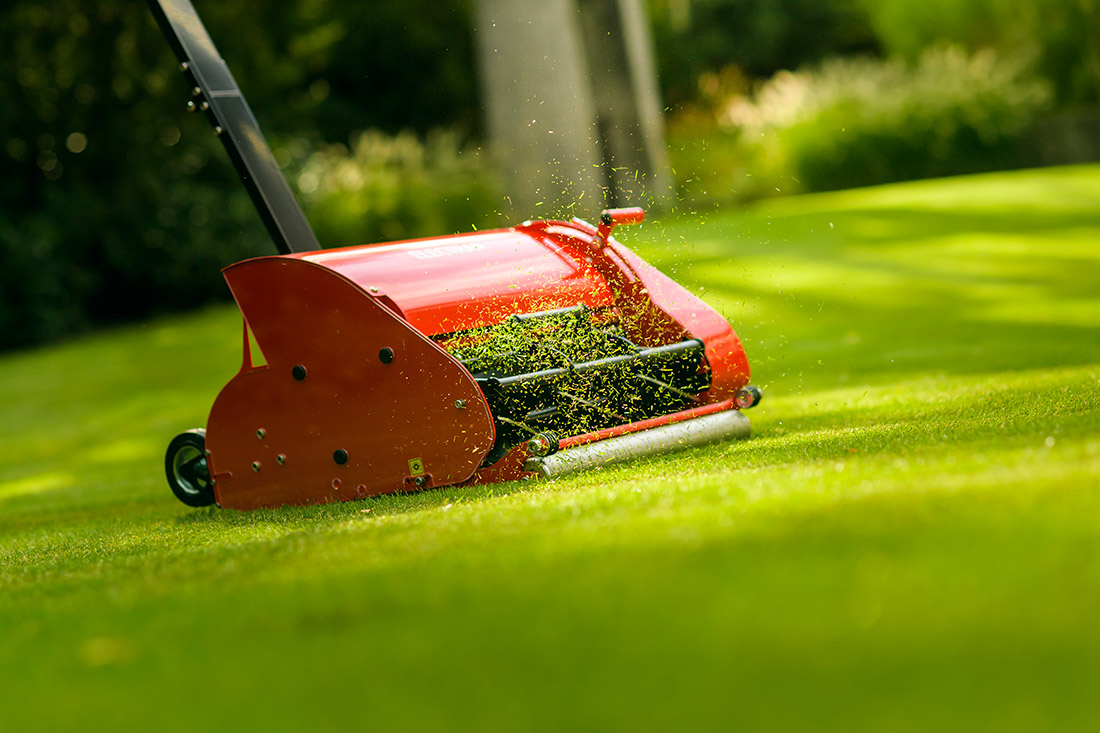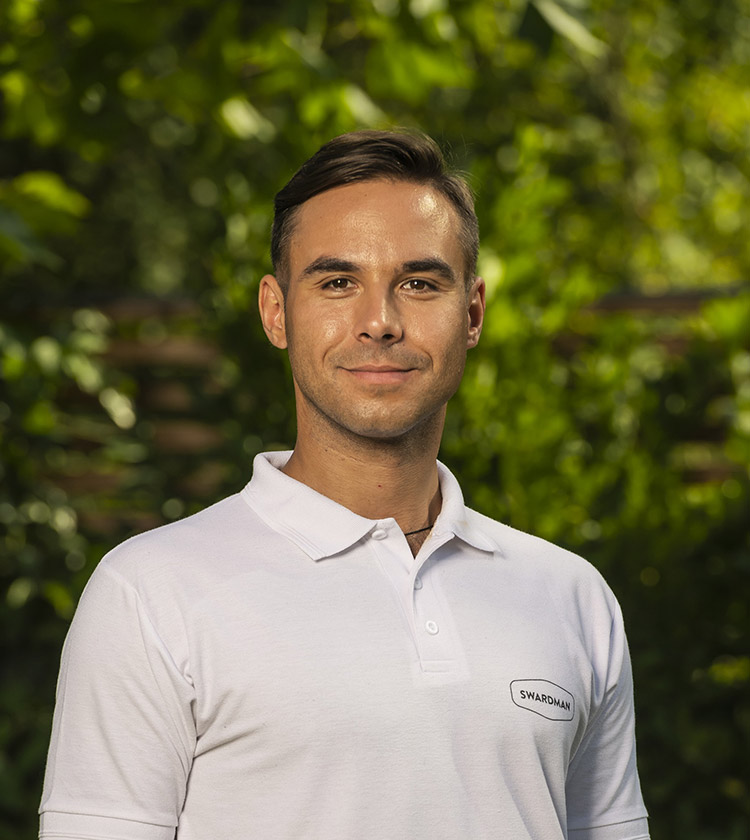 Michal Dozbaba, Business Manager USA at Swardman
FILE
Designer: Marek Votroubek, Swardman
Producer: Swardman
Country: The Czech Republic
Year of production: 2017
Text provided by the authors of the project.