Pilastro Studio is a studio for interior design, construction and furnishing, founded in 2009. It is led by the main designers, Natalija Jovanović and Predrag Maksić, with the help of their permanent associates. They have created a studio that provides coherent design solutions with a constant flow of information from related design disciplines.
Their projects are about solving spatial problems, selecting furniture, equipment and implementing spatial graphics. Their goal is to create a space that exudes warmth and sensuality, always relying on form, material, texture, color and light. We believe in a relationship of trust with clients, precision craftsmanship and quality materials, with constant quality and cost control.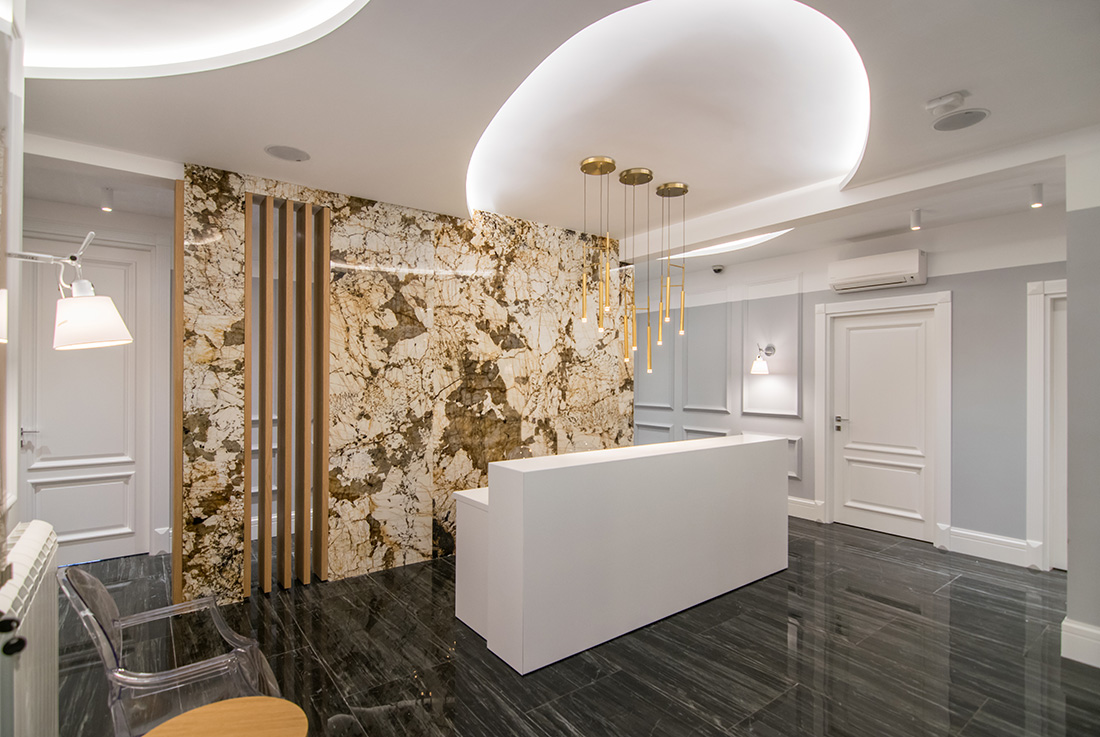 Read more about Skinmedic Clinic here.