Stefan Hitthaler (Brunico, 1966) graduated in Architecture in 1991 from the Leopold-Franzens-Universität Innsbruk. After a short period of work in Paris and Munich, he returned to his hometown to open an office studio in 1992. He worked several times as a contract professor
at the Faculty of Architecture in Ferrara between 2006 and 2014. Transparency is a key concept of the office both internally, among professionals, and externally, with the customers. During these years the office worked first on a residential scale and then moved on to urban planning and interior design. The strong interest, from the very beginning, to the themes of quality of space and energy saving, lead to the design since 1993 of the first passive houses in Italy. His architecture has been published in important Italian and international magazines (AD, Frame, Interior Design), and has received important national and international awards (I Premio FF Küchenaward, I Premio Architettura Alto Adige 2002,2013, Selezione Premio Oderzo, I Premio Urbanistico Sostenibilità 2011). Some of his installations have been present at the XXI triennale of Milan (Rooms: other philosophies of living), Innsbruck (Reagent) and Brunico (Corpus Intra Muros).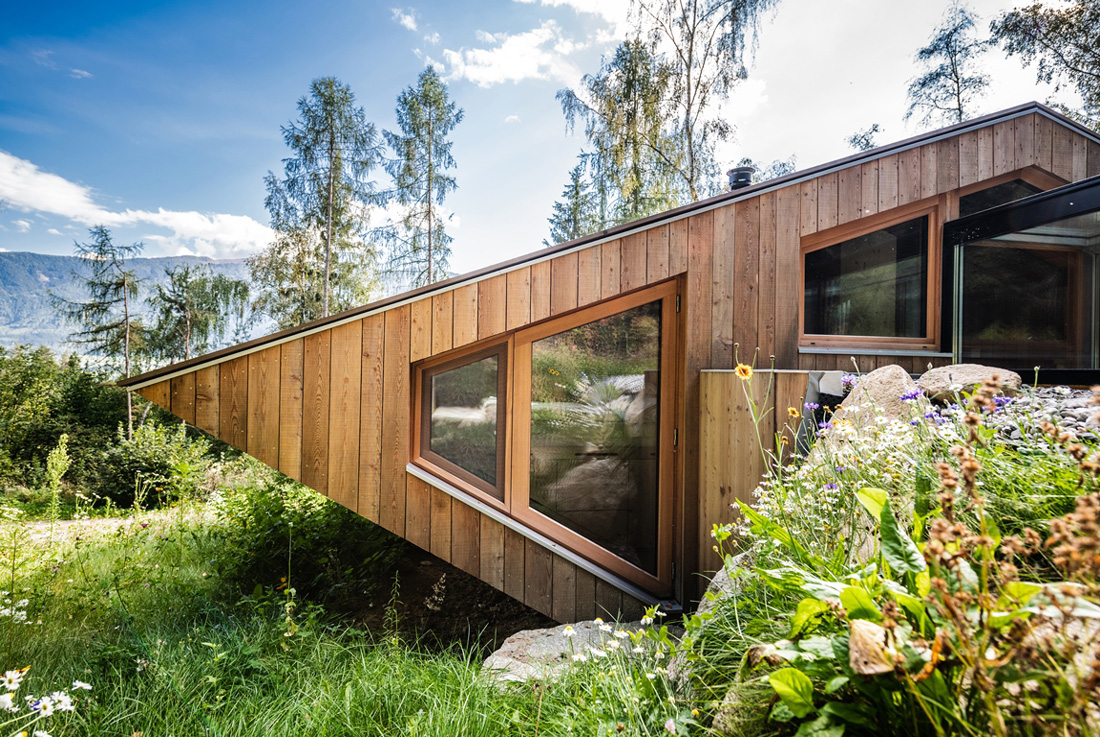 More about the project UFO here.