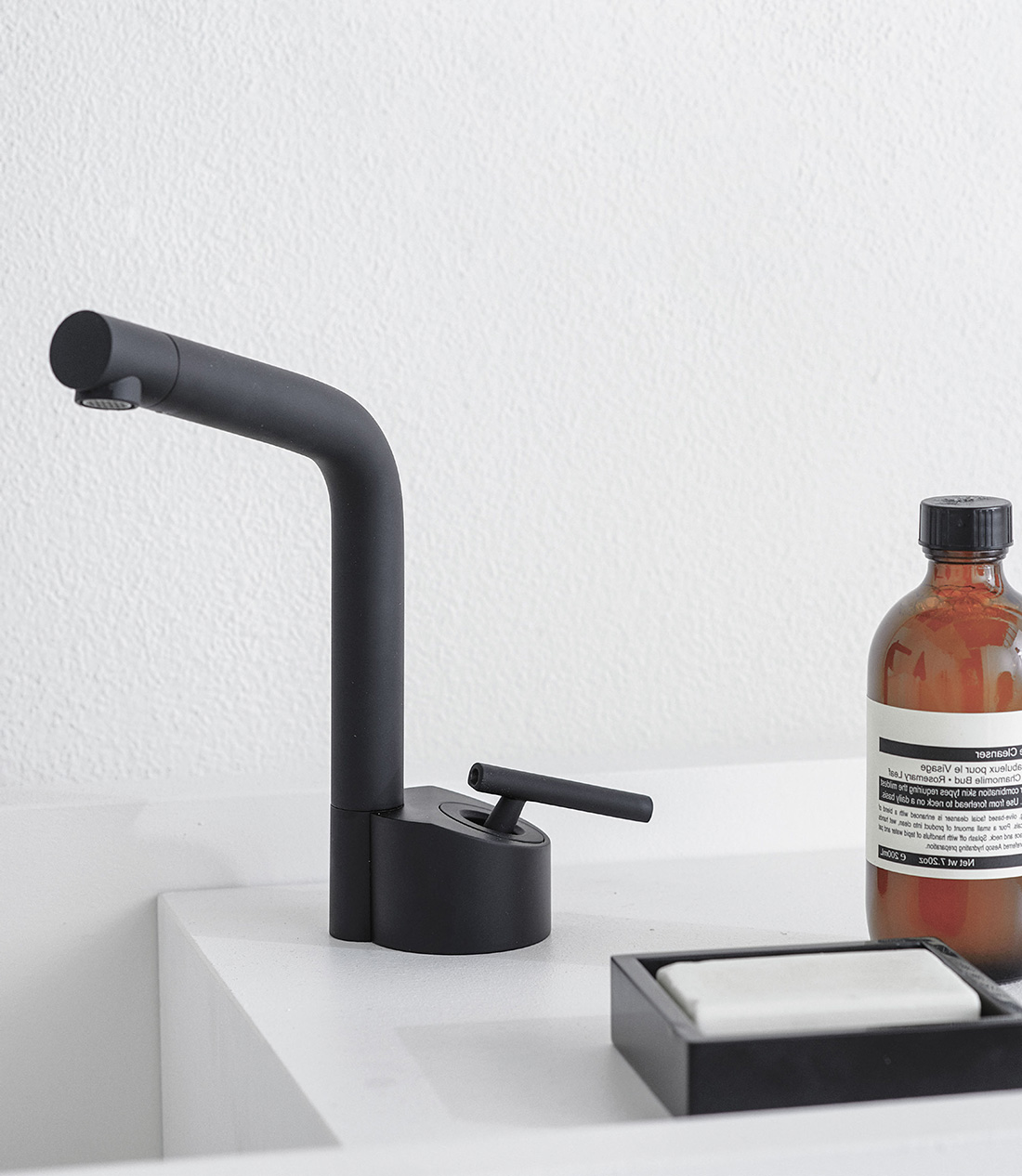 ZUCCHETTI. KOS
Zucchetti, nearly 90 years of history and undisputed leadership in the production of design-oriented taps and mixers. Kos, a brand associated with the best production of high-level bathtubs and shower enclosures. Two exceptional pedigrees. Two giants who joined forces in 2007 under the brand name of Zucchetti. Kos and created one of the most interesting, eclectic design realities linked to the bathroom sector.
Backed by a history of relentless formal and technological research and a vision of a worldwide future focused on experimentation and study, Zucchetti. Kos have met the demands of a public looking for desirable experiences rather than necessary objects.
The Zucchetti. Kos project in fact fits into the sphere of desirability, a bathroom-world that shifts from a merely functionality level to the one of sensation and physical seduction.
Read more about CLOSER project here.