The dream-like Stay Daybed, designed by Nika Zupanc, is the latest addition to Sé's Collection III. the Stay Family, which turns everyday seating into a special occasion. The dream-like Stay Daybed encourages peaceful reverie and completes this refined yet glamourous range. It is crafted in Europe to the highest standards. The gold powder-coated steel tubing wraps around the back and seat of the daybed, framing the velvet upholstery in a similar way to piping. Available in a range of colours, it is also possible to order the Stay Daybed upholstered in the fabric of your choice.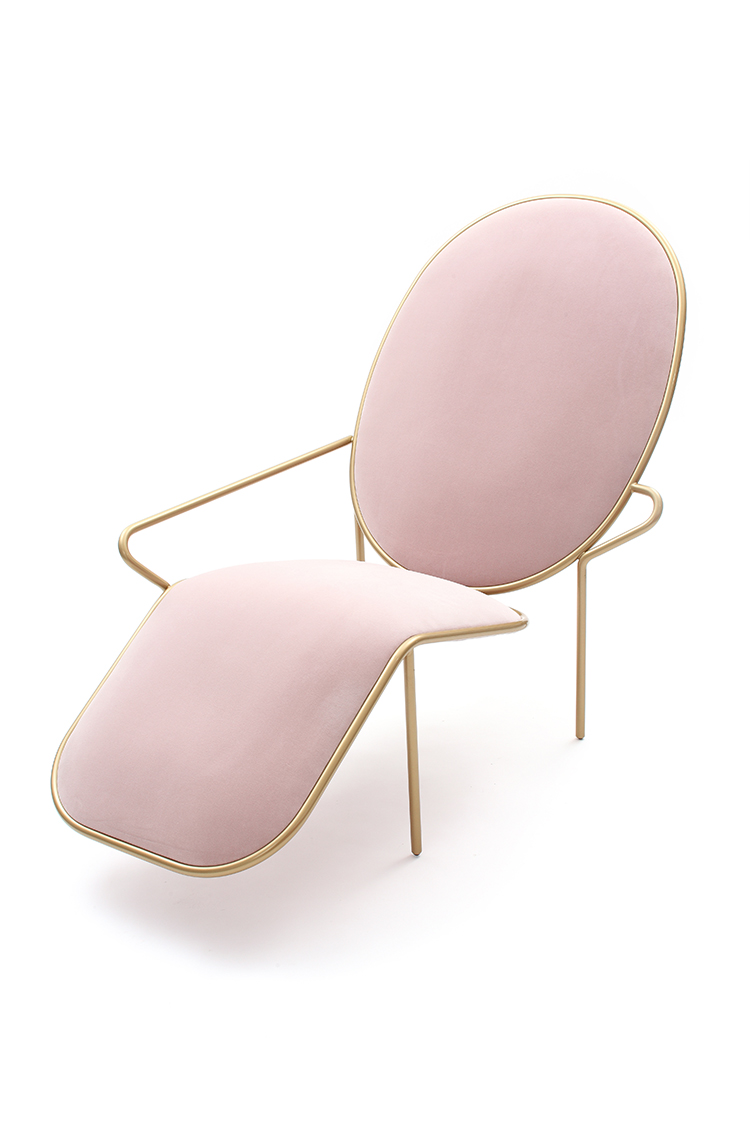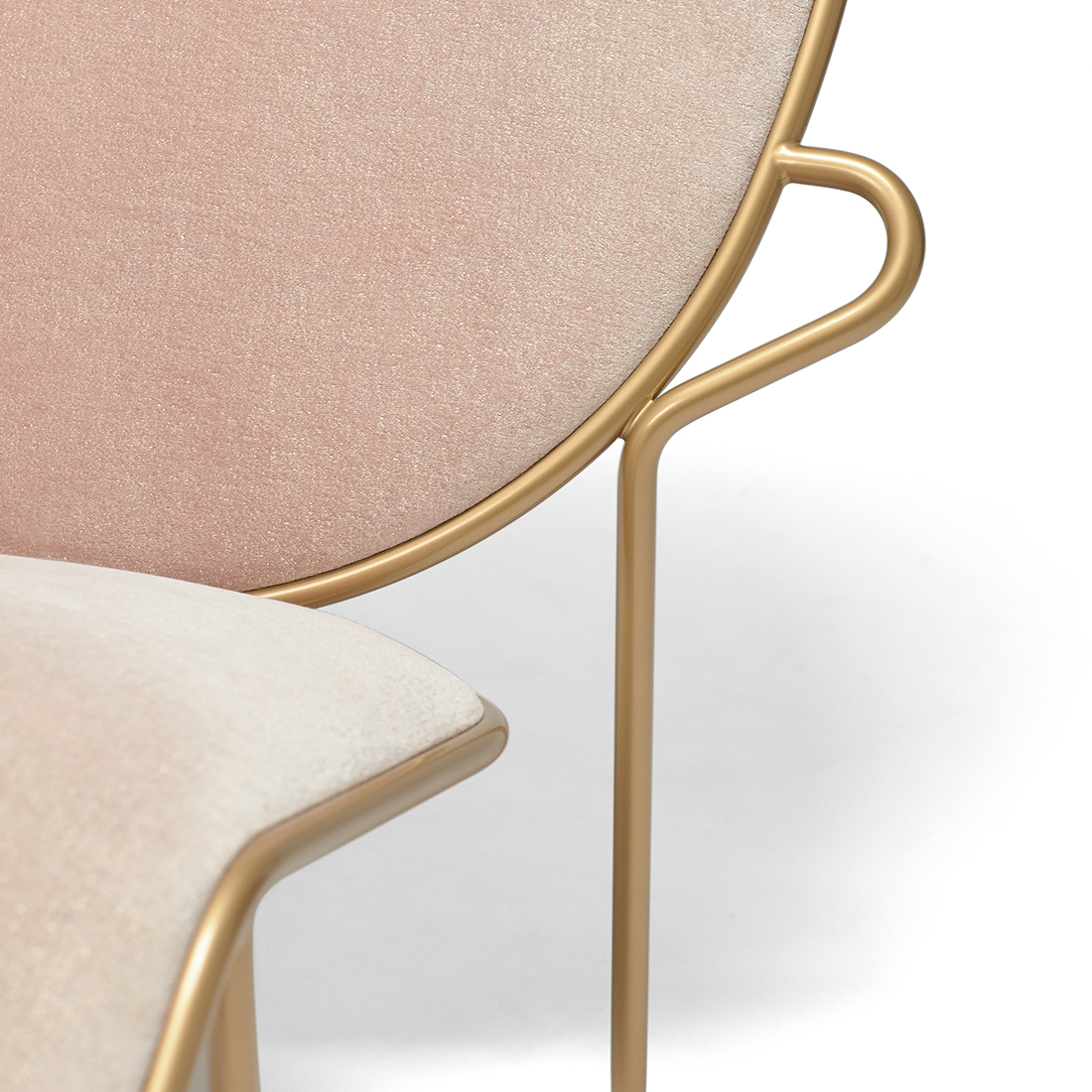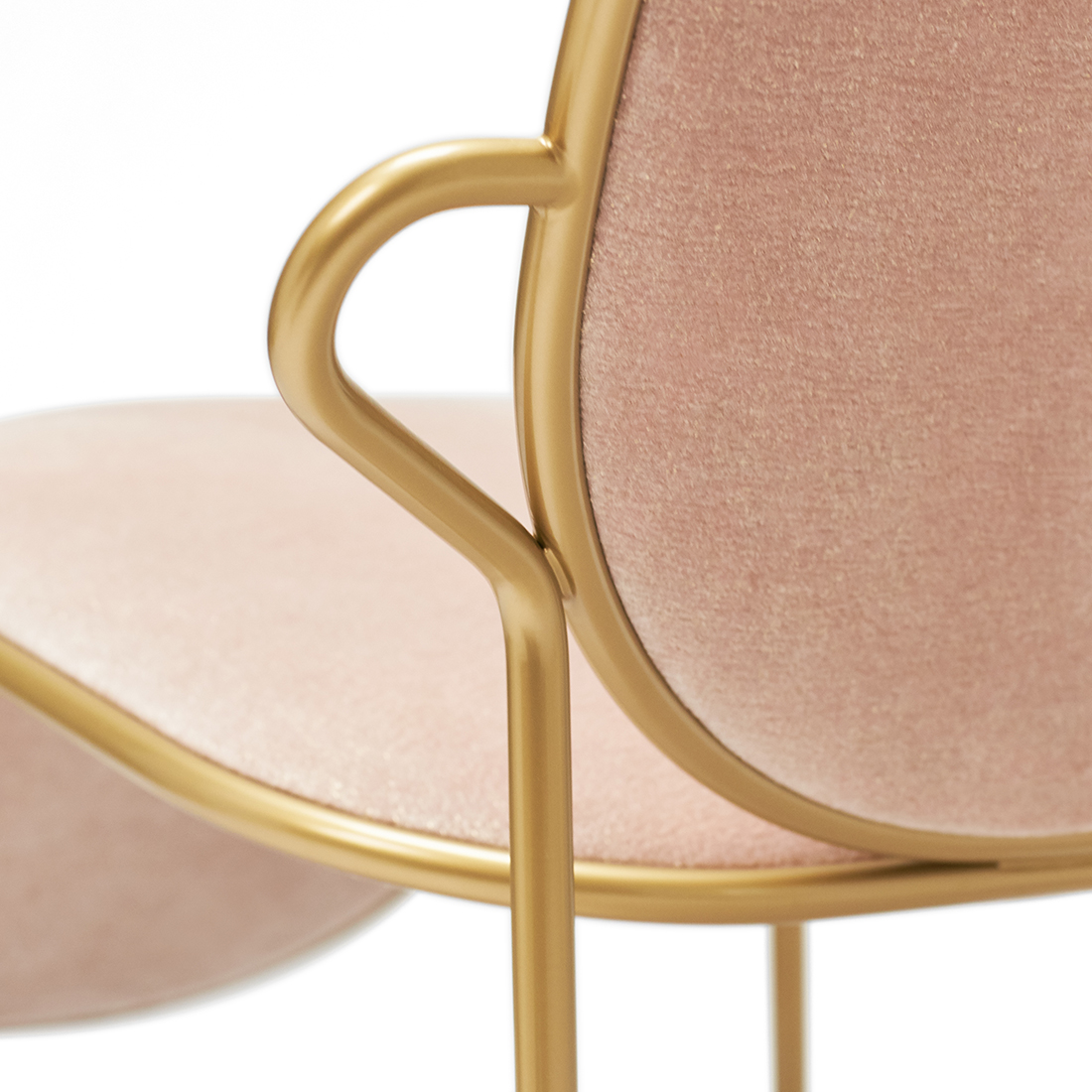 About the producer:
Since its beginnings, this European design brand has stayed true to its founding ethos and to date, Sé has created four highly-acclaimed editions from French designer Damien Langlois-Meurinne, Spanish-born Jaime Hayon, Slovenia-based Nika Zupanc and the fourth collection from Switzerland-based Nigerian-American designer Ini Archibong.
Under Sé's stewardship, each designer brings their own sensibility and character, while harnessing a personality, polish and sheer sense of finish that is undeniably Sé. All our pieces are the products of the most exacting collaborations. They are sensual, tactile and cerebral, inviting the gaze and the touch as well as engaging the mind.
Headquartered in London and fabricated across Europe to the highest technical standards, Sé aims to make furniture that not only delights, but that will also become tomorrow's heirlooms.
About the designer:
Nika Zupanc's works bring inspiring reports from the outer frontiers of technologies, materials and possibilities. Her visual language comes from deep within and is about "communicating the things that cannot be told."
FILE
Designer: Nika Zupanc (Slovenia)
Producer: Sé (UK)
Year of production: 2017
Text provided by the authors of the project.