The washbasin faucet is a central element in a bathroom. Design-oriented faucet brands often try to grab attention with an unusual operating lever. In many cases, this leads to alienation of the user, as a previously commonplace operation suddenly forces a new, unfamiliar operation. The design of Sprit 2.0 proves that innovation is possible without such irritation.
With the product design of the SPIRIT 2.0 wash basin mixer, no unknown operation is forced. For the innovative interaction, a suitable, familiar operating form was simply transferred from another everyday use context.
The unique design and the pleasant way of operating the Sprit 2.0 looks new and familiar at the same time. The interface design of the use of the control knob is based on the interaction form of the computer mouse. The formal tension of this control element in a new context and the at the same time familiar, sensitive operation makes controlling the water flow a pleasure.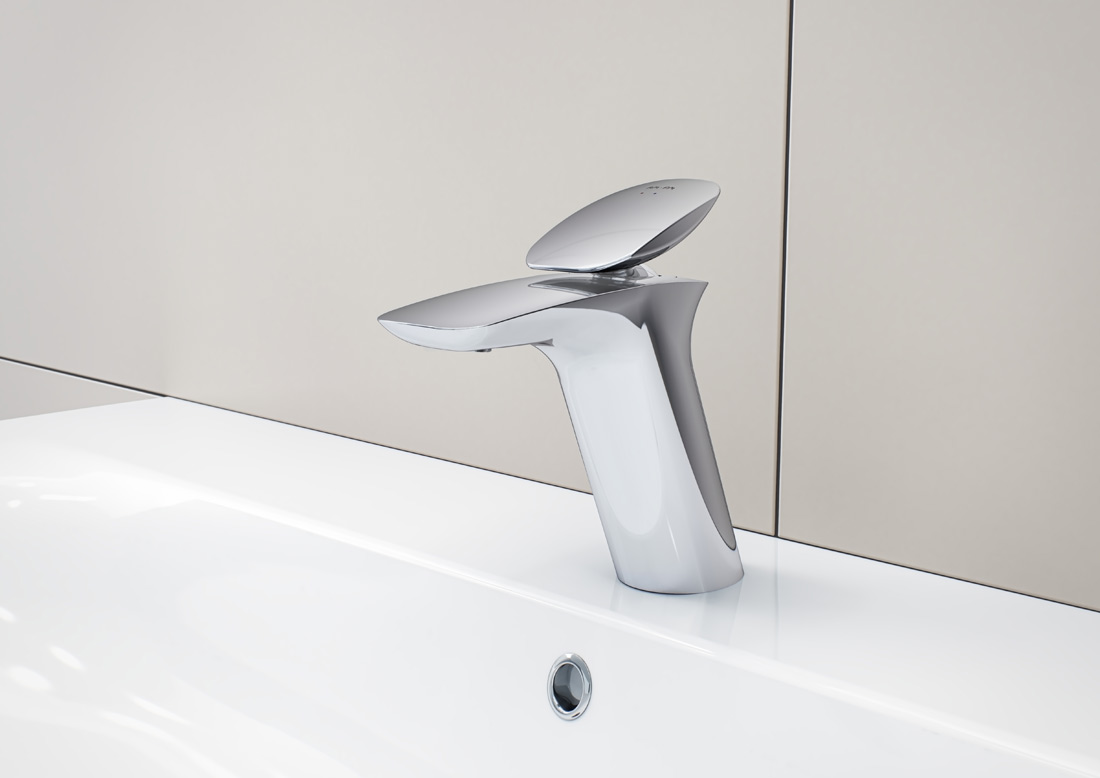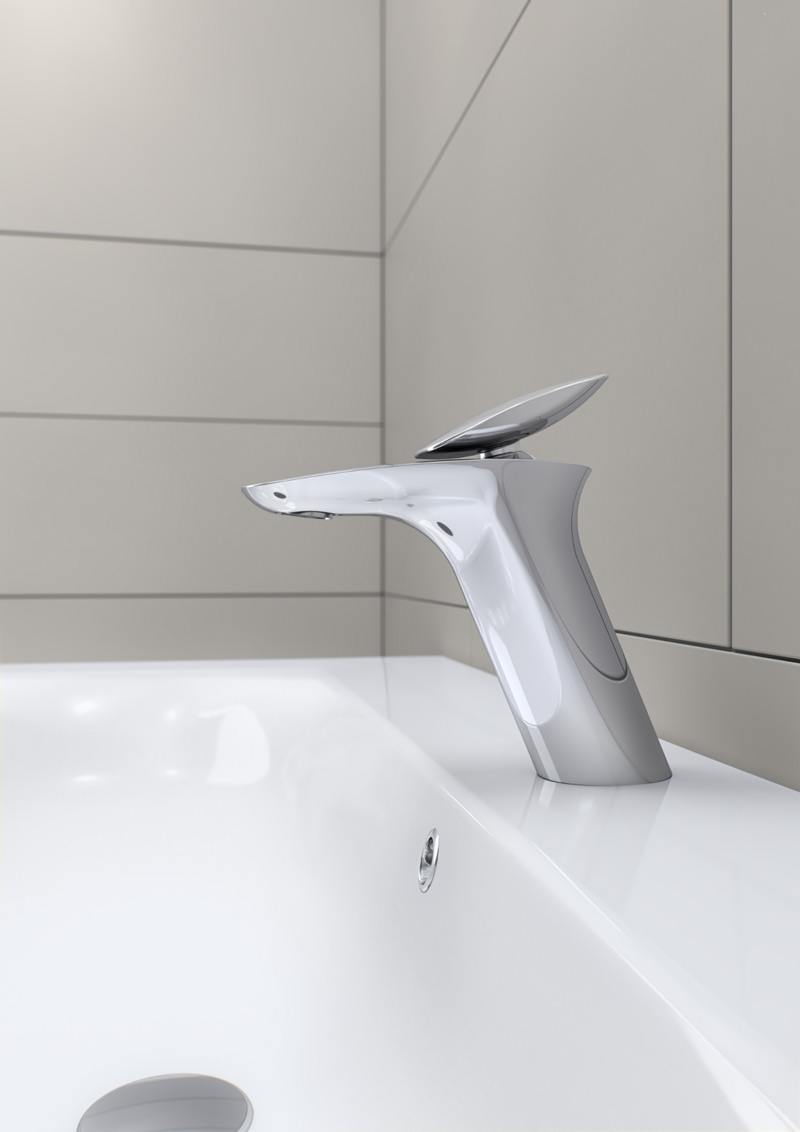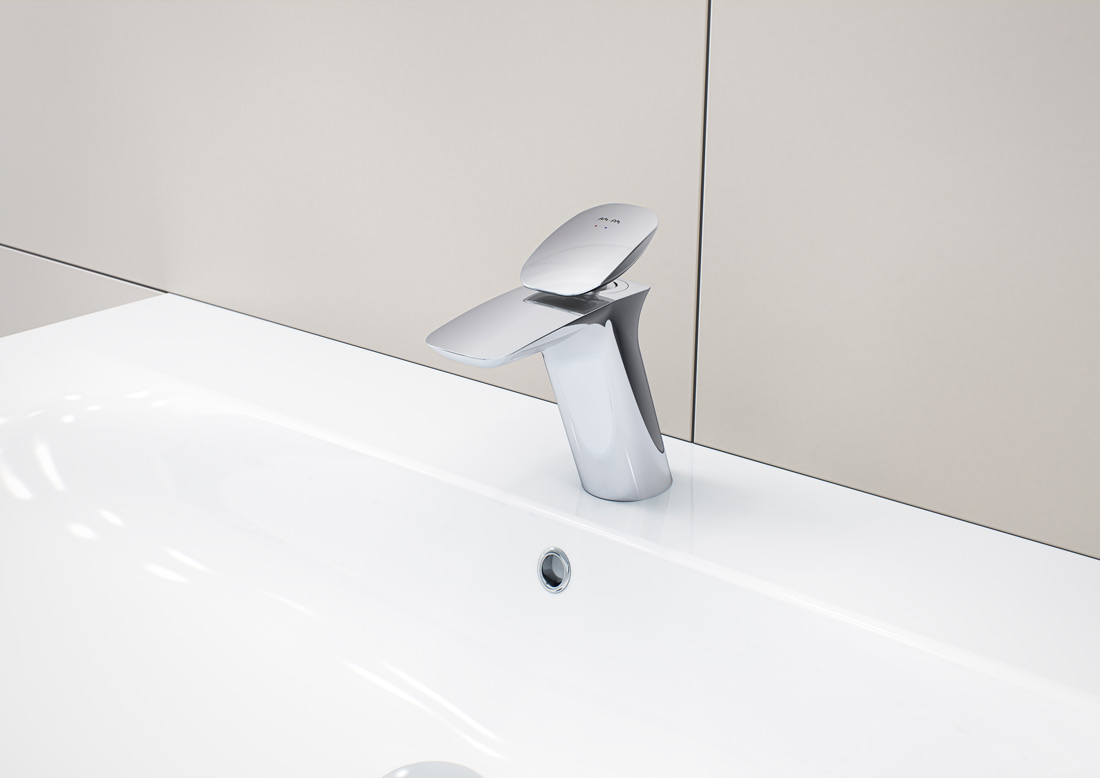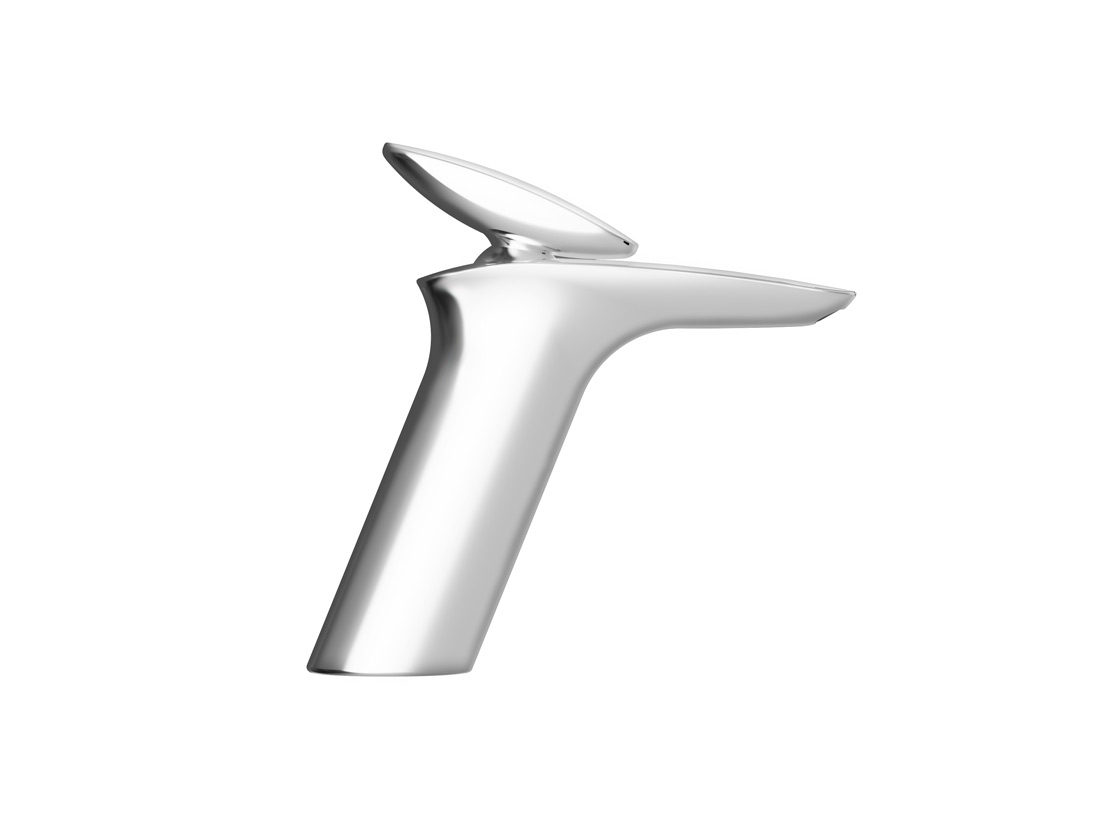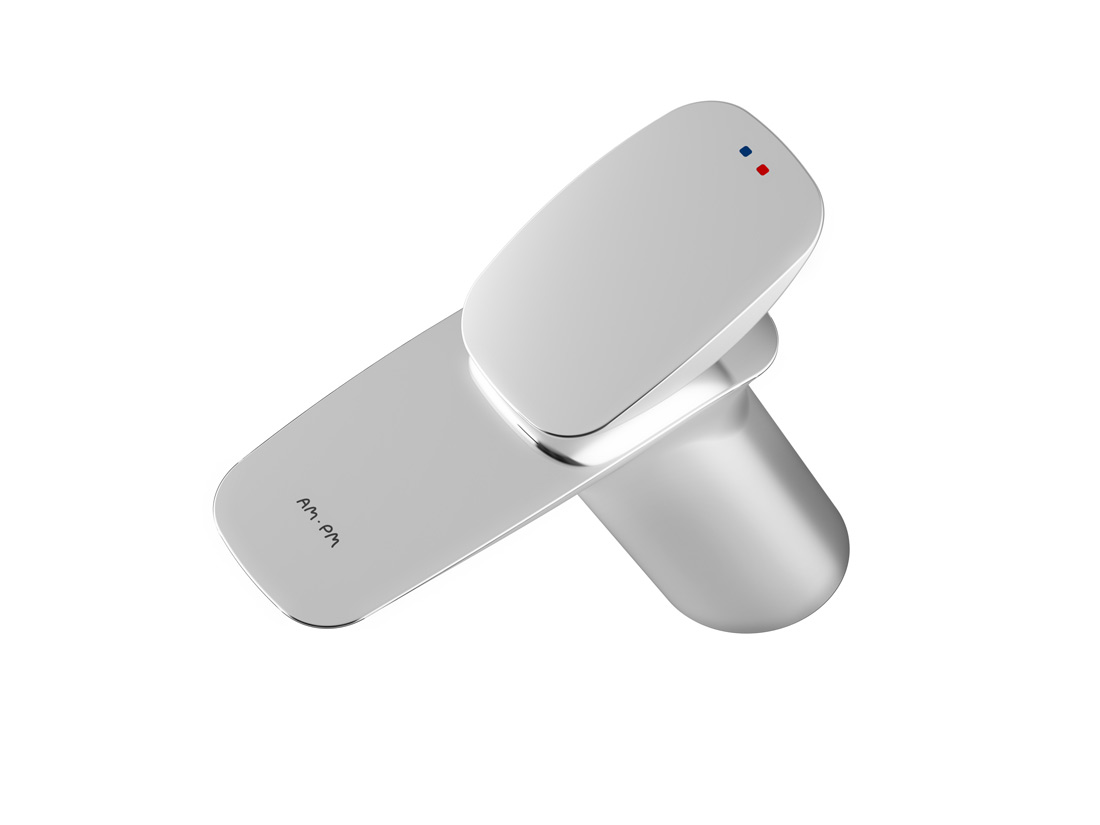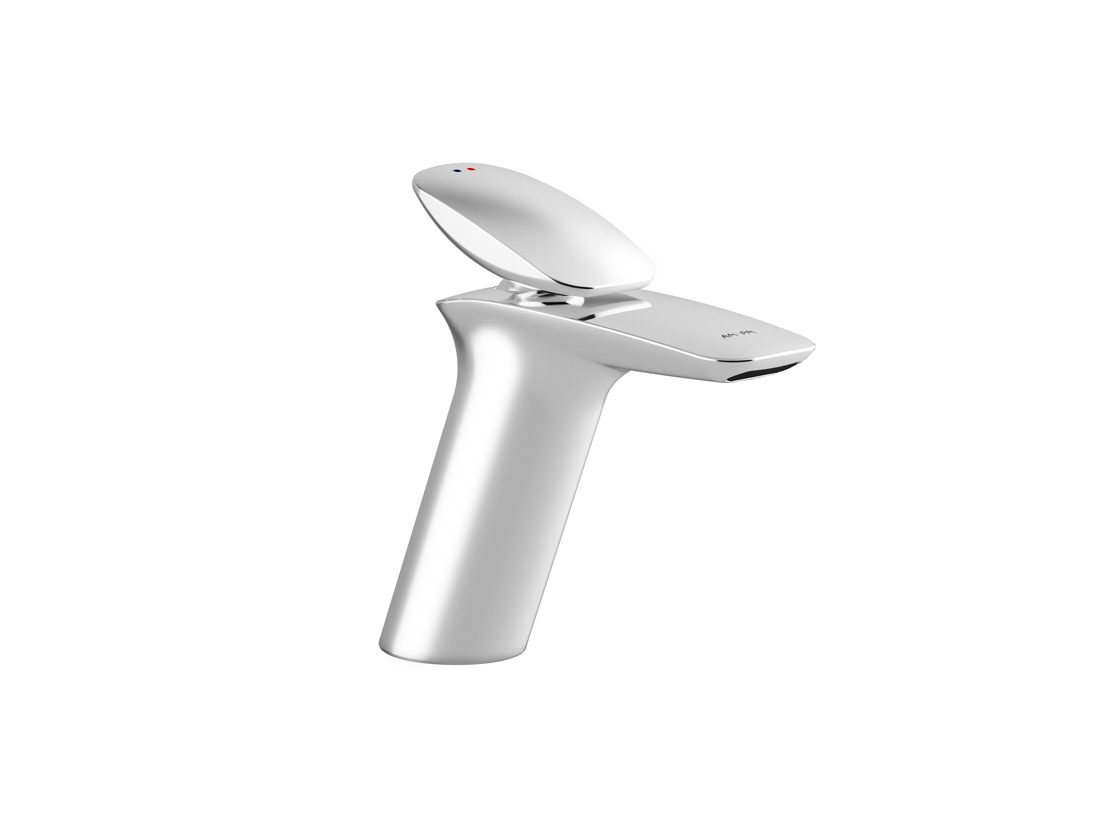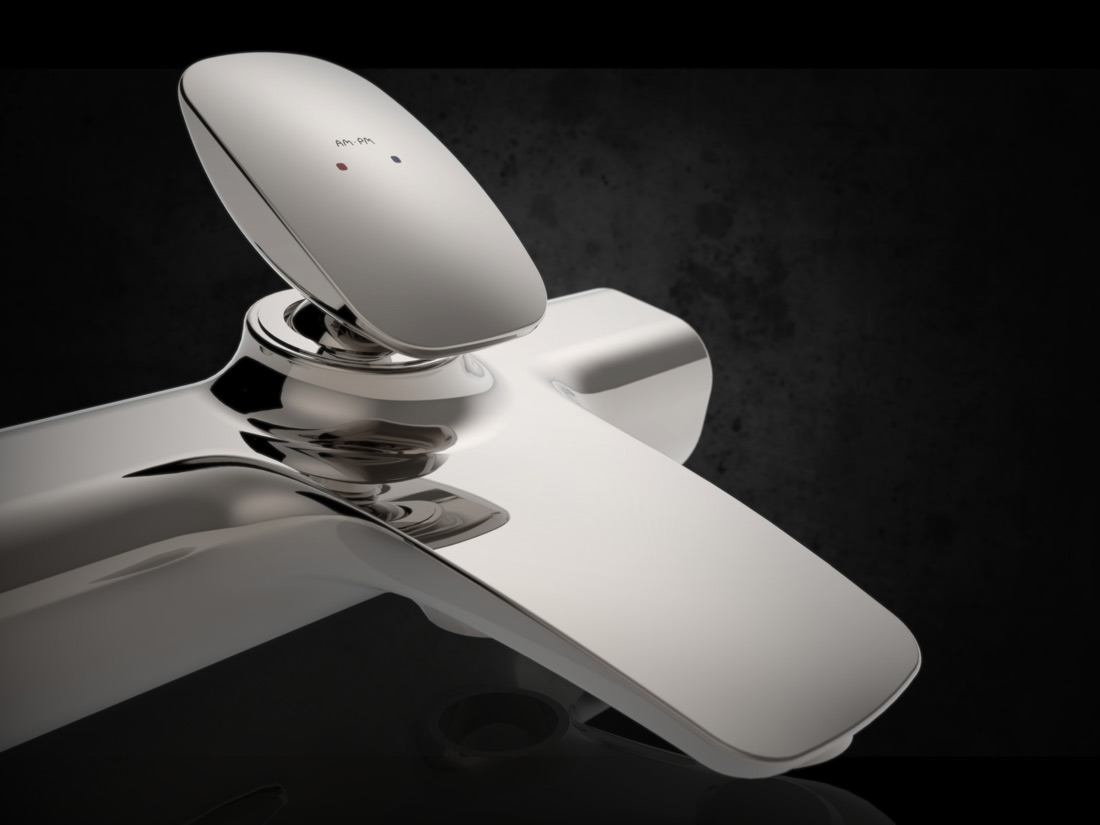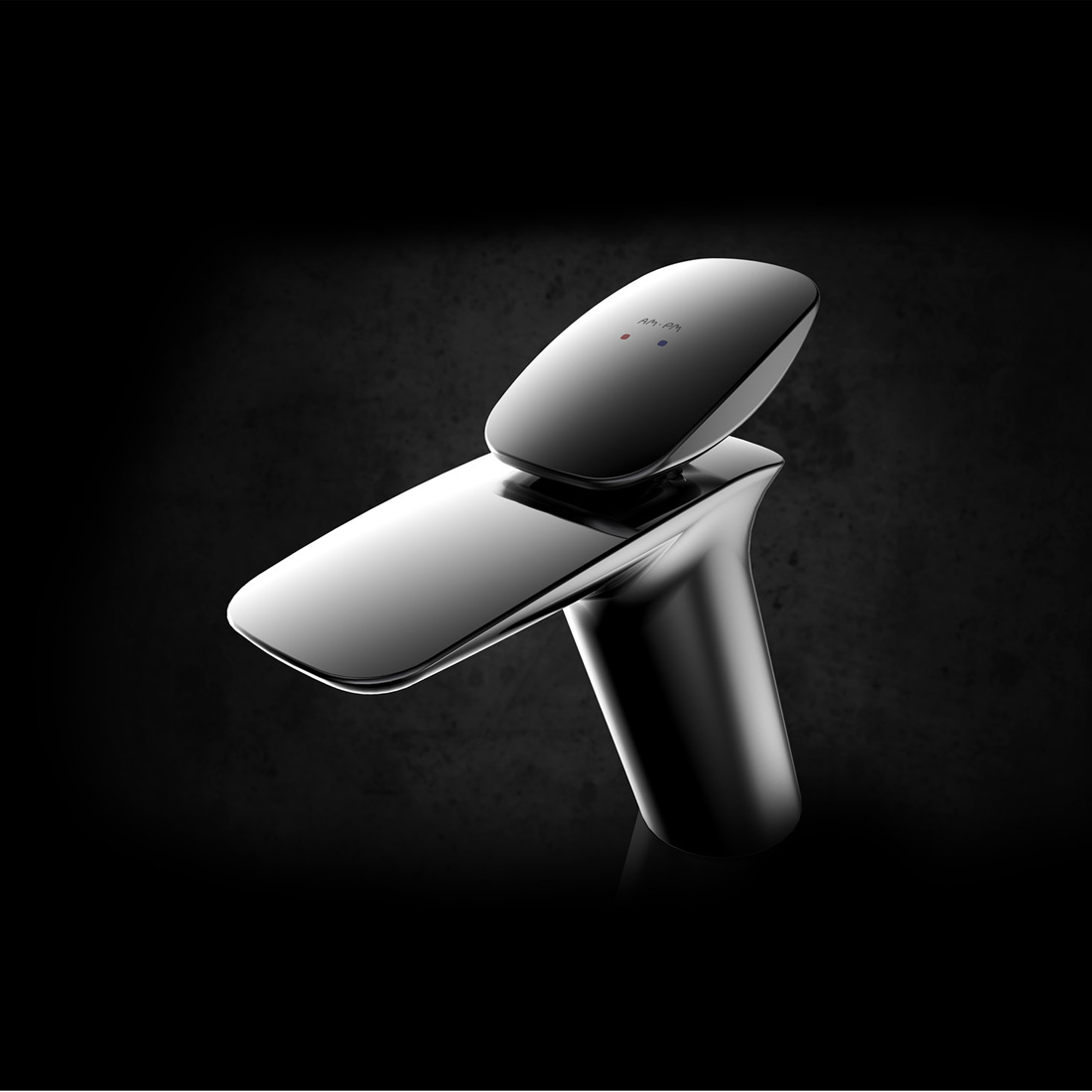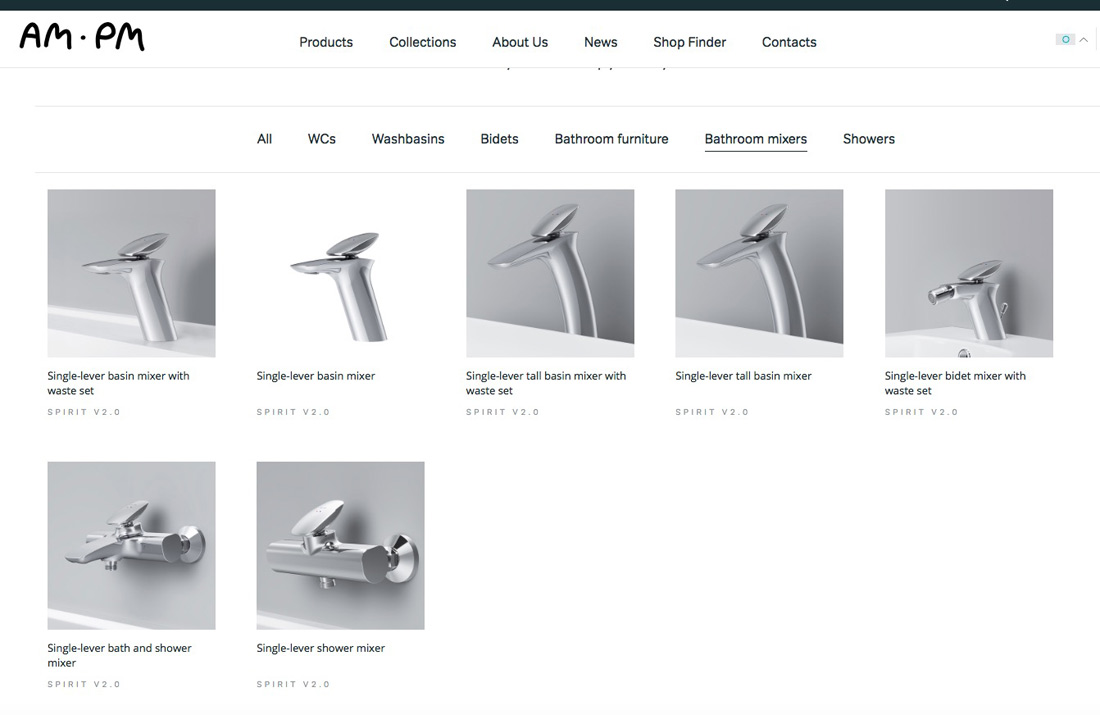 Credits
Design
GP designpartners gmbh, Industrial Design & Product Innovation; Christoph Pauschitz, Austria
Manufacturer
AM.PM, Aquaart Group, Rusija
Year of production
2017/2018
Related posts
Powered by