The revolution in the road bike arena! The unique cockpit concept integrates all cables, offers the lowest air resistance and enables numerous ergonomic configurations. The frame and forks unite lightweight construction with aerodynamics and offer a bunch of useful features, such as the "Fast Thru Axle" for disc wheels. The Pride's overall concept defines the limits of the current technologically feasible and inspires both athletes and long-distance riders alike.
KEY FACTS:
Uses Kamm Tail design for the best possible aerodynamics
Lightweight frame thanks to EPS moulded technology
I-Cone + / advanced: maximum stability and stiffness at the integrated cone
Advanced cockpit carbon bars / stem unit
Cleanly integrated into the frame
Aerodynamic design for the lowest possible air resistance
Fully internal cable routing
Flat mount disc brakes
160mm front, 140mm rear brake mount
Thru Axle doesn't have to be fully removed during a wheel change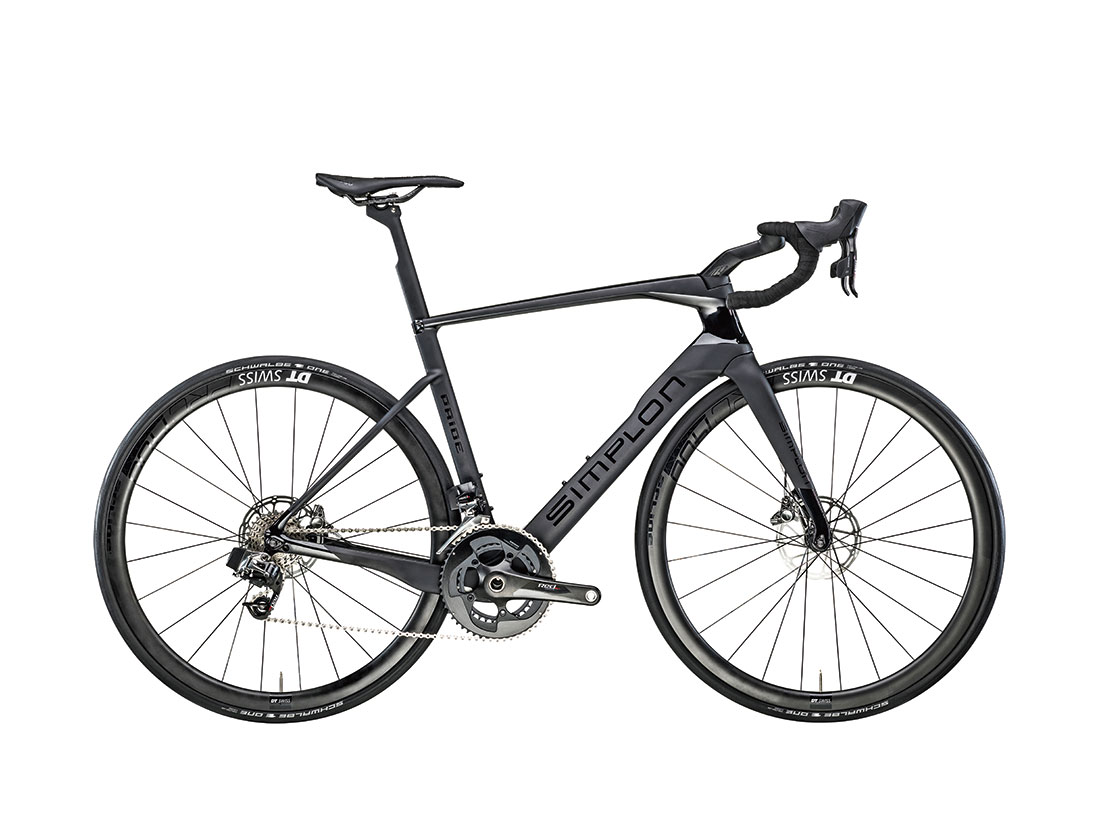 About the producer:
Wheels emerge, chasing their owners kilometer by kilometer and kicking a smile of satisfaction in the face. Wheels that make every effort to the need. And wheels that you can rely on. For years. You'll see: At Simplon every bike – whether road bike, mountain bike or urban bike – has its own DNA, an individual stamp that makes each bike unique. Even yours.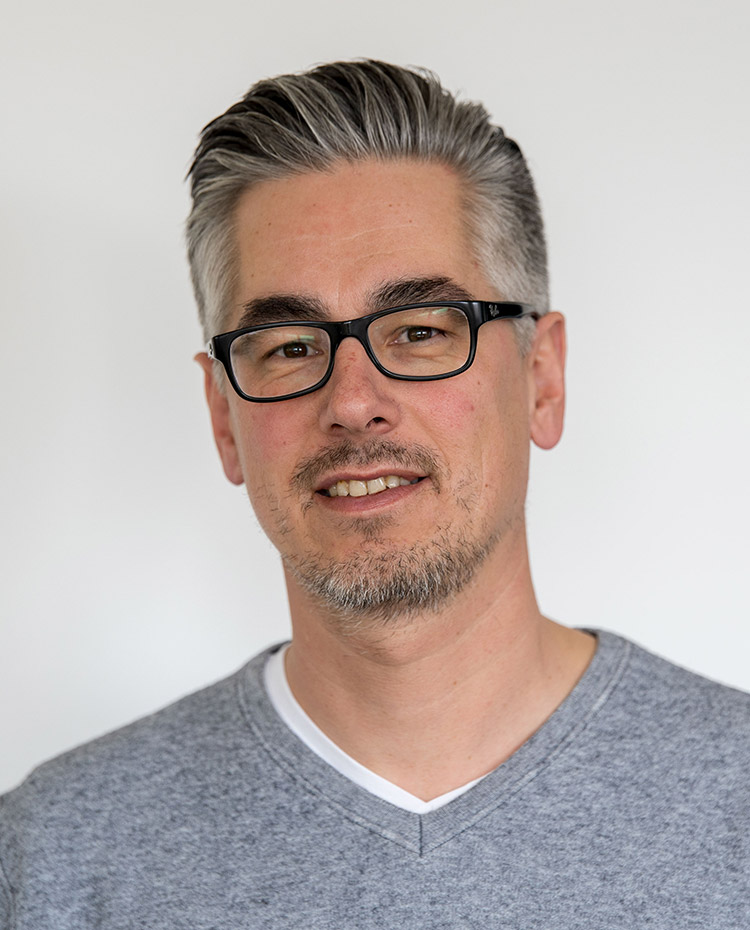 Ralph Kessler, Head of Marketing
FILE
Design: Thomas Meisel, Jonas Schmeiser; Simplon (Germany)
Producer: Simplon Fahrrad GmbH
Photos: Simplon
Year of production: 2018
Text provided by the authors of the project.