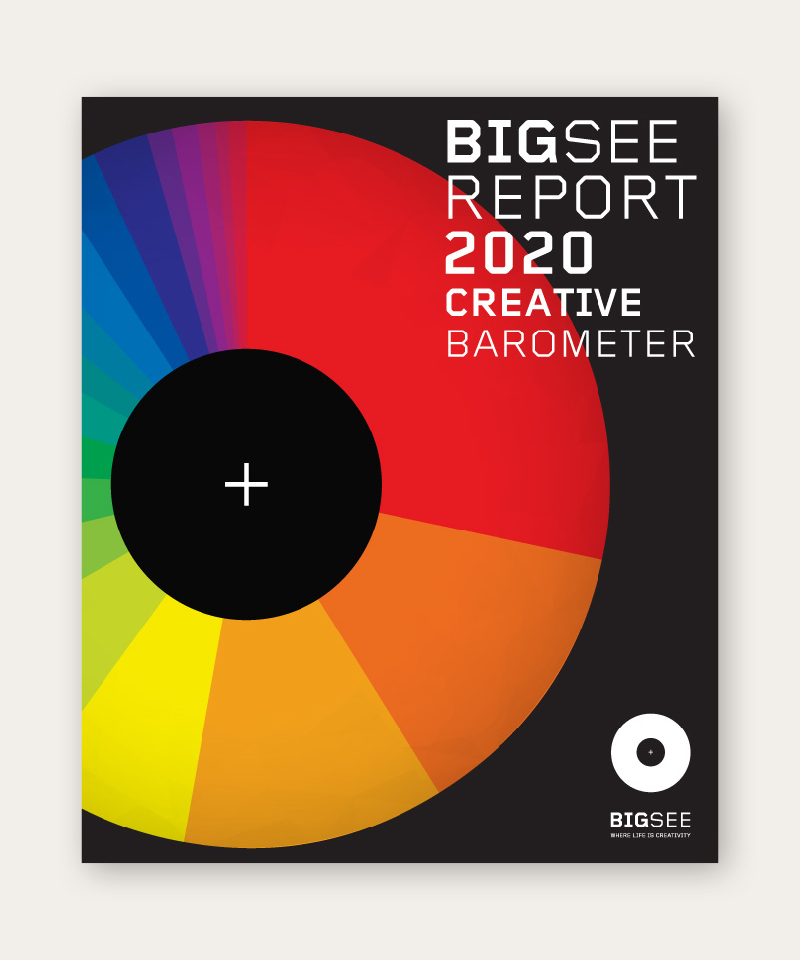 BIG SEE REPORT
Leading annual review of the creative strength and business potentials.
BIG SEE REPORT covers 1000+ award-winning projects from 21 countries in Southeast Europe in the fields of architecture, interior design, product, and fashion design as well as creativity in wood and tourism. It also contains a creative barometer – the first creativity assessment tool for SEE region, and interviews with some truly exceptional people such as Dževad Karahasan, Enzo Essenza, Georg von Habsburg, Ivo Boscarol, Lenart Škof, Einar Jarmund, Nuno Mateus, Juergen Mayer H., Bas Ten Brinke, Kentaro Takeguchi, Paul Robbrecht, Daniel Irányi, Lutz Kucher, Illkka Suppanen, Izet Curi, Jennifer Sutton, Diane Pernet and Neli Mitewa.
With the ambition of connecting creativity beyond regional boundaries, BIG SEE platform has outgrown regional frameworks and become international. Nowadays BIG SEE contributes to the unique and original creative achievements in architecture, interior, product and fashion design globally.
Features: 388 pages
Report dimensions: 22,7 cm x 27,3 cm x 2,3 cm
CONTACT US
For questions and remarks, please feel free to contact Špela Valenčič, spela@bigsee.eu, mobile: +386 31 439 987.