Meeting place of good people, great food and fine wine.
A place where Kezele family safeguarded rural architecture, antiquities and recipes of their ancestors. A place where great food is produced and served at the same spot.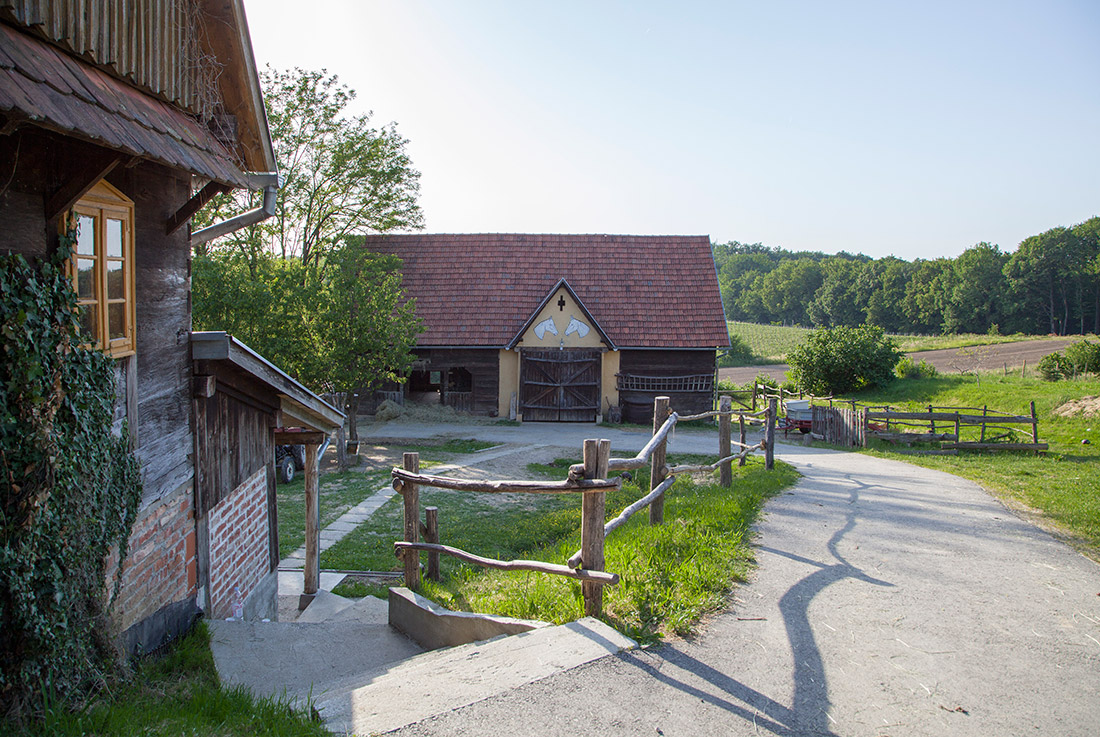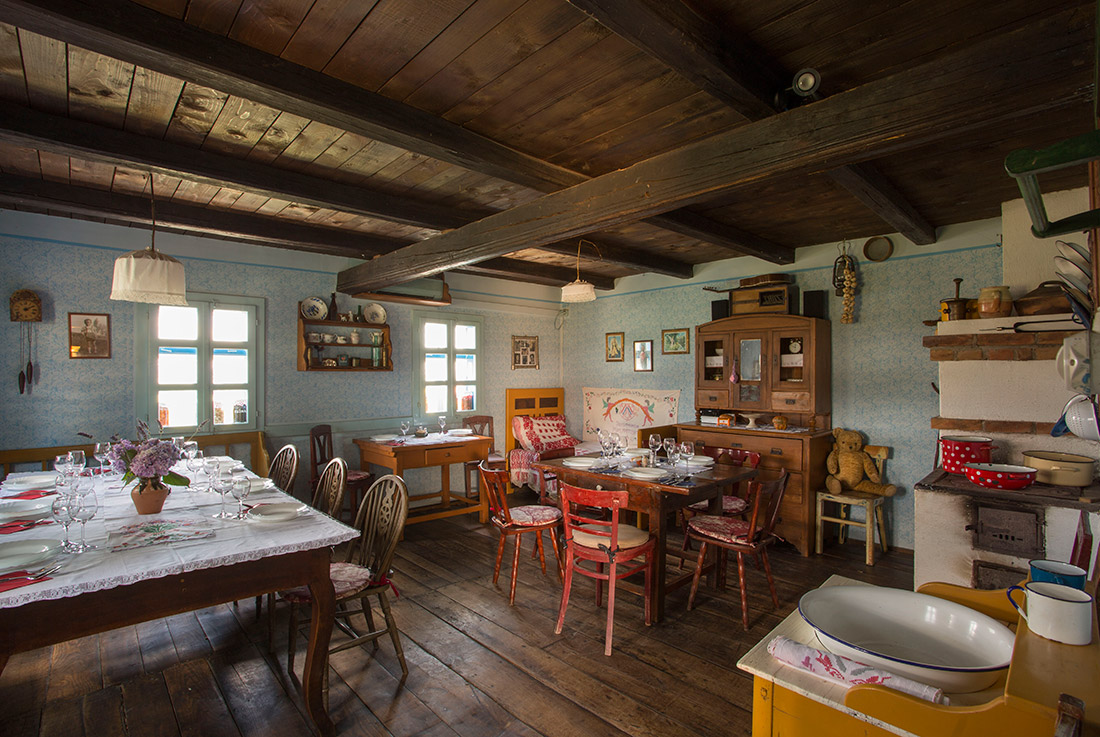 The Kezele family founded this farm tourism based on the family tradition of winemaking and preparing traditional dishes of Croatia's countryside. The estate showcases 8 traditional wooden houses and stables around 100 years old which form a small picturesque village. The experience of a true rural farm is rounded off by a scenic view of vineyards, a barn with domestic animals and an ethnographic collection with amazing antiquities.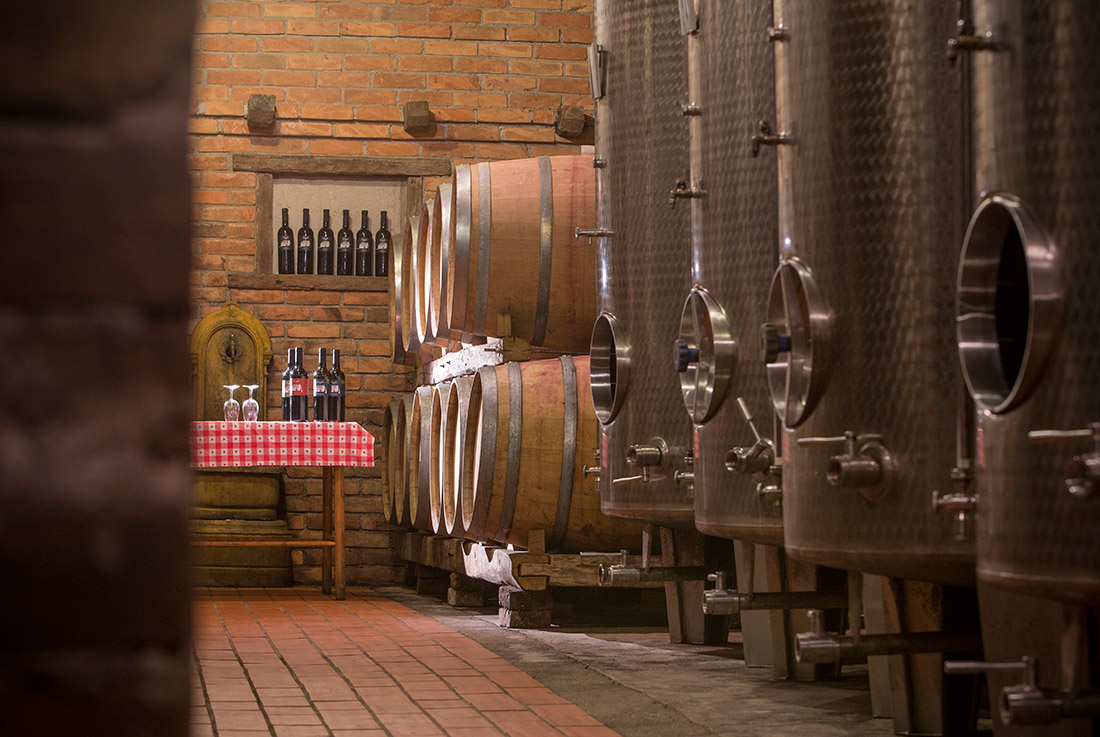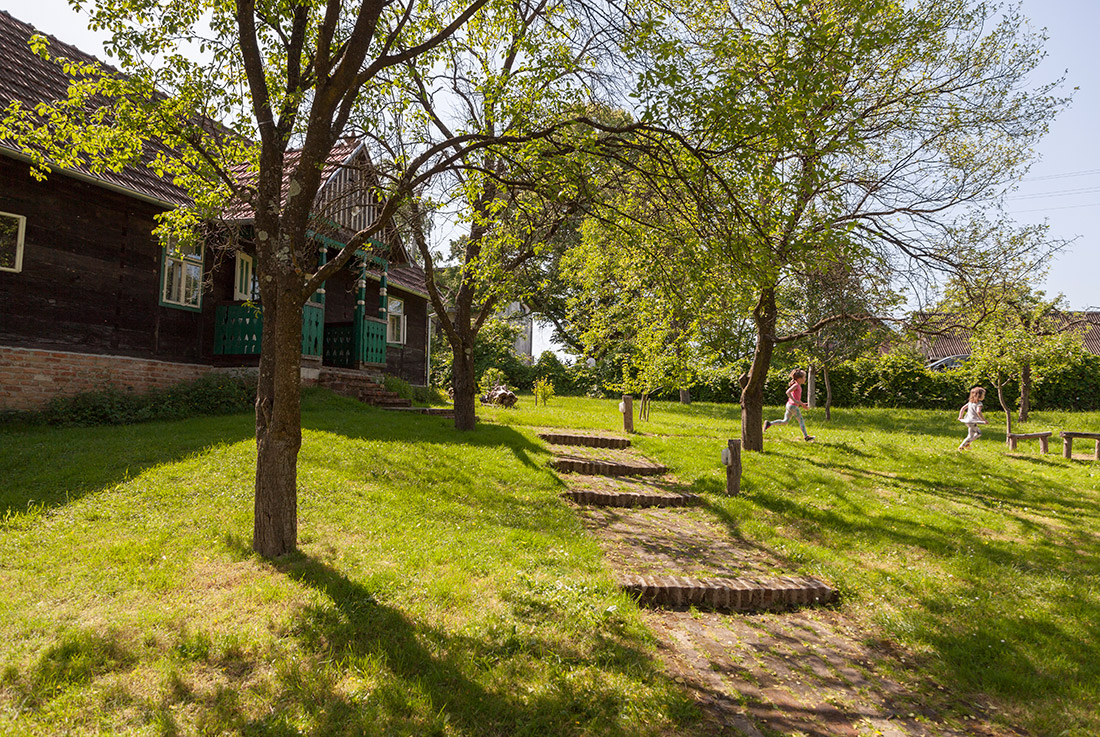 This estate has something for every visitor. Wine lovers will visit the cellar and meet the indigenous Moslavina grape variety Škrlet, children will fall in love with the playground and the regional breed of horses, while active visitors will walk or cycle through the woods to the lake.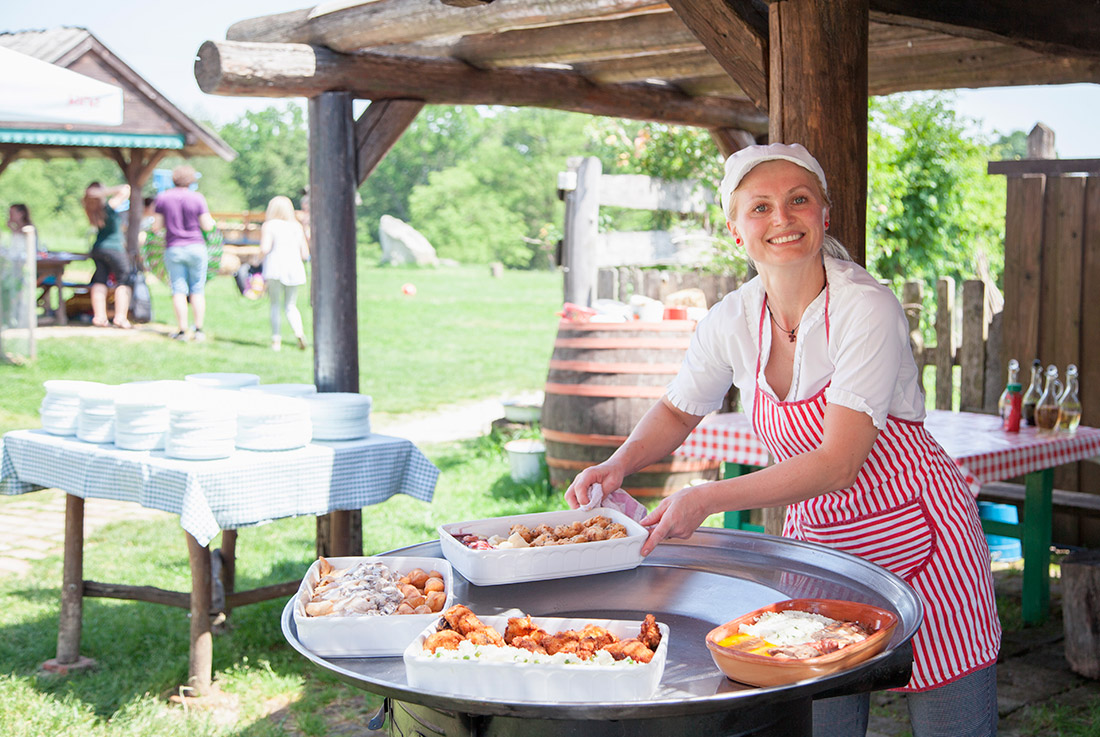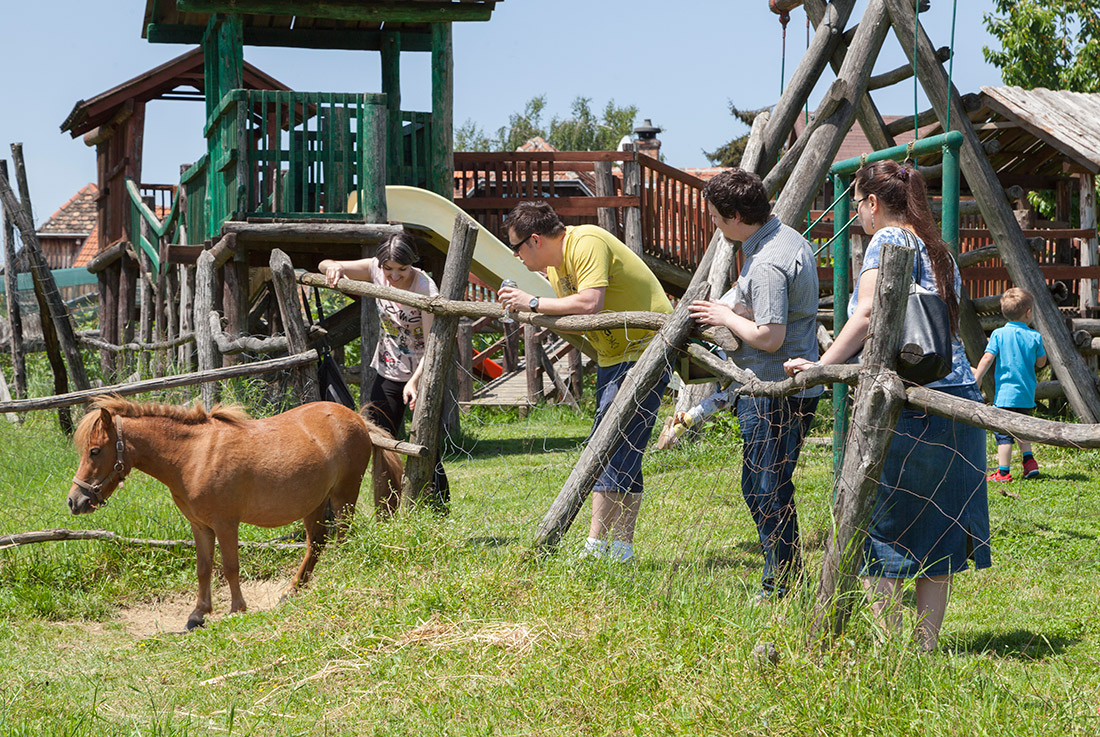 The farm has been a perfect setup for many unique experiences such as children summer camps, music videos, business events, live broadcasts etc. Kezele Farm Tourism is a place designed to be an oasis of countryside beauties adjusted to a modern traveller.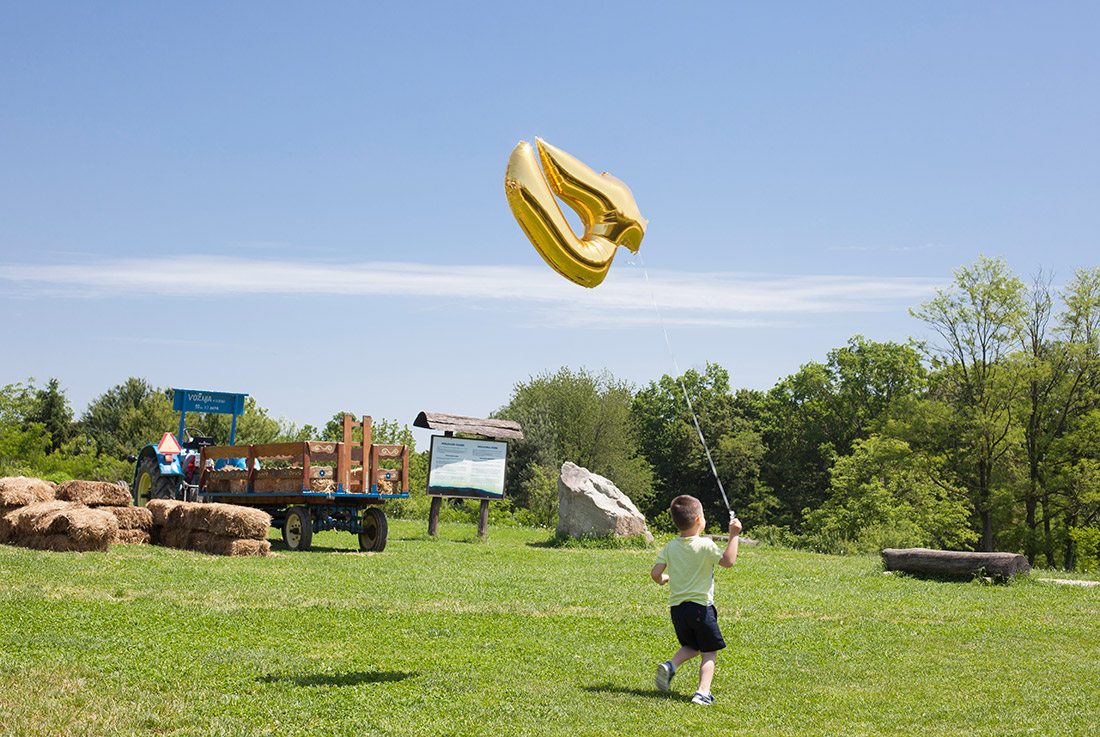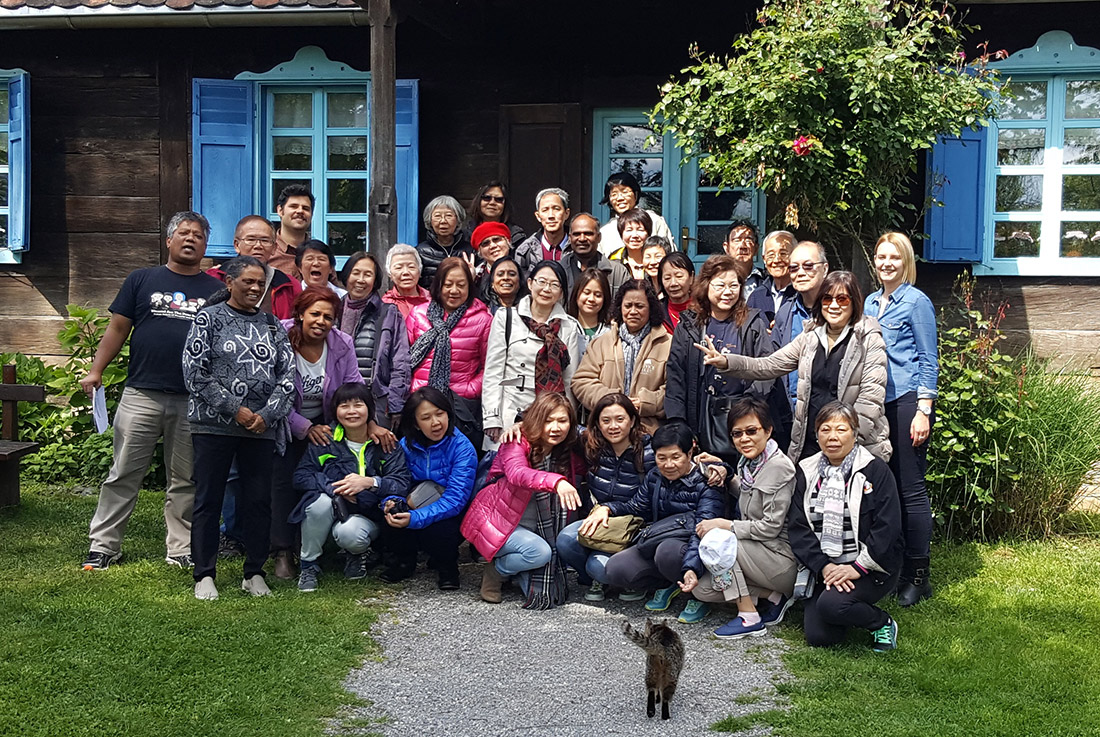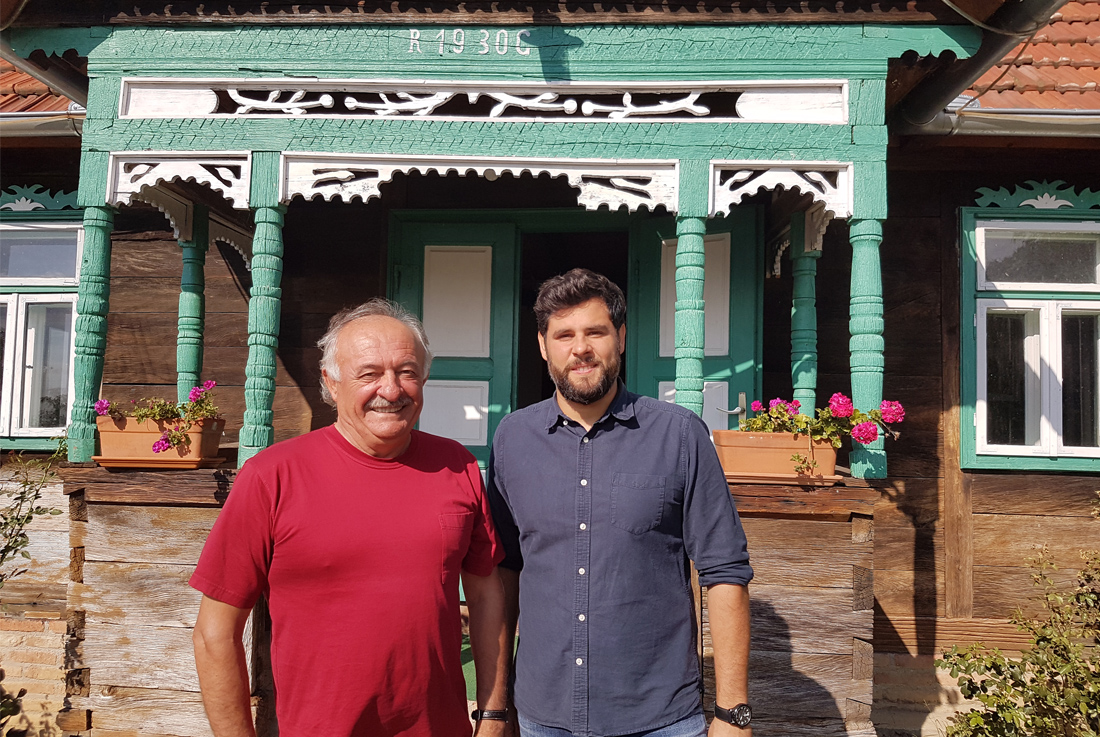 SEOSKI TURIZAM KEZELE – KEZELE TOURIST FARM
Authors of the story/idea: Janko & Drago Kezele
Investors/owners: Janko & Drago Kezele
Location: Šumećani, Ivanić-Grad, Moslavina, Zagreb County, Croatia
Project start: 2019