"Set Safari" is a set of five animals made of mahogany wood. Every single piece is handmade from start to finish at our craft laboratory. We deal personally with every step of the design and production process, from an abstract concept, to the final product. Our motto is mix together and innovate. In this case, we have decided to combine two matters that we care about: animals and Italian culture. The purpose is to restore and modernize two outdated and stereotypical ideas of them. Set Safari was born from the need to give a new face to some animals that people usually call "beasts" and consider savage and dangerous. Here we propose you to picture them all as tame animals, as every animal in his habitat is. We then chose to name them with obsolete Italian names to bring them back to life. These are names that usually Italians define old and outmoded. Our protagonists are an Elephant – Tancredi, a bison – Dante, a giraffe – Raffaella, a snake – Amanda and a rhino – Orlando.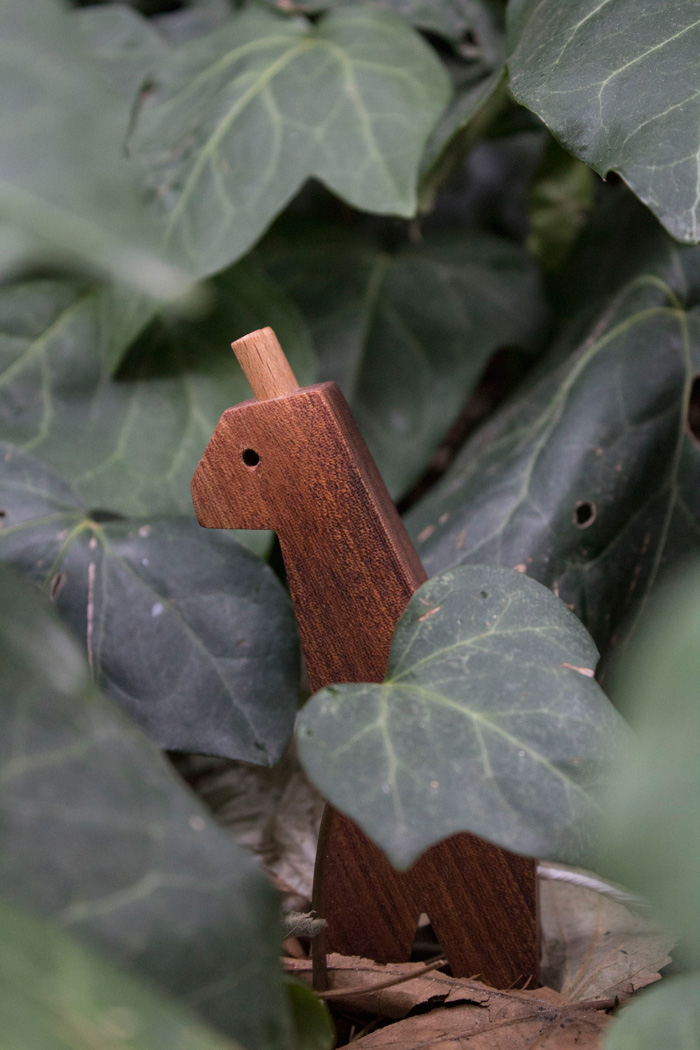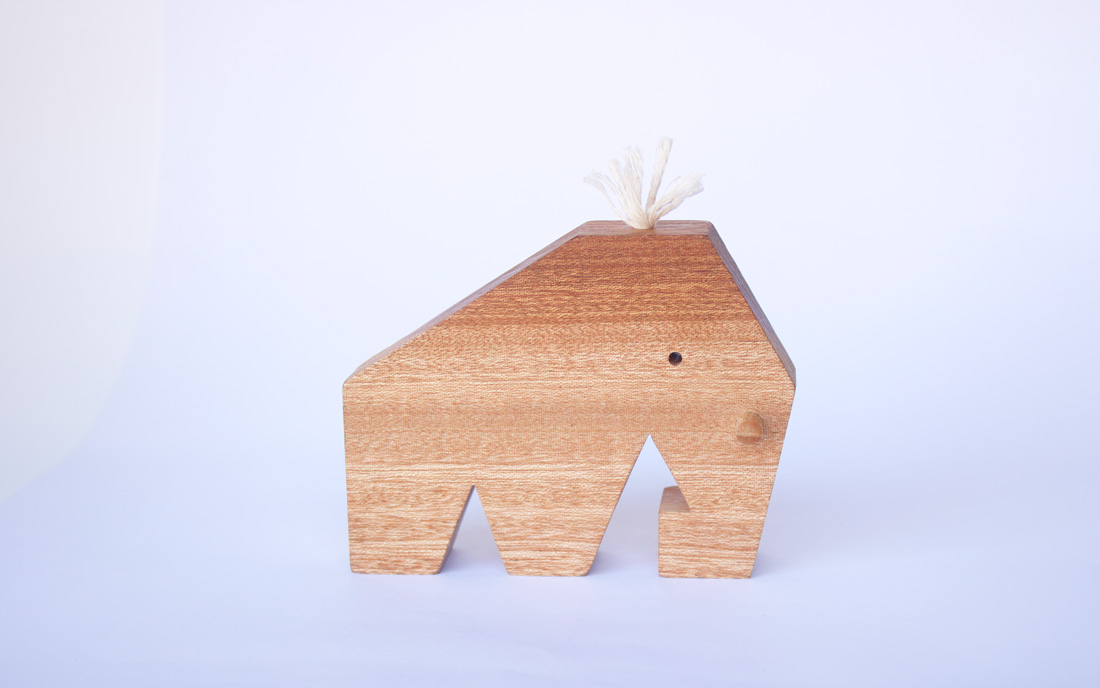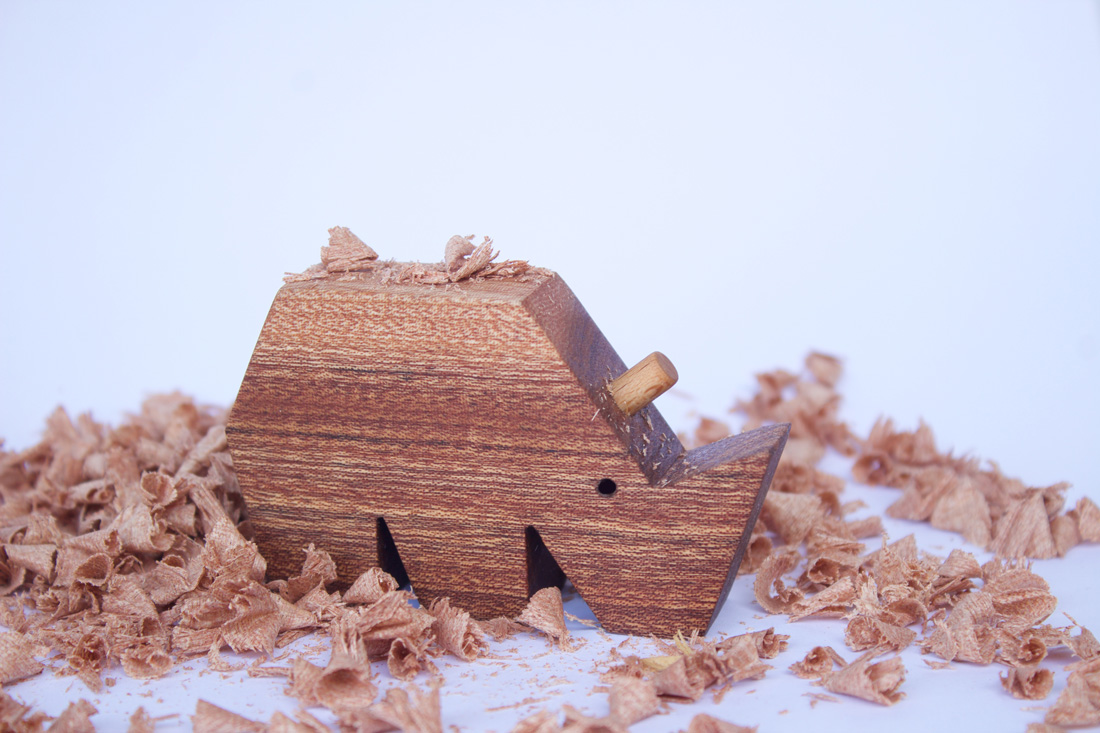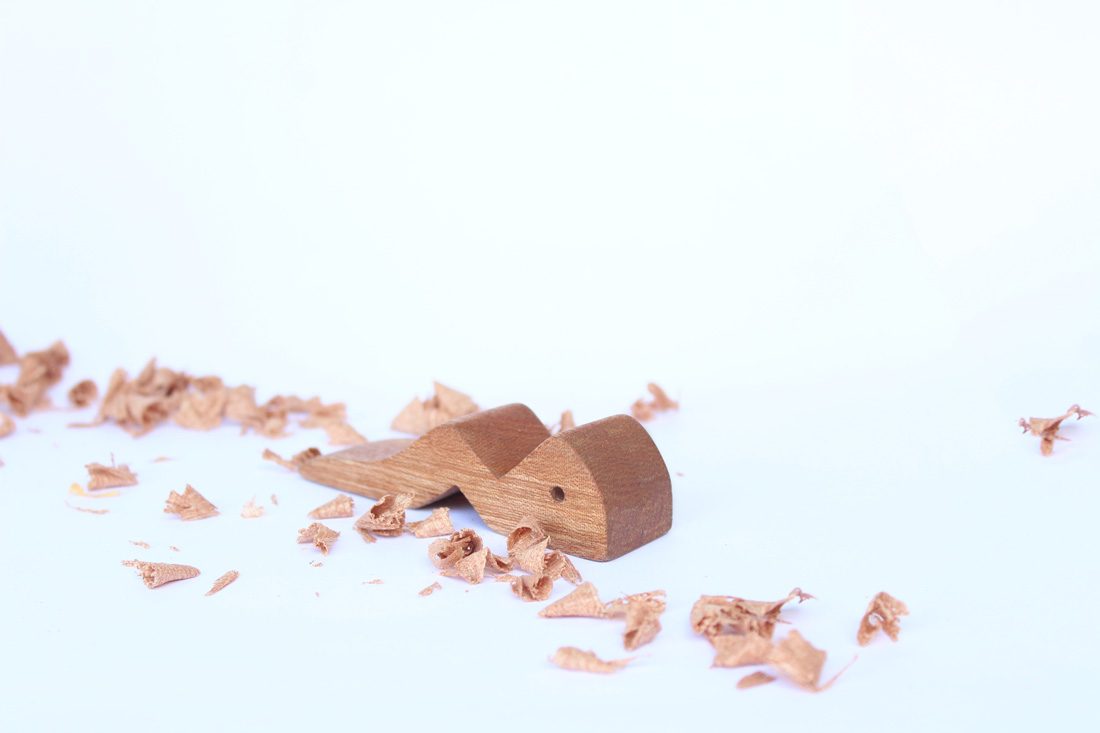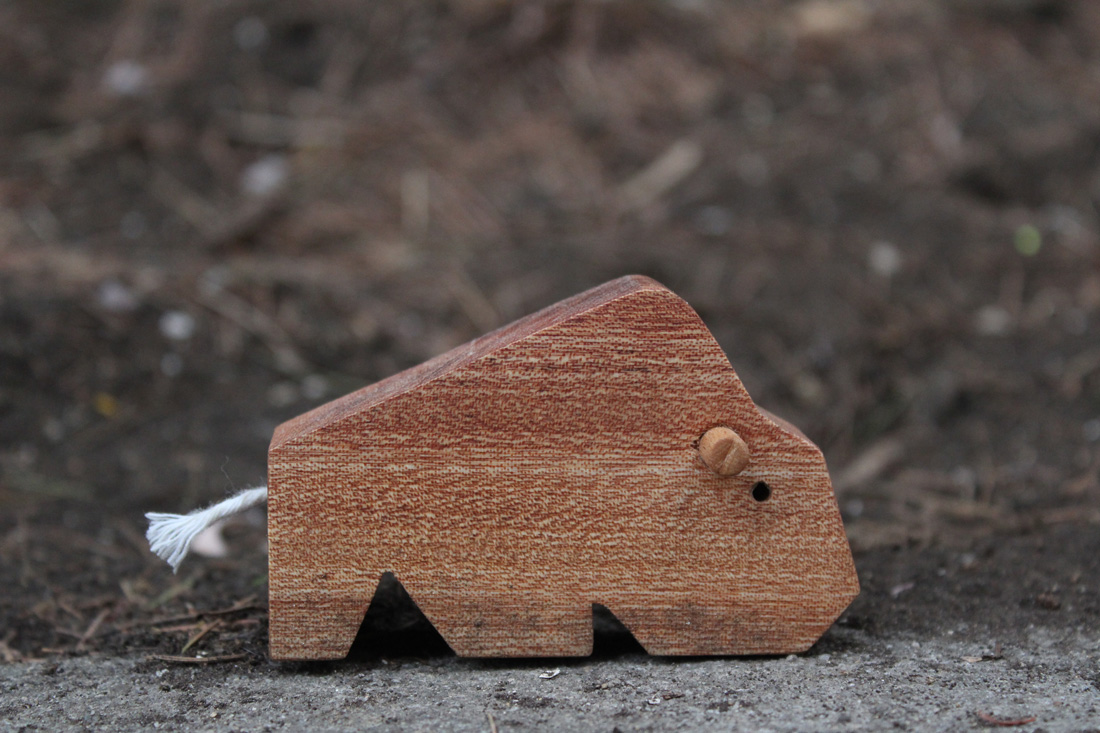 About authors: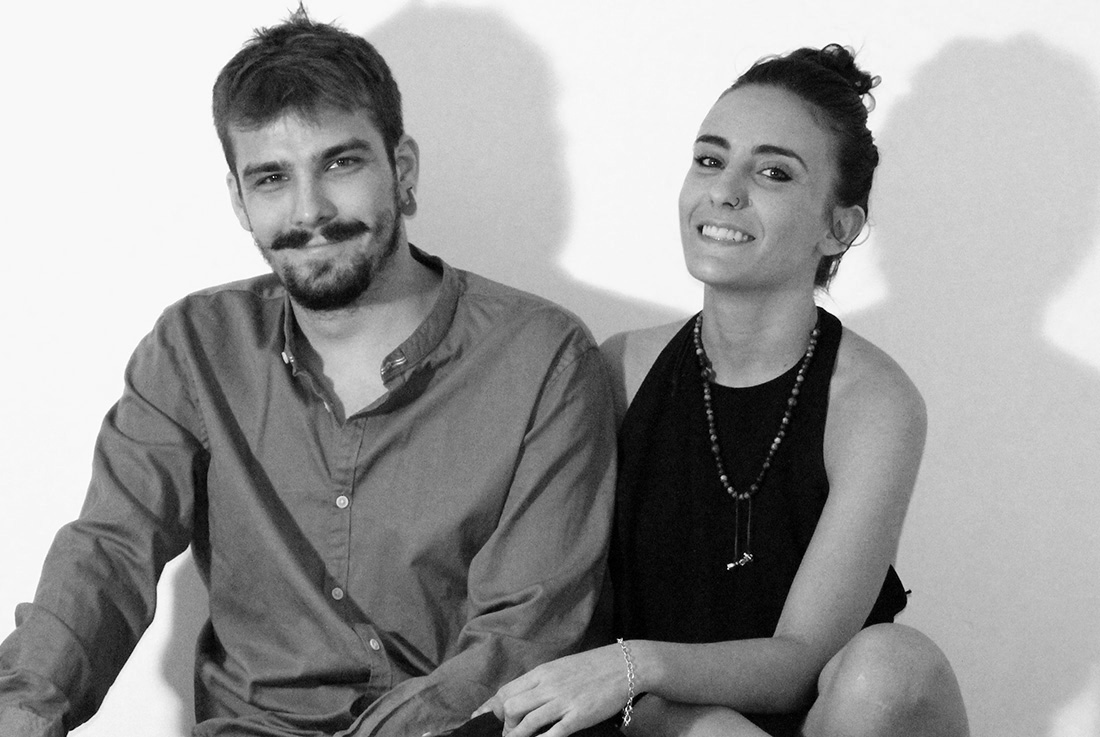 Samuele Bruno and Clarissa Lorenzato met two years ago in Bologna when they decided to join their experience and passion, in order to give life to a young and fresh idea of craftsmanship, Fleko.
They design and create in their studio, bringing together their vision and opinion. Clarissa's approach is rooted in painting and graphic, an eye for detail and shape's equilibrium. Samuele's approach is founded on civil engineering, a profound knowledge of wood and various craftsman's skills. The interaction that takes place between them plays an important role in leading up to the outcome of a final product. Creations are all handmade and conceived to best express wood's nature and worker's message.
FILE
Design: FLEKO, Clarissa Lorenzato, Samuele Bruno 
Producer: FLEKO
Country of producer: Italy
Photos: Rebecca Montagnaro
Year of production: 2018