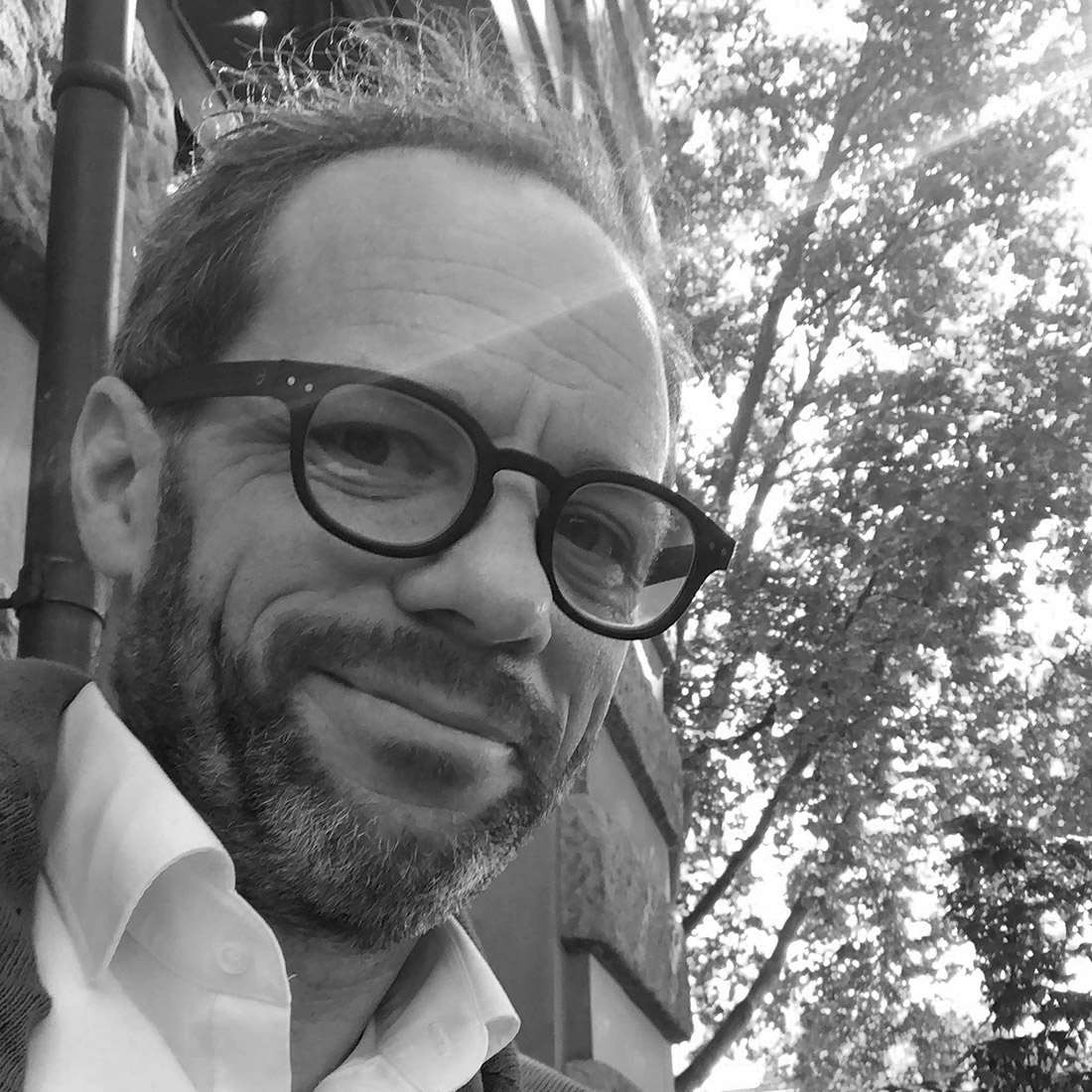 Roland Sailer
Uxyde, Switzerland
Roland Sailer is strategic consultant for customer experience and innovation, hands-on product designer. He has 25 years of experiences of "X" as CXO, agency partner, head-of UX and CX and he is founder of Uxyde.com.
He is specialised in solutions on the intersection of tangible and digital experiences.
Works for: Finance & real estate, health, consumer goods, pro audio, logistics & transportation from startup to enterprise
Member of award juries, industry-boards; conference co-organizer.