The project represent a collection of furniture inspired by Romanian and Moldavian traditional craftsmanship.
We started by searching natural materials in our regions, and we were looking to revitalize the craft techniques. We then discovered, that natural materials are hard to find nowadays, despite their very good properties. We focused on textiles and explored materials such as linen, hemp yarn, manually woven hemp textiles, reeds and feathers that could be combined with wooden structures. In the past, these materials were very common in the countrymen houses, collected and produced by the peasants themselves.
One of our goal was to work with local manufactures, to support the production of handmade materials and encourage the practice of crafts. The result is a collection of sustainable and meaningful pieces of furniture, each of them with a story behind.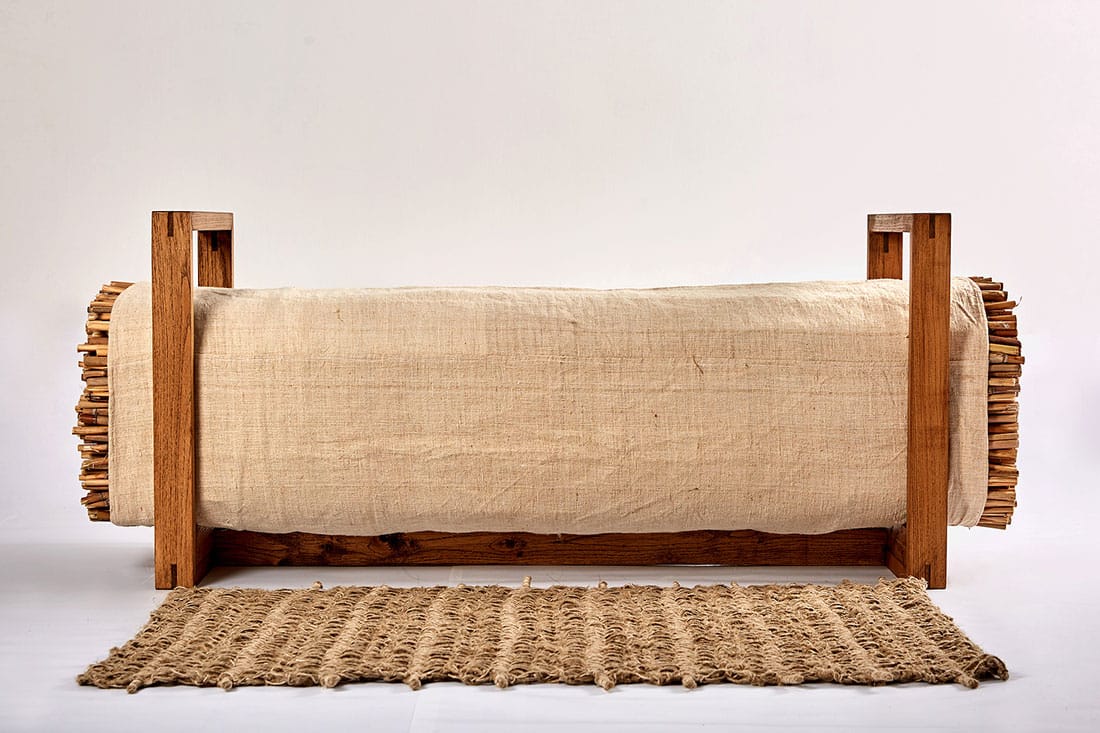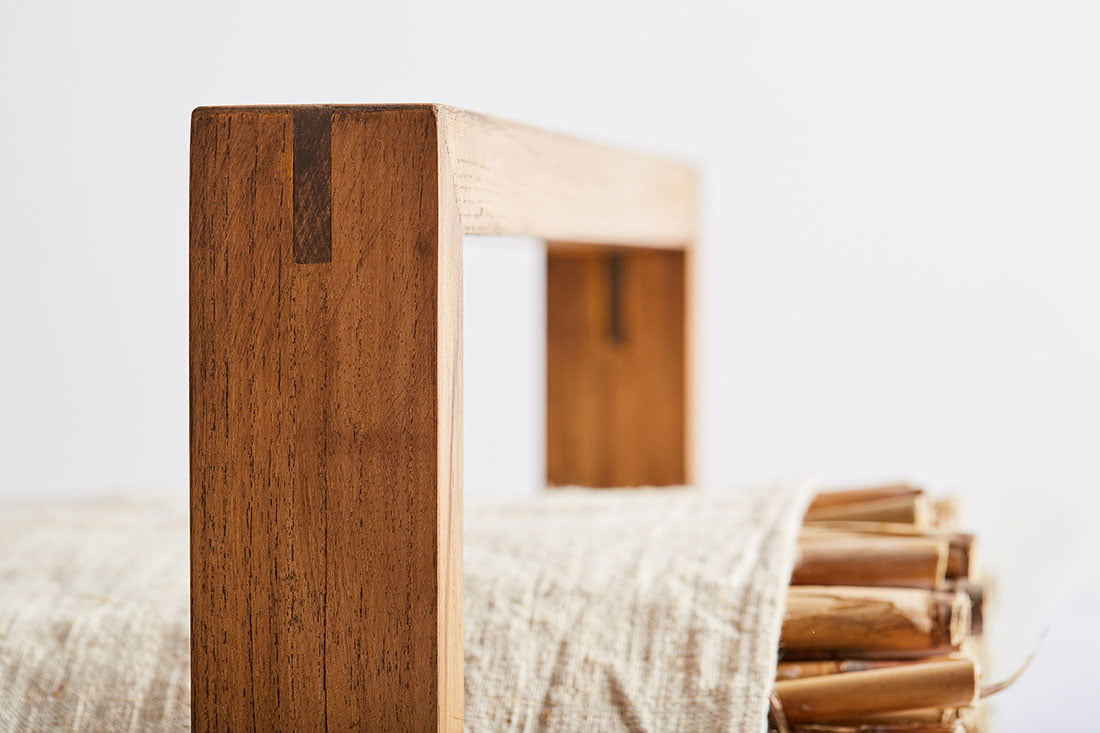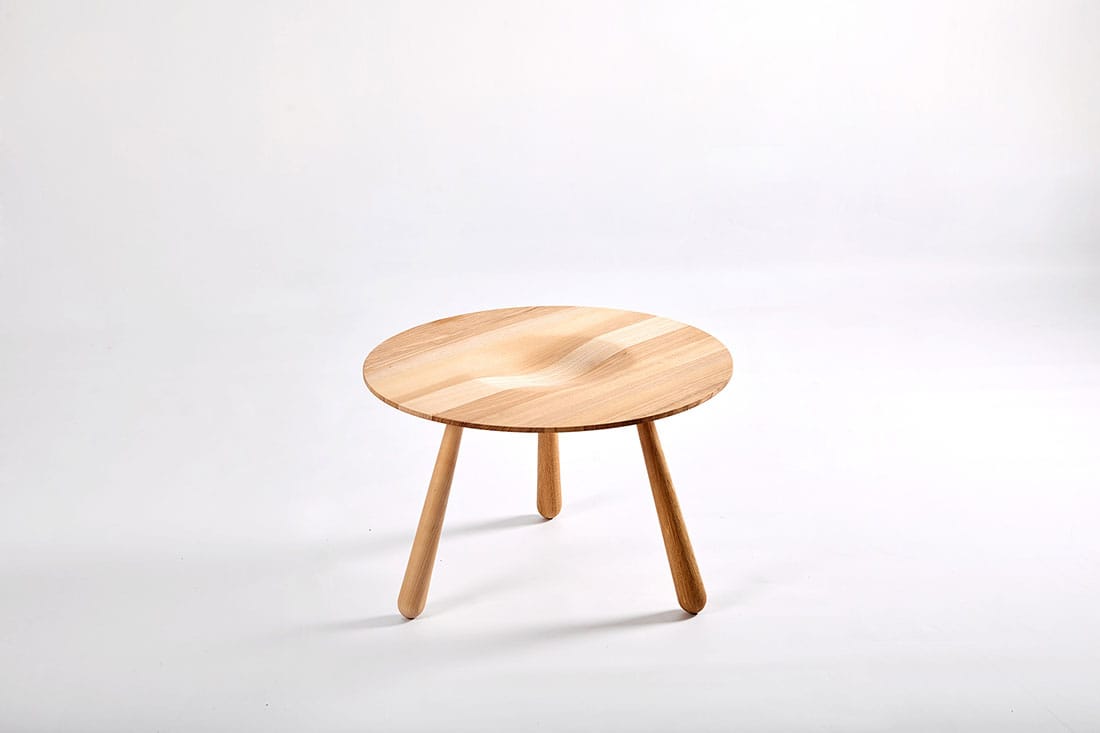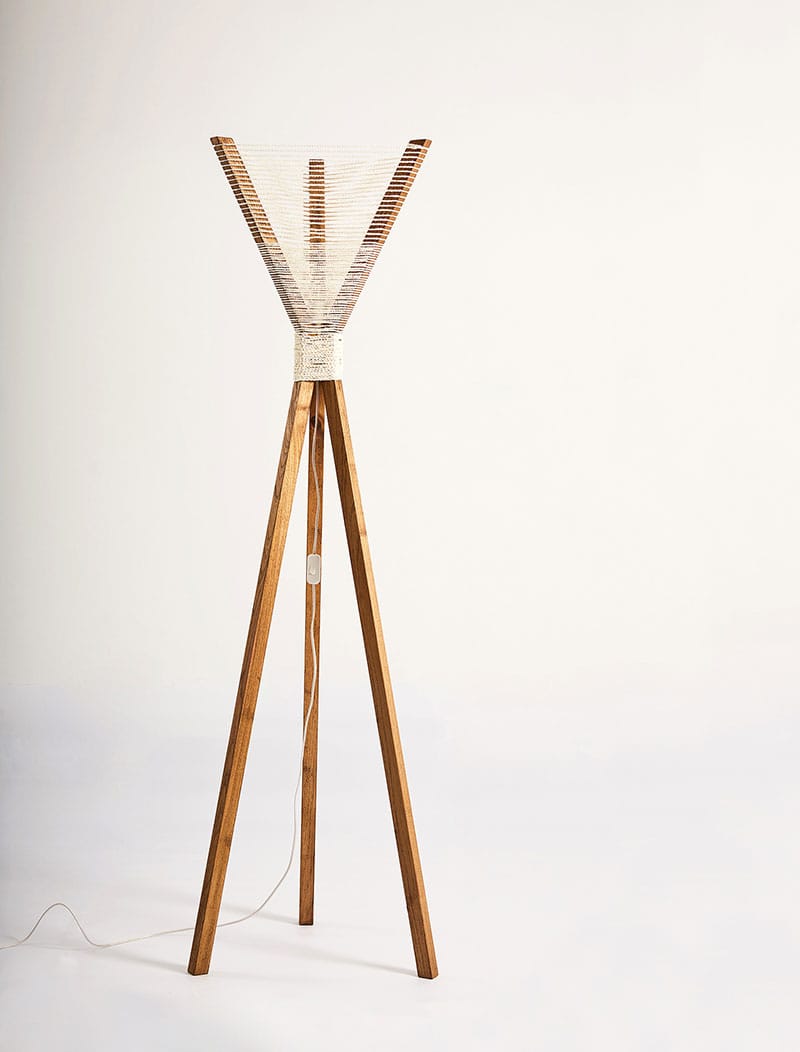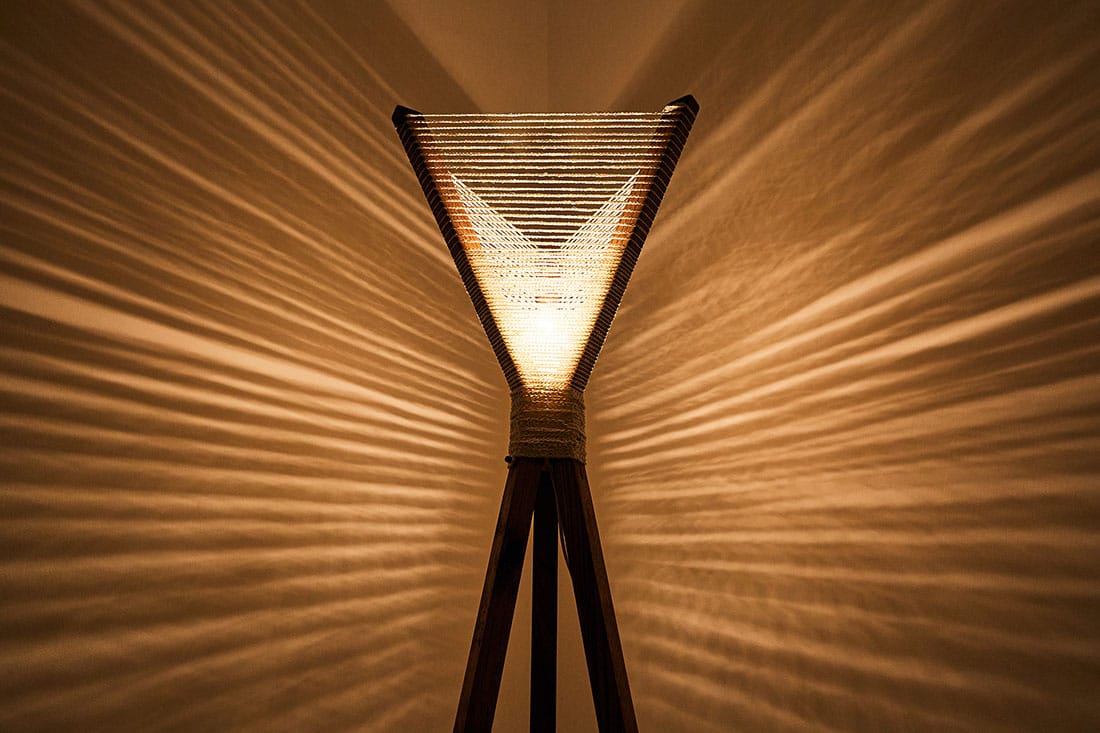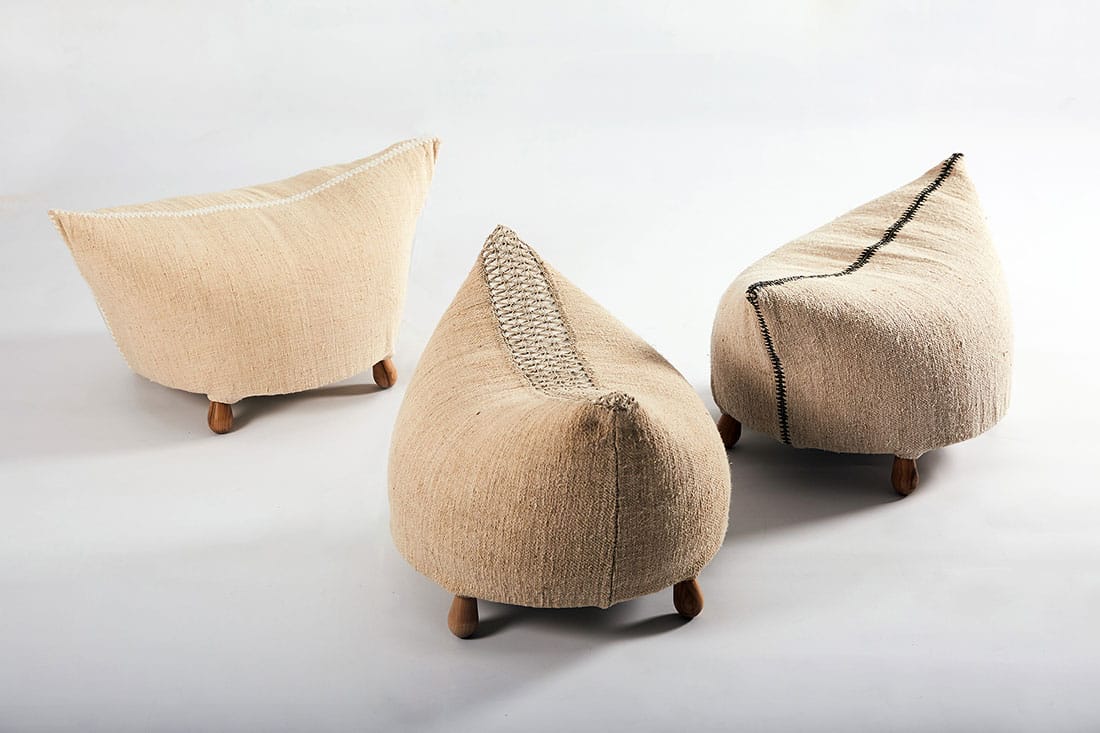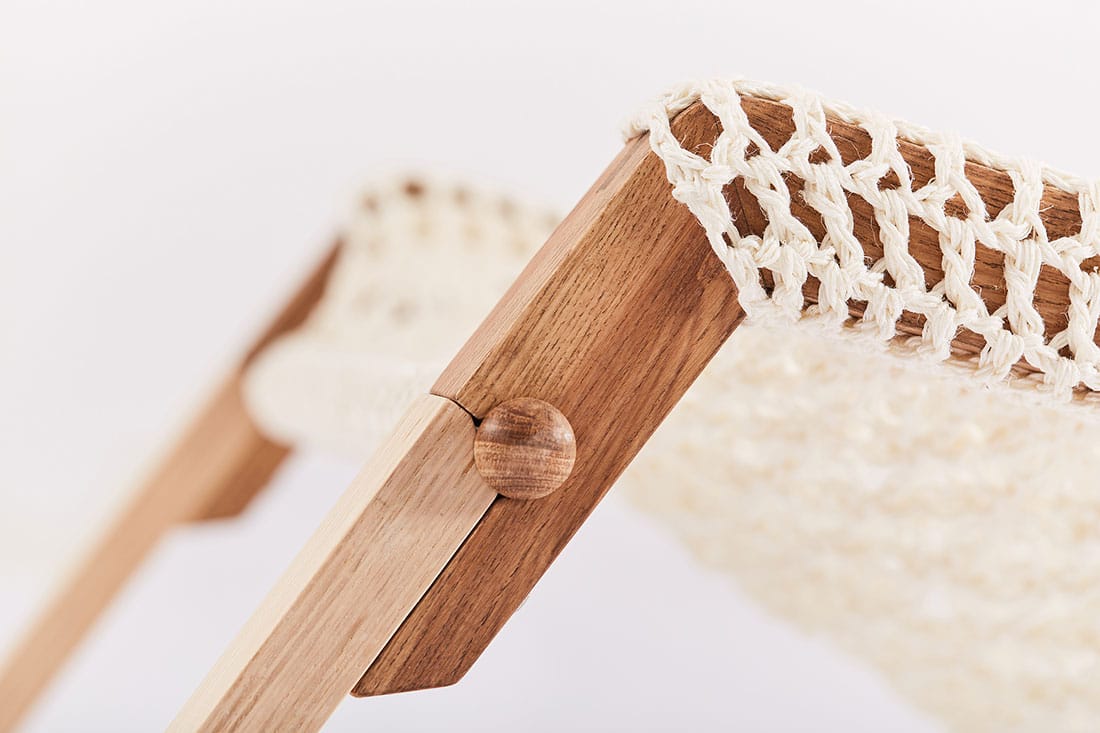 FILE
Design: Mihai Stamati & Maria Bubuioc
Producer: Mihai Stamati & Maria Bubuioc
Photos: Igor Rotari
Year of production: 2017
Check out the BIG SEE event here: Interiors 180° / Big See Awards / Month of Design 2018