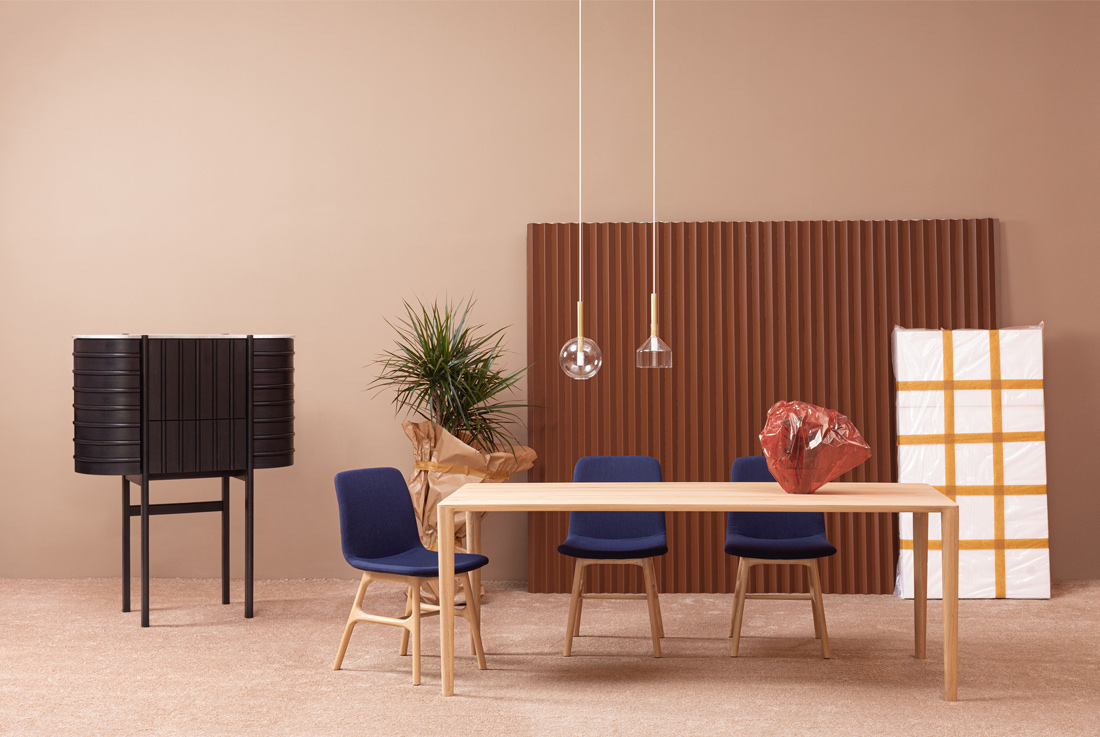 Woak
Woak is the result of 25 years working, travelling and meeting people from all around the world, everyone adding a piece of value in the project.
A melting pot DNA where skills originate from crossed cultures and combine with the woodworking tradition of the land where the raw material comes from. Instead of products, we create "pieces", crafted with great care for the users as well the environment. We are passionate about working with the warmth of solid wood, especially oak and walnut, and attach great importance to sustainable raw materials.
Our goal is to create timeless pieces, drawing inspiration from the most prominent periods in furniture design, and an eye for everchanging contemporary aesthetic.
Right from the choice of the name Woak, we declare the centrality of the raw material in defining our own identity. We work with the purest part of the wood, obtained from the heart of the tree, that maintains the resistance, durability and beauty of the plant. Even during the processing, solid wood preserves all the typical characteristics of living and natural wood. Thus it is the material par excellence used in the creation of furniture destined not only to last but also to grow in charm over time.

Awards