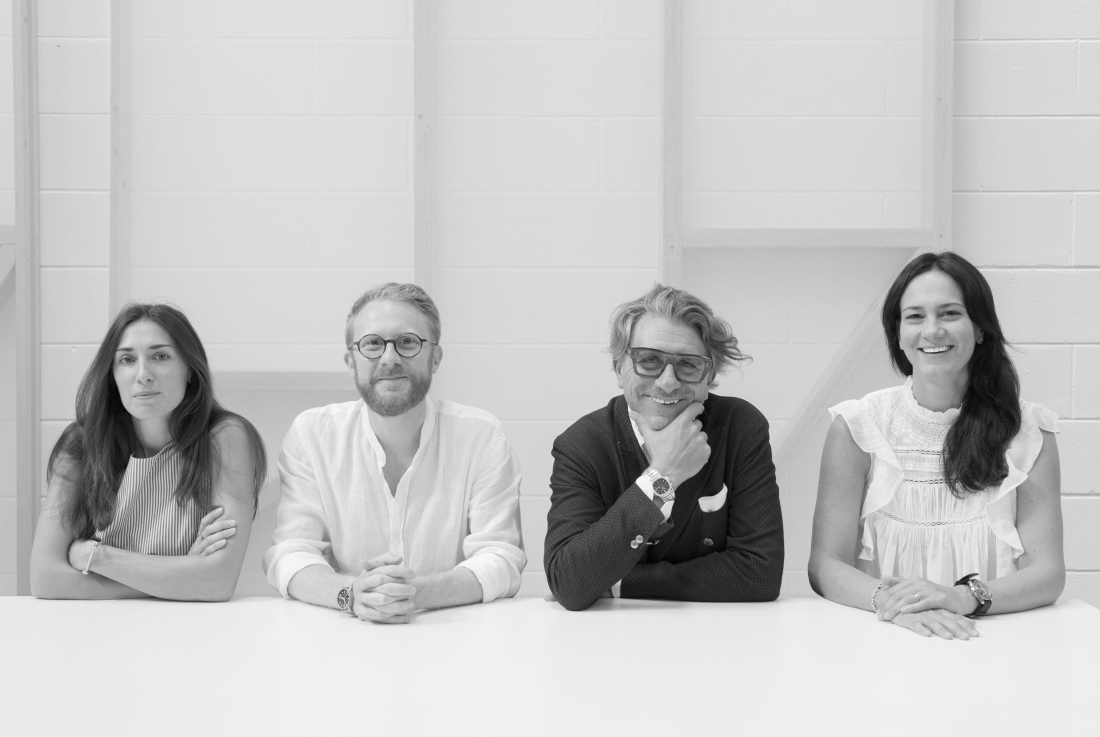 VISUAL DISPLAY S.r.l.
Visual Display [interior, identity, stories] is a creative company specialized in branding and interior design with expertise focused on the development of projects in the retail, hospitality, bar & restaurant, exhibition, and workplace. With some special interior design projects dedicated to private homes or villas.
It does not matter where the spaces are located, or what their size or destination is; what matters for Visual Display is the desire and interest of the clients to achieve innovative and concrete projects, with marked stylistic characterization, sense of beauty, and future vision. Visual Display's design approach is strategic and combines different areas: from analysis lifestyles and markets to the conception and creation of verbal, graphic, and figurative concepts of the flows of spaces up to the aesthetic, stylistic, and realization details. The whole design process is oriented to the identity and business objectives of clients who want to achieve a significant positioning in their market and/or in their own life.
A work that is real alchemy between strategy, creativity, vision, knowledge, technical execution, and management; a sort of immersive and sensorial plot that well creates international and successful design projects. While always looking at the beauty, Visual Display aims to the creation of unique, recognizable, engaging, and always sustainable identity and places that people would love every day.

Awards