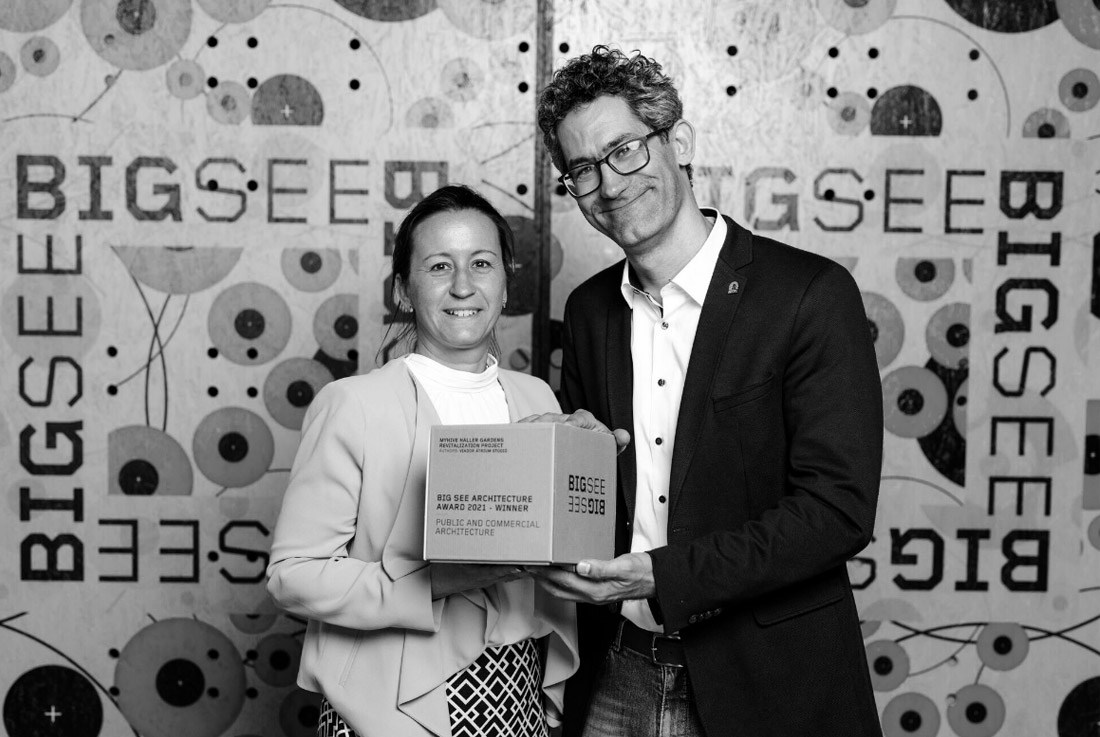 Viador Átrium Group
Viador Átrium Group was founded in 2008 in Budapest, since then the company went through remarkable changes. The organisation not only started and survived, but also expanded during the economic crisis between 2008 and 2012. Initially our projects' scope consisted of redesigning interior spaces of commercial buildings. Throughout the years, our scale of delivery developed to multi-storey buildings. Each of our projects' performance brought in more inquiries and/or orders from strategic clients - given our approach towards design and planning. In the 2010s, we launched our unique service in the Hungarian market: we assign project managers to our partners, who are responsible for the framework of delivery, communication and deadlines of the construction projects. In the following years, we established our technical supervision branch and began providing mechanical and fire safety design services.  Despite broadening of our services in the past decade, the majority of our colleagues at Viador Átrium are still architects.
We believe that the key to our success is our diversity in terms of expertise among the different fields of design and construction. We are able to utilize the know-how gathered by the team members representing various professional aspects.
We are a member of a European network for architects; last year we delivered several projects with an English partner. We are certain that strategic cooperation could make a change, as in our organisation, as with companies delivering diverse services both in Hungary and in Europe.
Our Motto:
We are a community company
committed to maximum design impact;
sharing knowledge and experience;
delivering complex solutions.
Our main roles and duties:
As project managers: we design the framework of the project;
As architects and engineers: we create ultimate design tailored to the project;
As technical supervisors: we follow the implementation of the design.
Sectors:
commercial, retail, hospitality, health care, sci&tech, residential, industrial
Practice areas:
strategy, project management, architecture, interior design, MEP consultancy, fire safety, LEED consultancy, technical supervision, visual design; energy certification, BIM
The founder, Gergely Sándor studied architecture at the Budapest University of Technology and Economics. He won three scholarships and had the chance to study in Vienna (A), Hildesheim (D) and in New Hampshire (USA) throughout his studies. In the following years he participated in a PhD program, an architecture expert course and also won an enterprise development competition that entailed economic studies. He speaks fluently German and English. He was a tutor for students for years at Budapest University of Technology and Economics Institute for Public Building Design and at the Institute for Urban Design.
After his studies, he worked 3 years as an architect, and then he founded Apostroph Műterem Kft. with 2 of his partners in 2008. Since 2015 the company changed its name to Viador Átrium and has been managed by him and Nóra Sándor exclusively. From 2008, the company has made a name for itself in the national architecture scene and is now one of the most renowned offices in Hungary.
Viador Átrium's work has received numerous awards in the past years in retail and office sectors.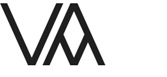 Awards