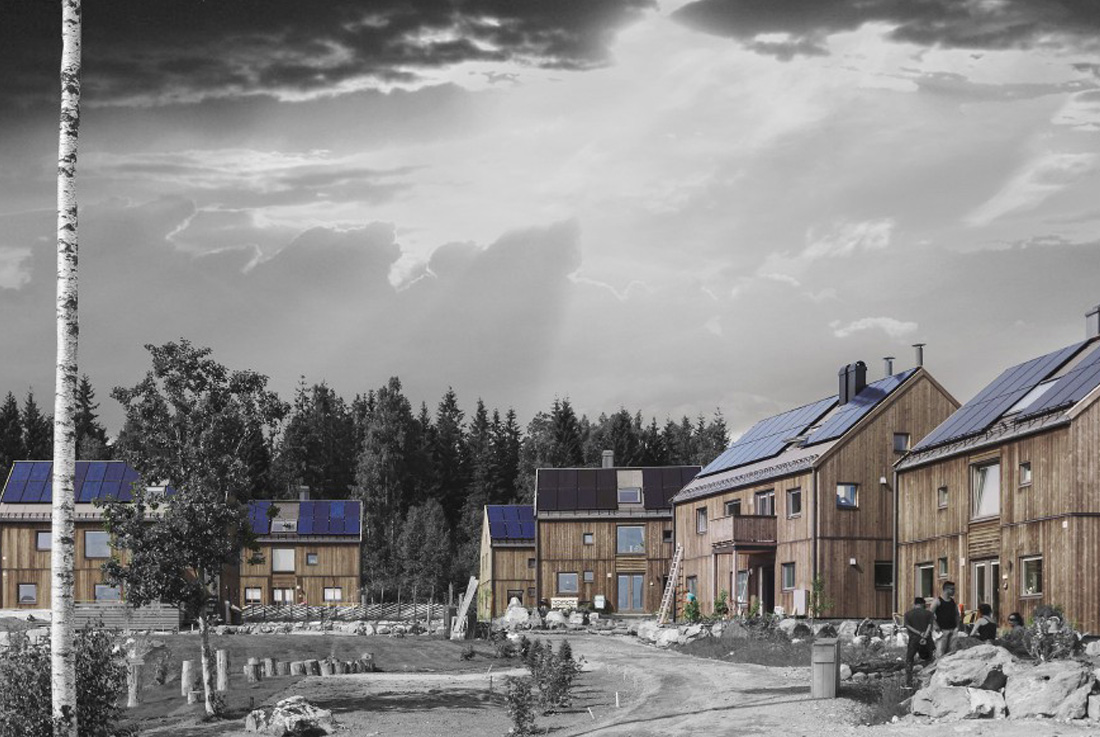 Vesper Frames
Vesper houses are made with a precision of Swiss watch. Literally. We make the design and manufacture it purely digitally. We change virtual components into precise physical parts and products. It is an integral part of our VESPER ecosystem. Thoughts are things.
They build an architecture of  Your home. Home respecting a space, not a number of rooms. They perceive Your needs and analyze Your lifestyle. In a dialogue with You and in a context of Your needs, we create unique home that respects Your everyday life and Your surroundings.
They are Your guide to an architecture. They connect people on their way to a beautiful, functional and sustainable construction. They offer possibilities to the best quality and realization of space - lifestyle - home.
Awards