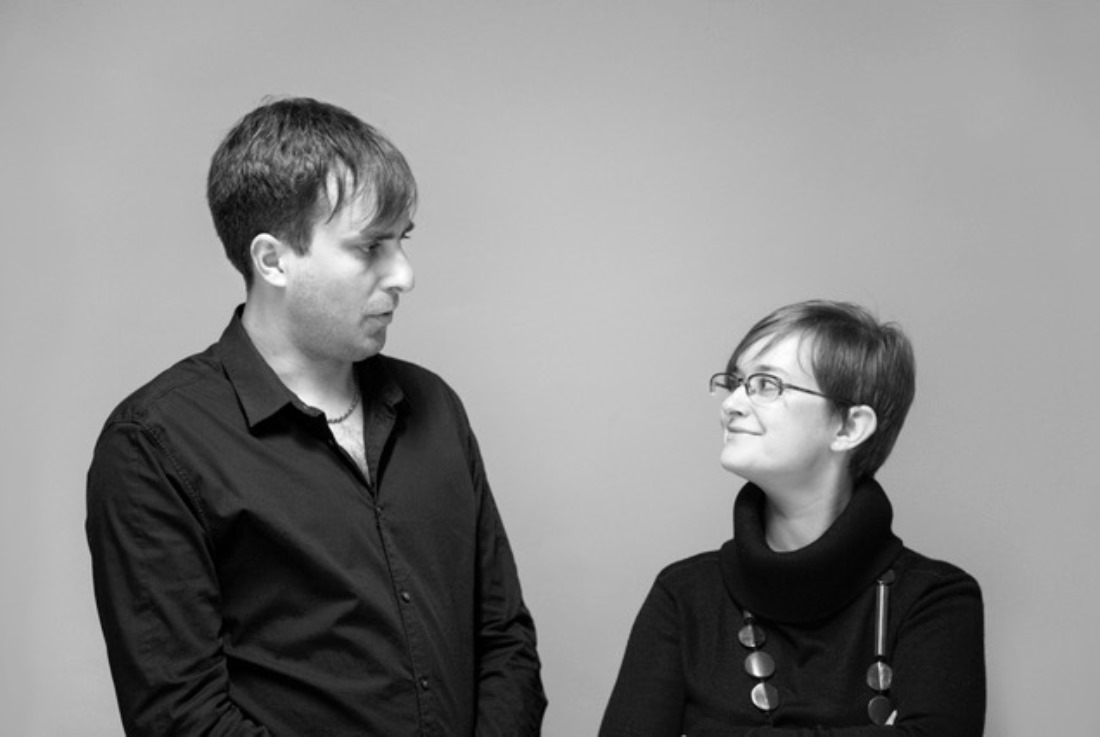 studio raro
Based in Trento, Studio Raro was set up in 2004 by Roberta Di Filippo and Roberto Salvischiani, and deals with architecture and visual communication, winning awards and acknowledgements in both fields. The invaluable experience acquired over the years through the on-site direction of numerous construction projects, stable collaborations with professional figures in various fields, attendance of update courses on sustainability and communication and of course the simple passion and attention to detail, has allowed the Studio to tackle, in a complete, competent and professional way, a wide range of small to large-scale projects. Architecture competitions are for Studio Raro an ideal way to develop new architectural solutions and explore innovative technologies, materials and forms. In 2011 it was awarded First Prize in the competition for Piazza D. Chiesa in Rovereto (Italy) and has won the competition for the requalification of the Malga Fosse – Fosse Alpine Hut in Siror (Italy), coming in first out of 180 competitors.
In 2013 it received the New Italian Blood 2013 award in the Architecture Section, an acknowledgement of the current top ten young Architecture Studios in Italy.
In 2018 the projects Cinquanta4, Charme apartment and Casa MF in Trento were awarded the prize "Best Project 2018" by Archilovers.
In 2019 the project Casa MF in Trento was a finalist in The Plan Awards 2019 in the category "Villas, detached houses with green areas", and has been published in "100 Houses: Nature and Nurture" by Images Publishing.
The Raro Studio embodies a solid and lasting partnership between Roberto Salvischiani and Roberta Di Filippo. A great passion for architecture and a devotion to this line of work have brought the Studio to take on numerous projects of varying scale, achieving consistent results in all. By establishing project-specific multidisciplinary professional teams to ensure the right level of know-how for the project at hand, the Studio is able to deal with all aspects of the projects undertaken in an in-depth way and from various points-of-view yet constantly maintaining complete and direct control of the work process.

Awards