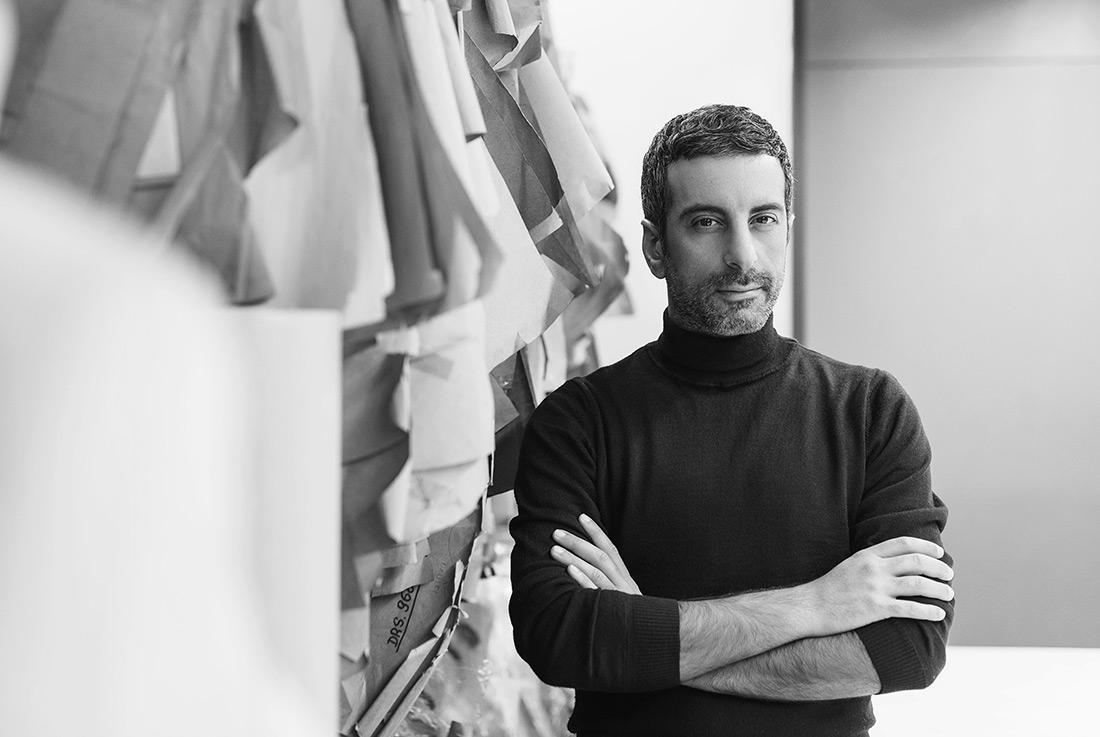 Stelios Koudounaris
Stelios Koudounaris was born in 1981 and raised in Cyprus.
As long as he can remember, he was always involved in fashion, since his family owned a fashion business. After studying Fashion Design and Garment Manufacture, Koudounaris moved to Athens and worked for leading Greek fashion business as a fashion designer and stylist. His eponymous label was launched in 2008. Today, Koudounaris is one of the most prominent and influential figures among a new generation of Greek designers and already has presented 18 female and 11 male personal collections. He has specific aesthetic obsessions and his designs are easily identifiable. A favourite amongst Greek celebrities, many choose his designs for their public appearances.
His work features wild elegance, sensitivity and conceptual patterns. The designs of Koudounaris seek to highlight the female figure, by paying attention to every design detail and using high quality materials. All his collections are defined by the use of couture techniques to prêt-a-porter creations. Stelios Koudounaris experiments with each of his collections and aims to make the wearer both feel and look their best while in his clothes.
Latest Stelios Koudounaris is participating in international trade shows such as Tranoi / Paris and White / Milan. The collection is distributed in 70 selected selling points. Current stockists include high-end boutiques and concept stores in Australia, Denmark, USA, Egypt, Lebanon, Saudi Arabia, Zurich, Germany, Italy, Turkey, Greece, and Cyprus.

Awards